Zara Noor Abbas has revealed how her friends and Bushra Ansari have conspired her sudden engagement and marriage with Asad Siddiqui, she said it wasn't that everything was planned between the families and between us and we were ready for marriage but it was created.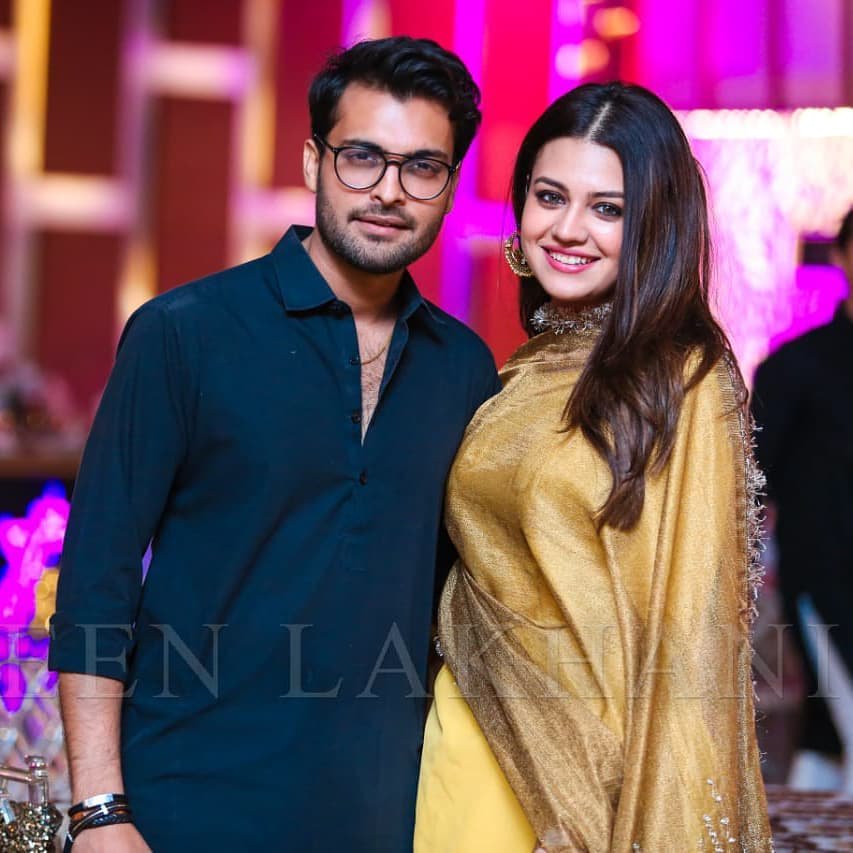 She said there were our friends Yasir Hussain, Asim Azhar , Sajal Aly and my aunty Bushra Ansari who connected us and forced us to talk. We used to talk then I went to Malaysia along with my family on vacations by the time we were back, Asad and his family came along with Fruits and Sweets and proposal. She said we were all reluctant then My Aunty Bushra Ansari called my parents and said Asad is my Son and we want consensus from you on this proposal and that is how it all happened. There was no love at first sight , the wedding was arranged this way and me and Asad are lucky to have such friends who really worked hard and spent sleepless nights in bringing us together.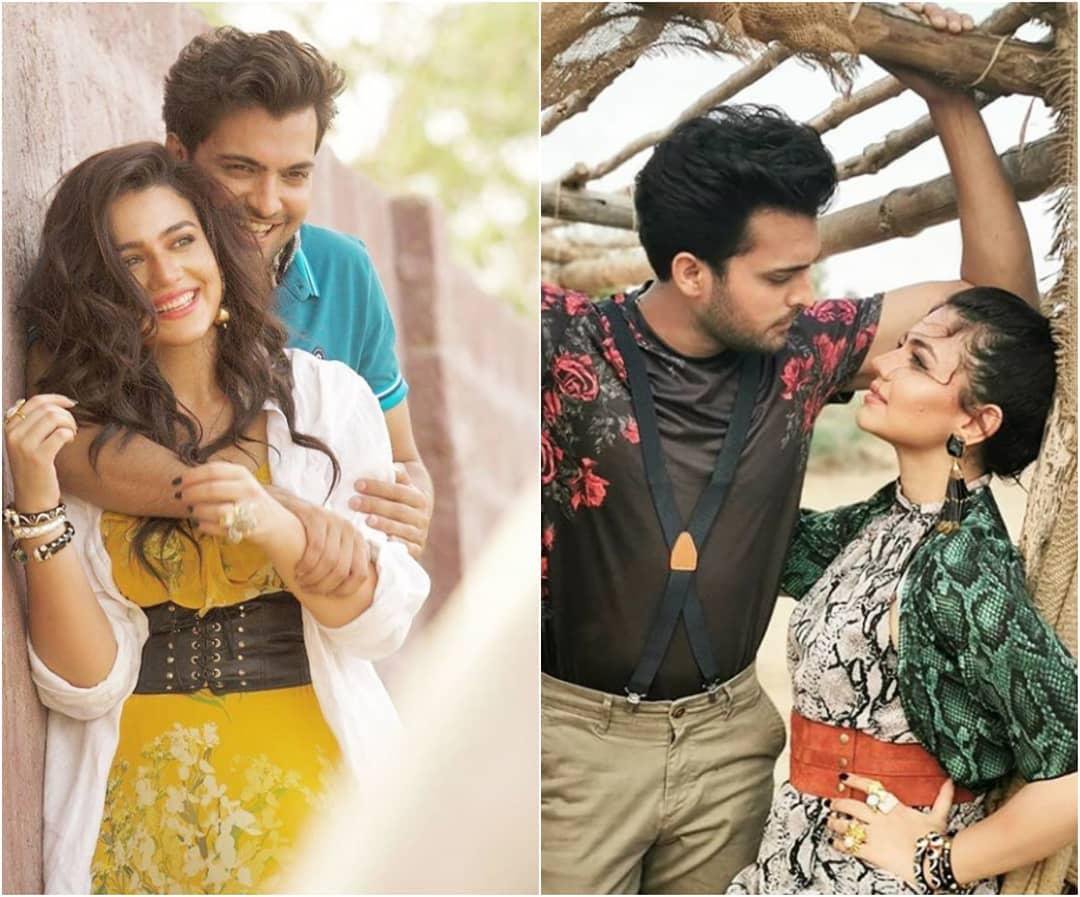 This surely is an amazing match making by the true friends. May Allah bless them a prosperous life ahead.