Members of the Punjab Film Censor Board are at it again, this time they have denied watching the Bollywood film PadMan so as to issue a clearance certificate to it. A movie like 'Padmaavat' that distorted history to it's core and represented Khilji less like a Muslim Ruler but more like a Viking got clearance in the name of "ART" while a movie based on the sanitary health of women is apparently too taboo to be issued clearance..
According to the members, film with "taboo" subjects such as menstruation will not be allowed screening in Pakistan. The Federal Censor Board also denied issuing an NOC to PadMan and announced a ban on the Akshay Kumar-starrer in all cinemas across the country.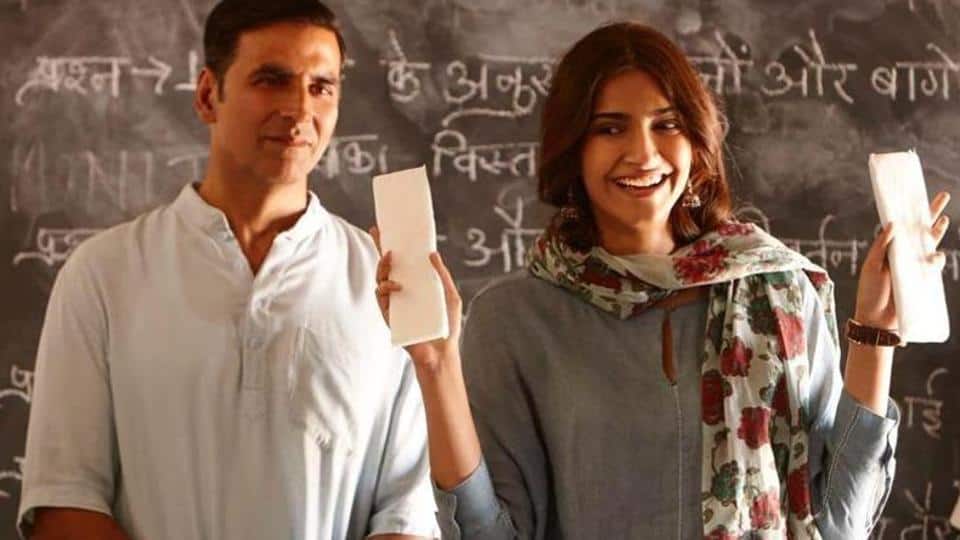 As per sources, the board members have flat-out refused to watch PadMan on request from the distributors. A source from the Punjab Film Censor Board said that all the members were hesitant to watch the film due to its content.
Distributors IMGC was planning to purchase the film but the censor board had advised them against it. However, another distribution company bought the distribution rights for PadMan on the condition that they will only process payment if it's been approved by the censor board. After being denied screening, the posters were removed from all the cinemas.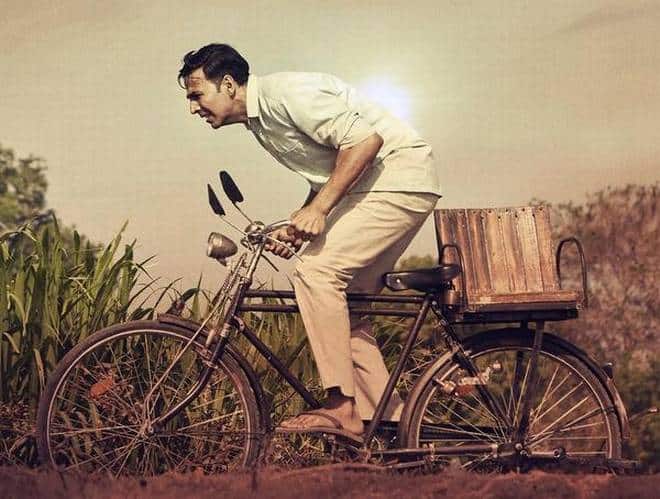 PadMan is a 2018 Indian biographical comedy-drama based on the short story The Sanitary Man of Sacred Land in Twinkle Khanna's book The Legend of Lakshmi Prasad. The book which is inspired by the life of Arunachalam Muruganantham, a social activist from Tamil Nadu who introduced low-cost sanitary pads to villages in India.
Wanna add something to the story?