Singing talent shows have been a part of Pakistani television Industry for so long but I am sorry to say none of them clicked me and I did not watch an entire season of any singing shows. Pakistanis always lagged behind other countries in producing quality reality shows whether that reality show is of singing, dancing or physical tasks based.
All of us are familiar of singing talent hunt named as Indian Idol. Many of us also came across American and Australian Idol.Recenty, first journey of Indian Idol Junior came to ended that was surely a treat to watch.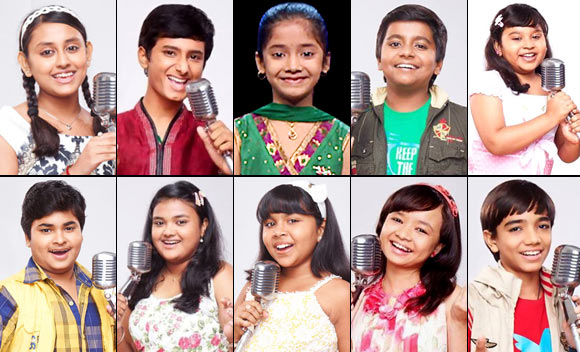 I am privileged to announce that Pakistan Idol is about to begin on GEO TV. Geo TV ,in association with Fremantle Media, has finally got the rights of broadcasting this talent show exclusively for Pakistanis.
During last two weeks, I was thinking of writing about lack of opportunities for Pakistanis. Like in India, there are singing schools, dancing schools and what not. Whereas, our children and people are deprived of taking any recreational activity and see my wish came true. Back to Back news of MasterChef Pakistan and Pakistan Idol made me really glad and satisfied.
All we want now is to look upon the fact that who will be able to bring true form of entertainment for us. Whether it will be MasterChef Pakistan to be shown on Urdu1 or it will be Pakistan Idol that will be soon aired on Geo Tv.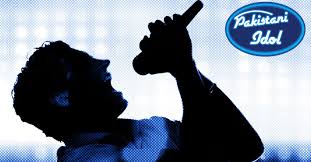 I am dead sure that there will be a clash of titans on weekends and those who will watch MasterChef Pakistan will be deprived of watching Pakistan Idol and vice versa. But my suggestion is, give a try to both of them. You can switch on other channels during commercials else simply download one of them from Internet.
Let's see which talent will win people`s heart. Cooking or Singing?
Do share your views about Pakistan Idol.
Rabia Basharat.