The show might be nearing towards its end but it is getting more interesting by the week. This episode revolved around Maryam's reaction to Faiza and Zayaan's marriage. Ayeza Khan simply stole the stole with her flawless acting, and even Maheen Rizvi did a fantastic job in this episode.
It has just been a day and Faiza has already started to show her true face. Nusrat's expression when Faiza told her 'Mein Apni Marzi Ki Malik Hoon' was definitely worth watching! I did not feel bad for her one bit, as she got the same treatment that she had given to Maryam, and made her life a living hell in the house. Faiza is slowly taking away Zayaan from every member of the house, and now everything happens the way she wants.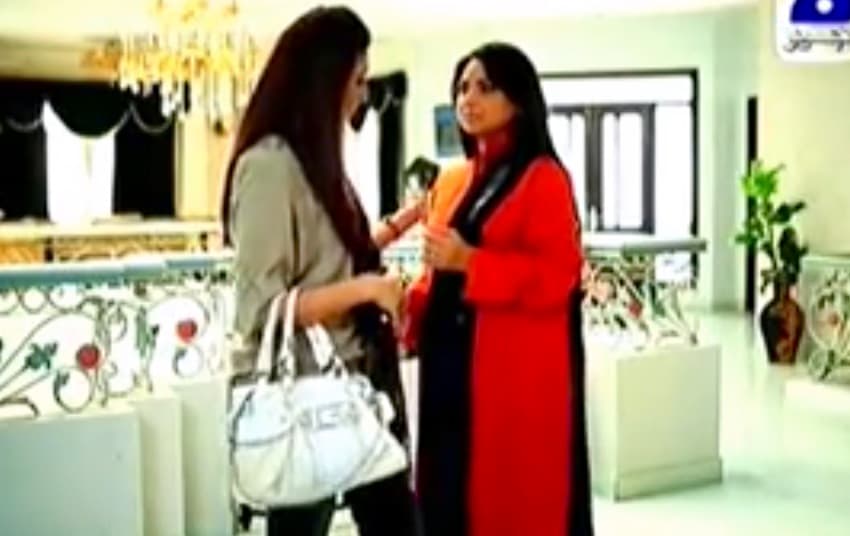 Zayaan has become a mere puppet in her hand and does everything that she says. This was clearly seen when Afshah came to Zayaan's house, and since Faiza did not want her to be there, she made sure she was gone from the house. Zayaan did not say a word and simply dropped Afshah to her house. Nusrat and Afshah were the ones who wanted Faiza and Zayaan to get married in the first place, and now they are paying the price for their wrong choice. This is just the beginning; Faiza is going to give a tougher time to both of them. Soon they will realize Maryam's importance! Well, that's my favorite part of any story; that is when the karma walks in and gives oppressors a reality check.

The scene where Maryam just looks at all her clothes thrown on the floor including her wedding dress and remembers her parents was one of my favorite scenes in the episode. Ayeza spoke volumes just through her expressions without a single dialogue and that's a big feat in itself.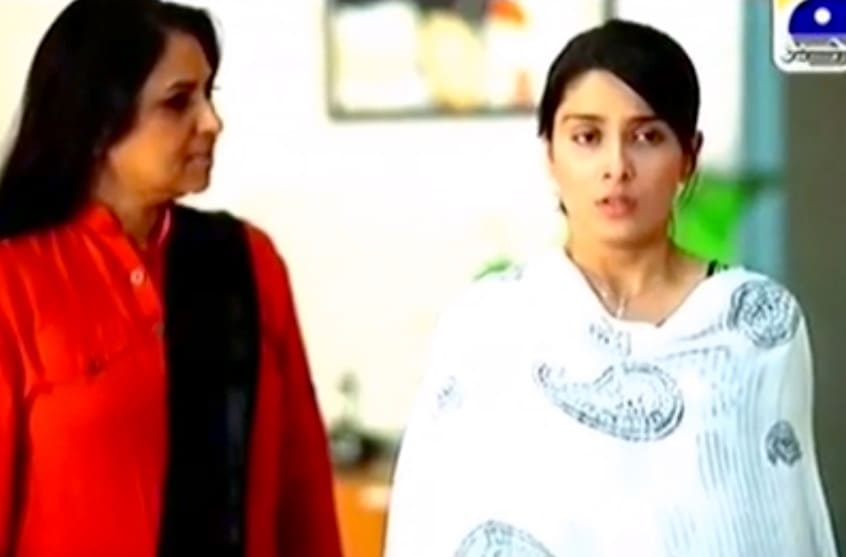 Zayaan's insensitivity has reached heights now. He should have had the decency to at least inform Maryam about Faiza and his wedding. The way Faiza announced 'Ab Yeh Mere Ghar Hai' in front of Maryam and informed her about the marriage was just not the way Maryam should have gotten to know about the marriage. Maryam was thinking 'Kitne Pathar Dil Hai Ap Zayaan' just because he did not even contact her once after the tragedy that befell her, but the case here was far worse. He did not even care that she was going through the difficult phase of her life and gave her the biggest shock of her life.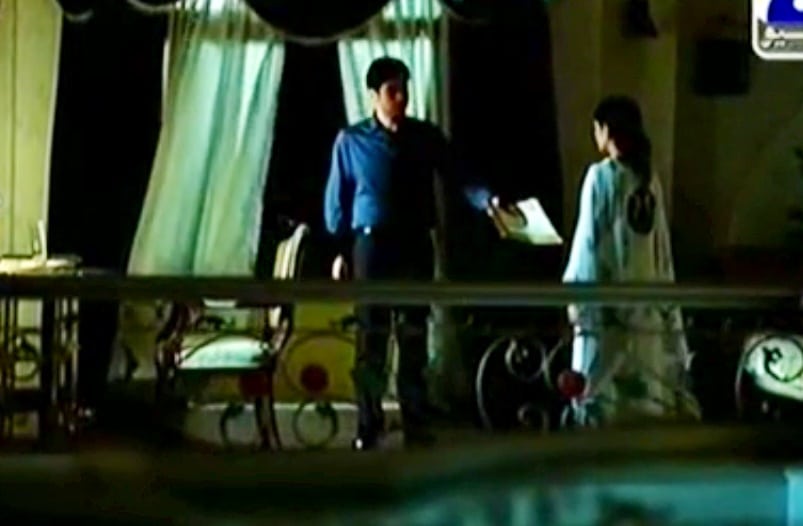 Another scene which was brilliantly directed and executed by the actors was the one in which Maryam goes to Zayaan to get answers to her questions, and all she gets is the divorce papers. I initially thought that Zayaan would not be able to handle Faiza's dominating attitude but it seems that he has no problem fulfilling all her demands. Maybe because he has absolutely no choice now?
So finally, Zayaan did think about Ashiya! At least he thought about her future, but not for long because Faiza did not like him thinking about the past, and she was not ready to allow Ashiya to be in her house. How can Zayaan suddenly turn so submissive? This is definitely out of his character to act in this way.
All of Maryam scenes with her family were full of emotions and I really liked her heart-to-heart conversations with Amna and Ajji. The way she hid the truth from her family about the divorce was simply unbelievable. Nobody could be that strong! They will get to know soon according to the preview for the next episode.
The next episode is definitely worth looking forward too!
Do share your opinion about the episode!
Till Next Week!
Mariam Shafiq