This week's episode revolved around Maryam's family and their reaction to the news of Maryam's divorce. The pace was a bit slow, but overall I liked the episode. This show is going to end soon and I am waiting to see what will happen with Zayaan in the end. The ending of such stories is always my favorite part.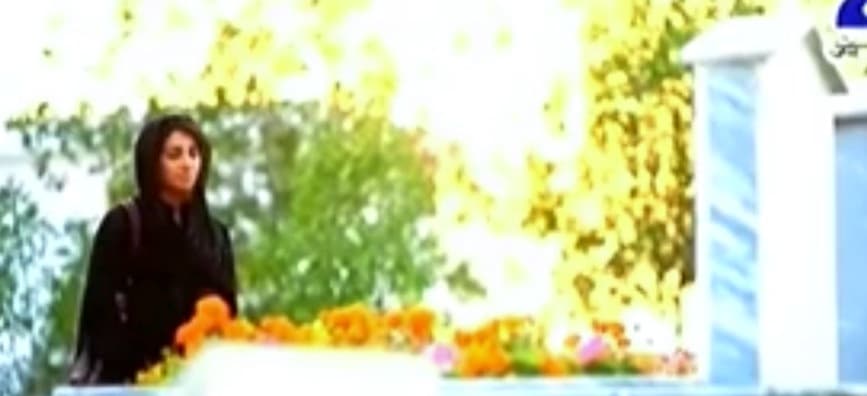 I like the way Maryam has remained strong for her family and did not drown in her grief. I love this headstrong Maryam who knows how to deal with the situation and is not crying at her fate. I loved the scene where she goes to to her father and brother's grave and share all her feelings with them.

Amna's reaction when she saw the divorce papers looked a bit overdone to me, and a bit fake too. Anum Aqeel has done a nice job in this show, but she does tend to overact in her scenes a bit. We have always seen her full of life character in this show, and it was nice to see the other side of her. She was affected the most by her father and Sultan's death, the rest of the family members had come to terms with the situation, but Amna is the only one who is having a difficult time moving on. She was not ready to listen to anything regarding her marriage even when Maryam tried to convince her.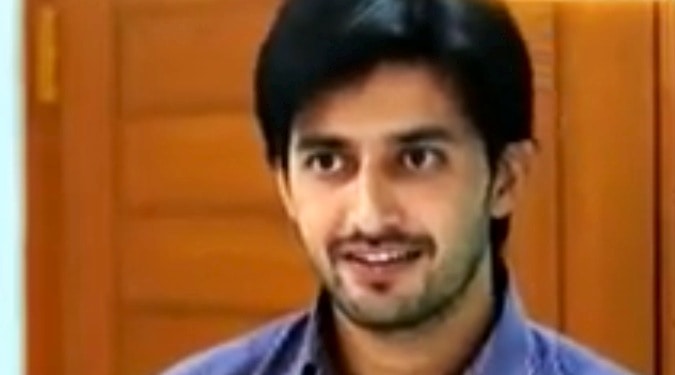 Bilal seems like a very sensible guy to me and a perfect person for Amna. Even after the news of Maryam's divorce got out, he and his family did back out of the rishta like Maryam and her mother feared. Maryam was worried that Amna's life would get affected because of her, but she finally heaved a sigh of relief when Bilal and his family urged to carry on with the rishta and wanted to get the marriage done as soon as possible.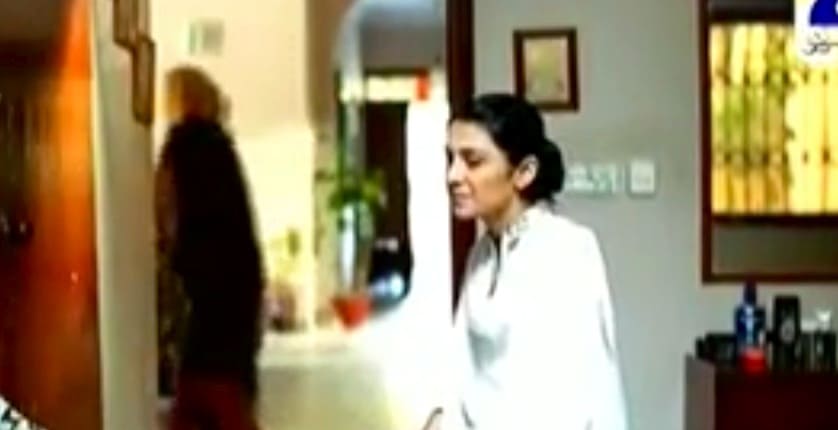 Maryam's problems seem to be increasing by the day, all thanks to Zayaan. Her mother had a stroke after she got to know about the divorce. Maryam feared a reaction like this, and this is why she did not want to tell her mother anything. But how long could she have hidden the truth from her mother, she would have gotten to know one day. Her mother has already been through a very big tragedy and could not bear to see Maryam's life ruined like this.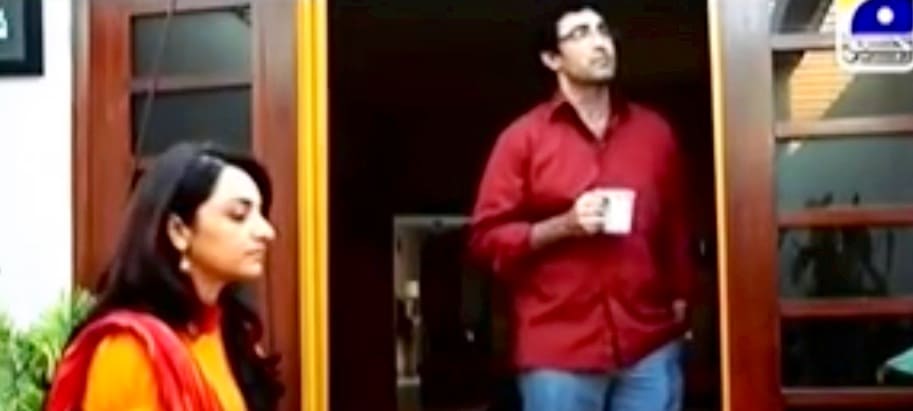 Faiza is giving a very tough time to both Afshah and Nusrat. Afshah thought that if she would complain to Khurram about Faiza, he would do something about it. But she forgot how much Khurram loves Faiza, and there was a time when he was ready to divorce her for his sister. Faiza overhears everything and tells Khurram to answer Afshah, and he gave a very stern answer to her. Nusrat needs to understand that Faiza is not Maryam and she would not stand any kind of back biting to Zayaan about her, and clearly told her to say everything on her face instead of brainwashing Zayaan behind her back. If Maryam had said something like this, then Zayaan would have been furious with her but in Faiza's case, he did not say a word.
The preview of the next episode looks very interesting. Why is Nusrat suddenly interested in Ashiya? They did not pay heed to her at all before, then why now? There will also be a big confrontation between Zayaan and Maryam worth looking forward to in the next episode.
Do share your views about the episode.
Till Next Week
Mariam Shafiq