This week's episode was full of surprises and focused on the consequences that each of Zayaan's family members is facing for their deeds. Nusrat brought Ashiya home in the hope that she would control Zayaan through her and get him out of Faiza's clutches, but her plan turned out to be a huge failure.

Zayaan got emotional when he saw Ashiya after such a long time (didn't know he even had any paternal feelings left in him!) He even told Faiza not to interfere in this matter; but just then Maryam came and threatened to spill his secret and he had to unwillingly back off. Maryam is the only one who knew his involvement with the maid, and for Zayaan his reputation is more important than anything else so he immediately gave Ashiya back to Maryam.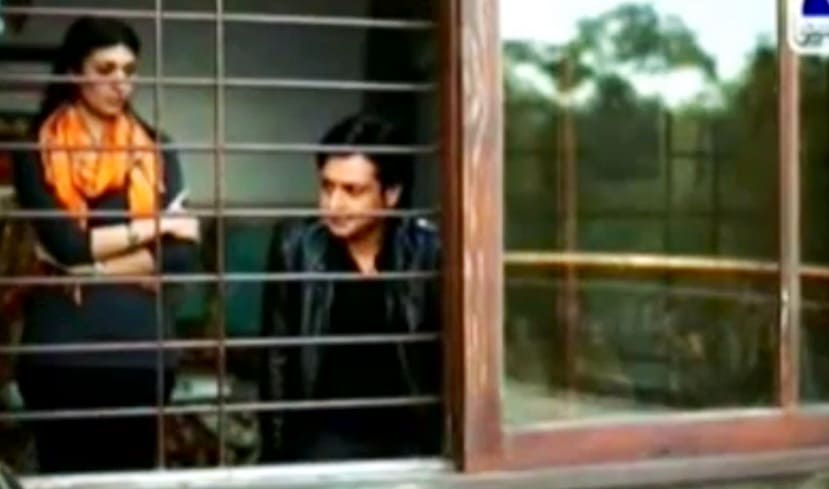 Faiza did notice that something was amiss and immediately asked Zayaan why he gave Ashiya so easily when he did not want to part with her. The story that Zayaan made up to cover this simply made me roll my eyes. Zayaan apparently did not want to do more injustice with Maryam since he was already very guilty etc. etc. He does not have an ounce of guilt for what he has done! But the best part was his dialogue in the end which made me laugh out loud!
'Mein Zindagi Bhar Kafara Ada Karunga Ke Meine Tumse Nahi Maryam Se Shaadi Ki'
Oh really, Zayaan! Zayaan's regret would not be marrying Maryam instead of Faiza, but it would be leaving Maryam and marrying Faiza. He has become a mere puppet who does everything that she wishes. He has absolutely no say in anything that happens in the house. When the show moved forward 14 years, the conditions in the house had worsened. Nusrat was getting the treatment that she truly deserved and I did not feel bad for her at all. Afshah was still not allowed to visit the house without Faiza's permission, and Faiza dominated Zayaan even more than before.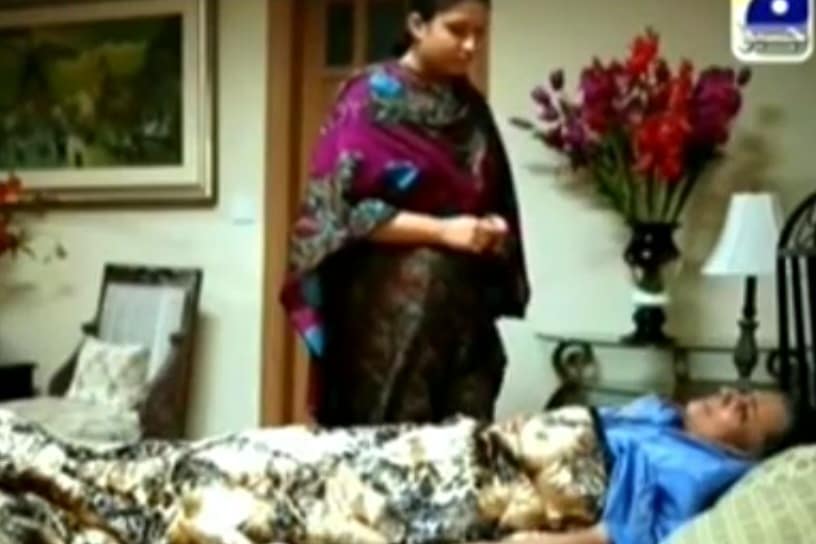 Maryam's baddua had finally come true as nobody was truly happy in the house. Even after 14 years, Zayaan and Faiza were childless and Nusrat had lost her son who barely had time to visit her anymore.
Another tragedy came in Maryam's life when another one of her family member passed away. After her mother's death, she and Ajji were left alone and they raised Ashiya together. Maryam did face a lot of problems in the beginning but she managed to cope up and move on with her life. Ayeza Khan has done a marvelous job in this show. The scene where she goes to Zayaan's house to get Ashiya back and was thrown out by Afshah and Nusrat was power packed. I had never seen Maryam acting so violently!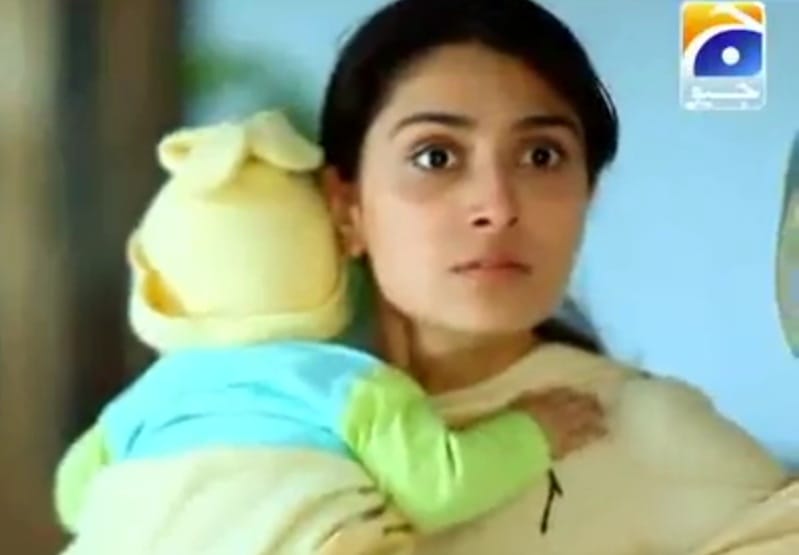 Like any child, Ashiya is also curious to know about her father and his family. Her questions always disturb Maryam who has not told her anything yet. Maybe it is time for Maryam to tell a censored version to Ashiya to satisfy her curiosity.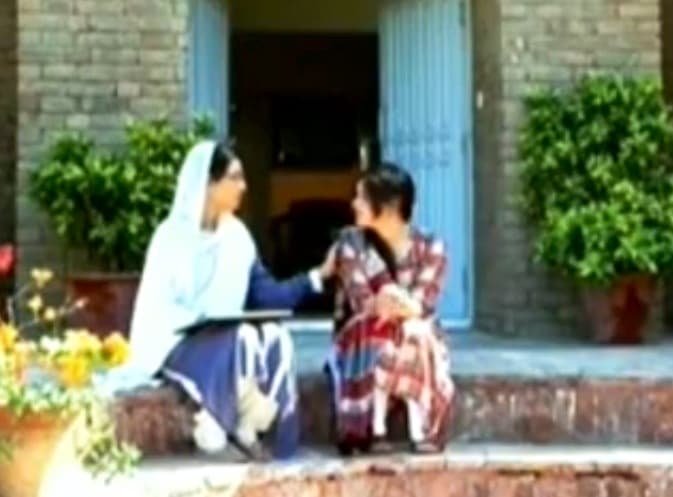 Maheen Rizvi has fully justified Faiza's character and for me, this is her best performance so far. This is the first show I have watched her perform as one of the leads and she has proved what she is capable of. The direction of all the emotional scenes is simply outstanding, and the acting of the leads makes it even better. I do not think I need to praise Faysal Qureshi; he is always consistent with his acting skills. He acts to perfection and gives his 100% in every scene.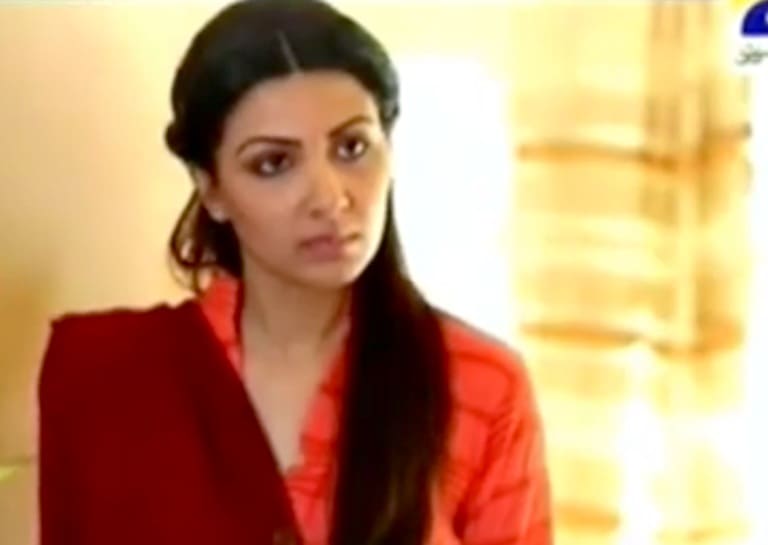 The next episode will most probably be the last episode. Judging from the preview of the next episode, Zayaan might contact Ashiya and they may keep this a secret.
Do share your opinion about the episode; I would love to hear them!
Till Next Week!
Mariam Shafiq