The news is not very old where we saw this new channel emerging with lots of foreign shows all lined up to entertain the Pakistani audience but recently, it has been heard that the newly born channel is really not coming over the expectations Express Entertainment had from it and will soon be disappearing from screen.
Pakistani journalists have reported that the channel was going through serious financial constraints and since its launch, that is, June 1st, the channel failed badly to build a healthy viewership.  It is important to mention here that the channel promised to offer its potential viewers a balance between entertainment and news which was nearly true as well. The channel was doing well in the later part but still its entertainment was all limited to the Indian and Turkish dramas.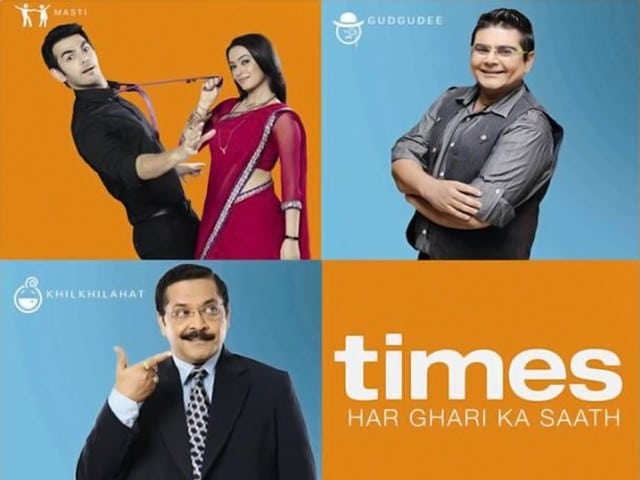 This sudden switching off the service is nothing new in the history of this group as it was only two years before that Express group shut down its English language channel for the same reason.
We hope that the group comes prepared next time to meet up the expectations of audience so that things may work out for the channel in near future.
Blessings,
Nida  Zaidi