Yes, Neelam did seem to have everyone wrapped around her little finger all through tonight's episode; the thought crossed my mind few minutes after the play started and even before Neelam said so herself. Her "adventurous" nature coupled with her my way or the highway attitude has certainly given Wali Bakht something to worry about. Everything that Neelam does goes to show that she will leave no stone unturned to make Sikandar  Bakht regret the day he got his grandson married to her but Sikandar Bakht does not let Neelam's attitude effect him in any way; he is cool and calm because he probably knows that eventually Neelam will become a part of the haveli as well as the system!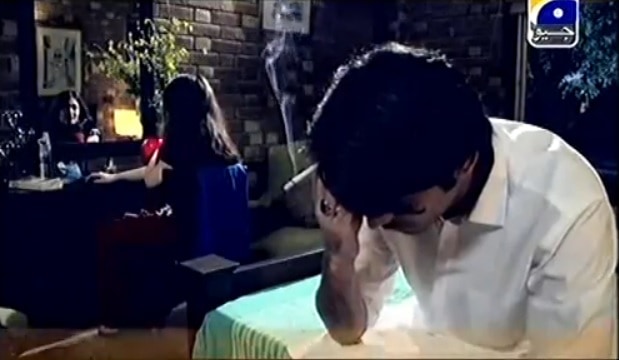 The first scene was very well directed and acted out. Kanza Wyne did very well in that scene but when she starts screaming in the scenes that followed, I really felt like she could have done better. Neelam hates the fact that she was married off to Wali Bakht solely because the elders of the family decided many years back that the two were meant to be together but at the same time her hatred for Mahjabeen goes to show that she wants Wali Bakht all to herself and that may be the primary reason for not getting closer to Wali Bakht. Yes, Neelam isn't actually warming up to anyone in the family but her hatred for Mahjabeen is more obvious than for anyone else. The scene in which she tells the maid to seek her approval before going ahead with things also showed that she has a major issue with Mahjabeen, although Bare Sahab told her clearly that there was no comparison between her and Mahjabeen but she cannot ignore the fact that Mahjabeen is Wali Bakht's wife and also the woman who has raised him and has been running the house for a very long time. Neelam came across as a very typical girl today because of this side if her personality.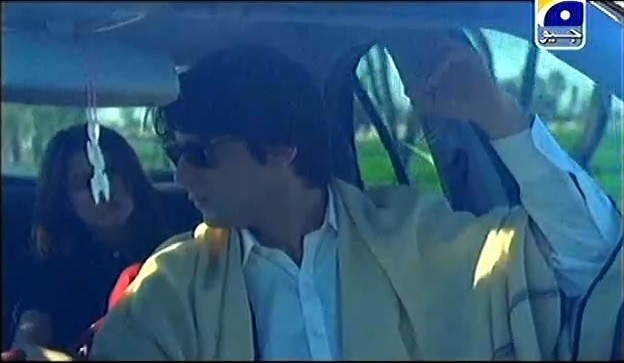 We found out a little bit more about Mahjabeen's past today and I am sure much more will be revealed later on. Mahjabeen like any other girl fell in love a long time back but ended up leading a life which she had never even imagined. Sarmad Khoosat's guest appearance was a nice surprise and that particular scene was also very well directed. The location was perfect and so was the lighting and the entire atmosphere. This scene was very important because it hinted towards how Mahjbaeen ended up becoming a victim of the custom of Vaani.  Mahjabeen's brother or father must have seen them both together and one of them murdered Wali's uncle (the man she was with). Wali Bakht's father went to avenge his brother's murder but he was killed too and as a result Mahjabeen was given as Vanni to Wali Bakht. This of course is just an assumption on my part, I could be wrong. Mahjabeen does not want to be a part of Wali Bakht's life any longer for obvious reasons but Bare Sahab feels that she is still needed in the haveli because Neelam is still very young – how young is she by the way! I am waiting to find out more about her past and am also hoping that we will be seen some more flashbacks because knowing more about her past will help the viewers relate to her character and feel for her. Sania Saeed 's acting was simple flawless in tonight's episode; seeing more of her definitely was a pleasure.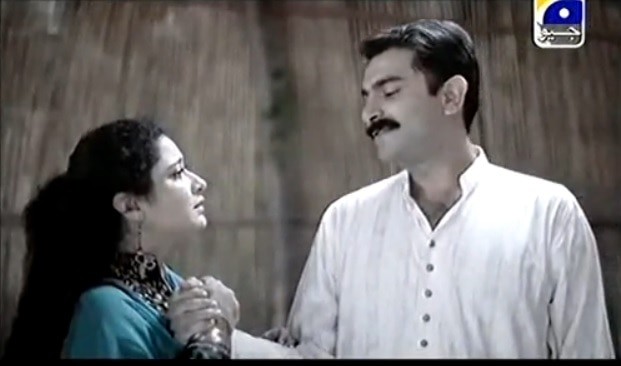 The conversation between Neelam and Sikandar Bakht was the highlight of tonight's episode for me. The dialogues were very meaningful and the contrast in their personalities has been depicted wonderfully. Apart from that the tactful manner in which Sikandar Bakht "handles" Neelam is actually very  amusing. On one hand Neelam thinks that she will turn the world around and on the other hand Bare Sahad is very confident that nothing like that will ever happen. Usman Peerzada is brilliant as the self assured Bare Sahab, I have never liked him better in any other character.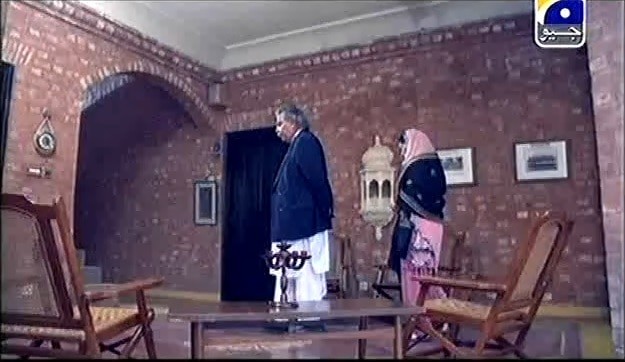 Wali Bakht tries his best to put up with Neelam's attitude but when he finally decides to talk to her about the way things were, he ends up doing something which I think he will regret later on. How will Neelam react to the physical abuse, I am waiting to find out. Will she finally accept the situation or retaliate even more? The preview for the next episode showed that Neelam leaves the haveli. Will Wali Bakht apologize for his behavior? Fawad Khan portrayed Wali Bakht's helplessness and annoyance superbly. I would really like to see Wali Bakht and Mahjabeen interact more often because we still don't know if there is something more between them then what appears at the surface. If Mahjabeen brought Wali up surely he must have some respect in his heart for her if not love.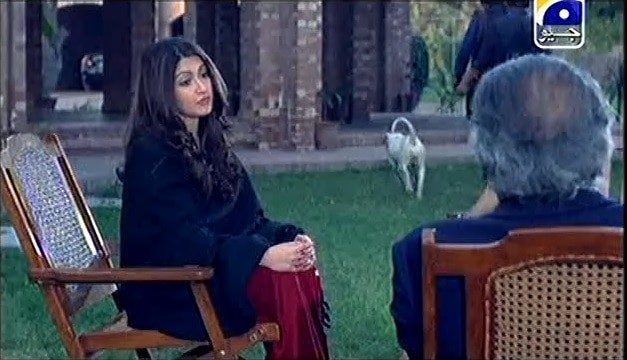 Tonight's episode of Numm was actually very entertaining. It wasn't dull and boring but the story unfolded gradually in a manner which was very enjoyable. The background score unlike the previous two episodes was not loud at all. It was a very well directed episode as well except for one scene in which Bare Sahab is addressing a gathering; that scene was stretched for too long. Honestly speaking, I thought  I couldn't sit through another episode  after watching the last one but this episode proved to be very interesting.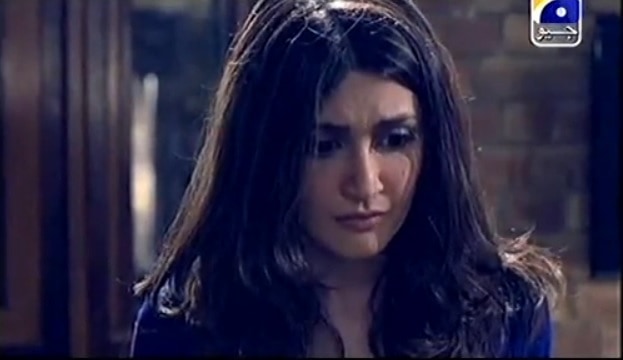 Fatima Awan