Woahhh!!! The long awaited moment is all here!! Pakistan finally won the first T-20 match against India that was held in Bangalore  India.  Leaving the Indians in shock, Pakistan is all engrossed in celebrations, despite of the fact that the country, especially Karachi is going through a bad phase due to the civil violence  within the country.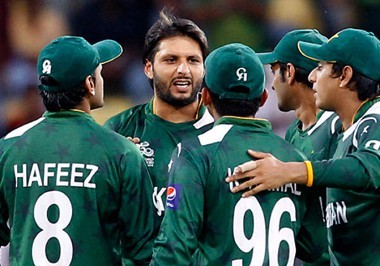 At this time, All I can hear is laughter around the surroundings for the victory. It is noticeable that Tendulkar was not a part of the team and somehow that leaded to the failure of India this time. The match was really a close one where Indian Bowlers, especially the new bowler, B.Kumar showed his magnificent performance taking 3 wickets  in his first match. Setting a target of 134 runs for Pakistan, India left the opponents in a tough state.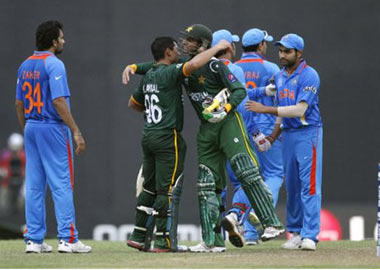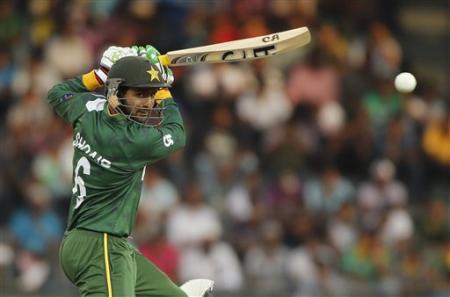 Although the openers were disappointing,  M. Hafeez and Shoaib Malik made it all possible.  There was a time in the mid of the match where Pakistanis lost the hope of winning when the scores didn't increase but the wickets fall. Thanks to Shoaib's ever surprising last SIX that made Pakistan a Winner! M. Hafeez was declared the man of the match.
We cherish the performance of our players and wish the team all the very best for the upcoming matches!!
Nida Zaidi