The new year has started and with this year we wish to see some of our favorite Pakistani actors on television. These actors have not been seen on television for a while and their fans would love to see them acting again in dramas. All of these actors are brilliant performers who have always left their mark every time they appeared in dramas. They also have massive fan following yet they make their fans wait for years before they make an appearance. Some of these actors took a break only recently but it would be great if this year, they are seen in dramas again. With the Pakistani film industry flourishing, some of the best actors have shifted their focus from dramas to television. These actors obviously want people to buy a ticket to see them perform. In most countries it is a norm that film actors do not act in dramas but in Pakistan, there are many actors who work in films as well as in dramas. Therefore it would be great if some of these actors could make their comeback in dramas this year especially because not everyone gets the chance to watch the films.
Here is the list of those talented Pakistani actors who should make a comeback in dramas in 2020.
Fawad Khan
Fawad Khan acted in a few dramas and then he started working in Bollywood. Once he came back to join the entertainment industry in Pakistan, he did very limited work. He is either seen in commercials or makes guest appearance in films. His fans miss watching him perform since he started his career with dramas. Although Fawad Khan is making sure that he makes his fans wait to see him perform on the big or the small screen but it would be such a treat if he could make a comeback in dramas this year. Any drama he chooses to be a part of will be an instant hit since there are so many people who anxiously want to see him in dramas again. It would surely be a dream come true for his fans.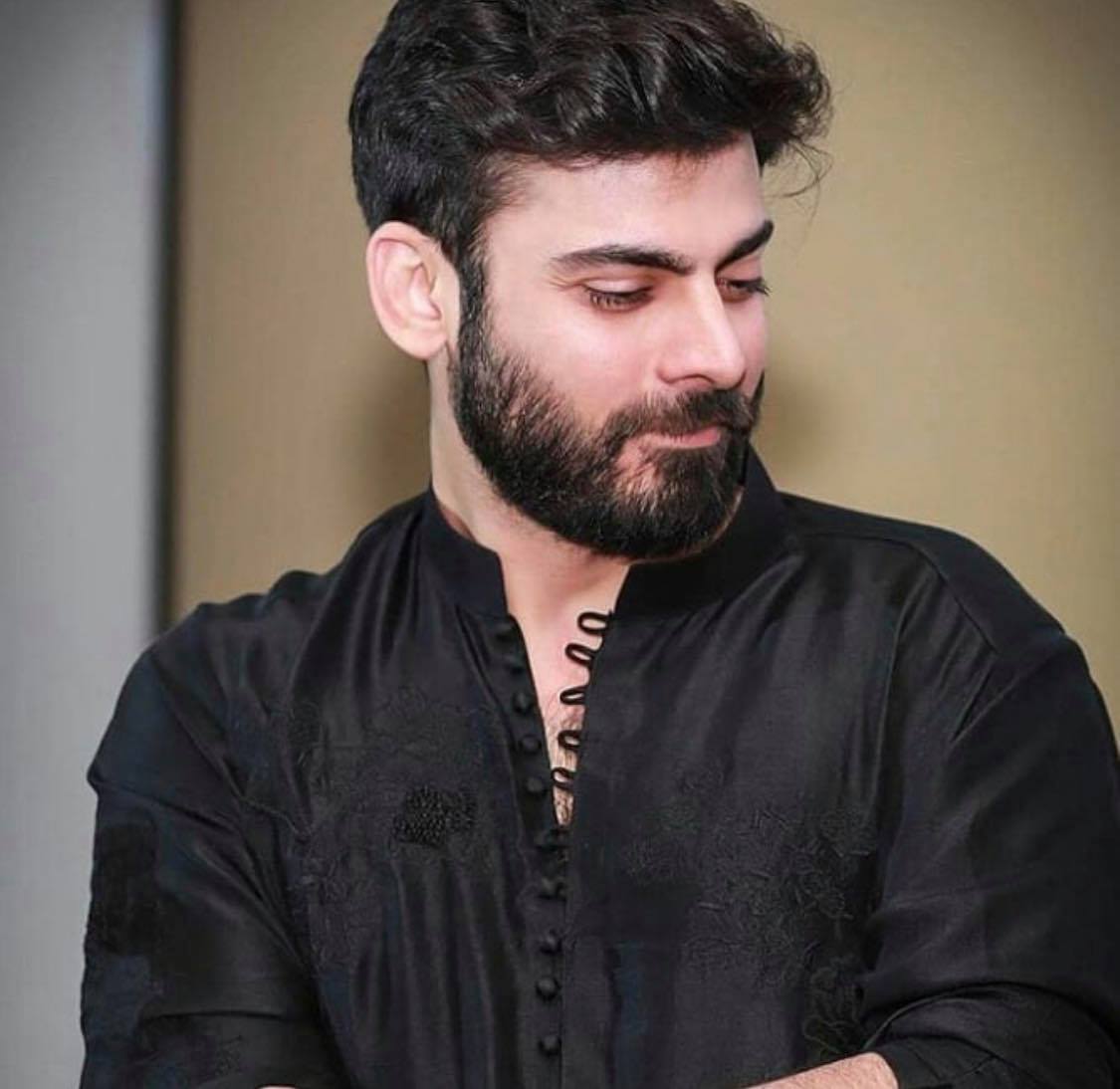 Mahira Khan
Mahira Khan too it seems has chosen to work on the big screen and she has not yet shown any interest in working in dramas. Mahira Khan for the longest time was known as a drama actress. Now, there are so many of her fans who watch her movies just to see her perform. Mahira Khan is undoubtedly a superstar whose name sells dramas and films. We would love to see Mahira Khan making a comeback in dramas this year. Mahira Khan is another actress who hasn't been part of a lot of dramas yet she is extremely popular among the masses. Her comeback in dramas will be the perfect gift for her fans who miss watching her on the small screen.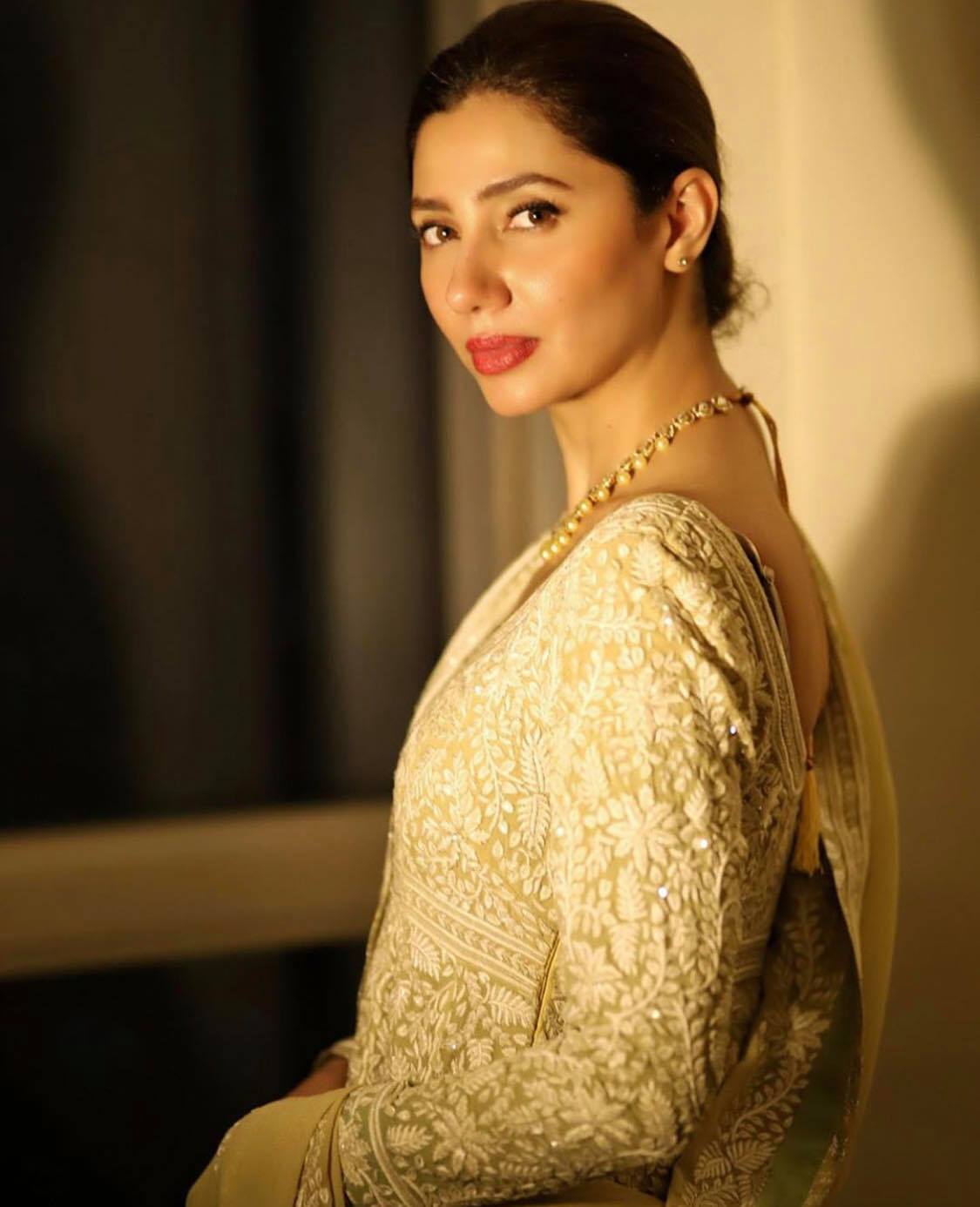 Fahad Mustafa
Although the fans get to see Fahad Mustafa regularly on television since he hosts a game show on one of the leading channels but he has not starred in a drama for many years now. Fahad Mustafa too has shifted his focus to films and production. His films have done really well and his performances in these films have captivated his audience every time. Fahad Mustafa was always known as a powerful character actor. His fans would love to see him performing in a drama again since he is such a versatile actor who has so much to offer.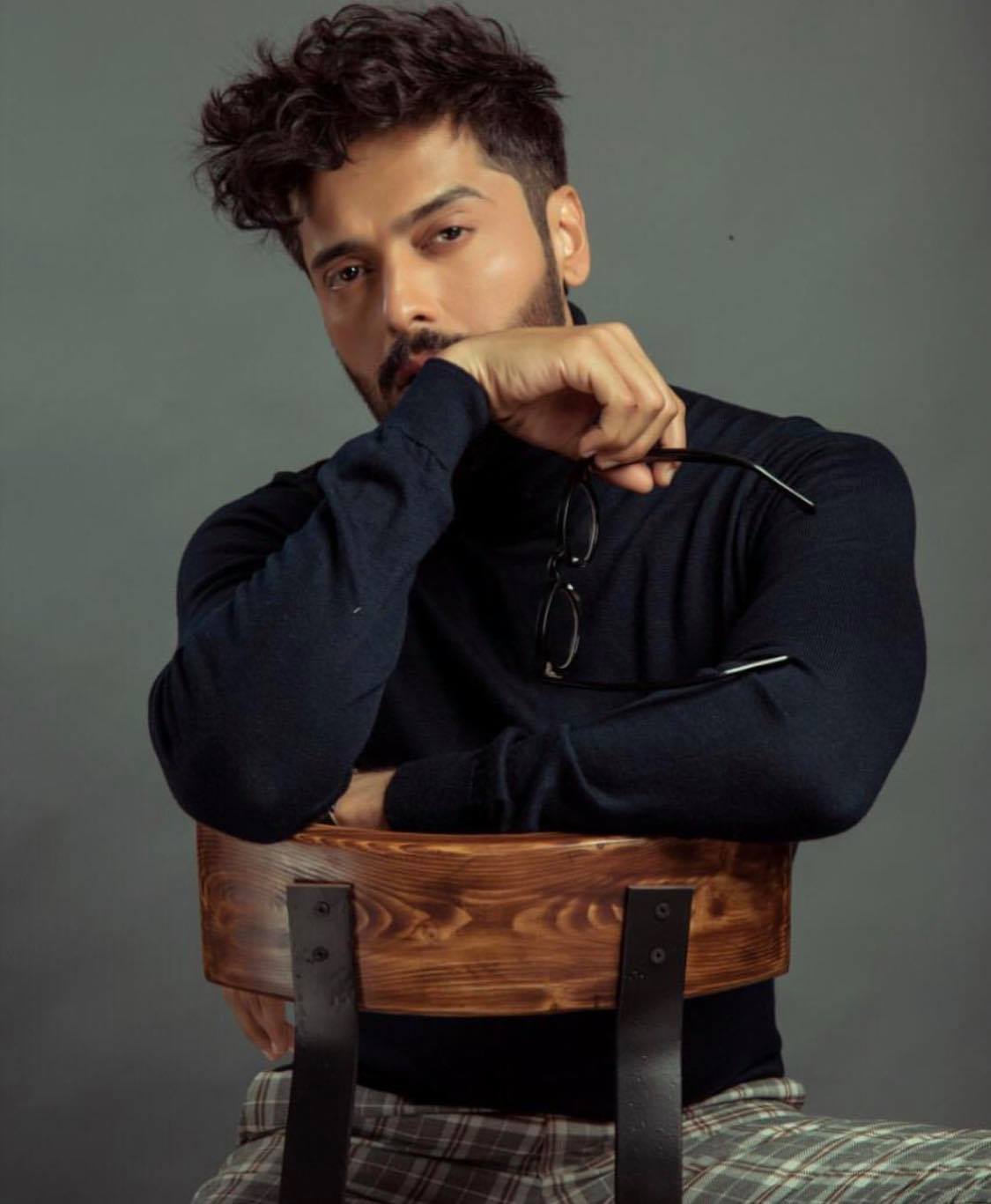 Mehwish Hayat
Mehwish Hayat is another actress who has not been seen in dramas ever since Dillagi. After giving a remarkable performance in Dillagi, Mehwish Hayat also decided to work in films alone. She does not even talk about working in dramas again which is rather sad. There are so many viewers who would love to see Mehwish Hayat in yet another powerful role which is different from the one she played in Dillagi. Could 2020 be the year when Mehwish Hayat makes a comeback in dramas? We sure do hope so!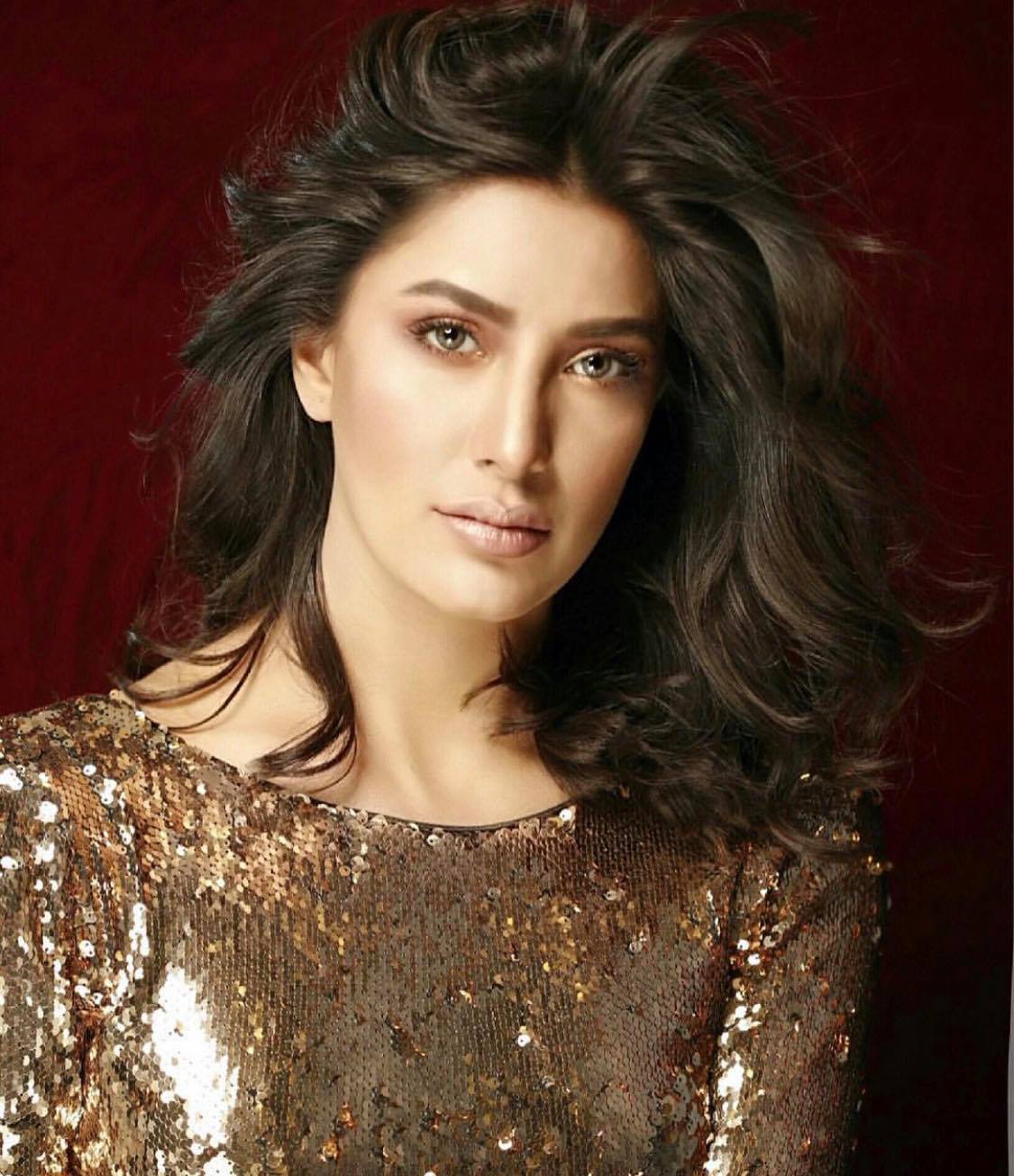 Alishba Yusef
Alishba Yusef is an incredible actress with an acting style which is different from others. Alishba has also not been seen acting in dramas for many years now. Alishba never pursued acting as a full time career but she always took up a drama after every few years. This time around the pause has been longer than ever. She has simply left acting for now but it would be great if she would make a comeback this year.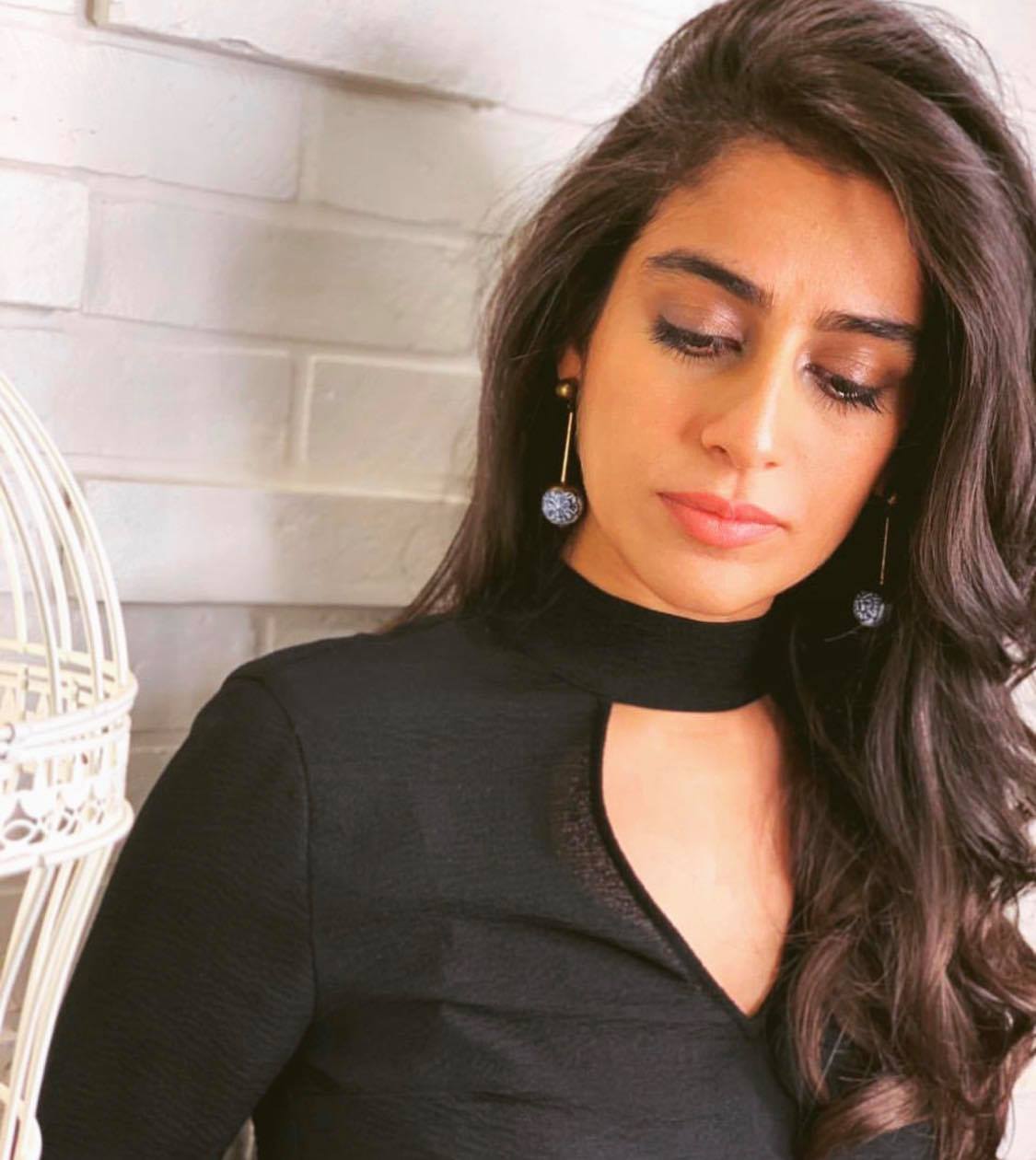 Maya Ali
Although Maya Ali too it seems has moved on to films but wouldn't it be great if she makes a comeback in dramas? Most of the viewers miss watching Maya Ali on the small screen since she also has a massive fan following. Maya Ali's last play on television Mann Mayal was a huge hit and after that she has not been seen in dramas again. Would you like to see her in a drama this year?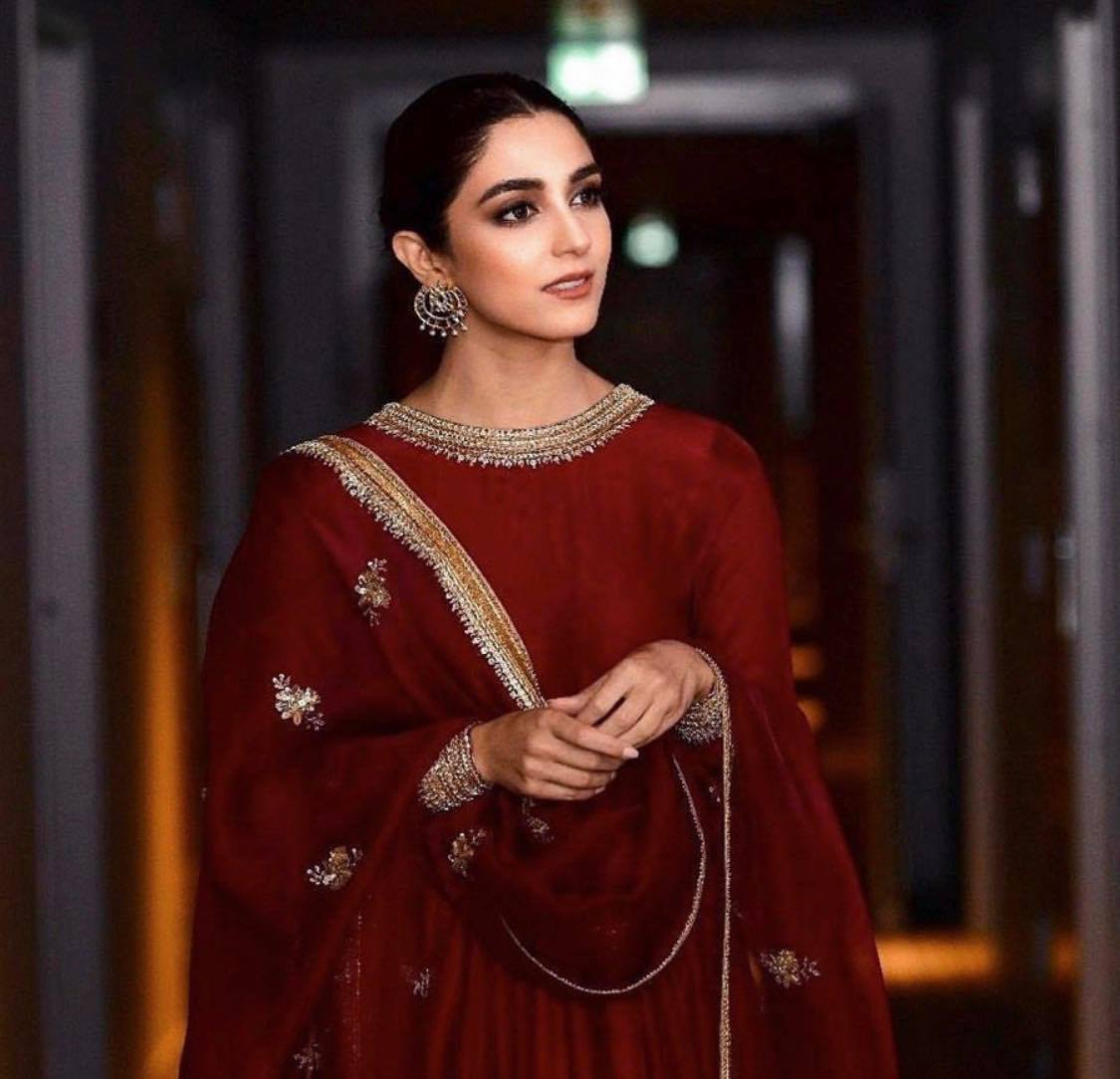 Aiman Khan
Aiman Khan was part of quite a few dramas right before she got married. Now, she was more focused on her married life and she also had her baby therefore she took a break from dramas. We are wondering if 2020 would be the year when she makes a comeback. Aiman Khan did say before getting married that she might leave showbiz but later on she also said that her decision was not definite. Aiman Khan is still young therefore if she makes a comeback now, she has a long career ahead of her. The fans are waiting for Aiman Khan to announce her comeback on television.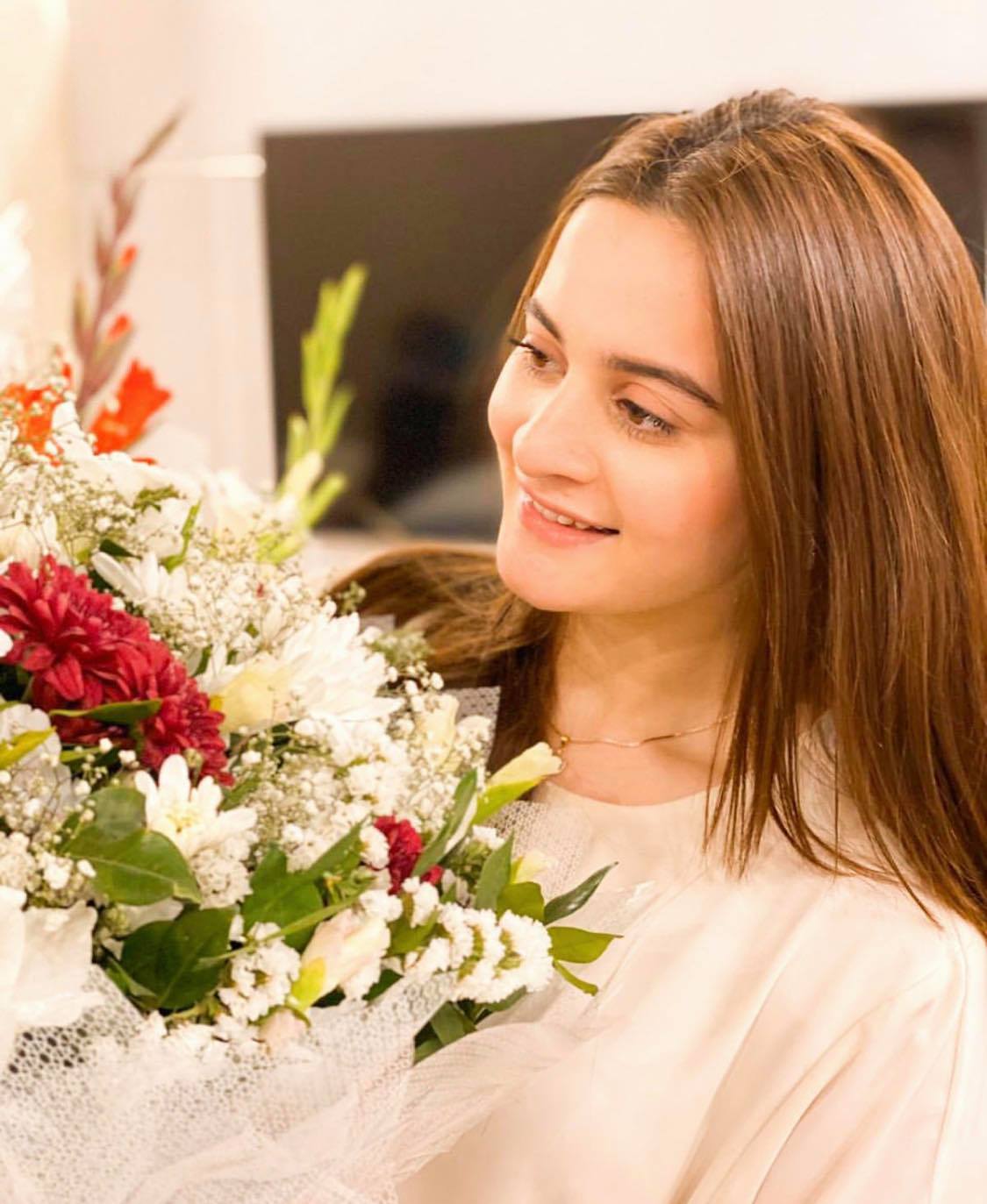 Most of the actors in this list got fame from acting in dramas but they prefer films over dramas now. While film is a much bigger medium and it is every actor's dream to work in films but many people in Pakistan still do not go to cinemas to watch films. For them the only way to see their favorite actors perform is to watch their dramas. It would be incredibly nice to see these actors making a comeback in dramas in 2020.
Which one of these actors do you want to see making a comeback in dramas in 2020? Share your views in the comments section.