The passing of time is just a fact of life. People age as the years go by, there's no escaping this reality—well, unless you're Zeba Bakhtiar. Zeba Bakhtiar has still managed to maintain the teenage glow that she had in her early acting days despite having a young son who looks more like her younger brother. Maybe she glows even more now due to the elegance she has gotten from years of experience.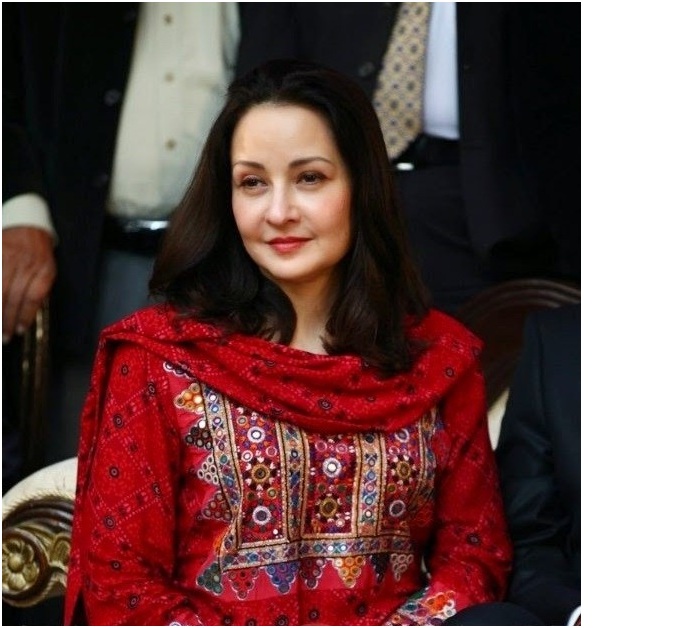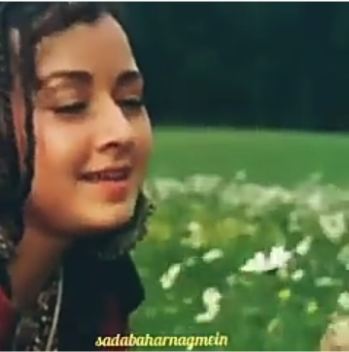 Zeba Bakhtiar is a Pakistani film and television actress and a television director. She made her television debut with a Pakistan Television Corporation (PTV) drama play, "Anarkali" back in 1988. She made her lolly wood film debut with "Sargam" in 1995 for which she was awarded with Nigar Award. She has also worked a lot across the border and she made her Bollywood debut in "Henna" in 1991.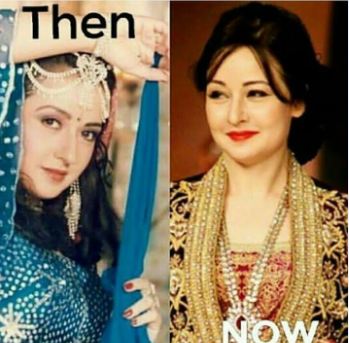 We may never know why she seem immune to the slow forward march of aging. All we can do is admire her mind-boggling youthfulness and her stunning personality from afar. Although nothing is free in this world Zeba still does a lot of effort to keep herself the way she is. She works out on a routine basis to keep herself fit and uptight.