If your eyesight is weak and you wear glasses then there are huge chances that you might have found yourself interested in getting a wayfarer for yourself after watching Fawad Khan as Asher in Humsafar.  It is interesting to find that though it is about a year that Humsafar came to an end but even now the remains of this super hit drama are been cherished as a fashion symbol when it comes to choosing a frame for yourself.
You might have noticed that wearing wayfarer is becoming a fashion symbol where the youth specially is enjoying the 'Asher-look' to its fullest. What is more interesting is the fact that even the celebrities are carrying the trend since the last  year.
Here is asmall list of Celebrities who have given a boost to this trend, have a look!
1)      Fawad Khan in Humsafar
Fawad normally do not wear his spectacles tough he has weak eyesight. For his role in  Humsafar, The character was designed with frames and this added more charm in Asher for the second half of the story. Soon After the airing of the episode where he wore the black frames, the optics shops were overloaded with the demands for one.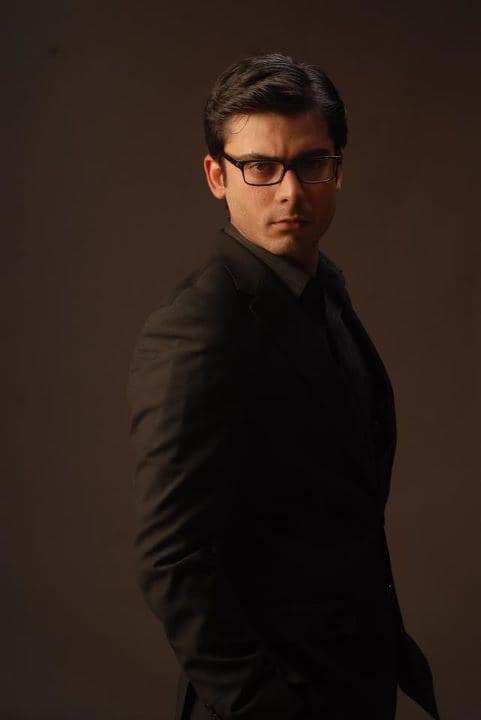 Asher's Glasses are now as popular as Kashish's earrings and Komolica's bindiyas were once!
2)      Ahsan Khan in Bilquees Kaur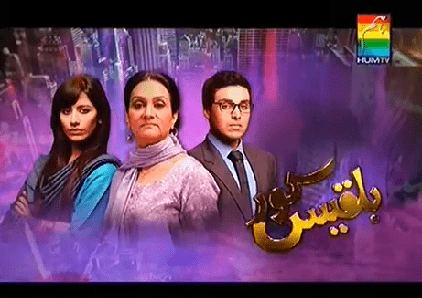 Followed by Humsafar, and then came the serial, Bilquees Kaur where Ahsan Khan tried producing a similar flavor as that of Asher on screen. He too carried well with the frames but still, Fawad's X-Charm was really lacking.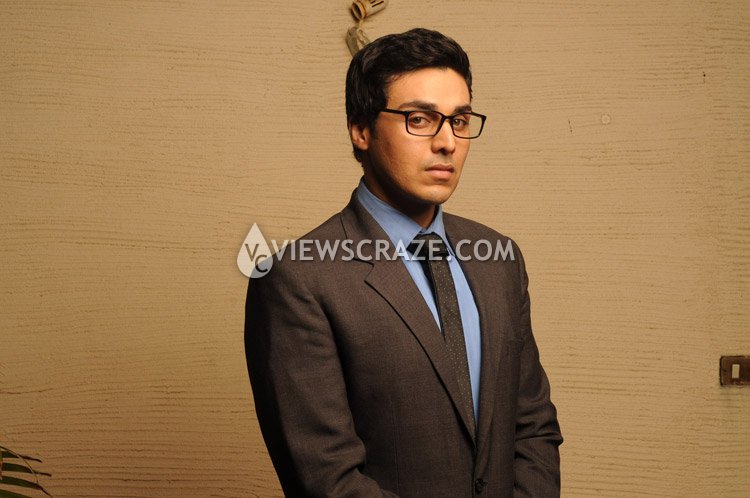 3)      Junaid Khan in Madiha Maliha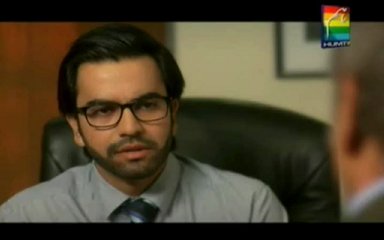 Singer turned Actor, the call- guy, Junaid Khan has had been lucky enough to grab good opportunities with the start of his acting career. Making it precise and relevant to the topic, Junaid was also caught wearing wayfarers on screen in his last drama Madiha Maliha.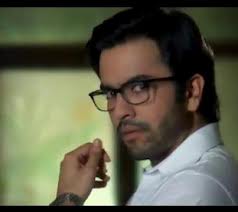 4)      Faisal Qureshi- the Ufone Man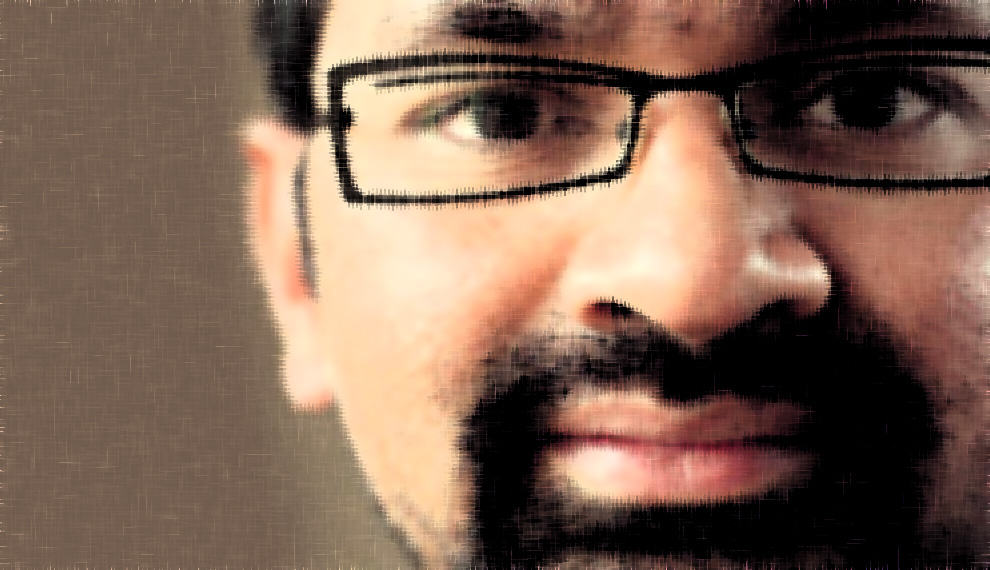 The name often mixes up the two flawless celebrities of the Pakistan showbiz industry. Therefore introducing him with Ufone is what all you need to know.  Faisal Qureshi is a great entertainer and he normally wears his glasses which were way simple and typical previously, but now, thanks to the new trend, he has also switched to the wayfarer family!
5)      Fahad Mustafa in Main Abdul Qadir Hoon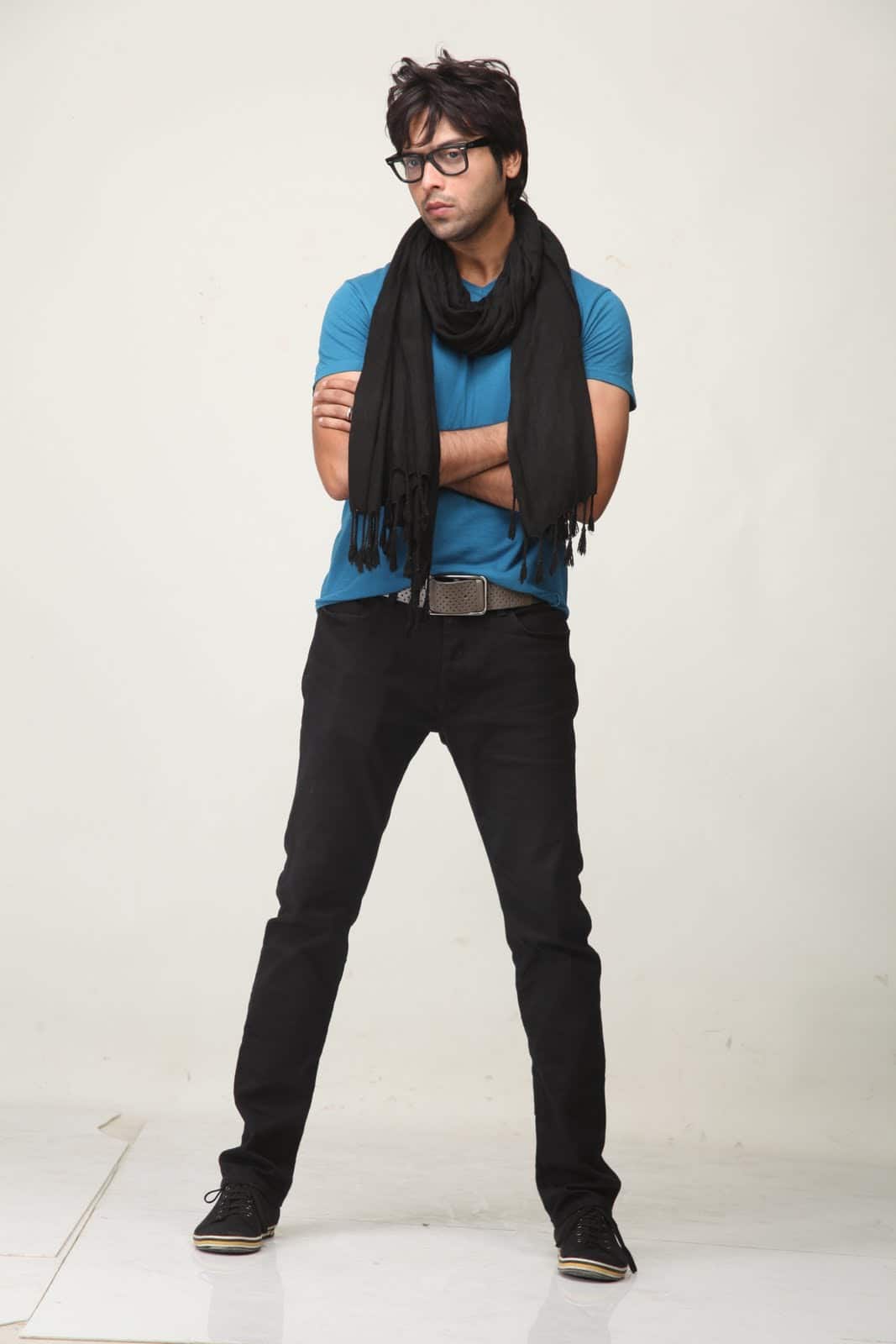 Although Main Abdul Qadir hoon was aired before Humsafar, therefore it would make no sense in linking the two serials at a common point, but as Fahad did wear wayfarers for the requirement of the role, he is here in the list. People still remember the character and are enjoying the similar look with those Big Black Frames.
6)      Humayun Saeed in Neeyat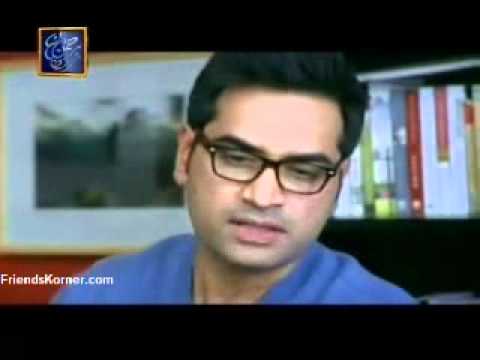 It would be surprising for you all that my mum did teach this celebrity in his matriculation. He enjoys a healthy eyesight but as a demand of the roles, he has often seen in glasses.
In the same year as that of Humsafar, Neeyat was been aired on ARY Digital starring Mahira Khan, Humayun Saeed and Ahsan Khan. Humayun wore similar specs in it.
7)      Behroz and Shehroz Sabzawari in Tanhaiyan naye silsilay
Yes,  Kabacha! Yes, Il-tut-mish! Tanhaiyan naye silsillay, which has also recently come to an end had two characters wearing these stylish, trendy frames. Kabacha did wear similar spectacles in Tanhaiyan too but this similarity can be taken as a fact that no fashion dies, it revives some day or the other. So, in this case, His frames were complimenting the current trend!
8)      Noman Ijaz in Bari Apa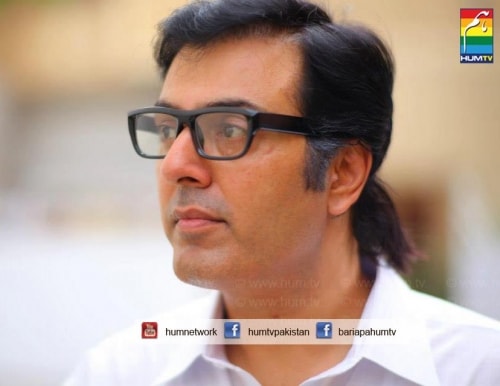 Noman Ijaz whose personality has really changed as compared to what it was 8 years back, has also taken an advantage of this fashion. Not only he, but Ghazanfar of Bari Apa has similar frames.

All in all, we can conclude that the trends are been carried from one drama to the other on the basis of its popularity among the fans.  I Foresee Mahira's long loose shirts to be the next fascinating trend within the drama industry as it is already common and highly demanded in the stores, outlets and shopping centers.
There must be more celebrities whom I might have missed, apart from these 10 actors, Do add some if you find them missing. Also share your views about the trends that our drama industry introduces.
Best Wishes,
Nida Zaidi