According to the sources a hit list of Pakistani celebrities was recovered from a terrorist who was arrested few days ago. The following celebrities were on this hit list:
Khawar Riaz
Abdullah Ejaz
Emaad Irfani
Shamoon Abbasi
Tariq Amin
HSY
Babloo
Iraj
Navid Rashid (Tony)
Huma Khawaja (singer)
Ahmed Butt
Ather Shehzad
Begum Nawazish Ali
Jibran Nasir
These celebrities have been considered "soft target" due to their frequent movement and involvement in general public. The DIG South has asked these celebrities to limit their movement.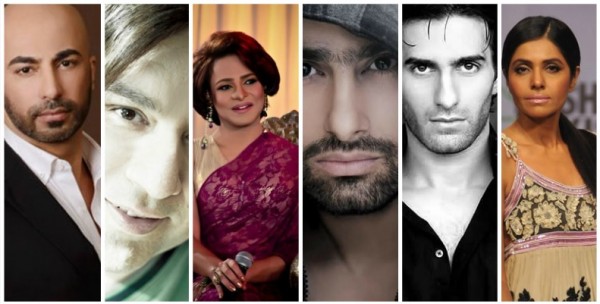 The terrorist who has been arrested has said that these people are their target because their modern way of life is a threat to the society.