"Pakistani Drama Serials Are Far Superior Than That Of India" – Amitabh Bachchan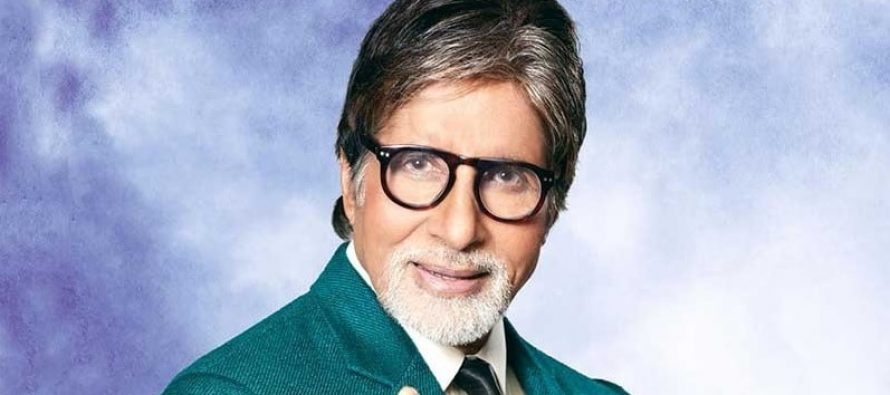 Amitabh Bachchan is a very well-known artist of India who is considered a living legend. Pakistani dramas have been appreciated by many famous Indian celebrities especially ever since the Zindagi channel started airing Pakistani dramas and now Amitabh Bachchan has also expressed his likeness for Pakistani dramas.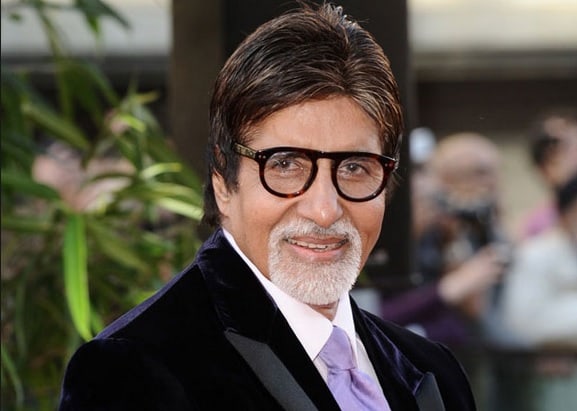 While talking to BBC Urdu Amitabh Bachchan shared how he felt about Pakistani dramas and also about Pakistani actors and singers coming to India to work. He said,
" I like it when people from Pakistan come to work in India. We have seen the work done in Pakistan. The drama serials that are shown on Pakistani television are exceptional. A channel in India is dedicated to showing Pakistani drama serials which are very fine and I accept the fact that Pakistani TV serials are far superior than those which are being made in India. The artist in Pakistan are brilliant too. Even very long ago many Pakistani serials were extraordinary."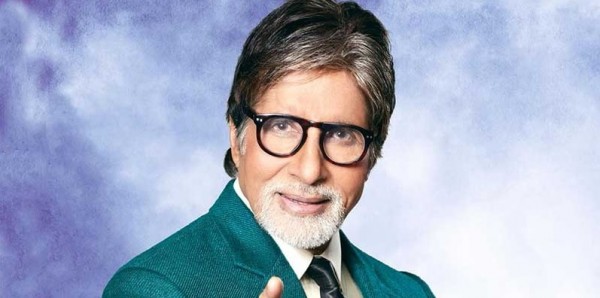 Amitabh Bachan also said that he believed that Pakistan and India should work together in the field of art. He also said that his parents had spent their childhood and youth in Islamabad, Karachi and Lahore so he has always been able to identify with Pakistan.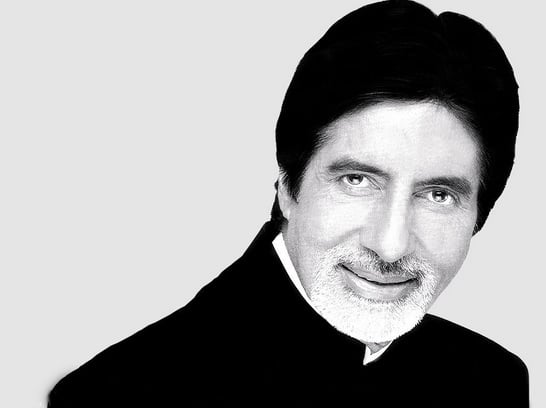 Amitabh Bachan also said,
"We should keep on trying to have better ties. We are neighbors and we believe, just like Pakistanis, that neighbors are like family."
---