Marriage in Pakistan pertains to wedding traditions established and adhered by Pakistani men and women. Despite their local and regional variations, marriages in Pakistan generally follow Islamic marital jurisprudence. Culturally, marriages are not only seen as a union between a husband and a wife, but also an alliance between their respective families.
Searching for a potential groom or bride is the first step of traditional Pakistani marriages. Beyond age 20, both men and women are considered potential grooms and brides. Most marriages in Pakistan are traditional arranged marriages.  Arranged marriage occurs when a member of the family, a close friend or a third person party help bring two supposedly compatible people together in matrimony. The groom and bride have usually never met before, and any interaction between them is akin to small talk with a stranger. This form of marriage is considered traditional, but is losing popularity among the newer generations.
Whilst younger generation considers arranged marriage an archaic tradition and they are more inclined towards love marriage and having understanding with the partner before marriage, Here we have made a list of some of our favorite celebrities who had an arranged marriage and are contented by the decision made by their families:
Feroze Khan
One of the most hyped and immensely popular male actor now a days Feroze Khan got married to Syeda Alizey Fatima Raza in 2018 in a luxuries wedding consisting on a number of event.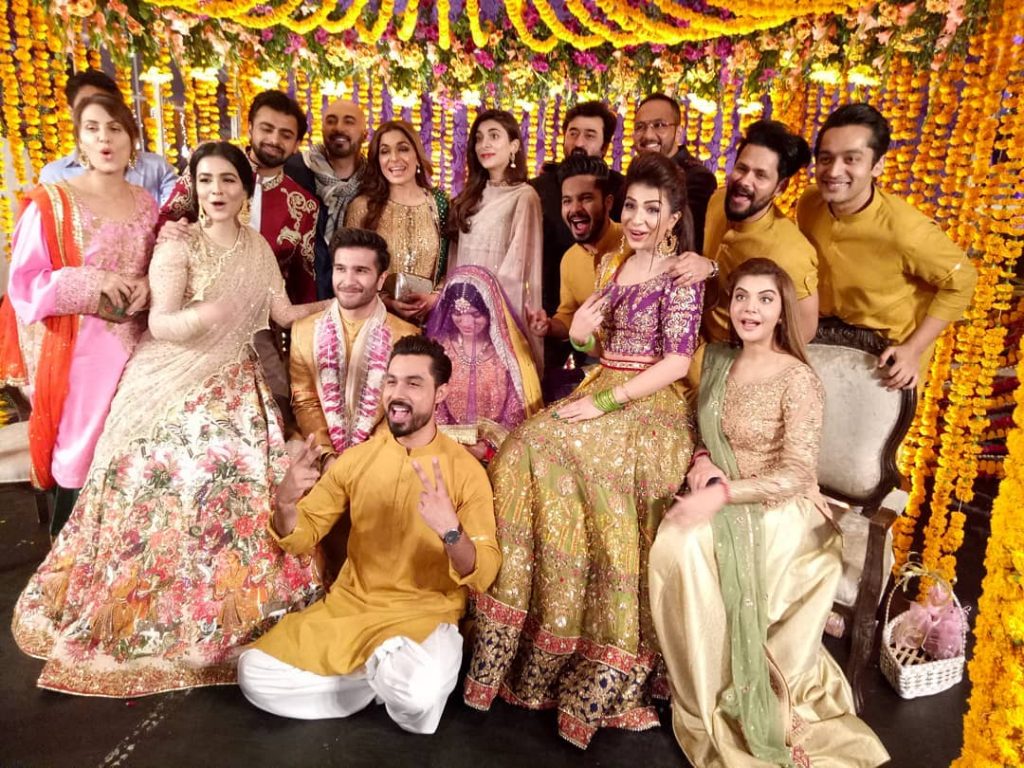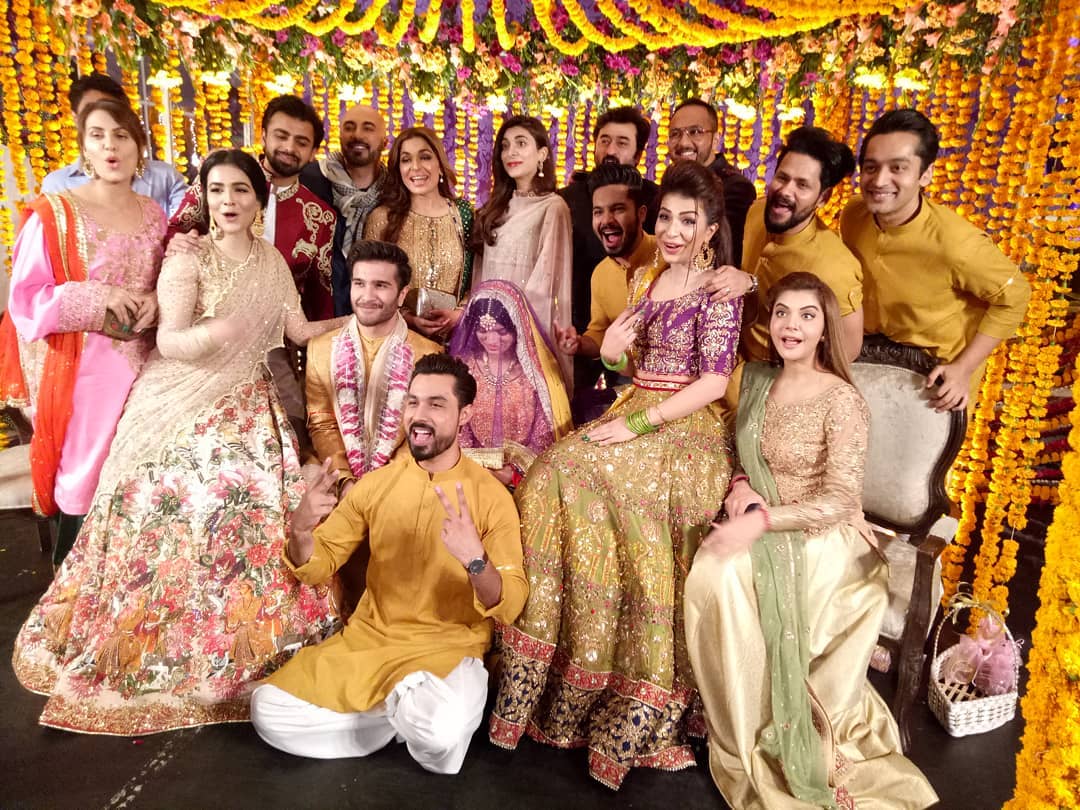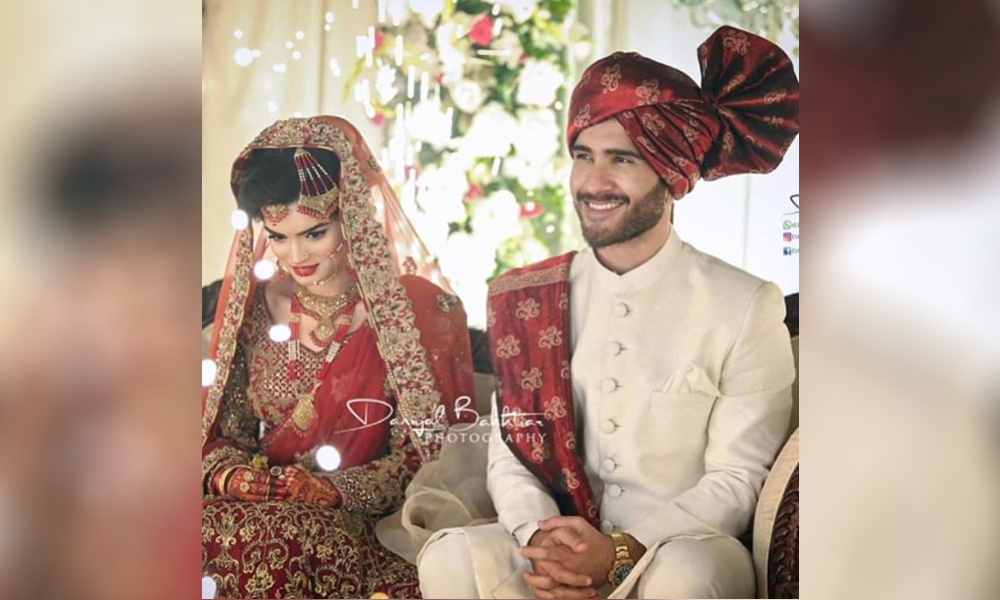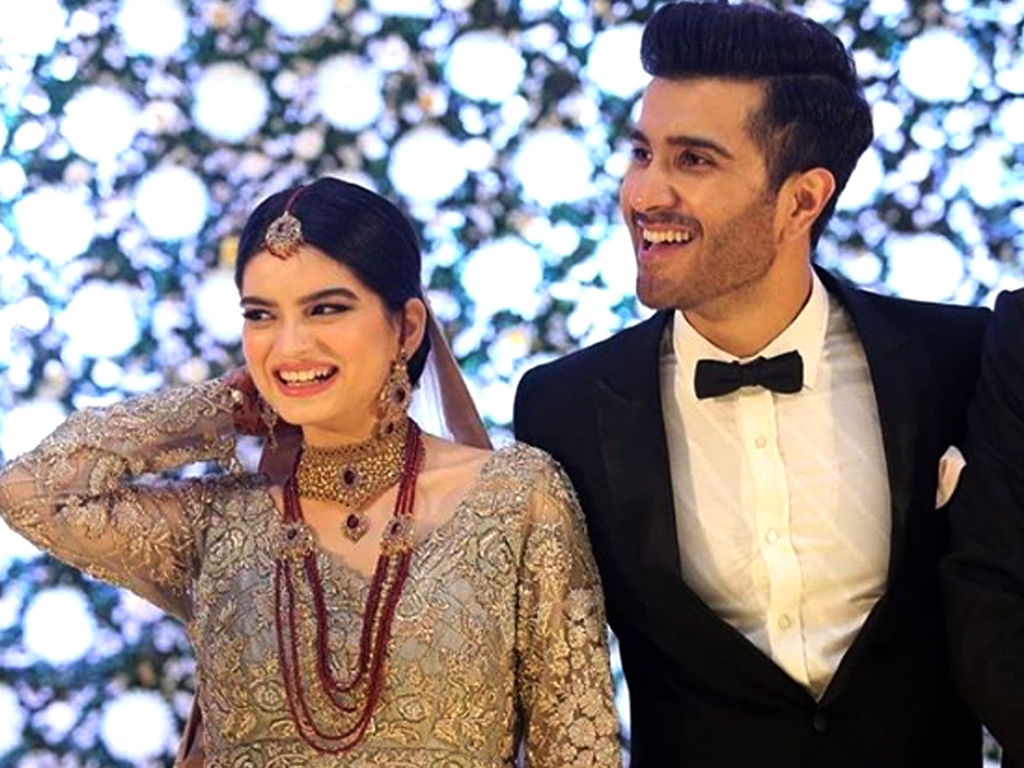 Feroze Khan's sister Dua Malik liked Alizey for her brother, hence she played the part of match maker. Alizey and Feroze's wedding was a completely arranged wedding making Feroze to the list pf those actors who married with the choice of their family.
Sarah Khan
Sarah Khan's wedding was the most enlighted event of the lock down. When Sarah Khan announced that she got engaged to singer Falak Shabir people were enthralled because they were never seen together.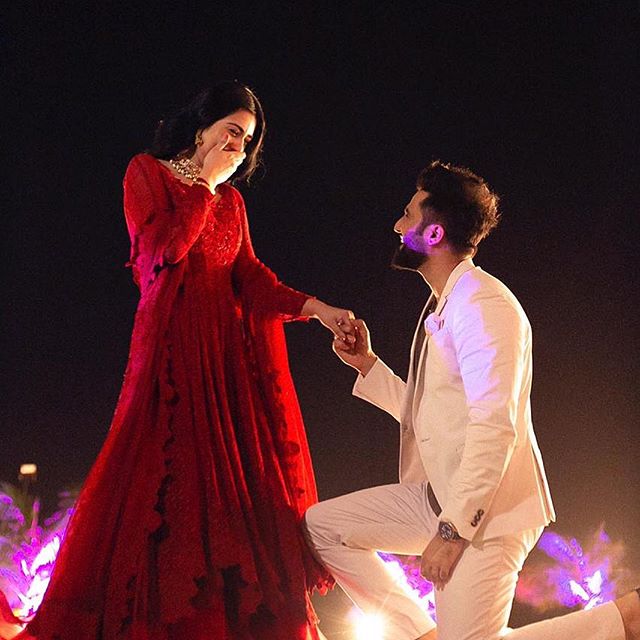 Sarah khan in an interview revealed that it was a completely arranged marriage. Falak approached her family and through proper channel things moved afterwards.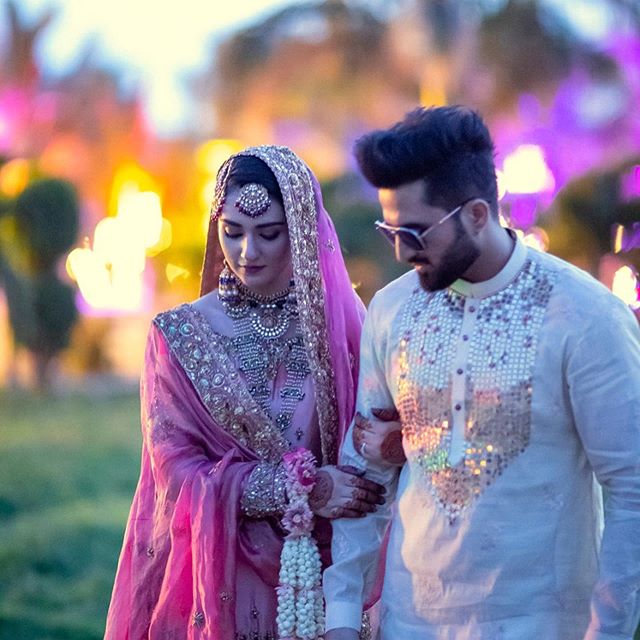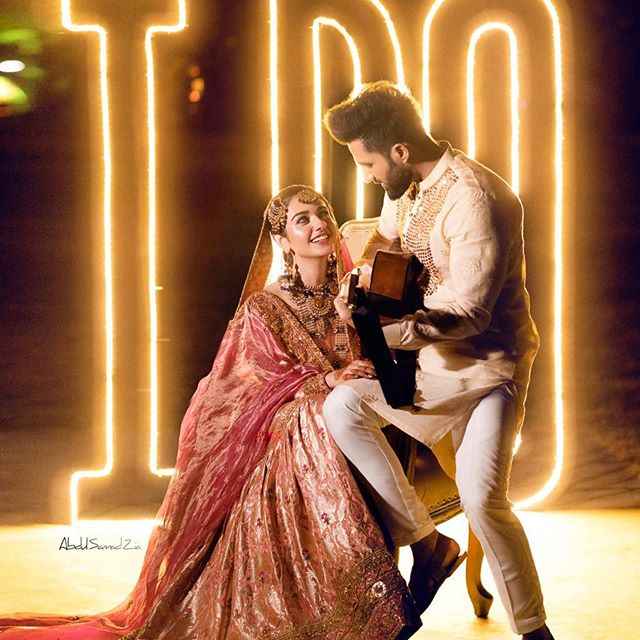 Shahid Afridi
There are no two truths in the fact that Shahid Afridi is one of the most good looking cricketers of all the times. He is one of those few cricketers who have huge female fan following.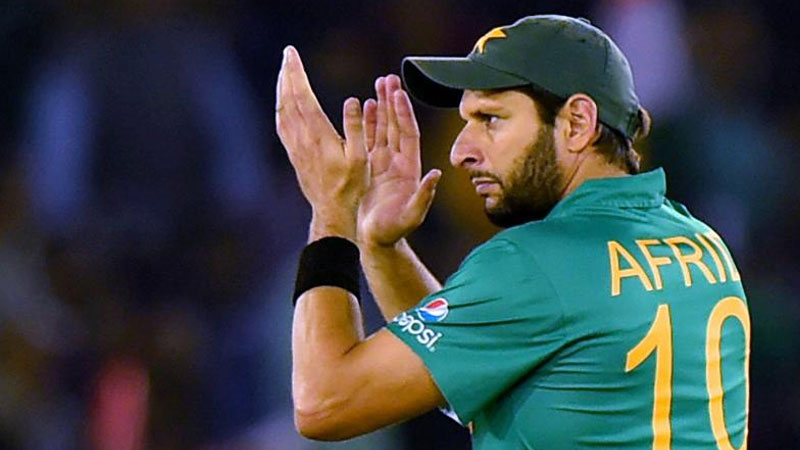 Shahid Afridi in an interview revealed that his wedding was a complete arranged marriage. He never met or saw his wife before wedding, he once just saw the picture of his wife before wedding.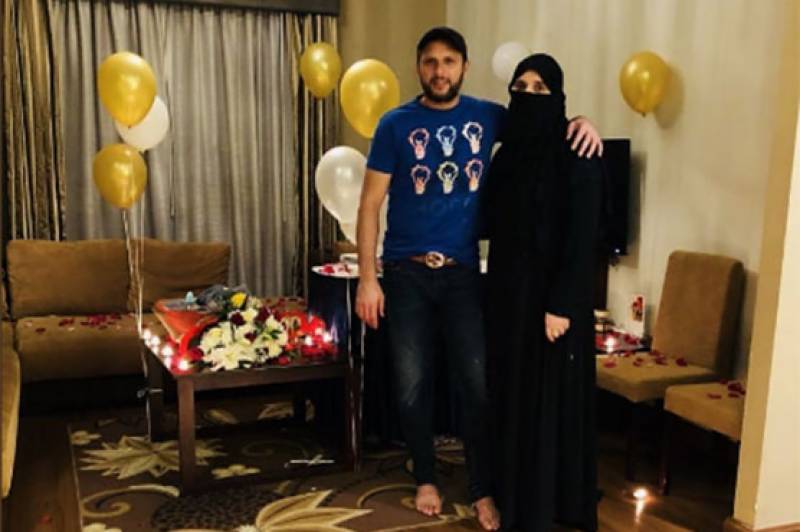 Nimra Khan
Nimra Khan's wedding was another wedding of quarantine that put everyone in shock.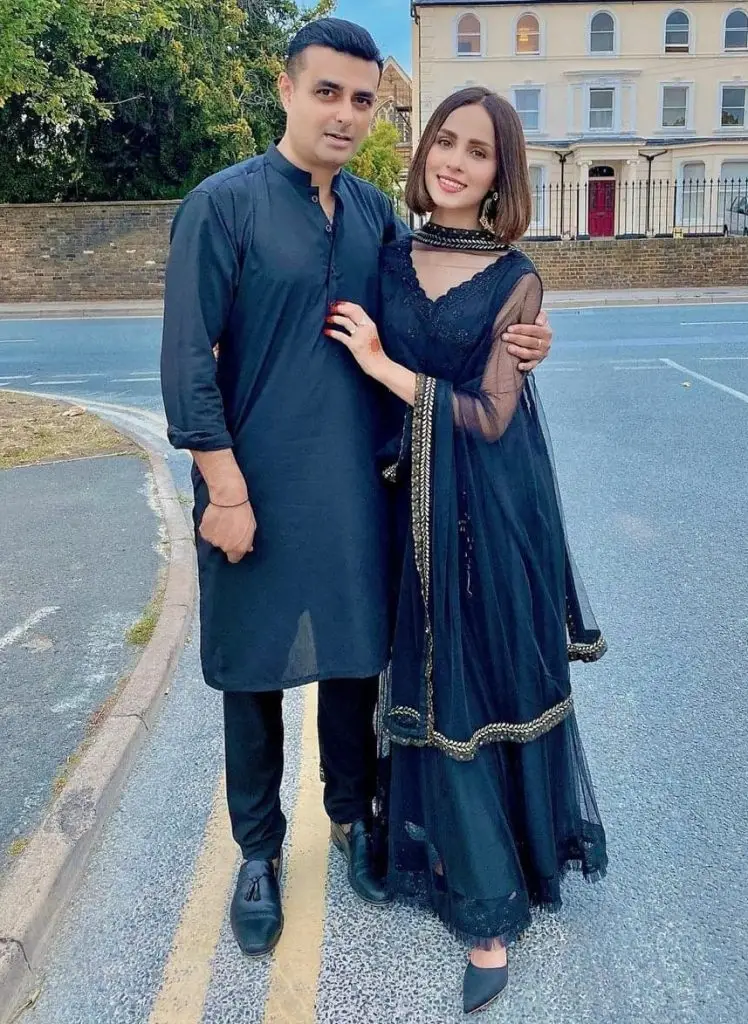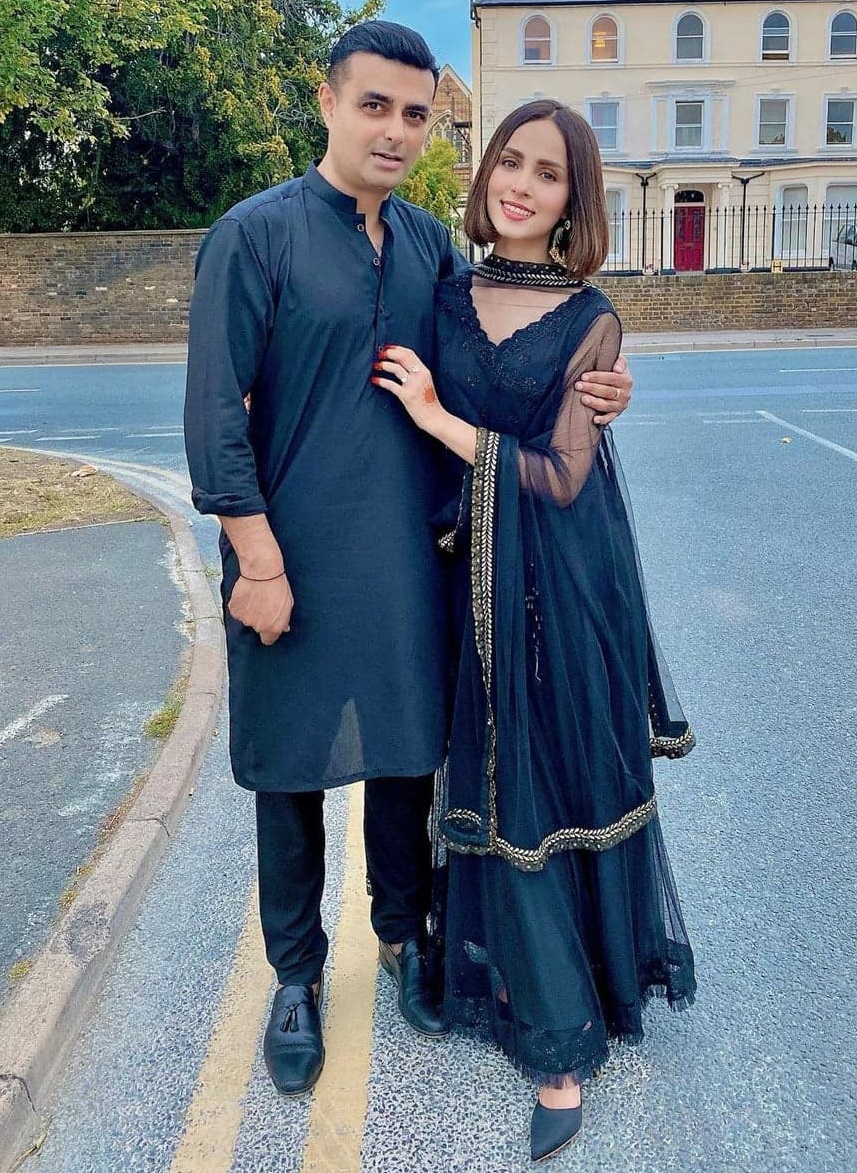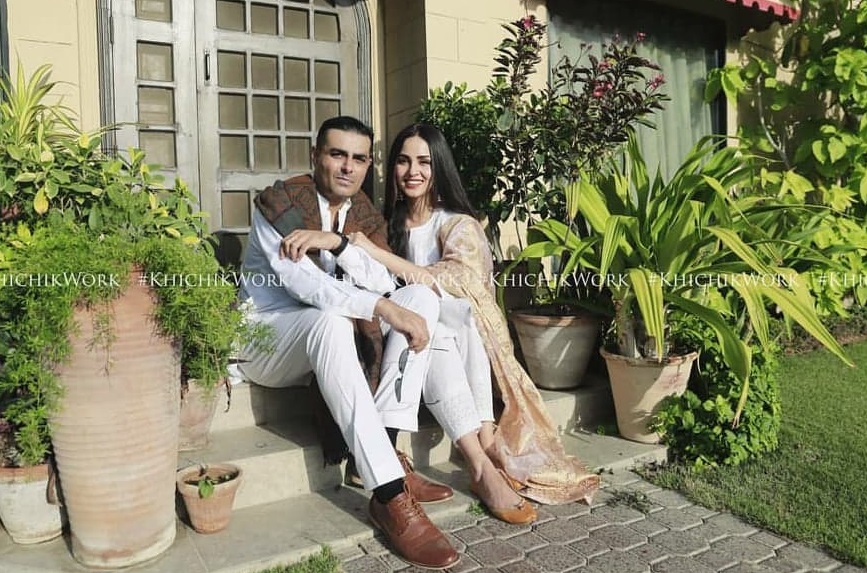 Nimra Khan after her wedding revealed that her husband is police officer in London and it was an arranged marriage. Nimra Khan is an actress and has worked in a number of dramas till now.
Fahad Mustafa
It won't be wrong to say that Fahad Mustafa is the only film actor of Pakistan who fulfills all the requirements of a hero; he is handsome, young, extremely talented and most of all he is a fabulous dancer.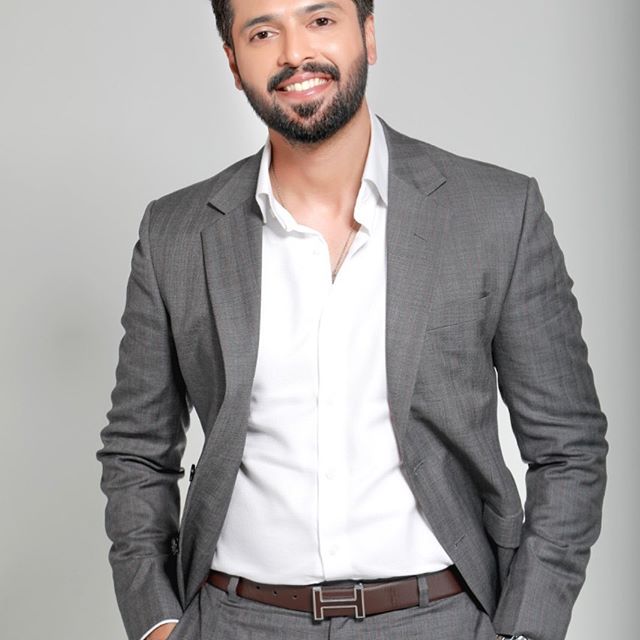 Fahad Mustafa has struggled a lot to secure the position in media industry on which he is now. Fahad Mustafa got married very earlier in his carries. In 2005 he tied knot with his Sana Fahad. his wife stood side by side with him through out his career. Fahad Mustafa's marriage was also an arranged marriage. the couple now have a son and a daughter together.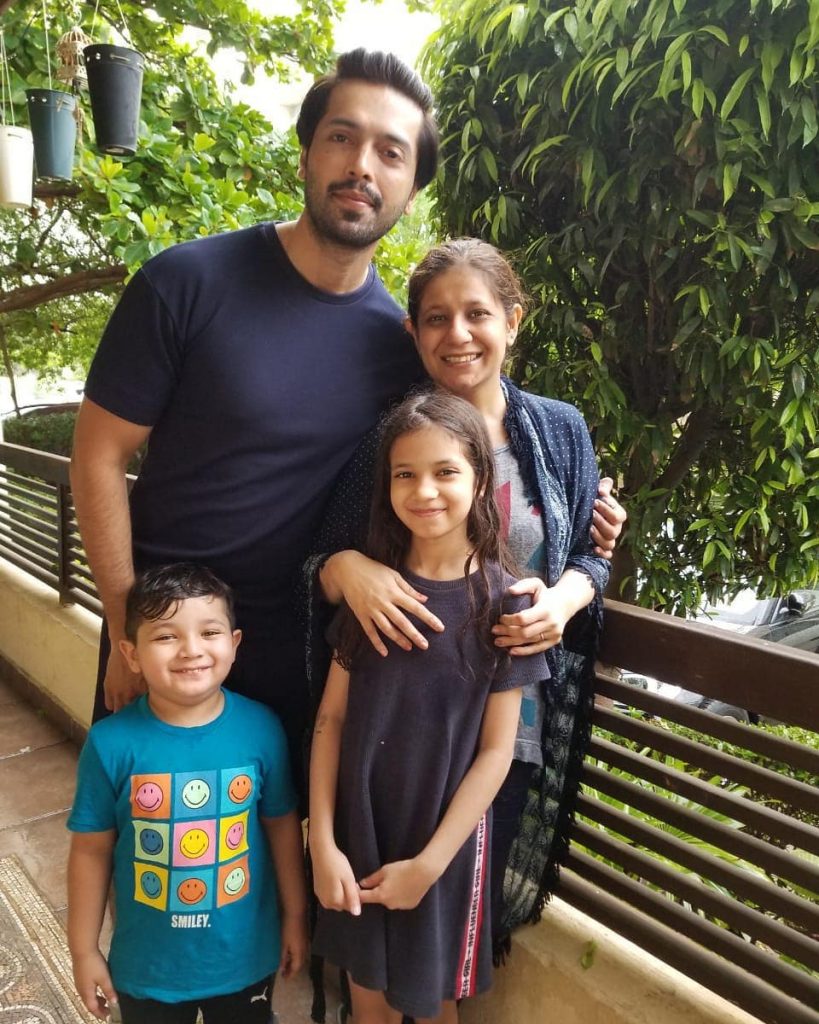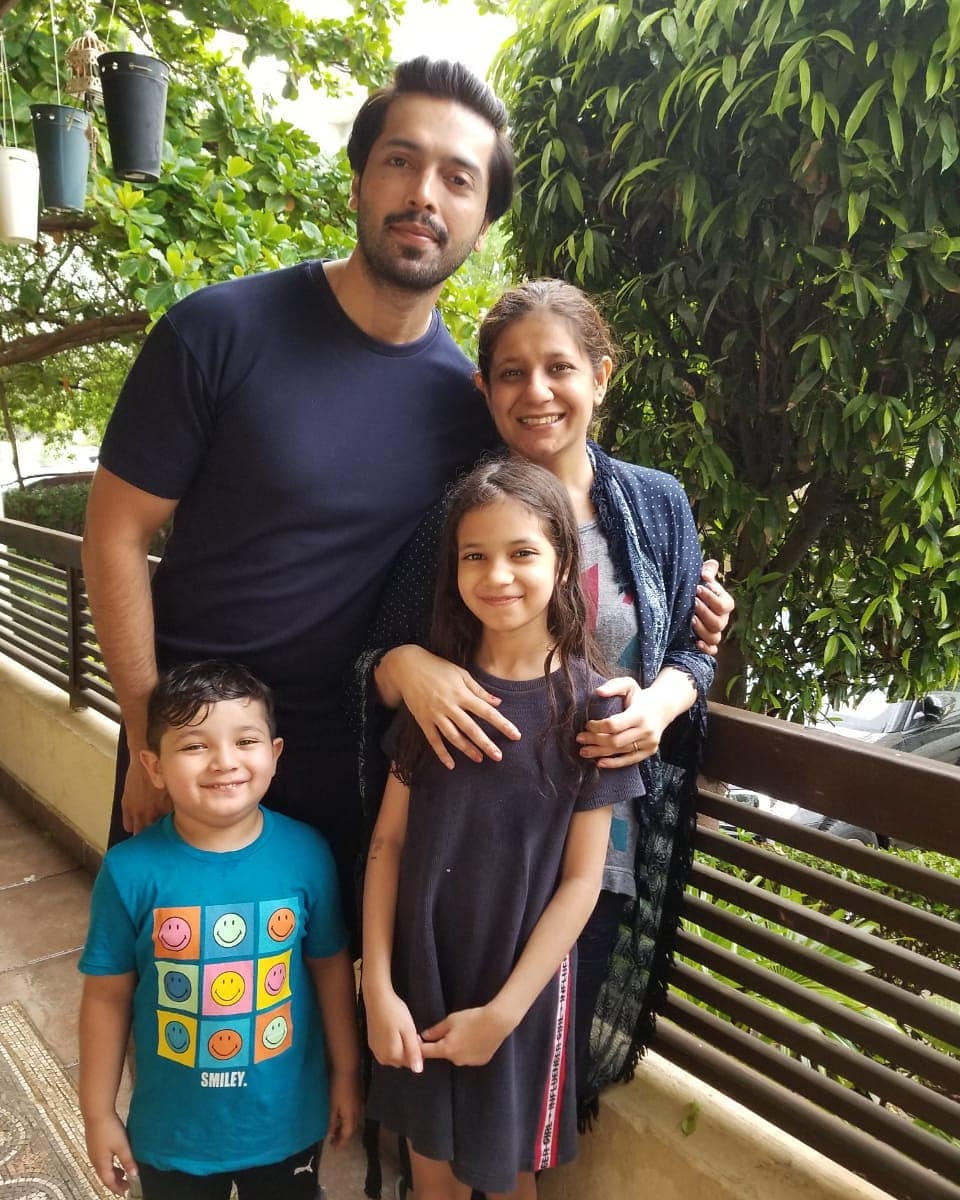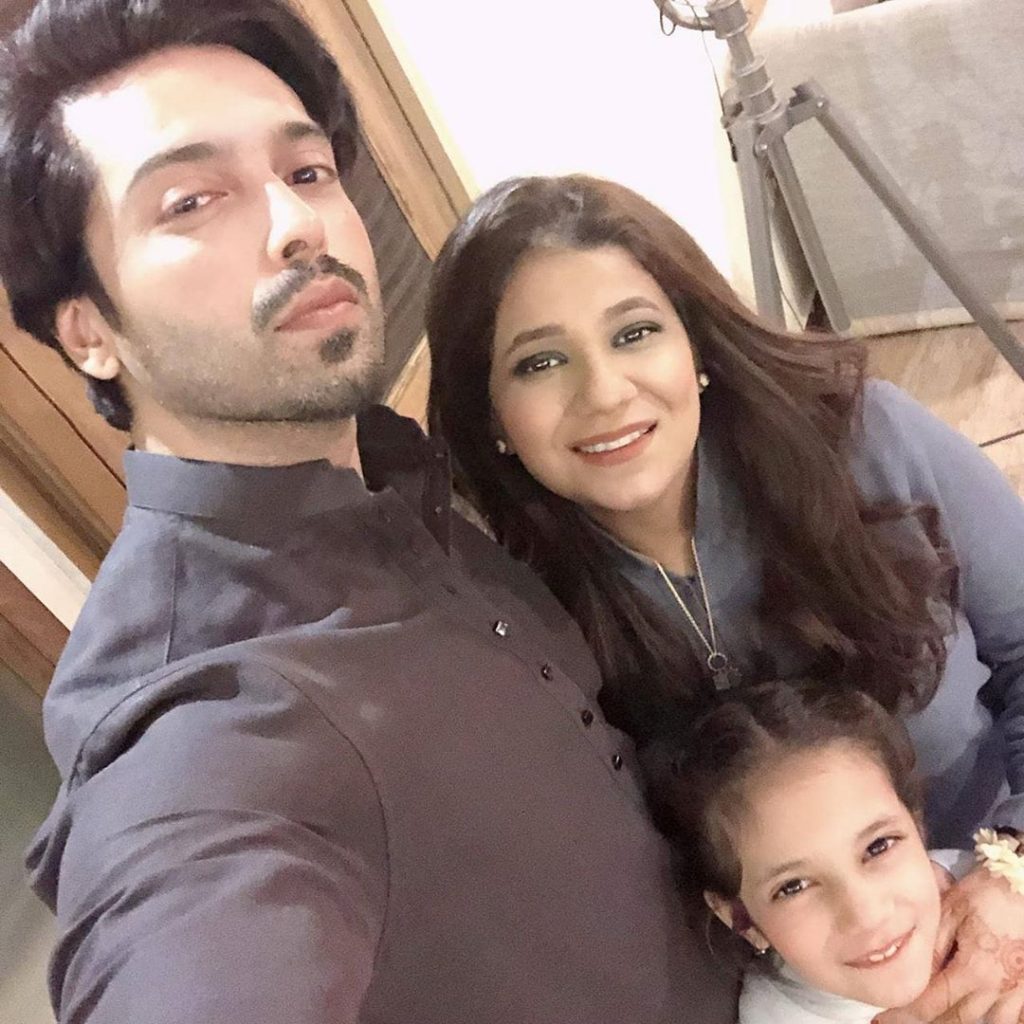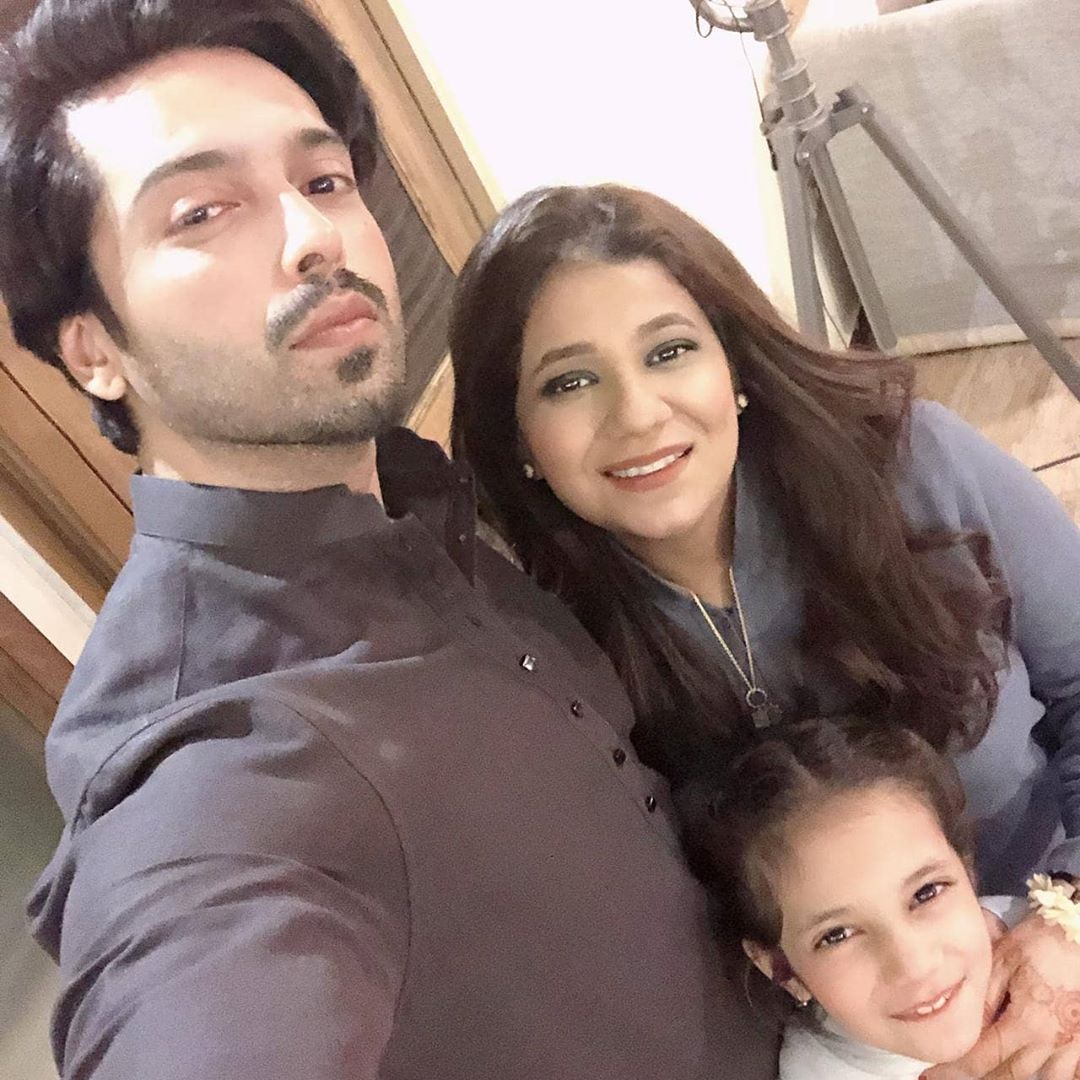 Shaista Lodhi
Shaista Lodhi got marriec to Waqar Wahidi in 1999. Couple had three children together. in 2012 in rather unfortunate turns events Shaista and her hsubund broke up and parted their ways. In 2015 Shaista married her cousin Adnan Lodhi. Shaista in her interviews reveaked that it was an ararnged marriage and he never imagined she that she will ever get married to her cousin.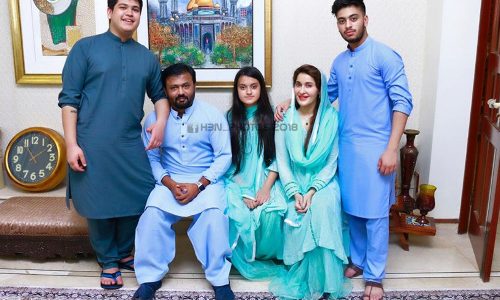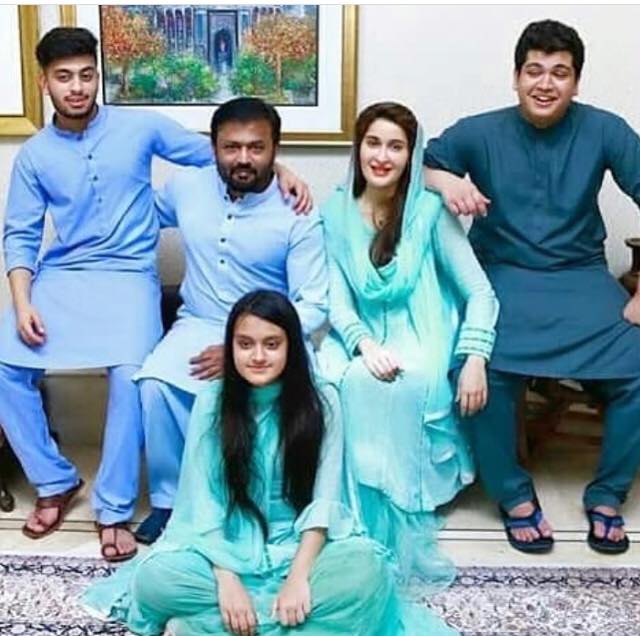 Babar Khan 
Babar Khan and Bisma Khan's marriage was a purely arranged one. Bisma was only a teenager when she was married to Babar who lost his celebrity wife Sana Khan in a tragic accident. Babar was in a deep depression when he married Bisma, she was a young girl who did whatever she could in order to make this marriage work, and now they are happy together.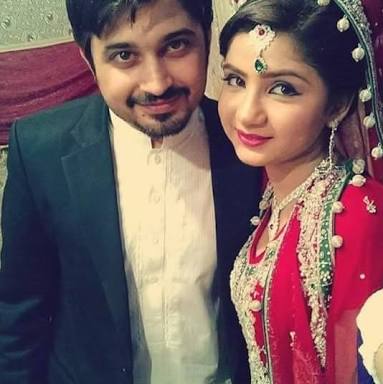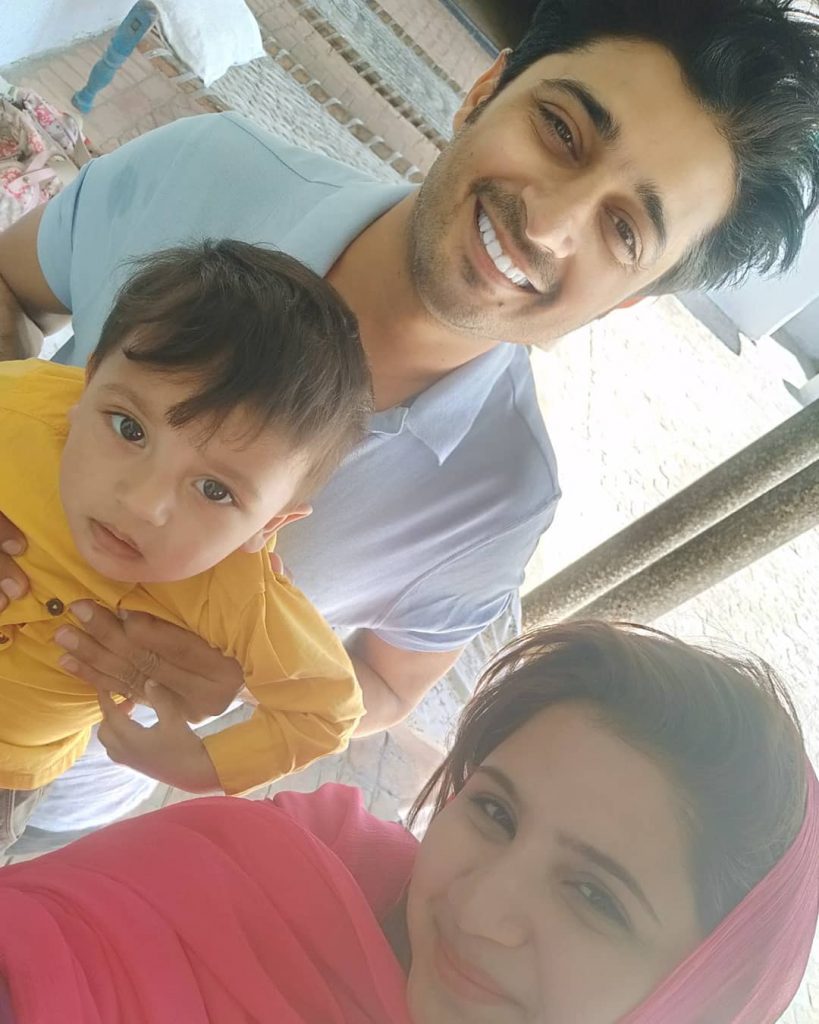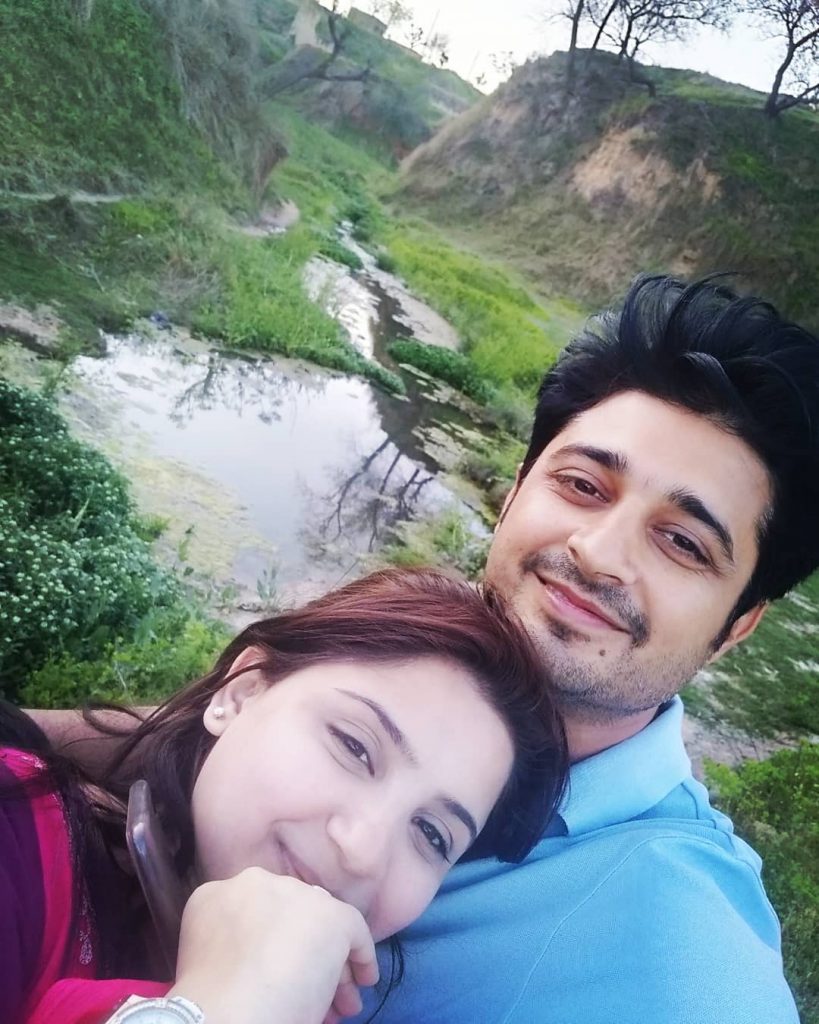 Arij Fatima
Arij Fatima's first marriage was love marriage that didn't work out. For the second time Arij Fatima married with the choice of her family and is living a successful and happy married life.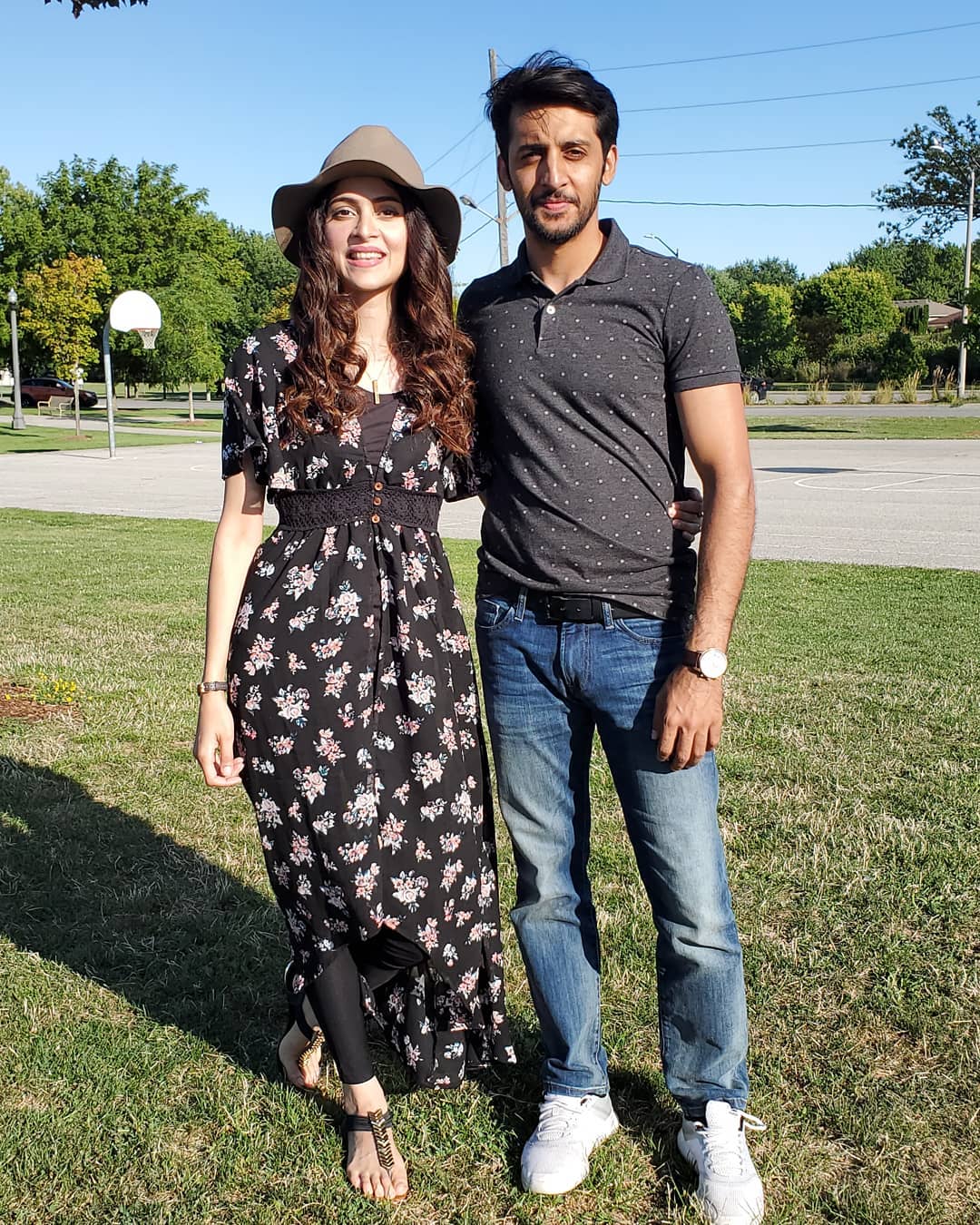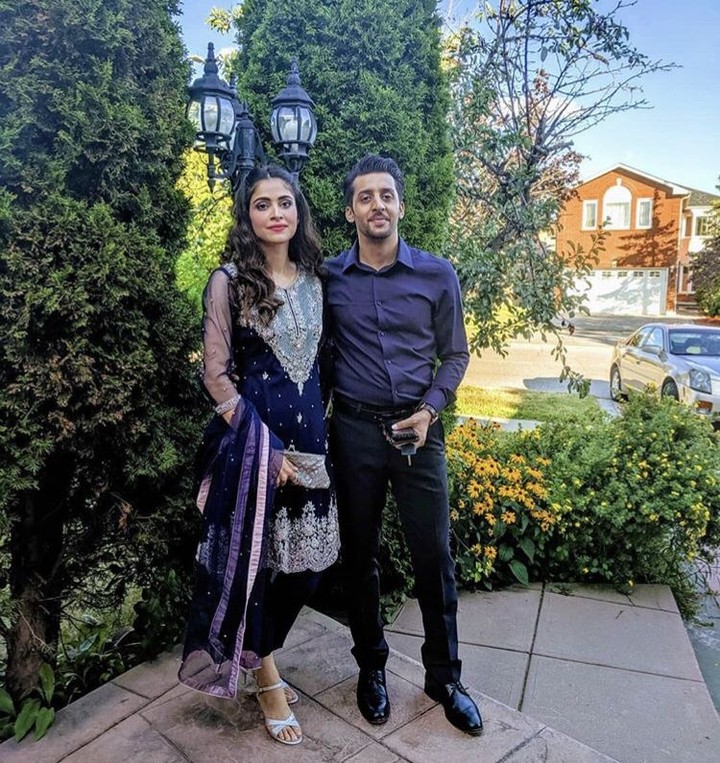 All of the couples above have proved that love after marriage also exists. Its not always important to get married to someone you love, at times you marries someone and then falls in love with them.