Pakistani celebrities work hard to earn a name for themselves just like any other person would. The big difference however are the working hours which are not 9 to 5 but usually these working hours are so odd that it is challenging for these celebrities to find time for themselves and their families. A female celebrity who is also a mother would naturally find it even harder to manage things since children require their time as well. There are many female celebrities who have done amazingly well when it comes to juggling family and work. Some of them decided to take up the kind of work which suits their routines while others have a good support system which helps them cope with the demands of their work while their children are looked after.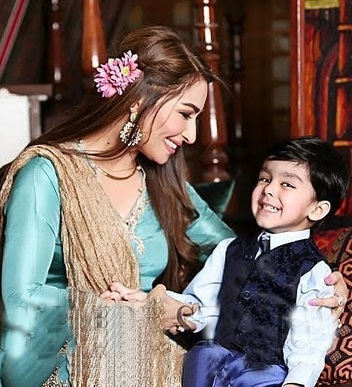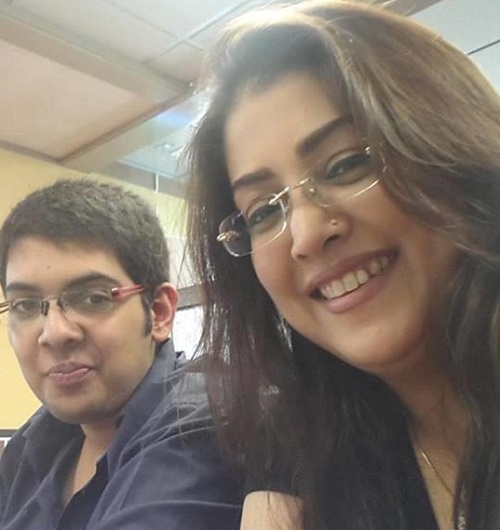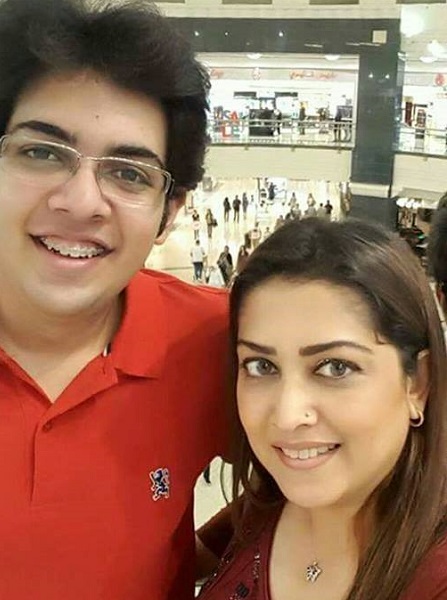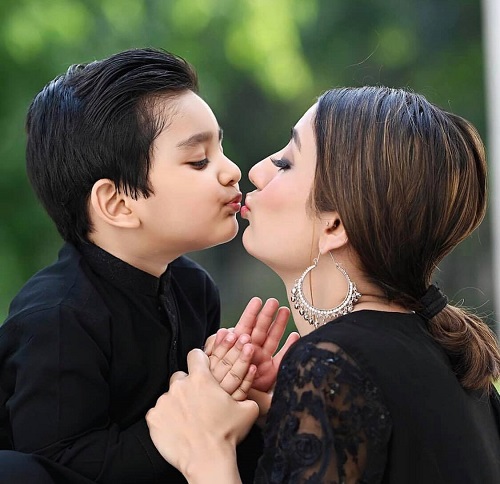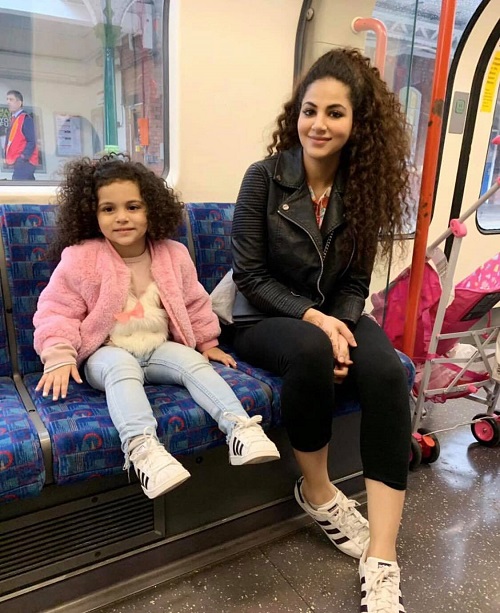 Like any other working woman, a celebrity mother too does whatever she can to ensure that her children feel attended to and loved while her work also is not compromised in the process. YouTube and social media also play an important role in keeping these celebrity mothers in touch with their fans who cannot work in dramas anymore too often because of the family commitments.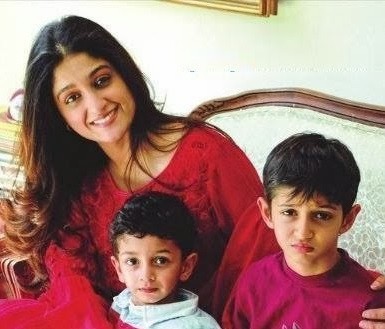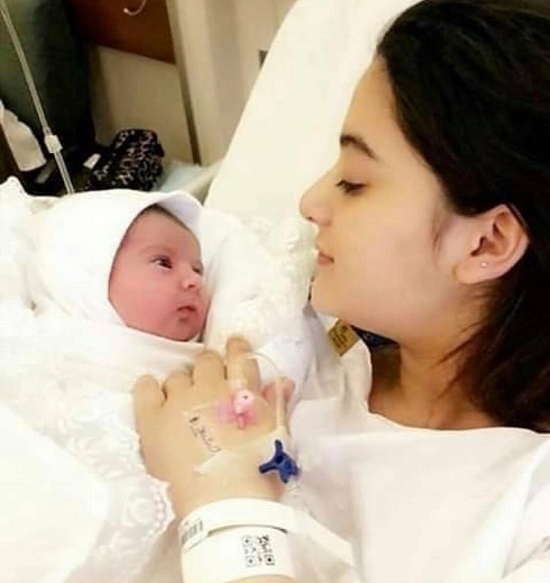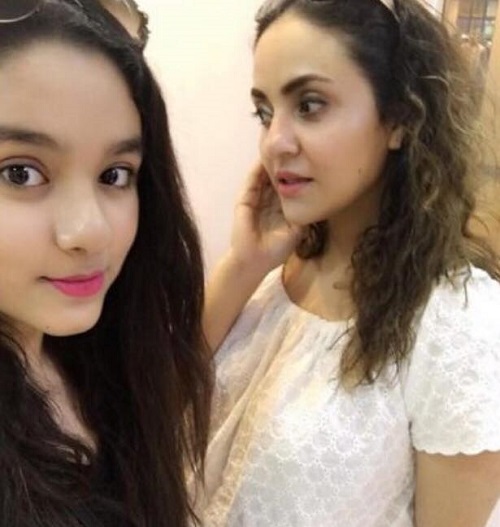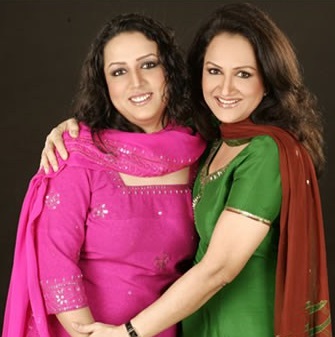 Some of these celebrity mothers also moved abroad after their marriage because of which they are not seen on screen often but they make sure that they continue being part of some projects. There are also other mothers like Sanam Jung and Ayeza Khan who started working right after they had their babies. Sanam Jung hosted the morning show even during her pregnancy and Ayeza Khan only went off screen when she was expecting, she was back in shape and back to work soon after her babies were born.
Nadia Khan is also one of those female celebrities who hosted a show while she was expecting and went through a really rough patch in her life but she continues to be a great support for her children.
Juggan Kazim recently shared the traumatic manner in which she had two miscarriages and she is one of those celebrity mother who believe in sharing every little thing with their fans.
Fiza Ali, Veena Malik and Mathira are also celebrity mothers who very often spend quality time with their kids. In many of their interviews they have shared that their children are their lifeline. They are single mothers who will do anything to give their children the best lives. It isn't easy raising a kid all by your own but there are so many female celebrities who are doing just that.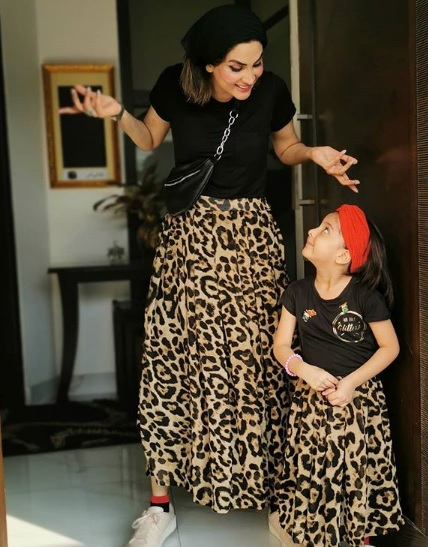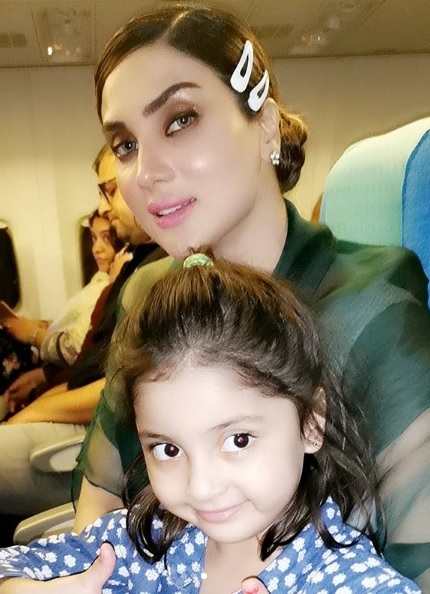 Noor Bukhari also has a beautiful daughter who has kept her from taking her life in the most difficult periods of her life. In a recent interview Noor Bukhari said that she would have committed suicide if she did not have her daughter. Noor also wants to give her daughter everything possible so that she can live an easy and peaceful life.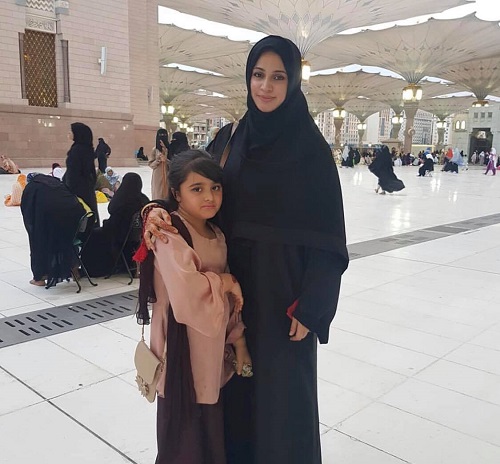 There are also those amazing celebrity mothers who have equally talented children. These celebrity mothers and children have even been seen in projects together. They have given their children the support they needed in order to make it big in the industry.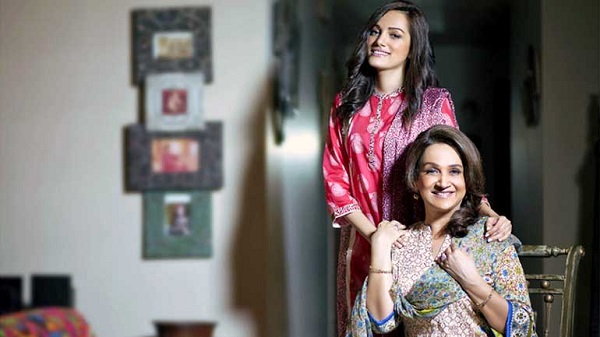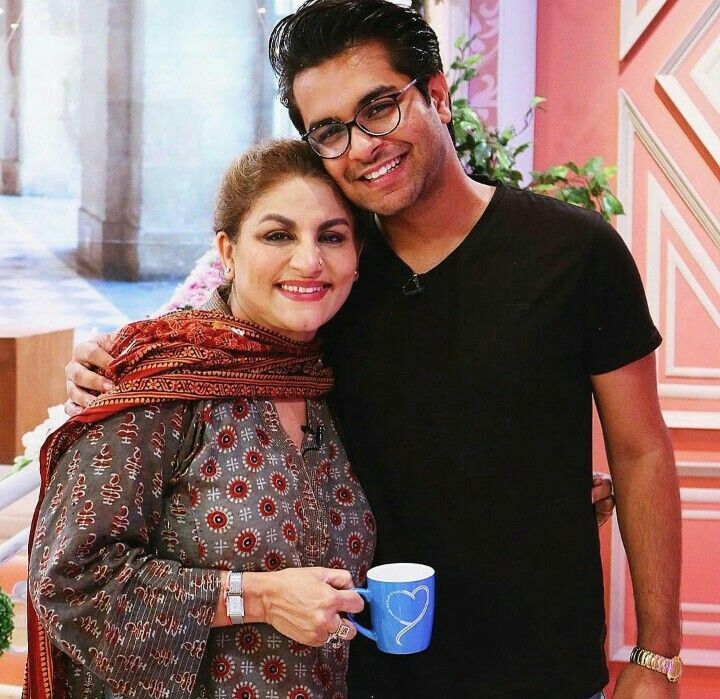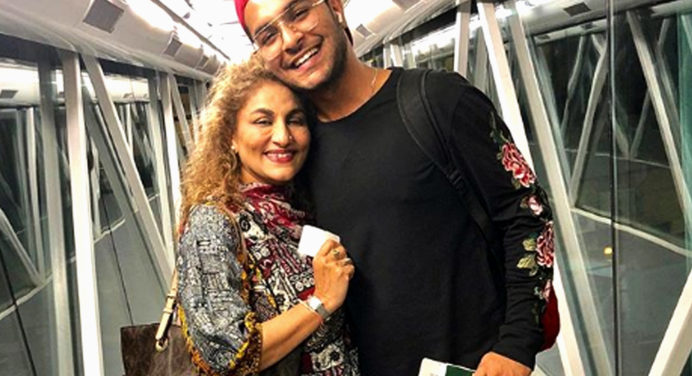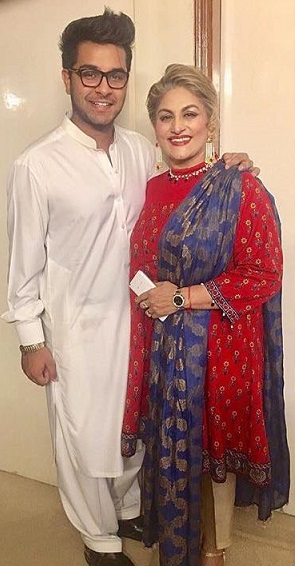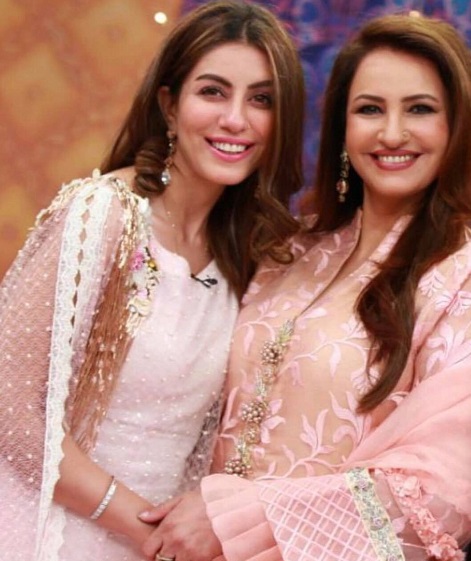 All these mothers prove that  it is possible for women to work and raise wonderful children at the same time.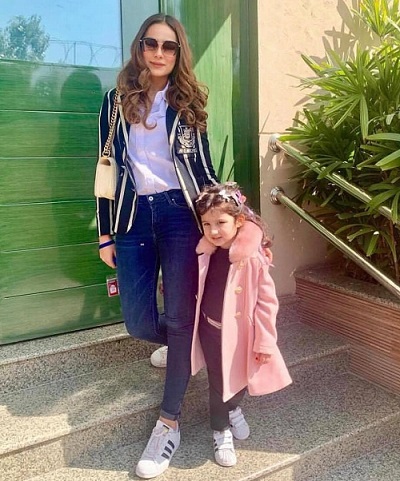 Nadia Jamil has her own children but she has also adopted two children in order to give them the love and the life every child deserves. Hadiqa Kiyani too adopted her son when he was a new born baby. Muniba Mazari is also one of those celebrity mothers who adopted their babies and love them unconditionally.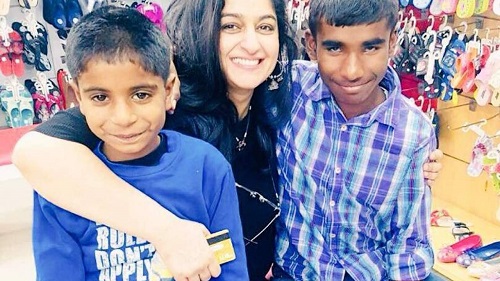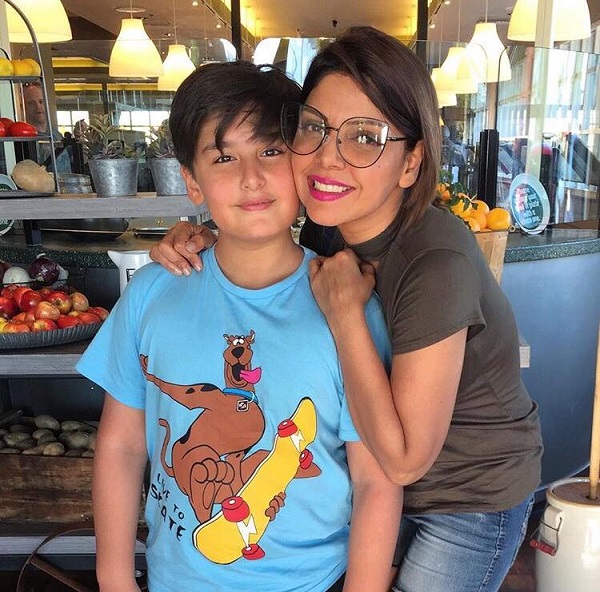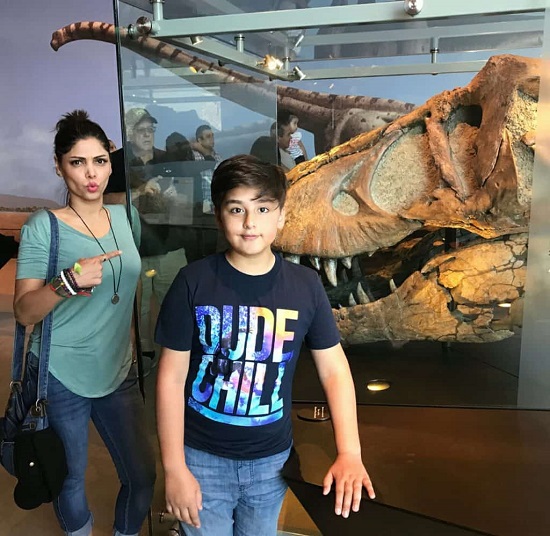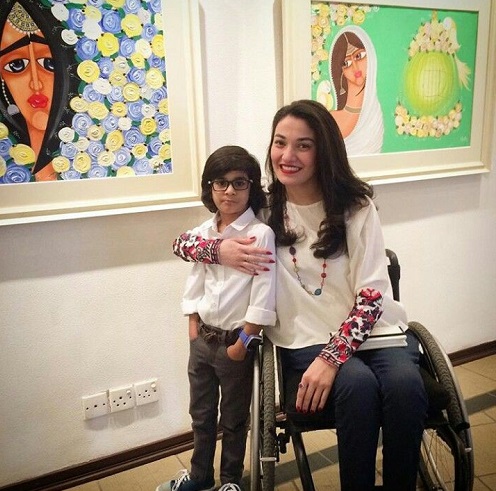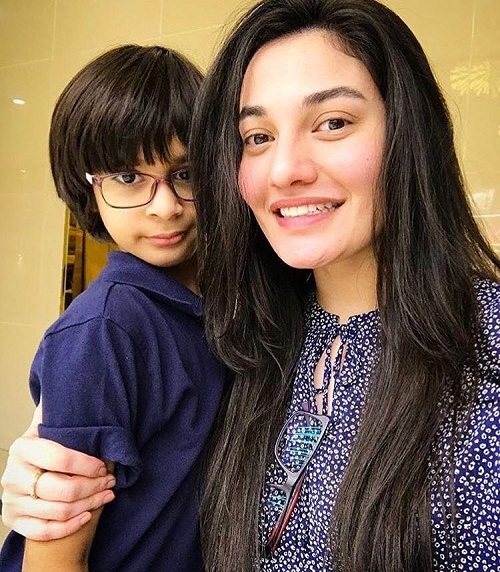 Here are few more beautiful pictures of celebrities who love spending time with their kids.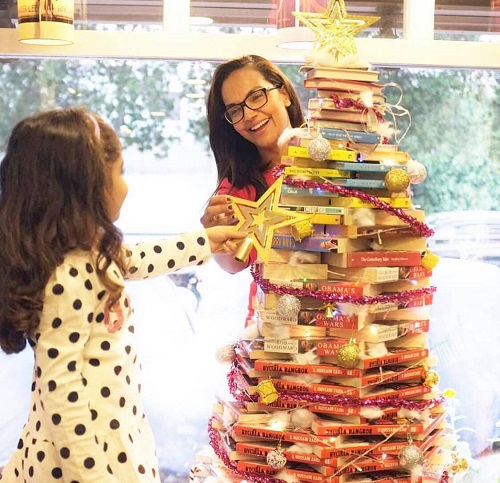 Some of the celebrity mothers have decided lately that they would much rather not share the pictures of their older children which is why some of the pictures in this post are relatively older. It is someone's choice whether they want to share their family's pictures with their fans or followers or not but there was a time when these celebrities used to share pictures with their children. After divorce, kids sometimes get unwanted attention which is why their mother probably avoid sharing their pictures.