Coronavirus has been keeping all of us indoors. While Pakistan continues to battle its increasing number of COVID19 cases, the population is being advised to stay indoors and stay protected.
Following the strict governmental instructions of self isolation, everyone has been locked at home, including the Pakistani cricketers. But while most of us laze around and waste our days, our cricketers have been keeping productive in such a time.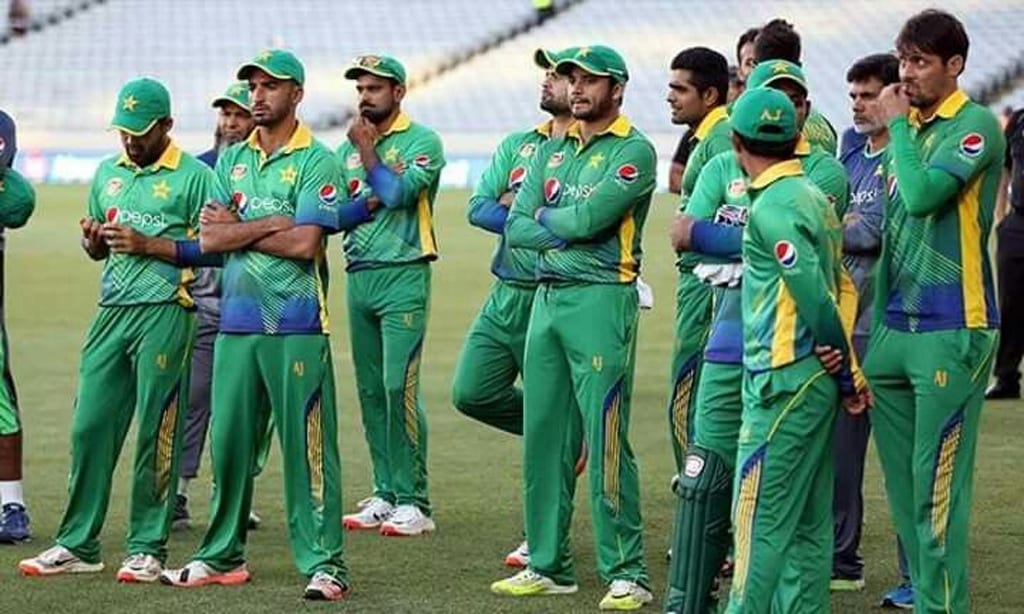 According to a new video by Dawn News, Pakistani cricketers have been working out at home making use of the free time on their hands to keep up their fitness.
Azhar Ali works out with his son.
What's happening here? 😜 azan is eating "pakora" to put on more weight to make it harder for me to lunge😂 he already is heavy enough 🤪🤪 pic.twitter.com/pYsgDXqwqi

— Azhar Ali (@AzharAli_) March 23, 2020
Shahid Afridi makes sure to keep his fitness level up and maintaining social distance by taking a walk alone.
Pakistan has been blessed with so much natural beauty-there's no other place I'd be but 🏠 . I'm on my walk, social-distancing, the echo of the Azaan in the background. We're ambassadors to our country; make a collective effort to showcase this beauty to the world #ProudPakistani pic.twitter.com/IO5lMP3J0v

— Shahid Afridi (@SAfridiOfficial) March 24, 2020
Shoaib Akhter has been urging people to stay indoors and take care of themselves.
ابھی بھی وقت ہے۔ سنبھل جائیں ۔ گھر بیٹھ جائیں ۔ اس سے بہتر خدمت نہیں ہو سکتی اس وقت ملک کی۔ تاریخ کی صحیح سمت میں گنے جائیں گے۔ #COVID19outbreak #CoronaFreePakistan pic.twitter.com/eonrWunTwM

— Shoaib Akhtar (@shoaib100mph) March 22, 2020
The total number of COVID19 cases in Pakistan has crossed 1000 while 7 deaths have been reported in the country. Until the threat of coronavirus subsides, please stay at home and keep safe.