While the writers and actors in particular get more than enough attention and appreciation from the viewers, the directors most often do not get the credit they truly deserve. No matter how good the script of a play is if the director does not put his best into showing it on screen in a good way then the script may not have any impact on the viewers. On the other hand, a good director can even change an average script into something outstanding by extracting the best performances from the actors and by making the screenplay more enticing. It is totally up to the director how he visually puts the material in the script on screen.
Pakistani dramas could never have gotten as far as they have if it wasn't for some very dedicated directors who are always giving us their best. here is a list of directors who have recently made a very good name for themselves in the drama industry.
Haissam Hussain
Anyone who watches Pakistani dramas would be well acquainted with this gifted director. He works very hard on all his projects and is one of those directors who can do miracles. Haissam Hussain was the director of Dastan, Akbari Asghari, Durr-e-Shehwar, Aik Nayee Cinderella and many others. He is also the one who will be directing the upcoming serial Bin Royee Ansoo.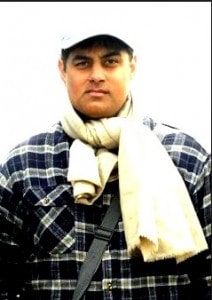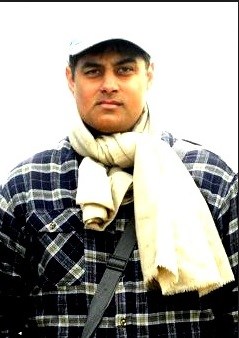 Haissam Hussain has rose to fame in a very sort span of time because of the quality of his work.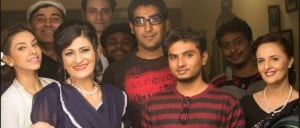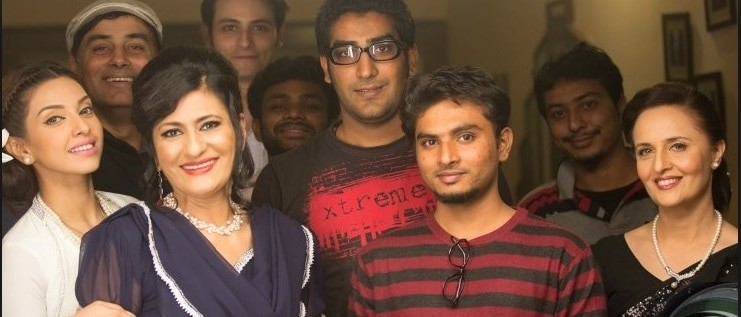 Mehreen Jabbar
Mehreen Jabbar is very talented, she has been in the directing business for quite some time now. Everything that she has done till now goes to prove that she is nothing short of an asset for our industry. Mehreen Jabbar directed the old long play starring Khalida Riyasat Ab Tum Ja Sakte Ho. She has also directed notable plays like Malal, Vasl, Daam, Mata-e-Jaan Hai Tu, Coke Kahani, Rehaii and the film Ramchand Pakistani. Mehreen Jabbar adds the right kind of emotions to all of her plays. She pays attention to detail and aims for perfection.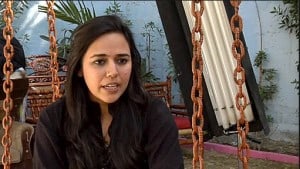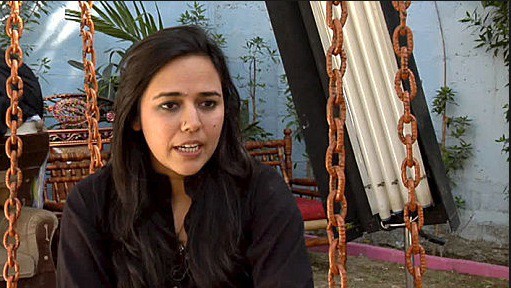 People like Mehreen Jabbar are a source of pride for our industry.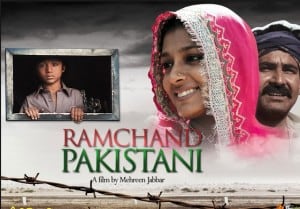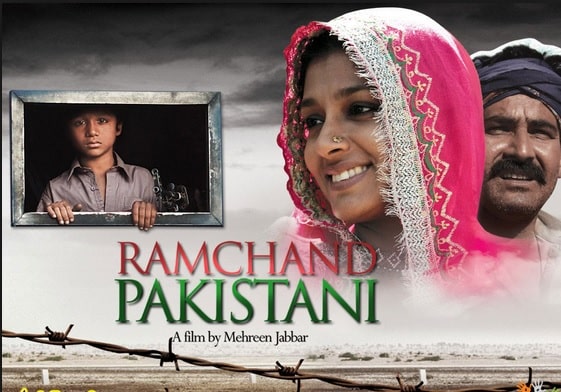 Nadeem Siddiqui
Nadeem Siddiqui has directed the following plays, Mere Khawab Reza Reza, Mein Gunehgar Nahi, Mann Ke Moti, Mere Harjayee, Maya, My Dear Sautan, Aks and many others. Nadeem Siddiqui has done a lot of quality work in a very short period of time which goes to show how dedicated he is to his work. His latest play Ranjish Hi Sahi is being highly appreciated because of the acting and direction.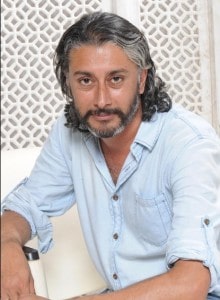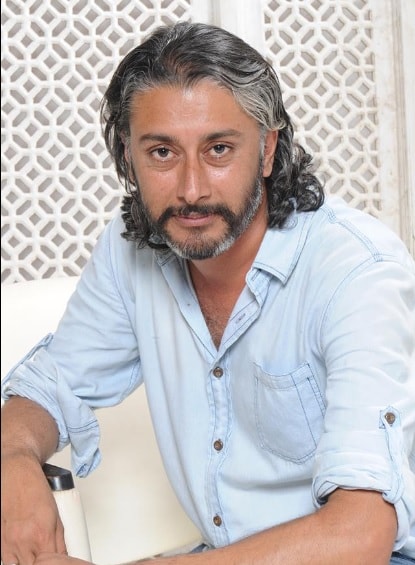 Do you remember the adorable child star who played Affan in drama serial Dil-e-Muzter? He is Nadeem Siddiqui's son, talent most surely runs in the family.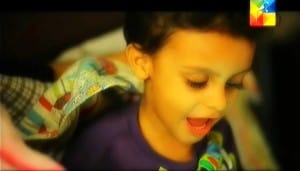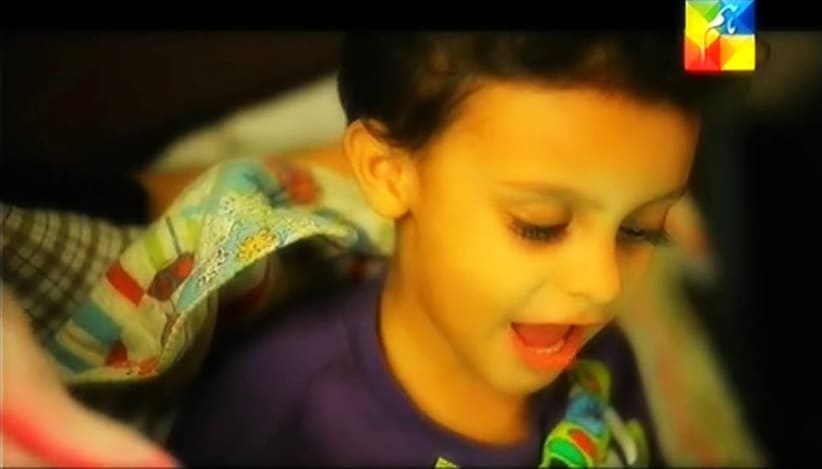 Sarmad Khoosat
This list would be incomplete without adding the name of Sarmad Khoosat, the reason being that I have always felt that Sarmad is a true artist who believes in giving out quality work without worrying about commercialism. Although Sarmad had been directing for years before the he directed the play Pani Jaisa Pyar but that is the play that made people stand up and take notice. Sarmad introduced the concept of sitcoms with performances on songs through his sitcom Shahshlik. He gave his fans hits like Hamsafar and Shehr-e-Zaat and directed some other notable plays like Mera Yakeen and Daagh.
Sarmad Khoosat's journey has just started, his talent and hard work is bound to take him a long way.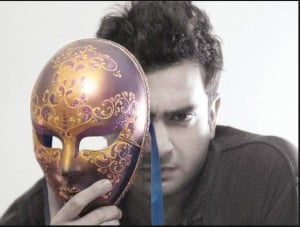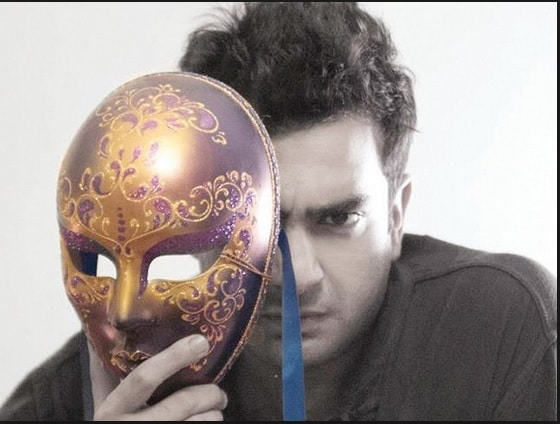 Share your views about these directors. Any other names that you can think of, please feel free to share.