Drama making is an art in itself. It takes a huge team to conceive and execute a story and then make it into a drama. Dramas have been a huge part of people's lives for decades, because they are the kind of entertainment that engages people and allows them to unwind after a long day of work and busy schedule. This is the reason why evening slots are the most popular and suitable timings for the drama viewers because they get to enjoy watching something entertaining with their families or by themselves as well. All over the world, media has invested a lot in drama making and it has been a business of its own kind. Drama industry is an industry in itself and it also opens domains for the actors the moment they step into this world. There are a lot of countries all around the world who produce dramas such as America, South Korea, Iran, Turkey, Australia, Indonesia, India, Thailand, Malaysia, Taiwan, Philippines, Japan, China and last but not the least Pakistan. Dramas not only serve as an entertainment but they also help in promoting the culture of the countries. This is the reason why dramas have also contributed a lot in the rise of tourism in some countries because of the way the drama makers promoted their country and made people fall in love with their culture.
Pakistani dramas have always been on another level of popularity because of the stories that depict real life events and happenings in a most convincing manner. In recent years, Pakistani dramas have reached all over the world where people from different walks of life, irrespective of their nationalities have found them relatable. However, Pakistani dramas have always been popular in India. Indians have also found Pakistani dramas closer to reality because the demographics of both the countries are more or less the same. Another factor that plays a huge part in making Pakistani dramas popular in India is the language because wide population of India can understand Urdu really well.
India has also been producing dramas for decades now. There was a time when Star Plus was quite popular in Pakistan as well. That was the time when not a lot of Pakistani channels were making dramas plus people were actually addicted to never-ending Indian soap operas. In mid 2000's all the Balaji Produced K-league dramas like Kasauti Zindagi Ki, Kum Kum, Kyunki Saas Bhi Kabhi Bahu Thi, Kahani Ghar Ghar Ki, Kahin To Hoga were widely watched all over Pakistan. That was the time when people preferred Indian content over Pakistani dramas, because not a lot of Pakistani dramas were being produced. However, it was during the end of the decade when Pakistani drama industry picked up the pace and started making a lot of dramas which caught people's attention and the rest is history. Now, it is a done deal that no one in Pakistan would tune to Indian content, because it not only hard to follow but is never-ending, which means a life-long commitment to watching a drama.
It won't be wrong to say that Pakistani dramas are a class apart in comparison to Indian dramas. This is something that the people across the border also agree with and this is the reason why channel Zee Zindagi garnered so much ratings and TRP's when they started airing Pakistani dramas. During that time, people could not stop talking about Pakistani dramas, but unfortunately, on the basis of political grounds and cross border tensions, Indian Media banned Pakistani content. Although Indians and Pakistanis have a lot in common but it is a fact that there's nothing common in Indian and Pakistani dramas. The dramas produced in these countries are very different, where one is a pure work of fiction and the other only focuses on bringing reality to the TV screens.
Let's draw a comparison and see who wins the battle of Indian Dramas VS Pakistani Dramas:
Duration
The biggest difference between Indian and Pakistani dramas is the duration. Pakistani dramas are based on few episodes whereas Indian dramas, the moment they become popular are stretched for not only weeks or months, they continue to air for years. Pakistani drama industry has also produced some soap operas but they definitely do not come close to Indian dramas when it comes to air time. Kyunki Saas Bhi Kabhi Bahu Thi has aired for 8 years starting from July 2000 to November 2006. Similarly all the widely followed dramas of Star Plus have run for 7 – 8 years. They aired because people loved watching these characters, however the story is a whole different subject. Watching Indian dramas is nothing short of a life-long commitment because they demand you to invest your precious time in them for years. Watching an Indian drama from start to finish will mean you will not only lose your eye-sights, you will end up attaining the status of a couch potato in your family. Dramas should be practically durated and should come to an end at the right time so that people get the satisfaction of watching the ending after they have invested their time. We are sure not many people remember the ending of these popular K-league dramas because by the time they ended, those kids who were in school grew into college or university students busy with their assignments, therefore they must not have bothered picking up the details of Tulsi and her 5 generations that followed at the end.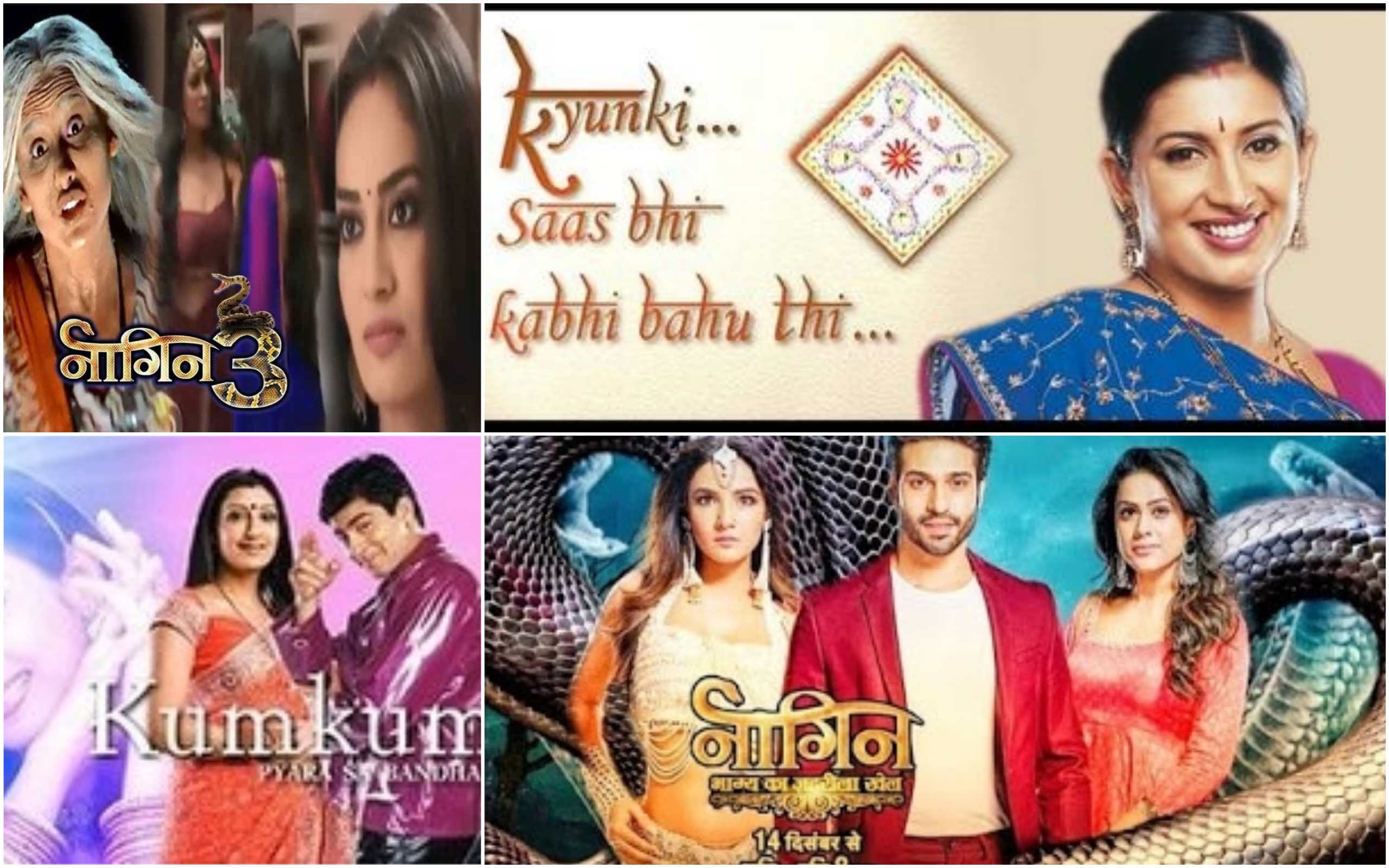 Stories
Hands down, Pakistani dramas win this one. The stories in Pakistani dramas are closer to reality and this is one of the main reasons why they have been popular among the drama-viewers. They depict real life happenings in a more simple and realistic manner that people end up relating to those characters and situations that they come across on their TV screens. Realistic dialogues, simple scenarios, stories that hit home for most of the people, social issue based stories which do justice to the subject that is being address in the drama – all these factors set Pakistani dramas and their stories apart. Indian dramas however, rely solely on saas bahu saga and family politics. Indian dramas take up a woman as a central character, but then put her through every kind of scrutiny only to show that she is capable of fighting whatever comes her way – which mostly is family politics and a negative character that is on her case. It is good that they show women as such supernatural beings, however the situations which they are put through leave you scratching your head.
In famous Indian drama Yeh Rishta Kya Kehlata Hai, to portray the female lead Akshara as one intelligent woman, they showed her checking the license of the guy who showed up at her door to get the job of a driver and don't be surprised, they dedicated one whole episode to this scenario. The next episode focused on closeups and zoom ins of all the family members of Akshara who were just smiling ear to ear at her intelligence. The very next episode was dedicated to her husband Naitik praising Akshara for it too. These kinds of situations actually make one wonder about the time that has been wasted while watching that entire episode. In Indian dramas, the stories have perfect imbalance because men are hardly seen doing the heavy lifting. They end up looking like stooges who are ready to be treated as one at the hands of female characters and they actually have no say in household dynamics.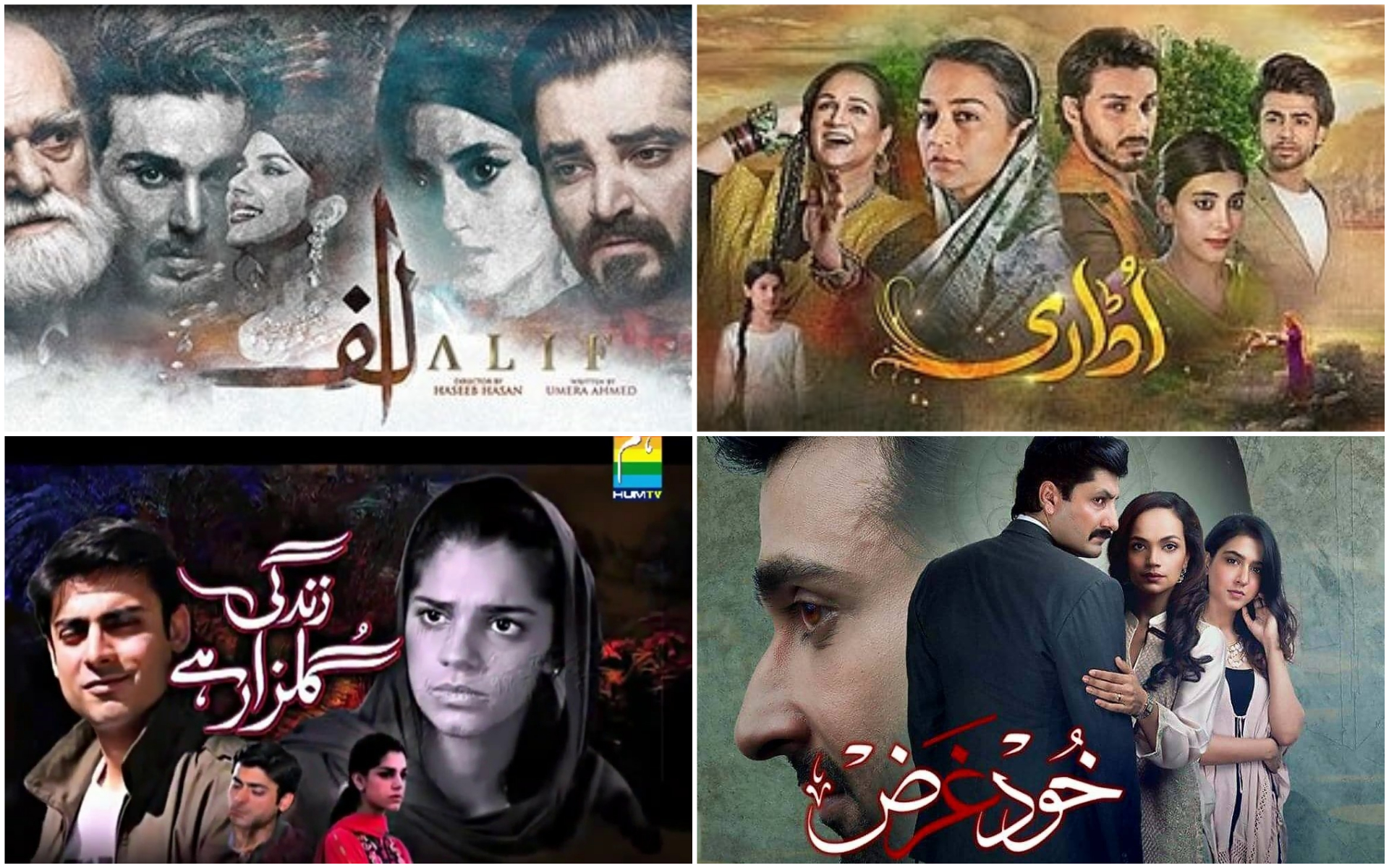 Direction & Camera Work
There is a huge difference between the way Pakistani and Indian dramas are directed. Thinking about Indian dramas, we are pretty sure the dhishoom dhishoom and dhoom tanananananananana soundtracks must be playing in your head. Zoom in zoom out, sorry, the 'never-ending' zoom in zoom out with actors eyes popping bigger and bigger with each zoom in have scarred a lot of children in mid 2000's who have watched Indian dramas. If it would've been a competition of making people laugh while showing serious scenarios, Indian drama makers would've bagged an award for this one because they have the talent of making their dramas amusing.
Pakistani dramas are well directed and each frame tells a story. Currently on air drama Alif is a classic example of brilliant direction. Imagine comparing the direction of Alif with either of K-league dramas like Kasauti Zindagi Ki or Sasural Simar Ka…we are sure drama viewers are shedding a tear at this incomparable comparison. Pakistani drama viewers also have seen some poorly directed dramas like Mujhe Khuda Pe Yakeen Hai and Aahista Aahista but it still never got as bad as the Indian dramas. For reference, watch the clip from the India-wide popular drama Sasural Simar Ka:
Characters; Makeup and Age
Pakistani drama characters look like people from the real world. Some makeup, tamed hair, decent dresses and they are good to go. Indian drama characters look like people from the outerworld who even go to sleep with full makeup on and wake up early in the morning with their hair silky straight, creaseless sarees and makeup in place. It seems Indian drama characters go to parlour in stead of their beds to sleep because they wake up looking flawless than the day before. Every female character, be it dadi ma or chachi or mami or bahu, each one of them is overly made up to the point that one finds it very hard to even imagine being in their shoes for one day. Being glamorous is a part of an actor's job and life but Indian drama actors take it literally and seriously. They show women doing all the housework, such as cleaning their husband's laptop while looking like they have just arrived from their sister's walima.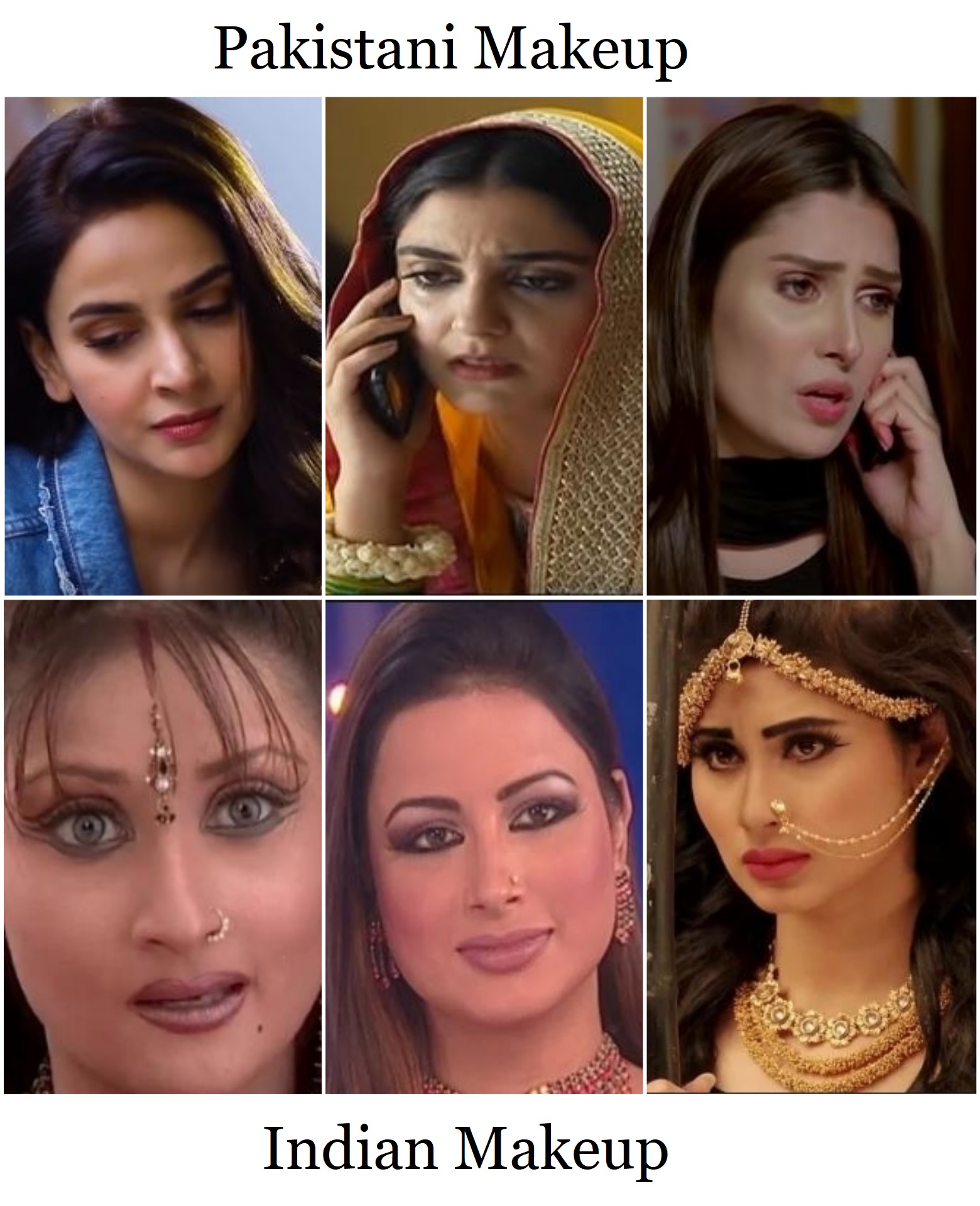 Indian characters also defy age. This is the reason in K-league dramas such Kasauti Zindagi Ki, Kyunki Saas Bhi Kabhi Bahu Thi and many others, grandmothers did not age and they ended up looking like age fellows of their university going grandchildren. By the time Kasauti Zindagi Ki ended, the main character of Prerna was a grandmother but she was flaunting slim waistline, black than ever hair and skin as if she had gone through a face lift cosmetic procedure. When it comes to Indian dramas, the viewers are bound to leave their mind, logic and common sense to rest otherwise they won't be able to grasp what is being shown because it is far from reality. We have yet to see a grandmother in Pakistani dramas who looks as young as her grandchildren. C'mon Pakistani grandmothers, you have a new record to break, but well, even if you don't we will still love and appreciate you the way you are. Indian character of Baa from Kyunki Saas Bhi Kabhi Bahi Thi has made it to the Guiness Book of World Record for living upto 400 years to see her 5 or 6 generations – no jokes!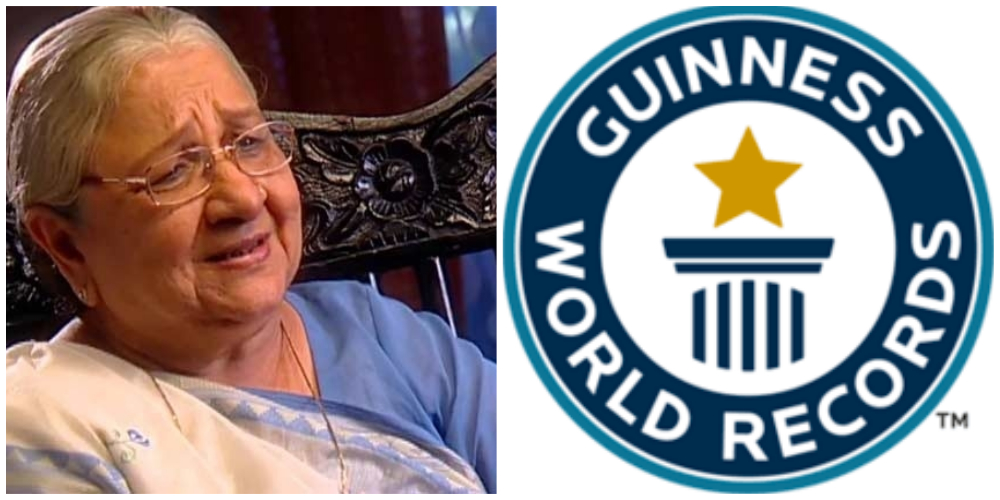 Acting
This has to be another hands down point where Pakistani drama actors are above and beyond Indian TV actors. In Pakistani dramas, actors have to showcase the emotions, every single emotion that the character is going through. This is the reason why we come across phenomenal acting in every other Pakistani drama. We have such big names who have given their all to the characters they have played but they never cross the line and always make sure to keep their acting realistic. However, when it comes to Indian dramas, popping eyes, exaggerated expressions, over the top display of emotions, hair flips and moving necks to the tune of dhoom tananananana is what constitutes to their acting.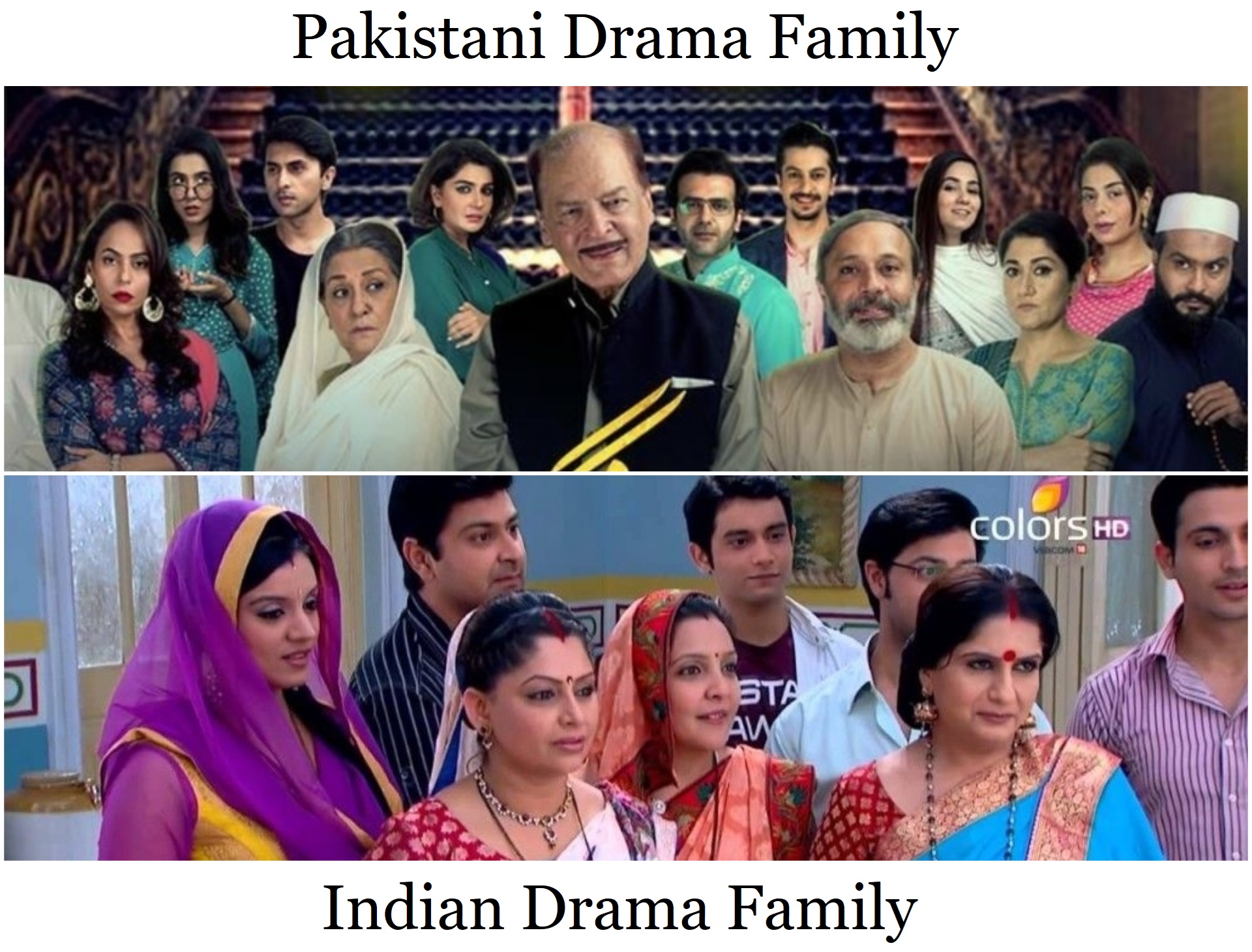 Plastic Surgeries, Reincarnation & Tribute to Snakes
Pakistani dramas have yet to explore this domain because so far the stories that have made it to our TV screens, none of these scenarios fit in a 30 week drama. However, for a drama that runs for as long as 7 years, it is a fact that living beings might end up being dead, similarly, the dead end up becoming alive. Indian dramas have seen a lot such characters who came back from the dead, had plastic surgeries to make someone else's life a living hell or even had reincarnation to get back to their families or avenge their undue or untimely deaths in punar janams. Karishma Kapoor also worked in one of the dramas named Karishma which aired on Sahara Network, in that drama, her daughter in law goes through plastic surgery to look like Karishma, her mother in law, only to rule the family. Imagine being so miserable that you end up becoming someone else only to make people's lives miserable? No, no, no, just when you thought you've heard it enough, let us tell you that the daughter in law also opts for a reconstructive surgery and goes back to her original self. LOL!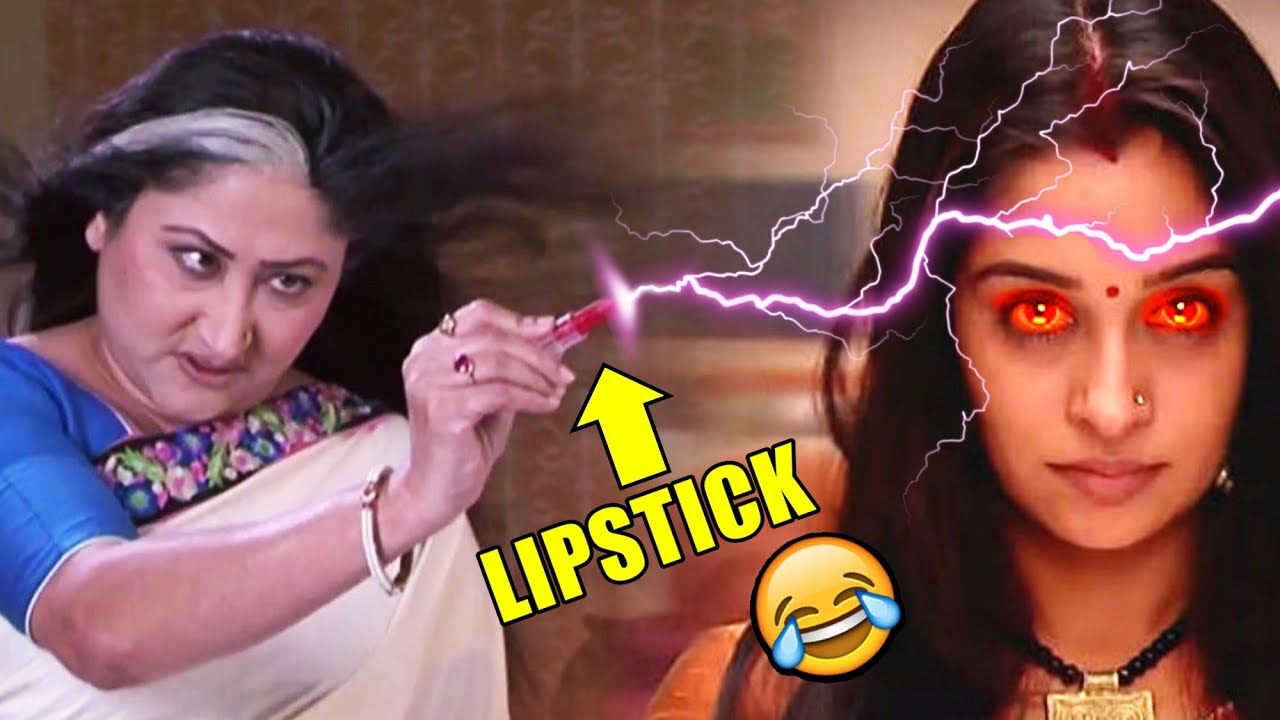 Reincarnation is another myth which is heavily promoted in Indian dramas. The best part is getting to see the character picking up hints from this life and linking it to the previous ones miraculously to find everything very much in its place so that he remembers who he was before. This is some other level of storytelling that Pakistani drama makers have yet to explore. Naagin is another Indian drama which crosses all the limits of logic and common sense. It just doesn't end there, what's important to note is that this iconic tale of snakes is so popular that the drama makers are already onto the 4th season of Naagin. With graphics as bad as ever seen on Television, they still sell stories like these and expect viewers to feel proud of the content they are coming up with. No wonder why Zee Zindagi put the drama makers in so much danger that when it stopped airing Pakistani content, they all sighed with relief because Pakistani dramas were raising the bar very high and setting a new precedent of drama making in India.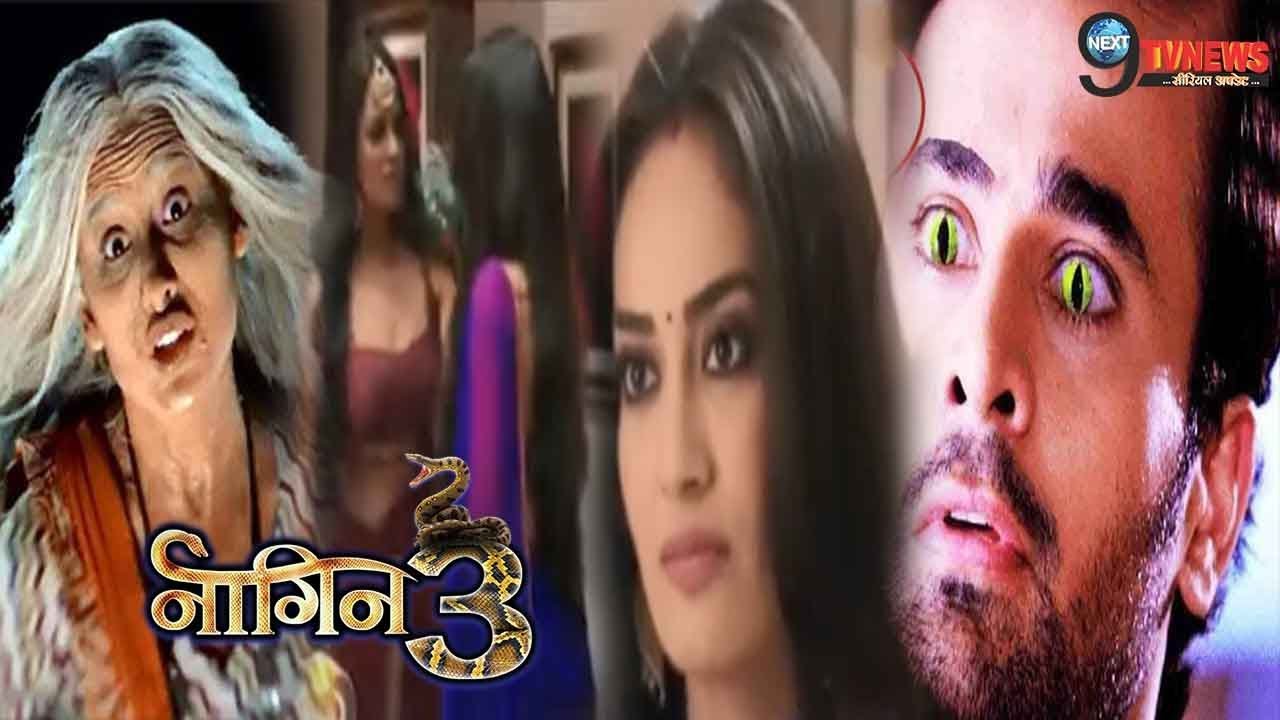 Original Soundtracks
Let us admit, the only good OST that Indian dramas have produced is probably of the drama Kasauti Zindagi Ki, apart from that, none of their soundtracks are memorable. Pakistani dramas are a complete package, where starting from direction to story to acting to original soundtracks, everything is top-notch. This is the reason why OSTs of Pakistani dramas reach millions of views on YouTube in no time. In the comment section, there are a lot of Indian fans of Pakistani dramas who themselves praise the OSTs of our dramas.
Indian Actors Praising Pakistani Dramas
After stating the obvious, it does not come as a surprise that Indian celebrities themselves have been a fan of Pakistani dramas and content. This is the reason why Zee Zindagi picked up so much viewership in such a short span of time because they were showing Pakistani dramas. They did change the name to make them click for the Indian audience but the Pakistani content shined in all its glory in the original form. Pakistani dramas not only picked up popularity among the regular drama viewers in India, even the Indian TV actors and celebrities were in awe of our dramas. They took it to twitter to appreciate the beauty of Pakistani dramas and story-telling. A lot of Indian actors have also shared their desire of working in Pakistani dramas. This is also the reason why our actors like Fawad Khan, Imran Abbas, Saba Qamar, Sajal Aly, Mahira Khan became so popular in India that they got to work in substantial projects and they also proved their mettle in India and showed the Indian audience how talented Pakistanis are. Take a look at what Indian Actors have said about Pakistani content over the years:
Sidharth Malhotra Prasising Shakeel Siddique & His Character Teeli
Aditya Pancholi Praising Ahsan Khan For Udaari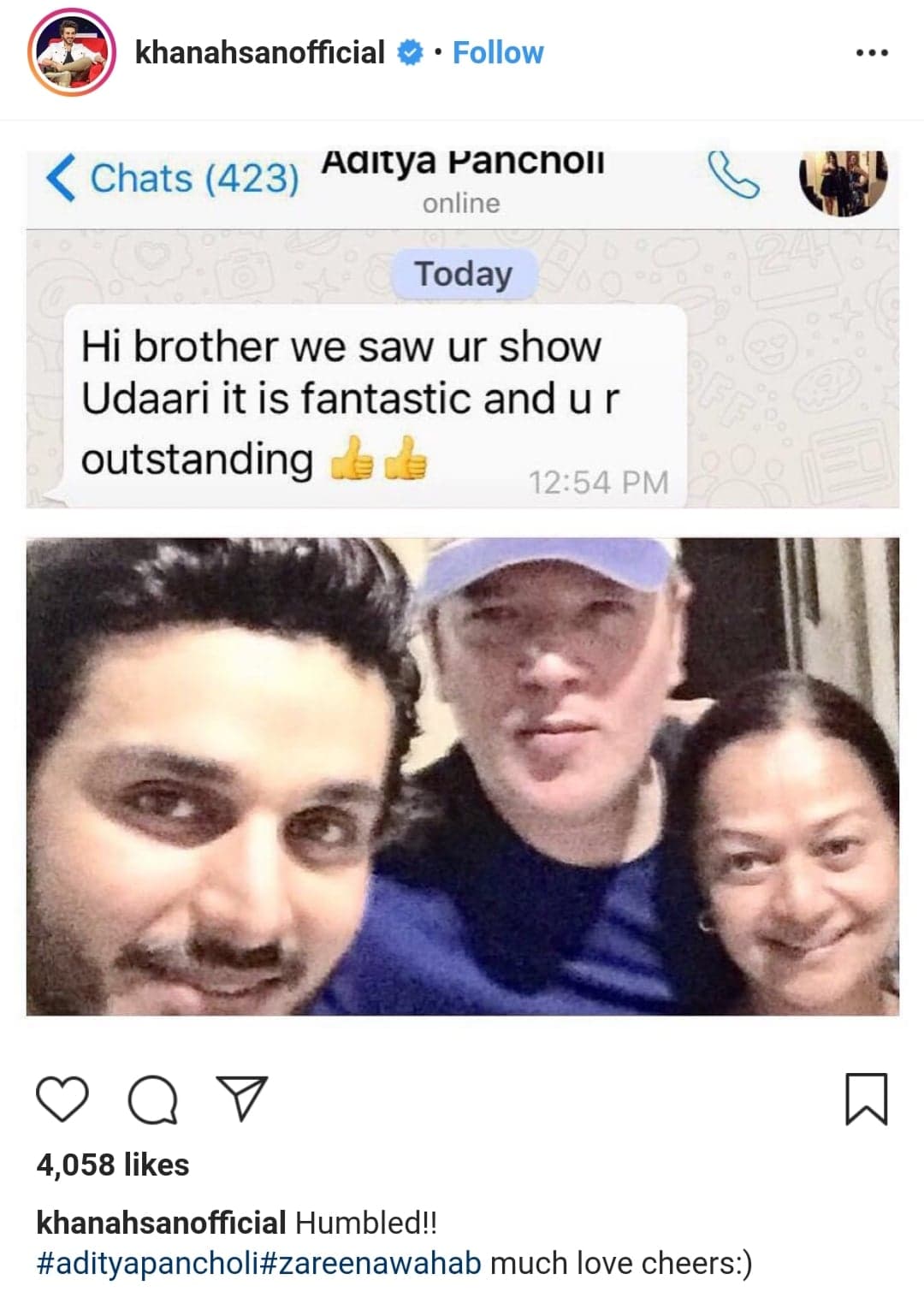 Indian Film Director & TV Actors Praising Pakistani Dramas
So, with all these comparisons, the results are quite clear but we will still leave it upto you to decide which dramas are the best? In the battle of Indian Dramas VS Pakistani Dramas, which country outbids the other? We are proud of Pakistani drama industry and appreciate the fact that they are not only giving their viewers amazing dramas every single year, but are also contributing a lot in changing the perception of the people about Pakistan. They are enabling the viewers worldwide to see the beauty of Pakistani culture and also educates them about our society and its norms. Feel free to share your thoughts in the comment section below.