Hijab or veil is a piece of cloth worn by women, mostly Muslim women, to cover their head, chest and sometimes also face. Some women wear a headscarf to cover their head and hair, while others wear a burka or niqab, which also covers up their face. The word hijab describes the act of covering up generally but is often used to describe the headscarves worn by Muslim women. These scarves come in many styles and colors. Wearing hijab in public is required by law in Saudi Arabia, Iran and the Indonesian province of Aceh. Other countries, both in Europe and in the Muslim world, have passed laws banning some or all types of hijab in public or in certain types of locales. Women in different parts of the world have also experienced unofficial pressure to wear or not wear hijab.
It is a woman's choice whether she opts for wearing a hijab or not. It should be completely her own decision. That is why women all around the world are often seen protesting this deliberate violation of their basic right and rebelling against it by wearing a hijab. Even in a Muslim country like Pakistan, not many celebrities wear hijab, and when they do, it becomes an instant matter of conversation and critique. Some choose it as a lifestyle and some wear it for fun or fashion and sometime it's the demand of their character that they wear a hijab. Where some celebrities were highly appreciated and adored for wearing hijab, some faced harsh and critical backlash for their hijabi look.
Here we are sharing catchy pictures of few Pakistani Celebrities wearing hijab. Have a look!
Maya Ali
This might be a bit shocking name for this list for some of you but yes, its Maya Ali we are talking about. Maya Ali is a very bold and beautiful Pakistani Actress. She is very famous for her remarkable acting skills in hit drama serials notably Man Mayal, Diyar-e-dil, Dur-e-shehwar, Sanam, Shanakht and Zid. She is also admired for her chickest looks. She has also done a number of Pakistani films, winning the hearts of many. We saw her wearing hijab in the drama serial Shanakht in which she did a splendid job. Here are a few elegant clicks of Maya wearing a hijab.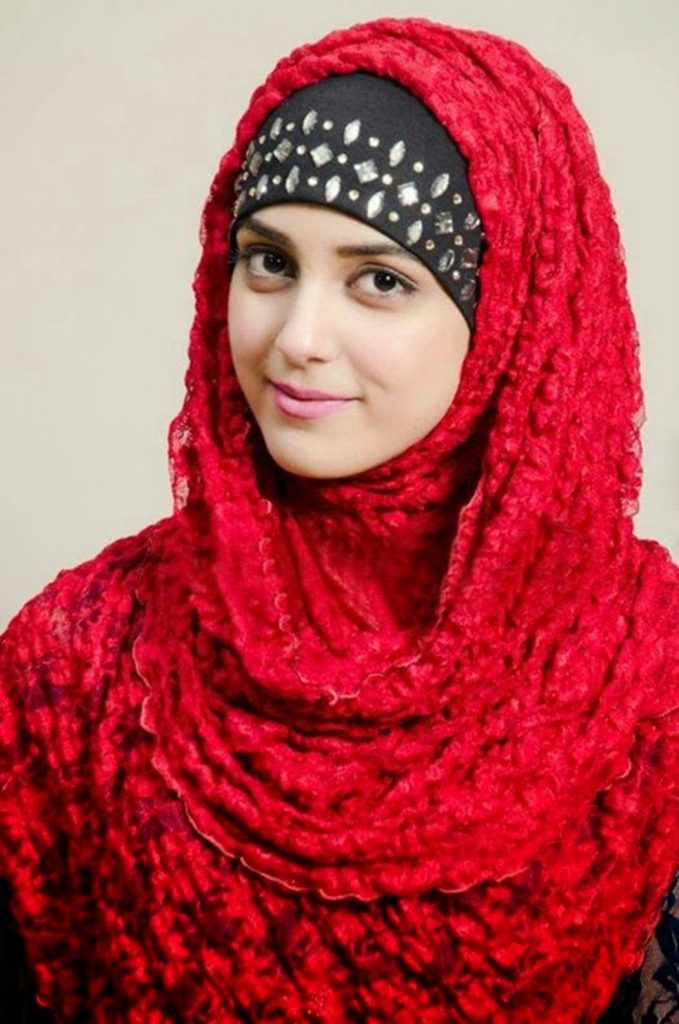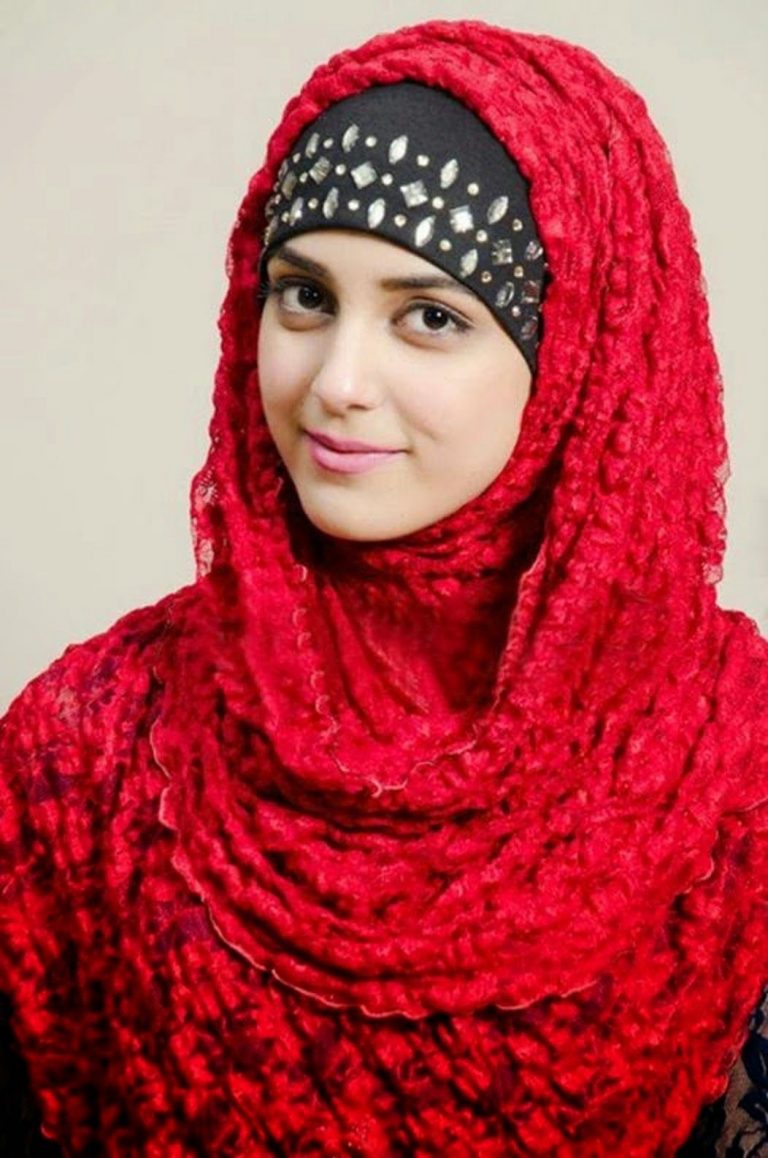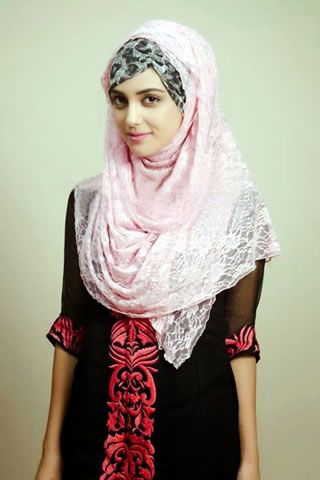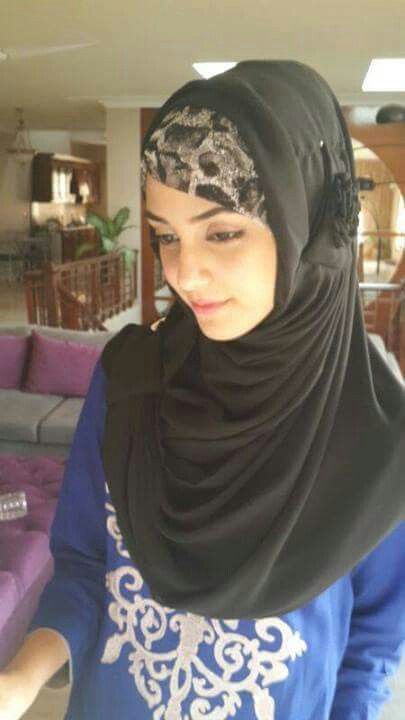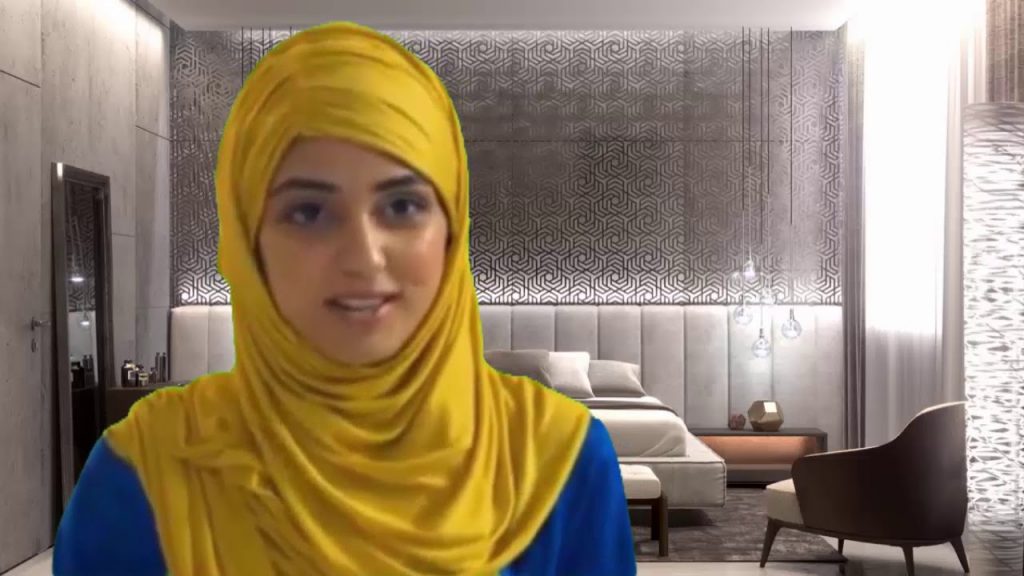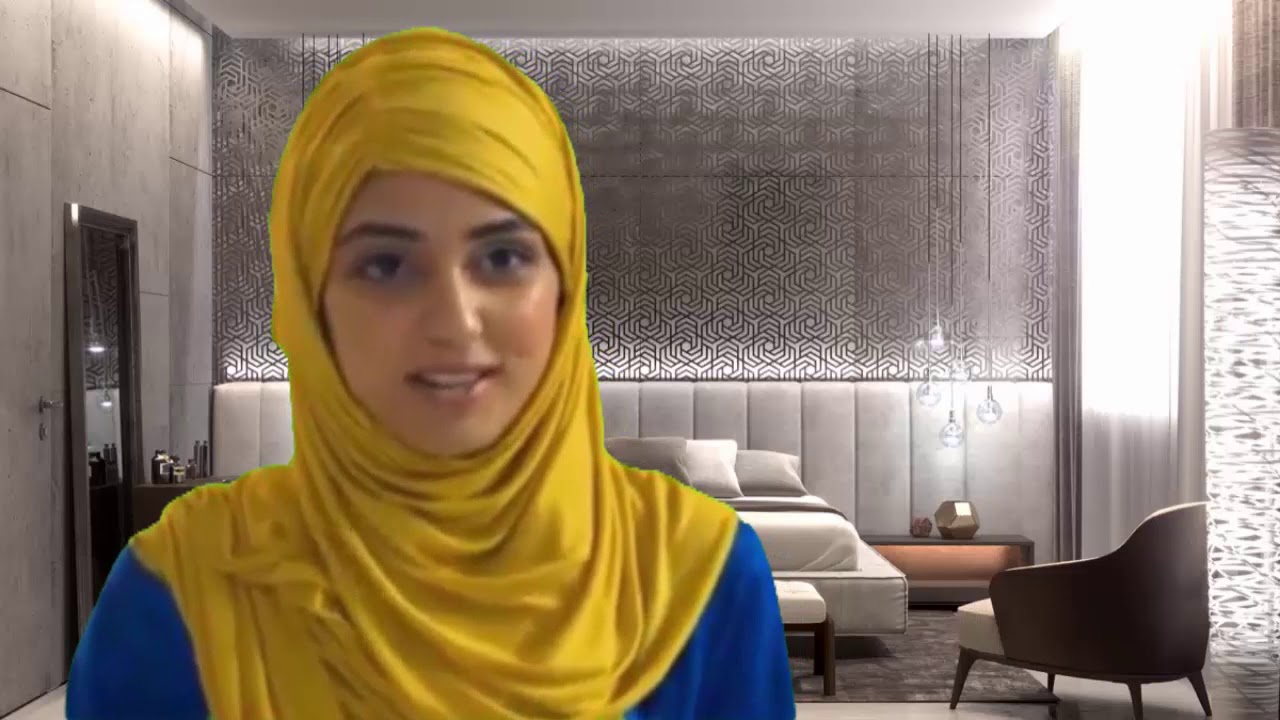 Sanam Chaudhary
Sanam Chaudhry is a young Pakistani model turned actress who has worked in television as well as on big screen. She was born on 27 August 1991, in Lahore. She is admired widely for her sweet and stunning looks. She has done some commendably good work in various drama serials such as Aasmanon Pe Likha, Bhool, Ab Dekh Khuda Kya Kerta Hai and Meer Abru. She is also in our list of actresses in a hijabi look.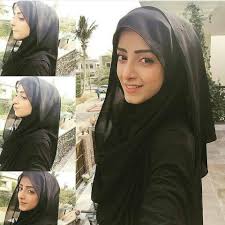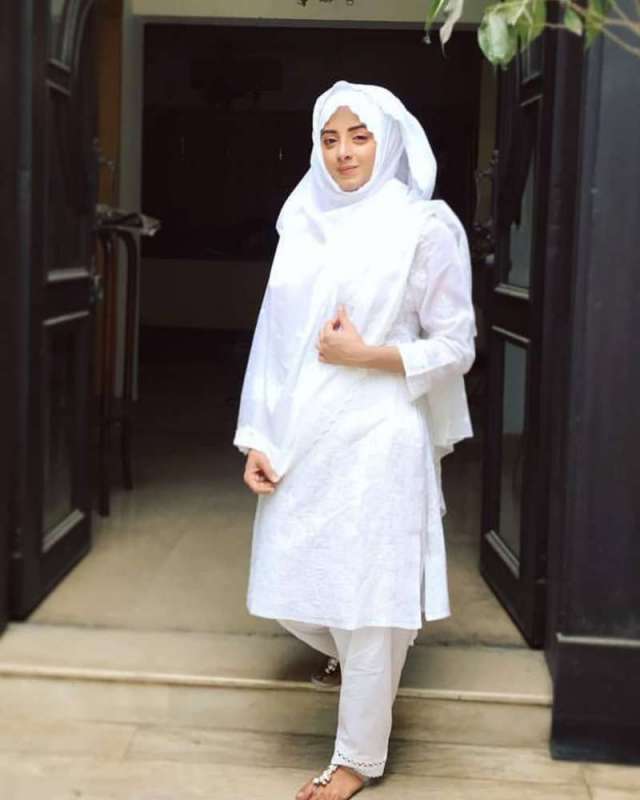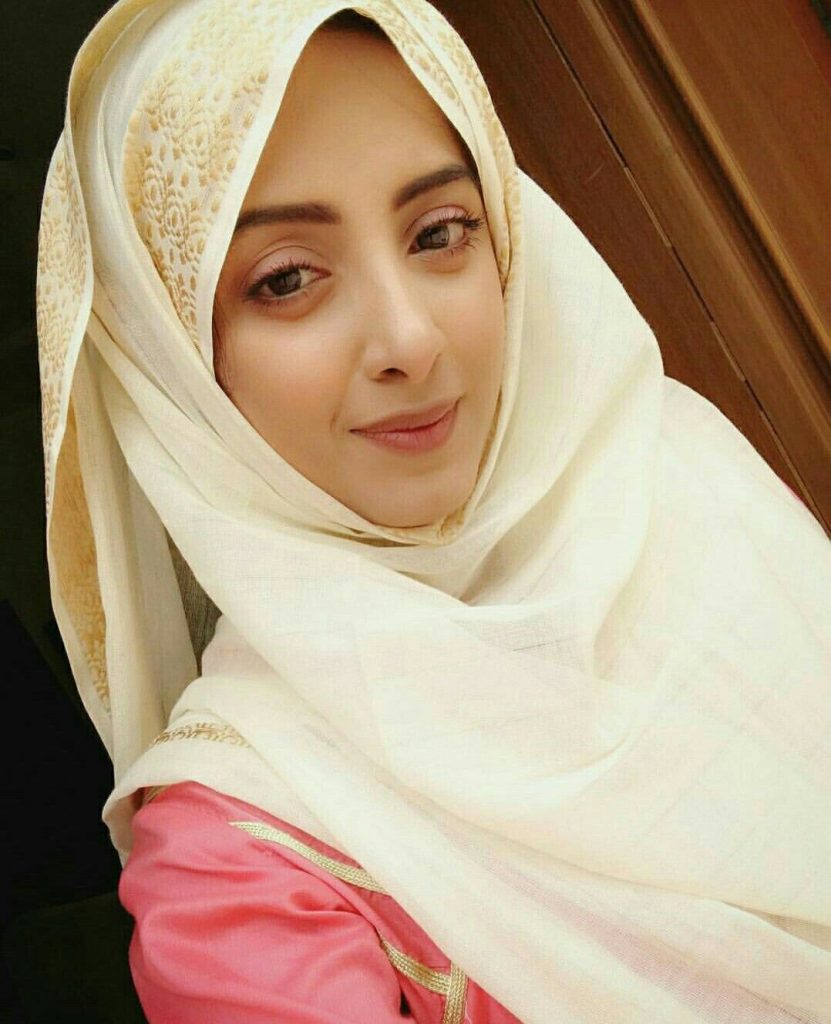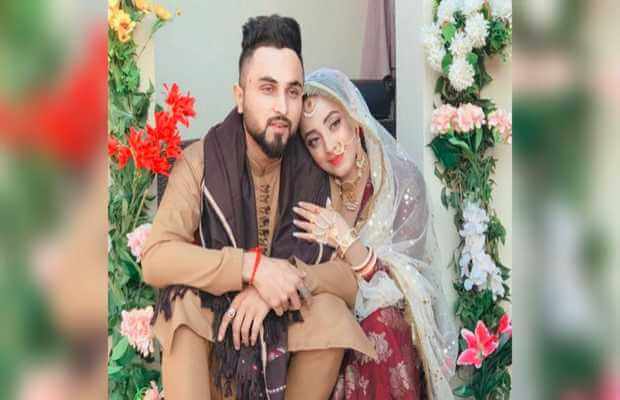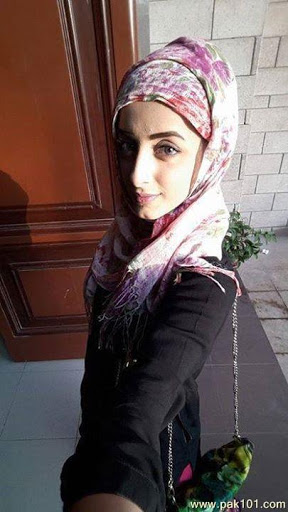 Aiman Khan
Aiman Khan needs no introduction. She is one of the most loved actresses of Pakistan. She also made it to the list of actresses wearing a hijab. After her marriage with the handsome Muneeb Butt, she went for umrah with her husband and we got her pictures wearing a hijab and she looks absolutely elegant in that abaya.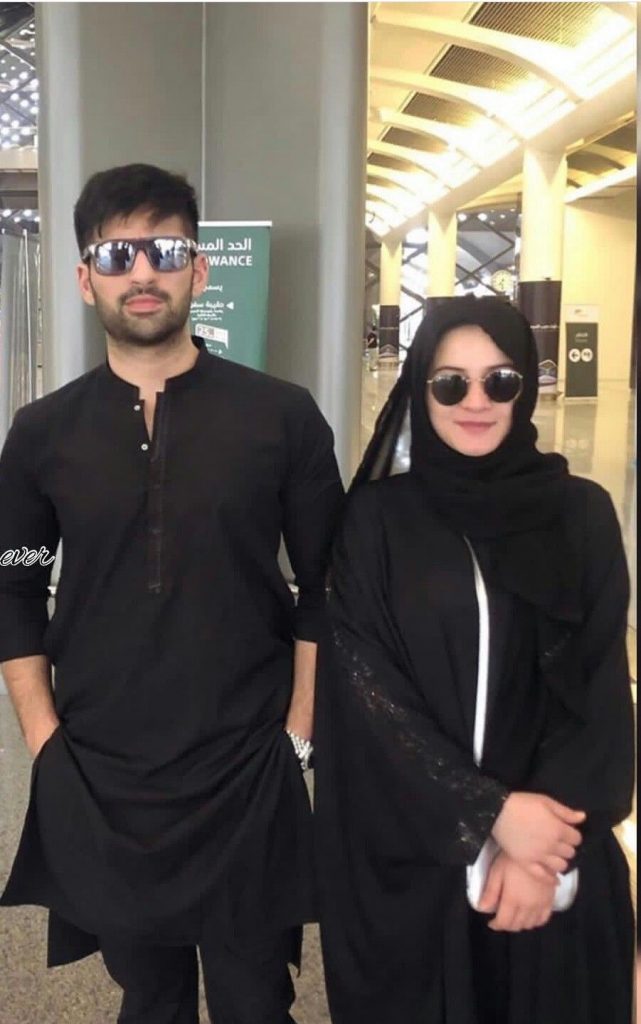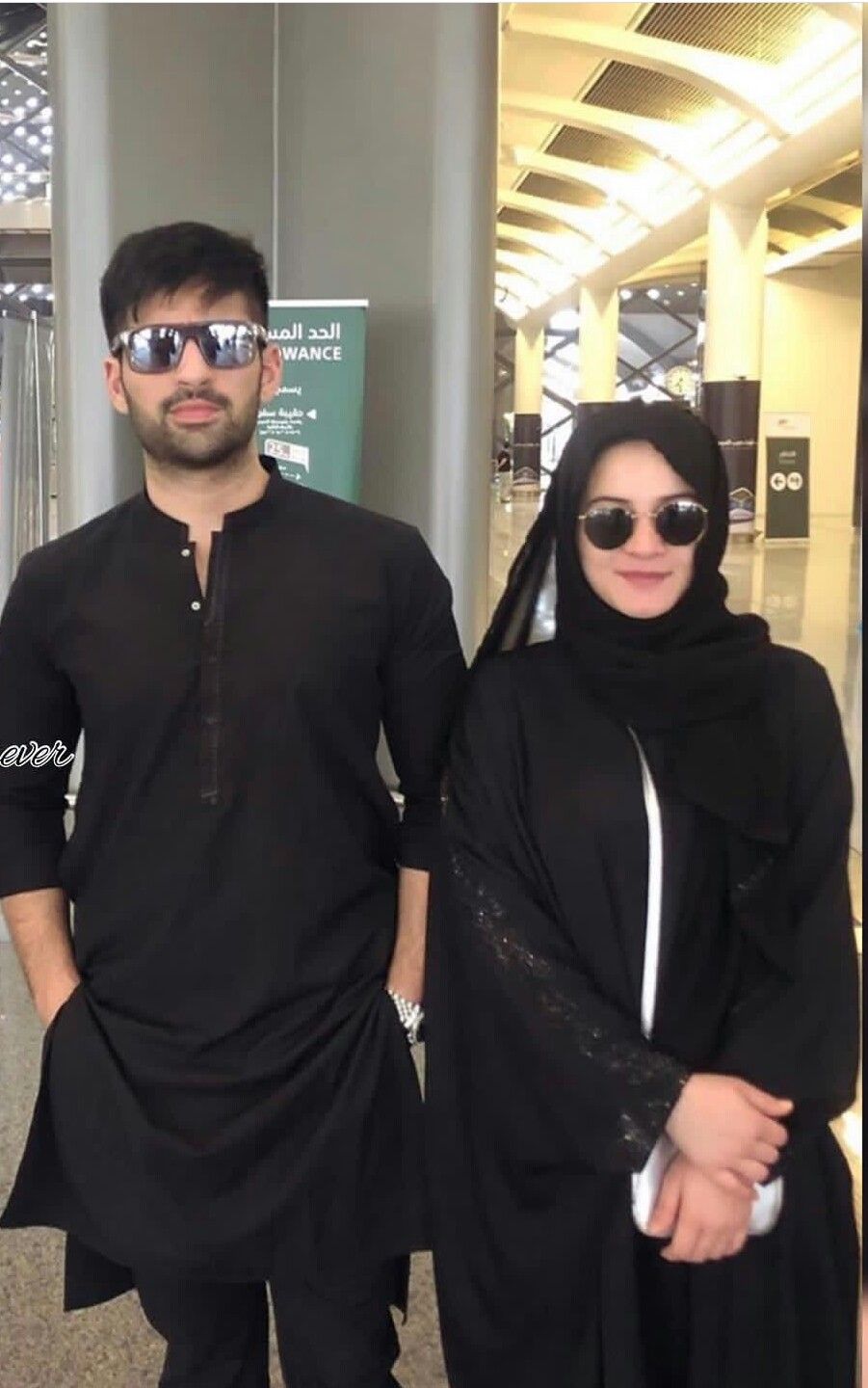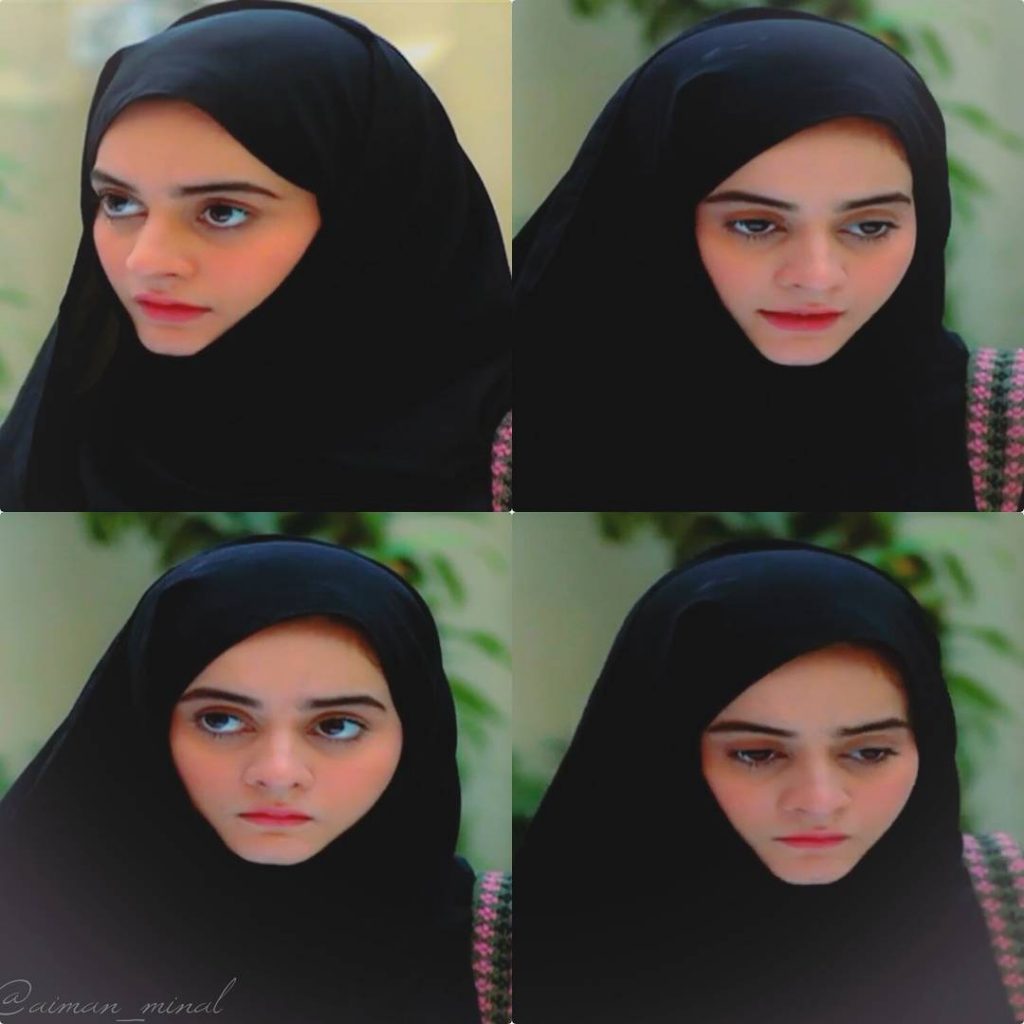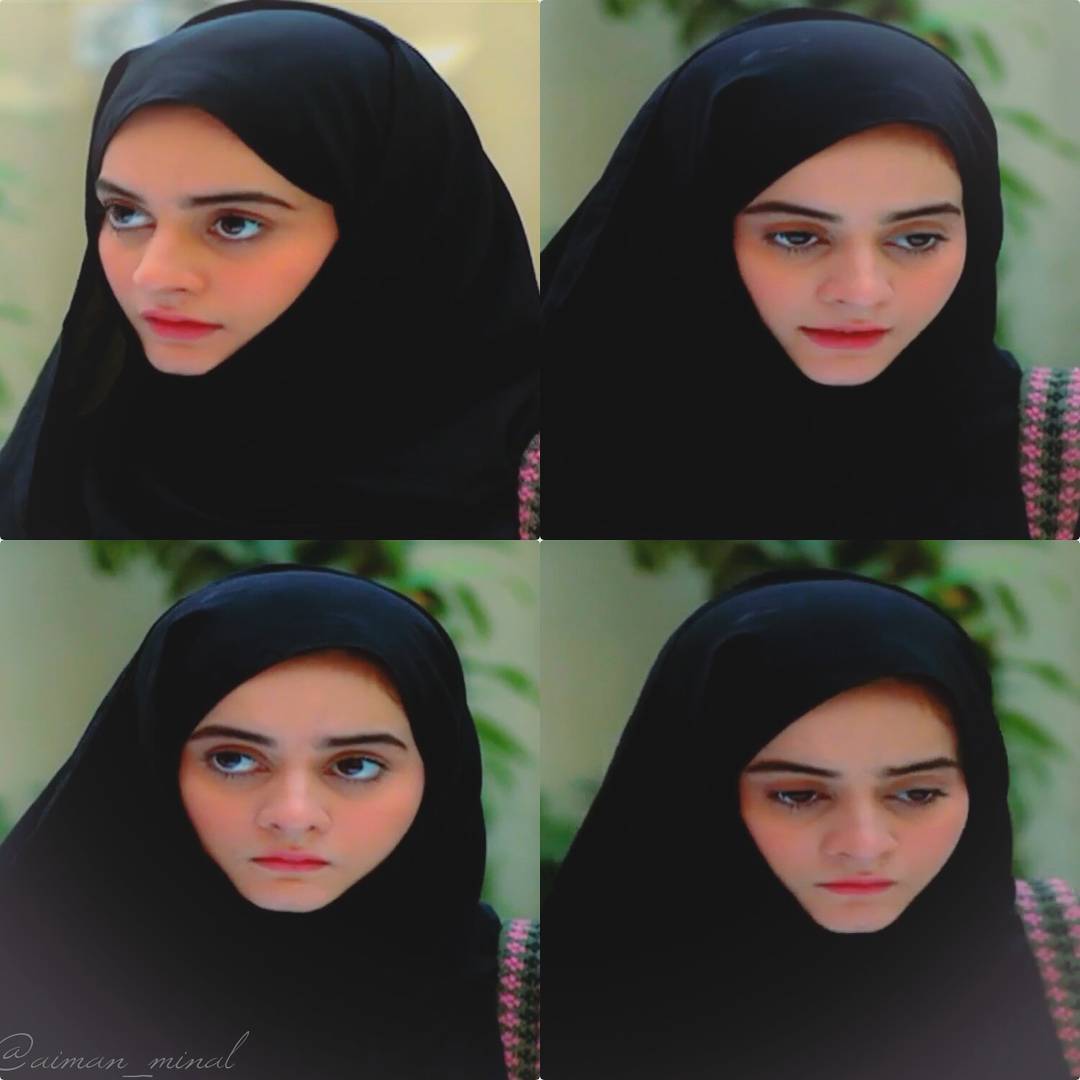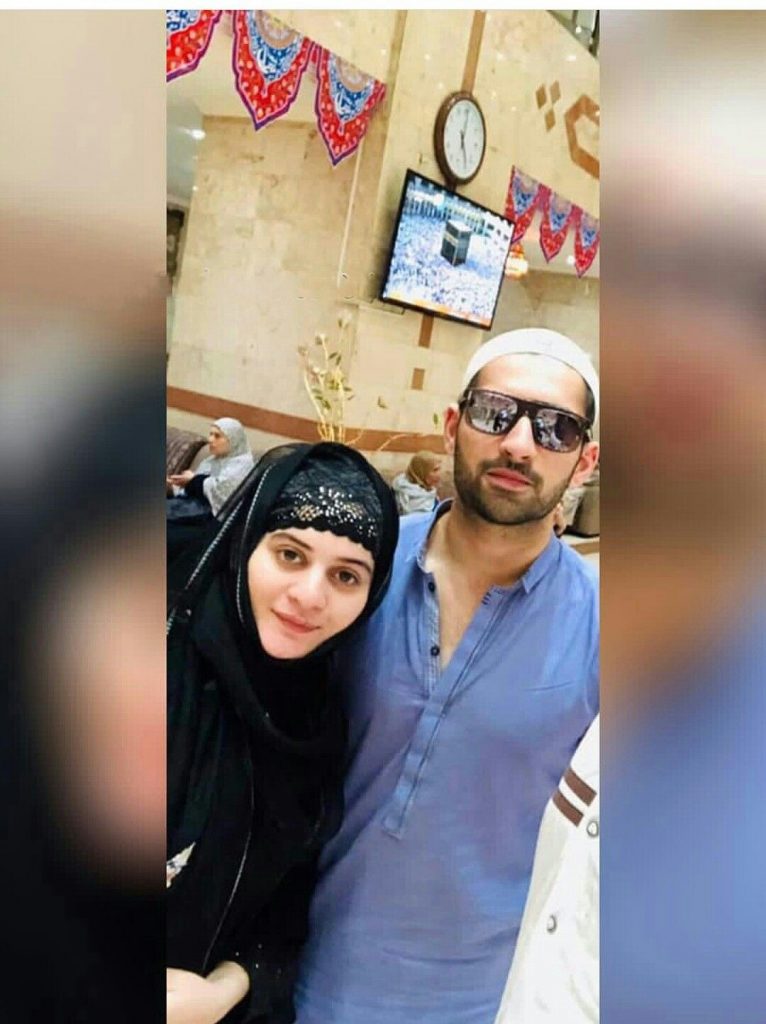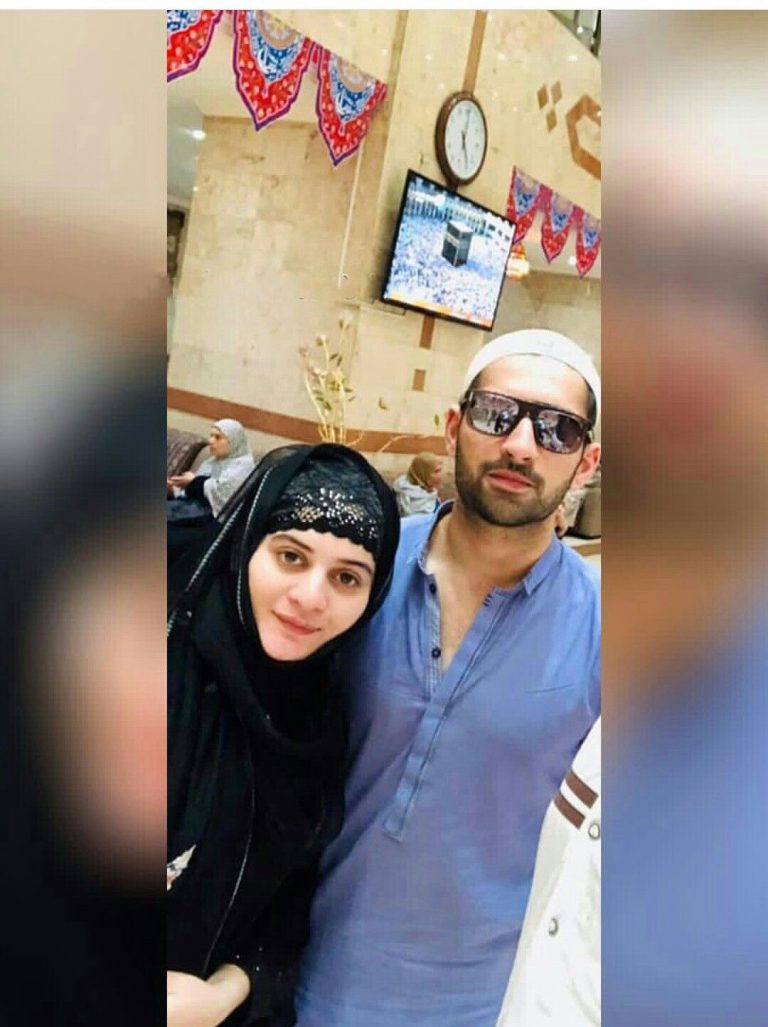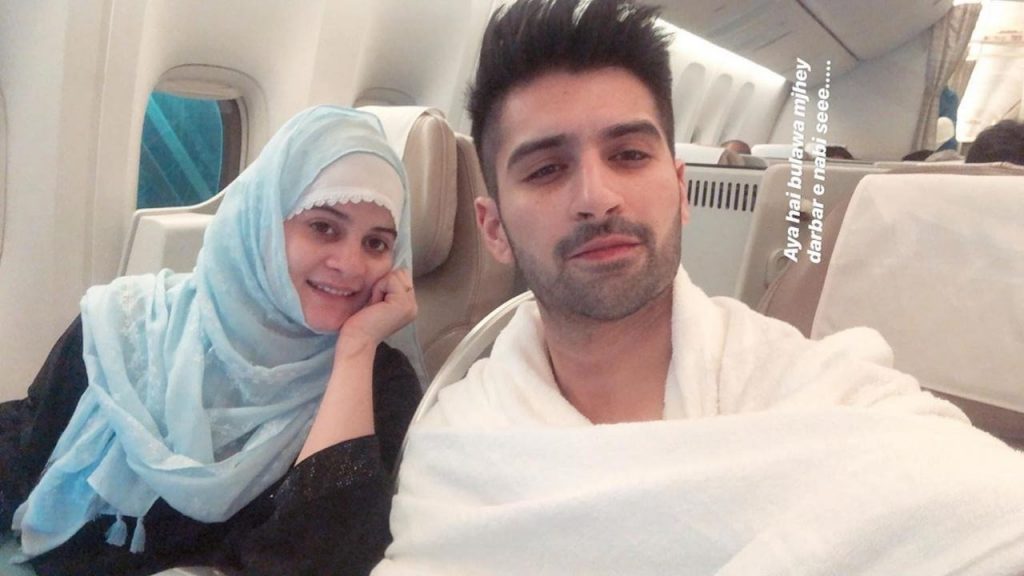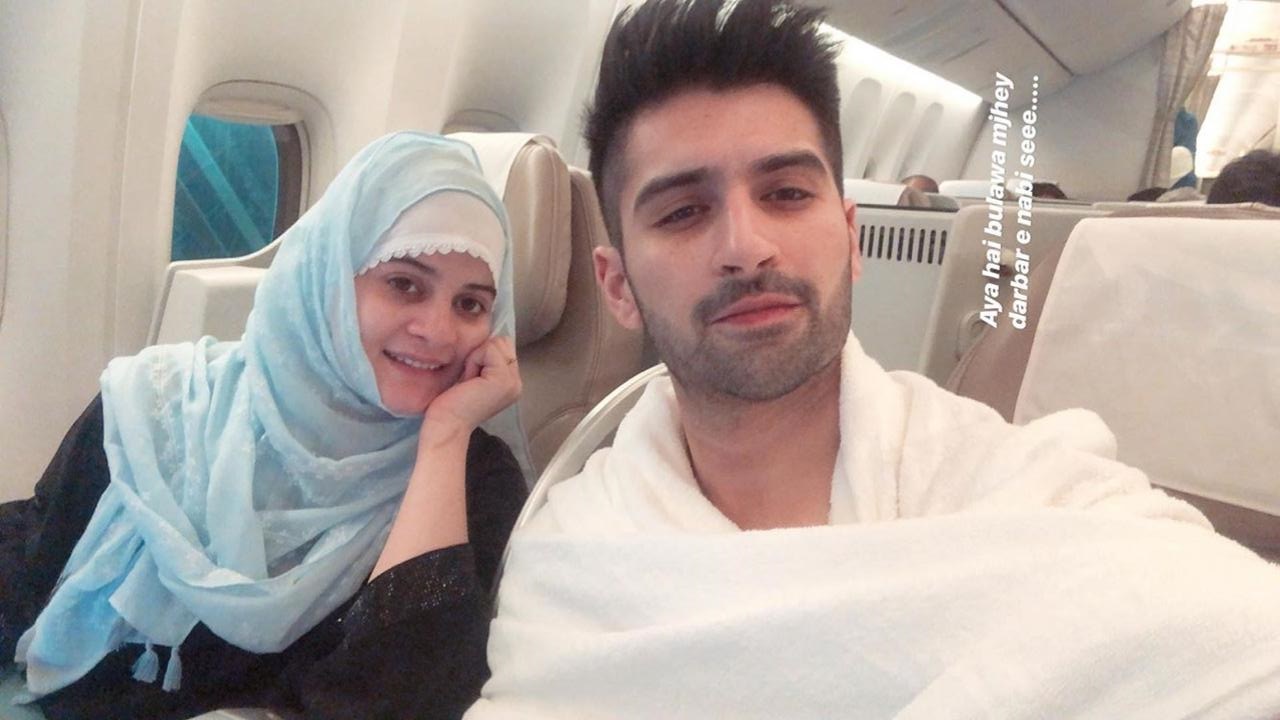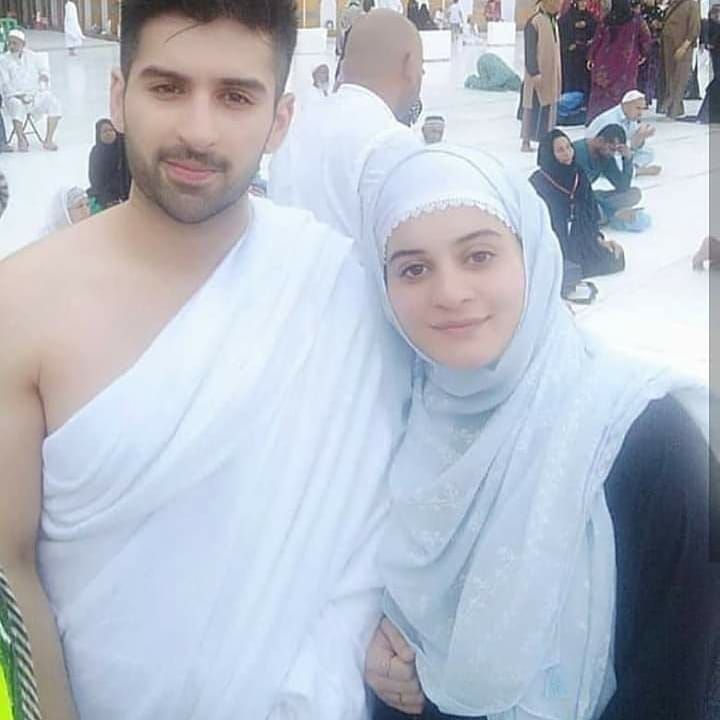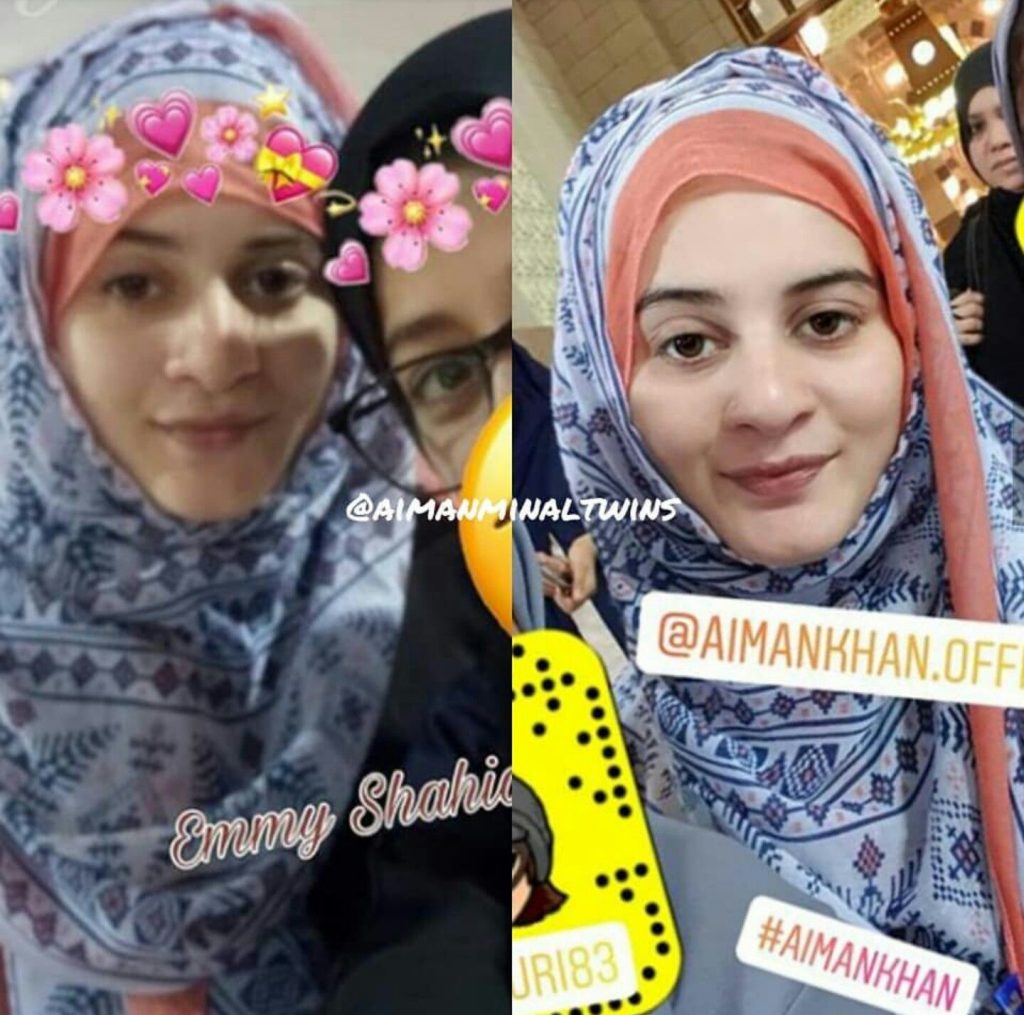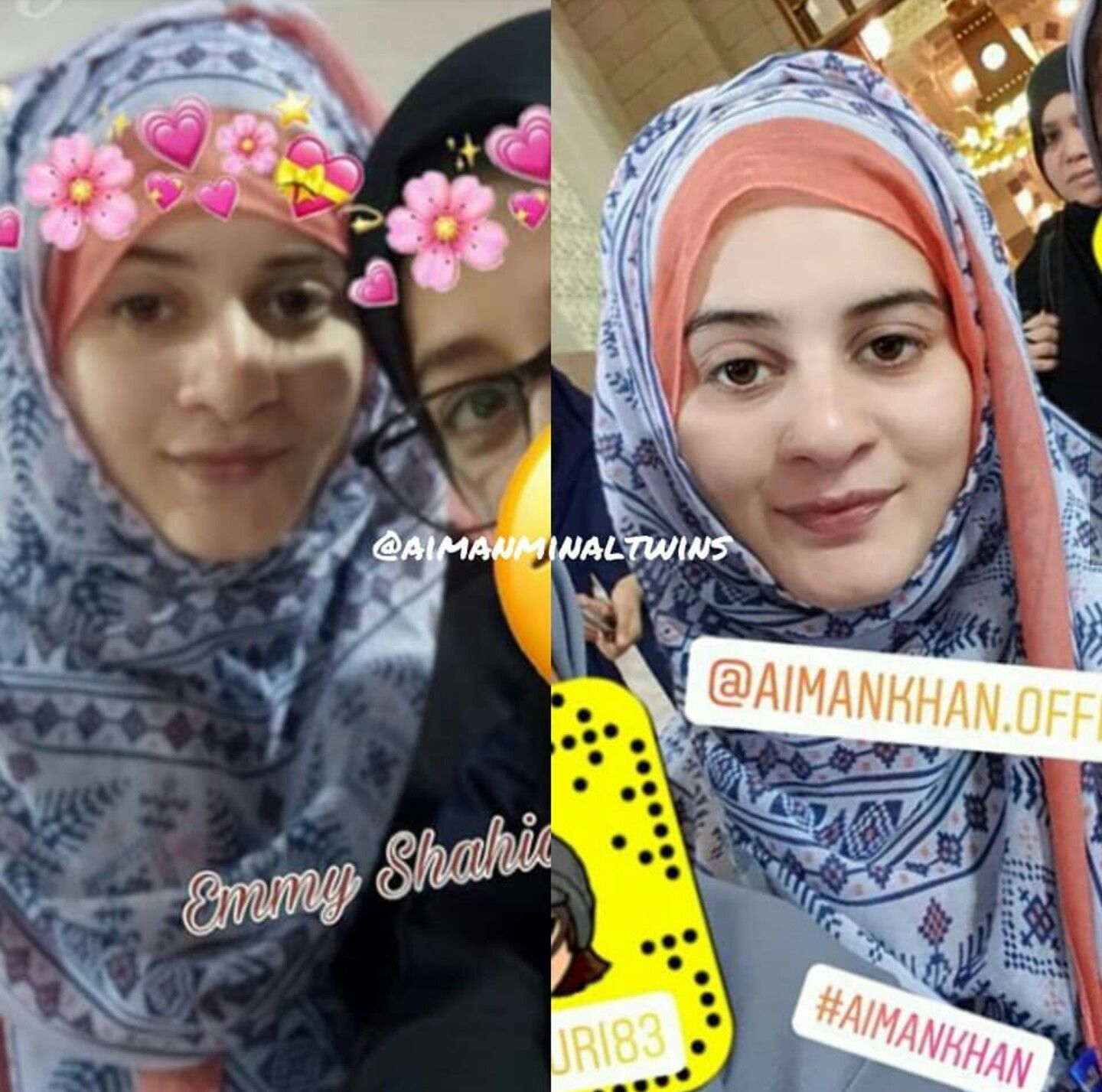 Sanam Baloch
Sanam Baloch, the beautiful lady with dimples. Sanam has the cutest face and a heart-warming smile. She wins every heart with her impeccable acting skills. She garnered fame for her remarkable work in drama serials like Dastaan, Kankar, Dur-e-shehwar, Akbari Asghari and Khaas. She has confined herself to the morning shows now and she also hosts Ramadan transmissions.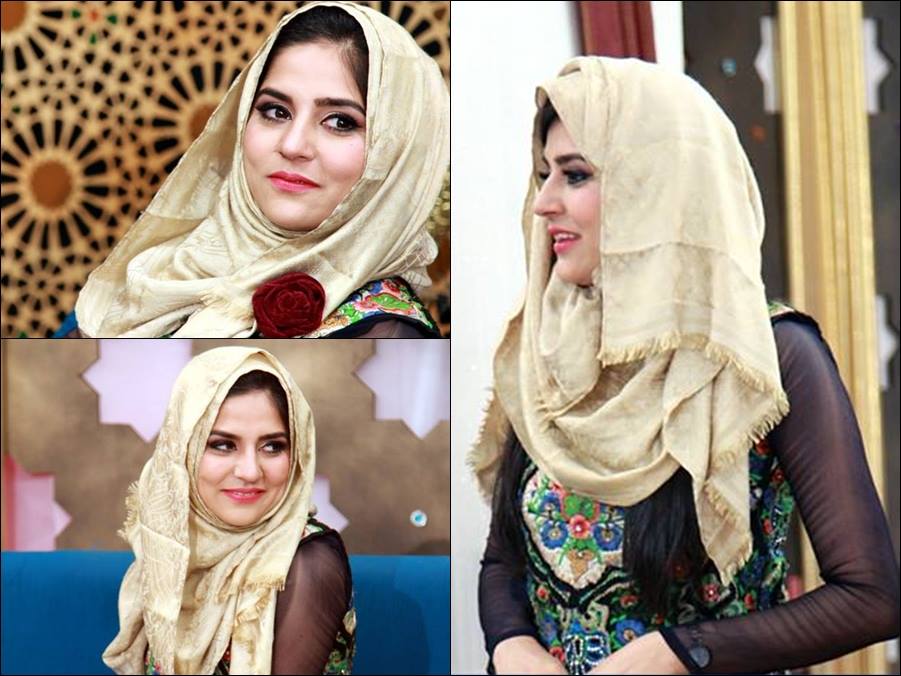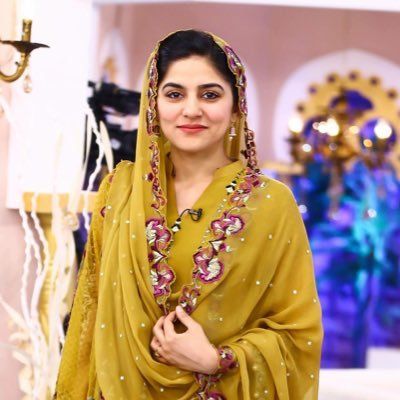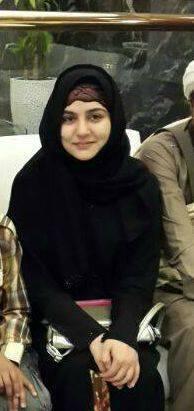 Iqra Aziz
Iqra Aziz is a profound Pakistani actress who has appeared in some most applauded and praised drama serials that left a long-lasting impression including Tabeer, Choti Si Zindagi, Muqaddas, Ranjha Ranjha Kerdi, Khamoshi, Jhooti and the most favorite of many Suno Chanda. In present her drama Raqeeb Se is coming soon on air and we are sure this drama is going to be another hit. Iqra was also seen wearing hijab during the shoot of a drama serial.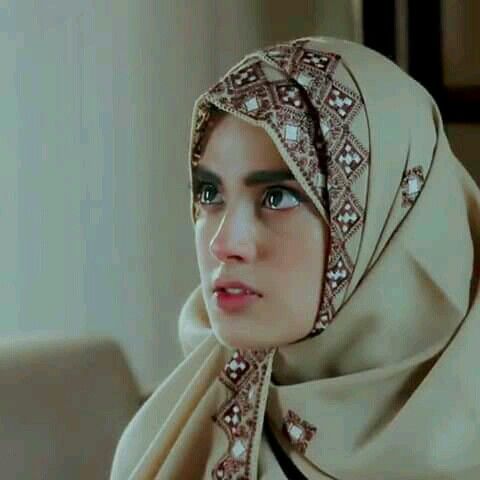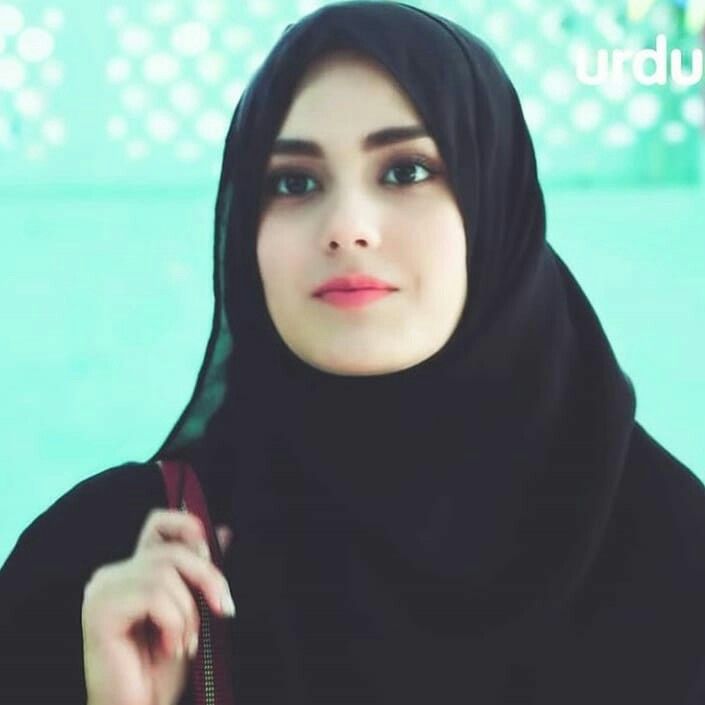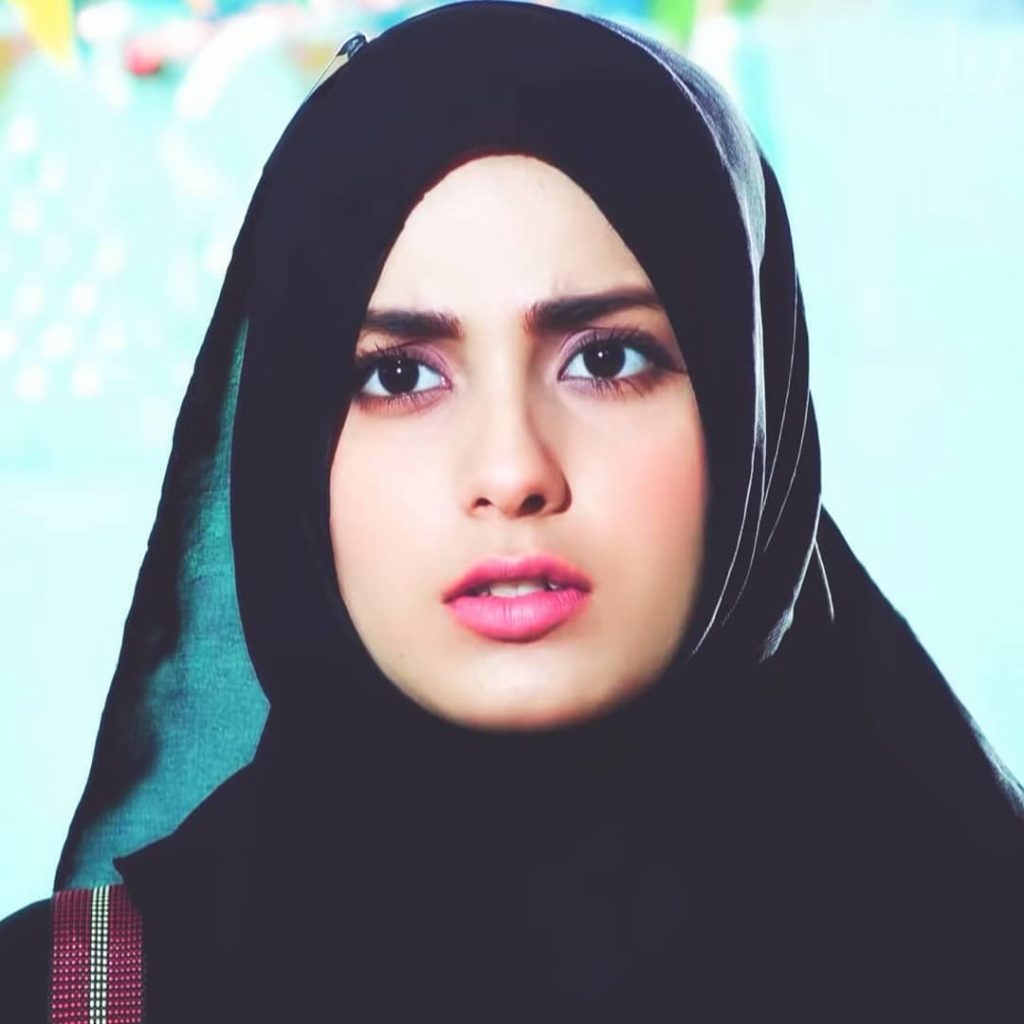 Sajal and Saboor Aly
Sajal Aly is a Pakistani actress noted for playing a variety of characters in a range of serials, from contemporary social to romantic dramas. She started her career at a young age. By far her journey includes Mere Qatil Mere Dildar, Aasmanon Pe Likha, Chup Raho, O Rangreza, Aangan, Gul-e-Rana, Yakeen Ka Safar and Yeh Dil Mera. She also appeared in a Bollywood movie Mom in which she acted along with Late Indian Diva, Sri Devi. Saboor Aly is also a Pakistani actress who appears in Urdu films and television series. Her notable work projects are Tum Ho Wajah, Gul-o-gulzar, Naqab Zan and Bhool. Both sisters were seen in Hijab when they went for Umrah along with their family.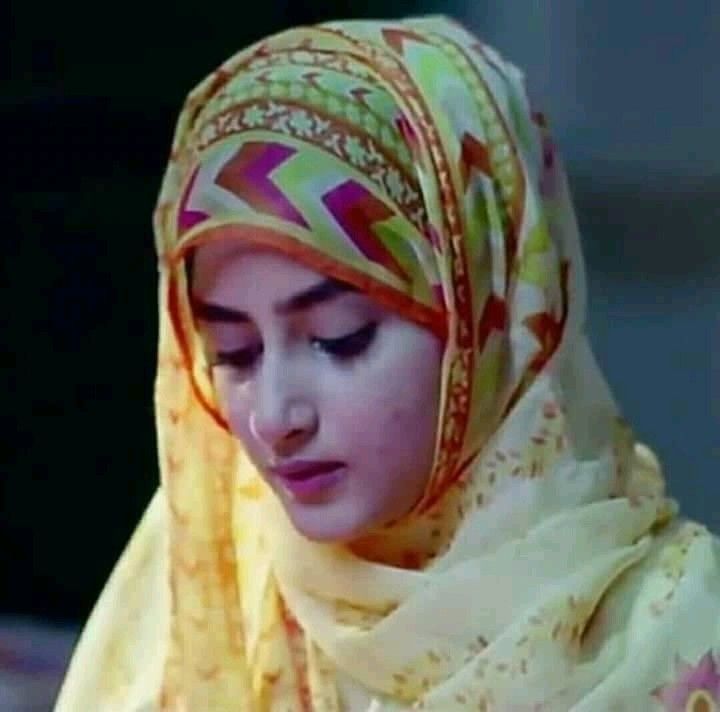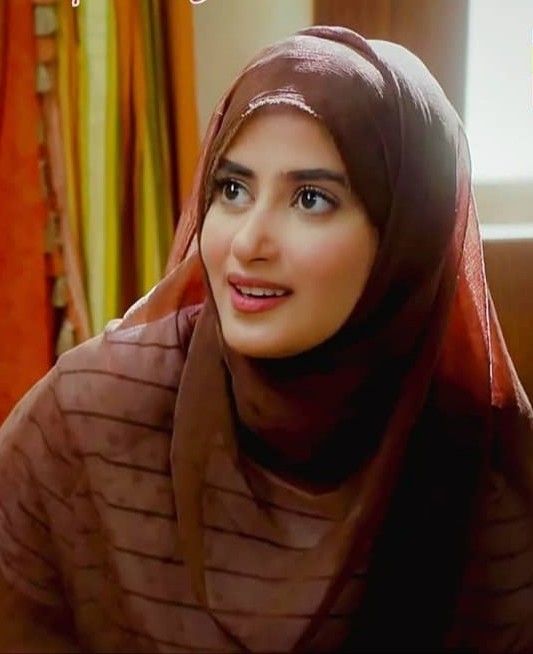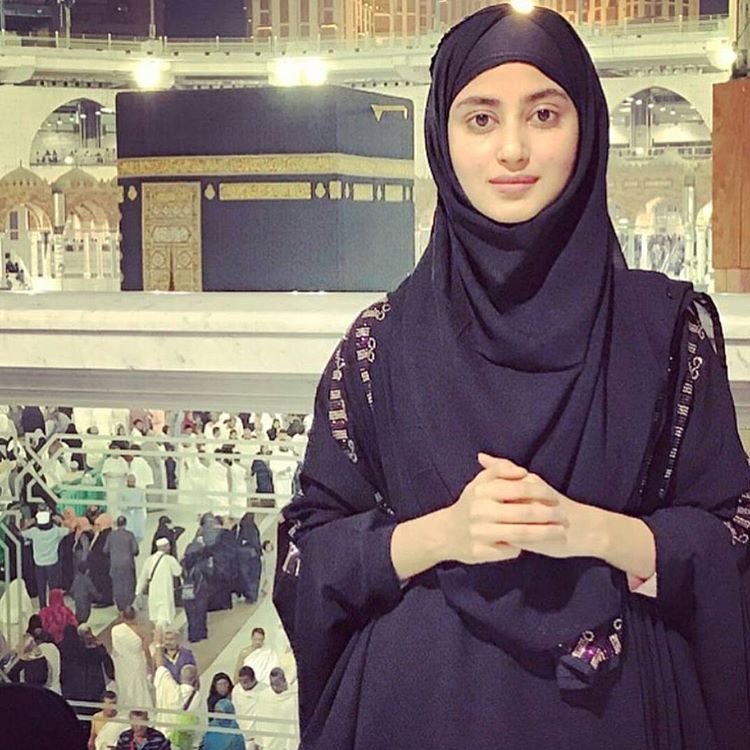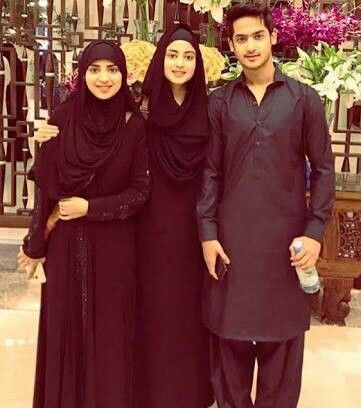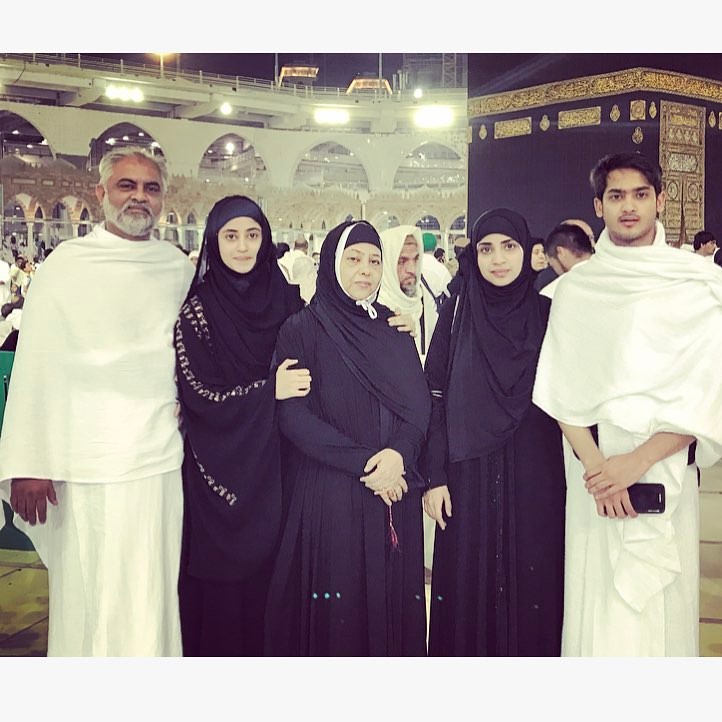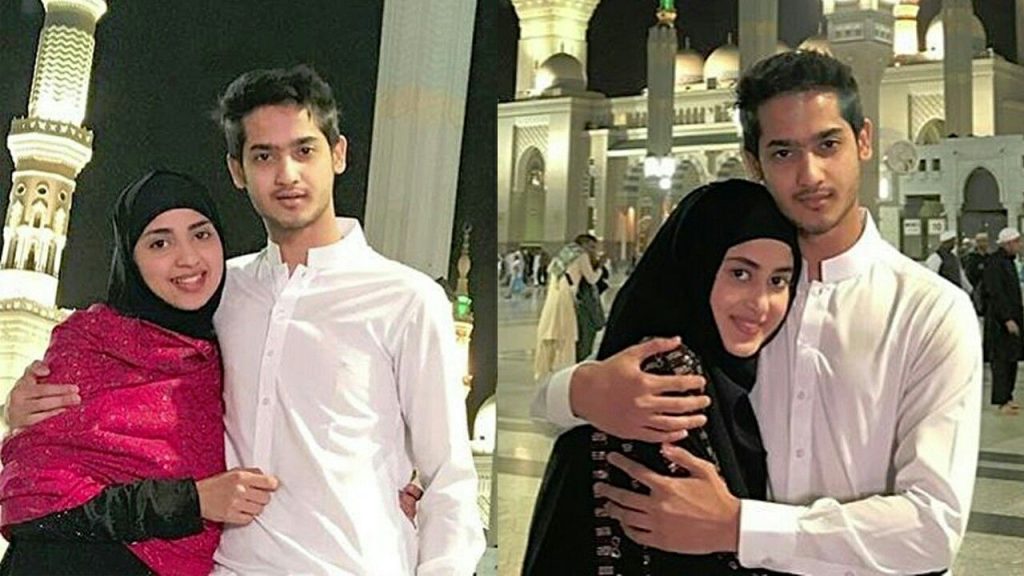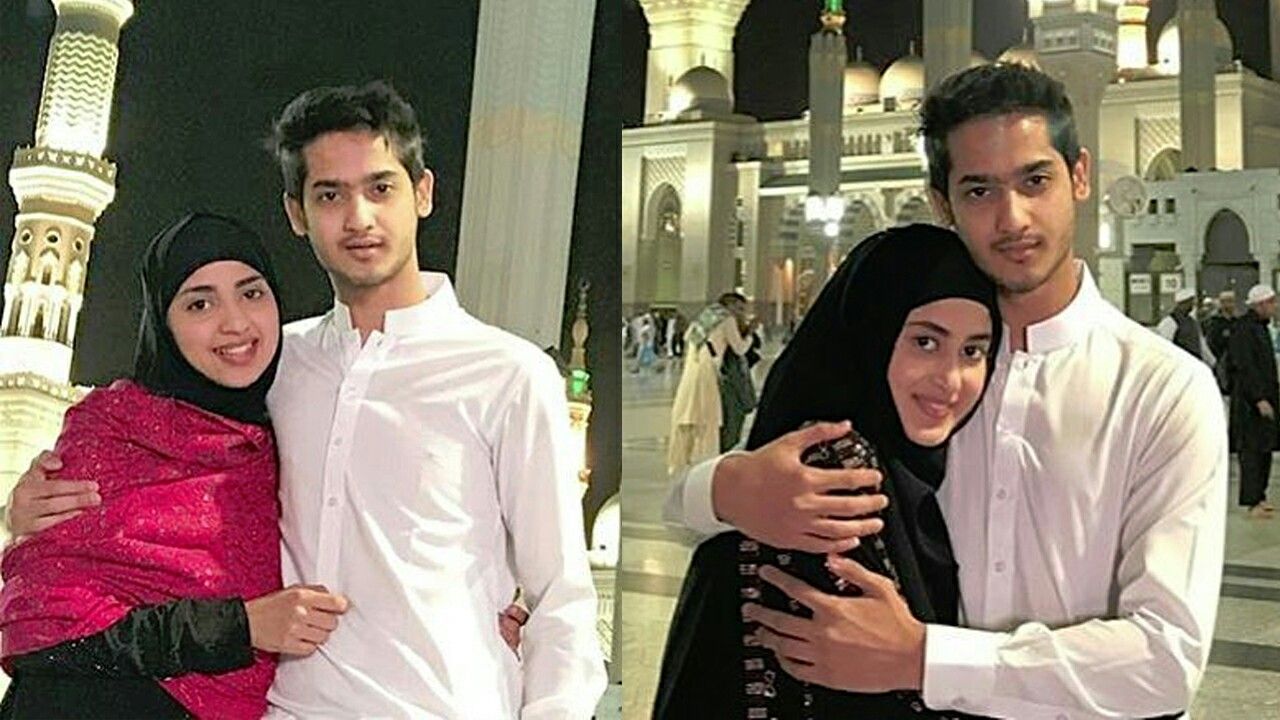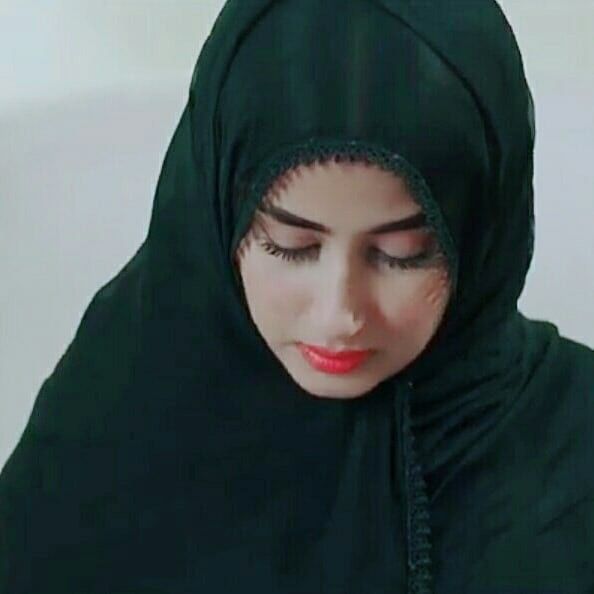 Noor Bukhari
Former film actress Noor is basically known for her acting in Pakistani movies. She her career as a film-star and was known as a very good dancer. She has worked in 44 Urdu films and 20 Punjabi films. After leaving the film world, she started working on television and hosted a morning show. Later, she left the industry and currently she is working as a youtuber. She moved towards a religious life and started wearing hijab.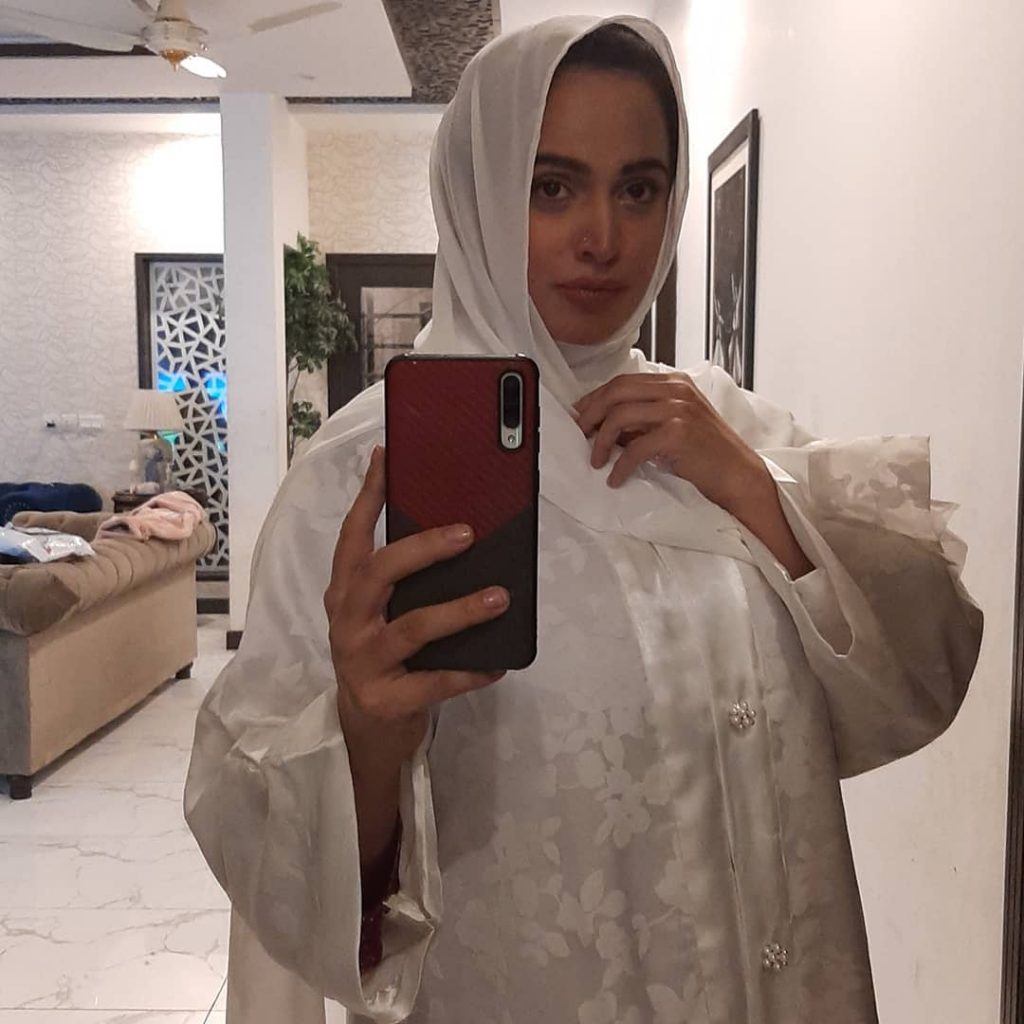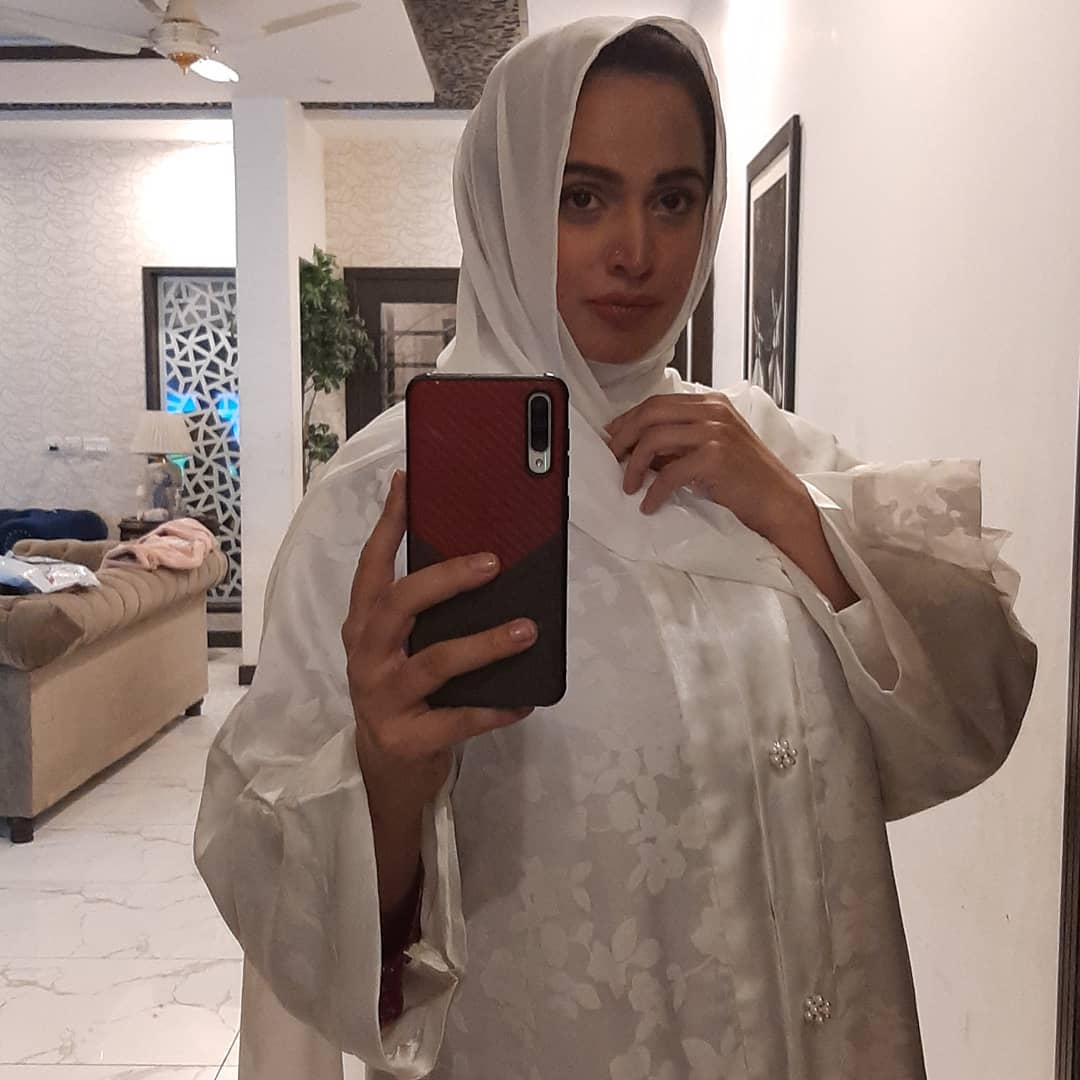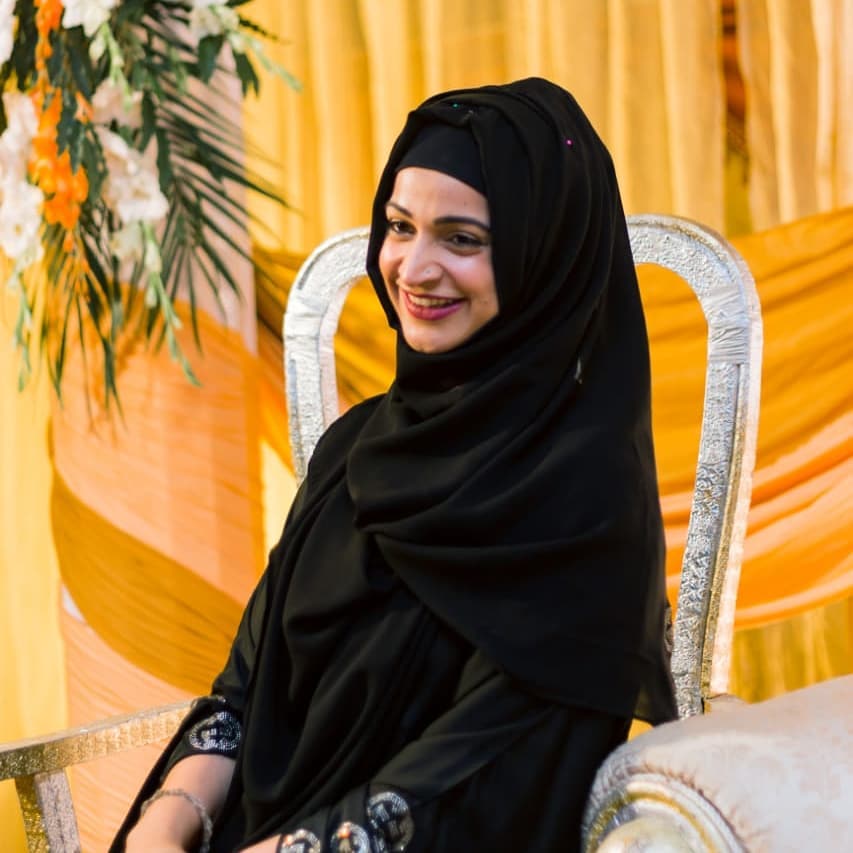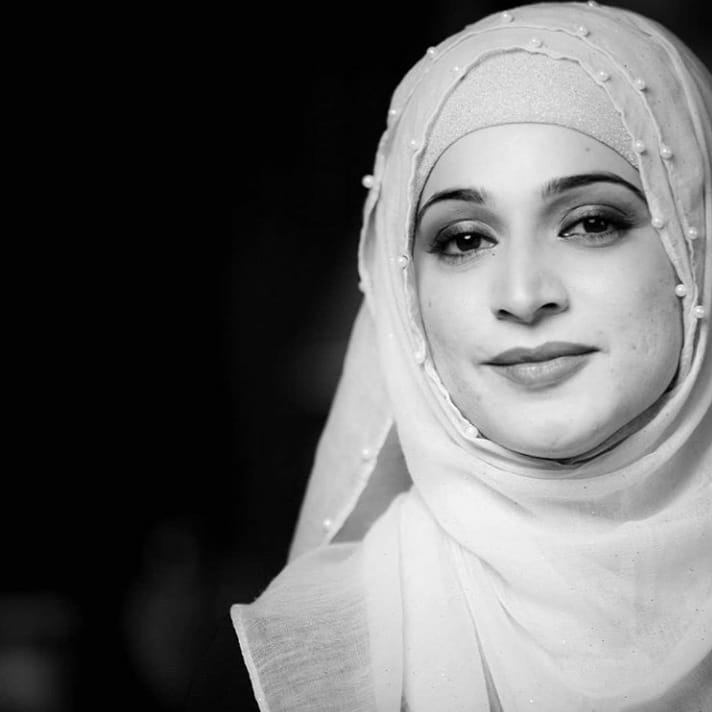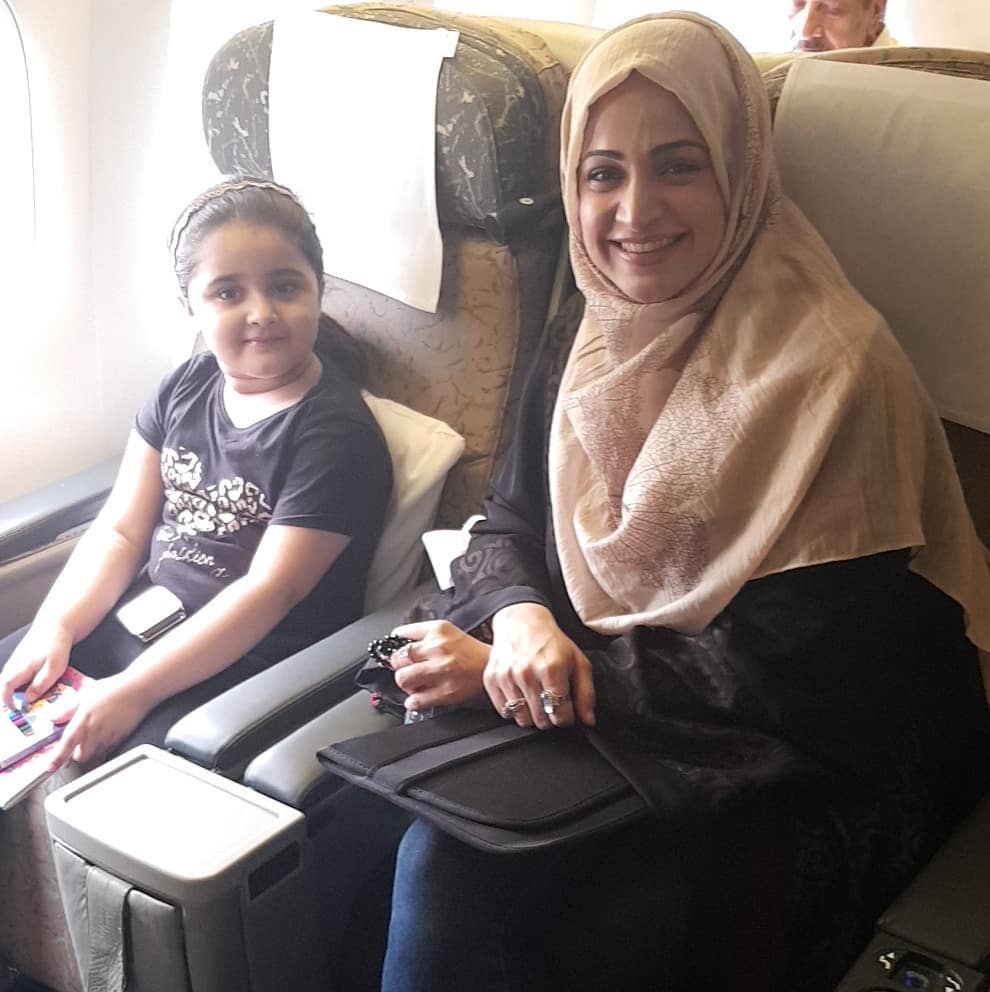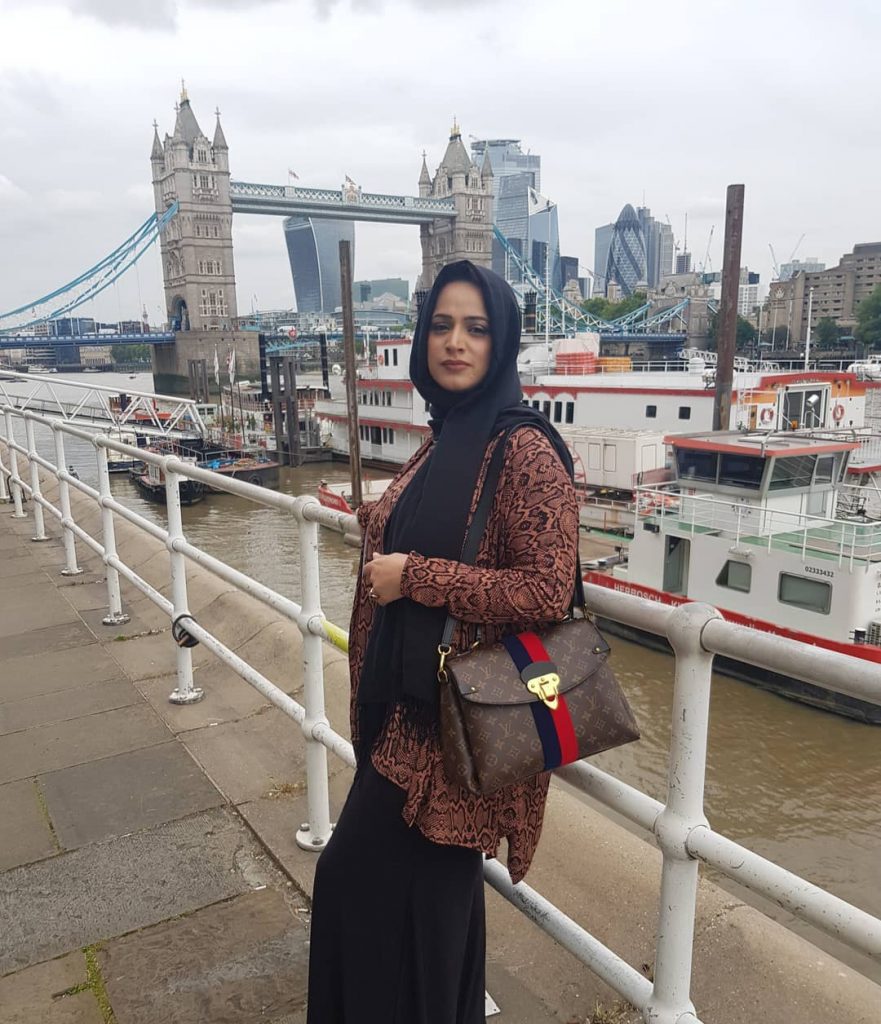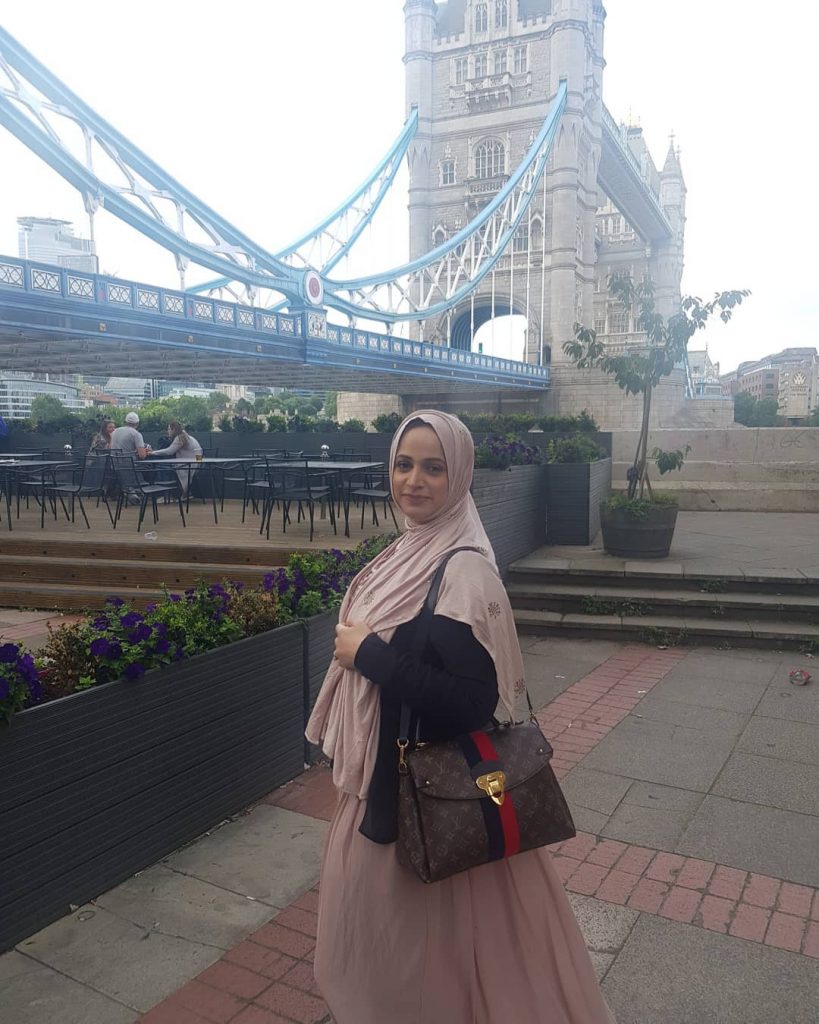 Urooj Nasir
Urooj Nasir is a former Pakistani actress, model and a TV host. She started her career at a very young age. She walked on the runway for many top Pakistani fashion designers and has remained the cover feature of many famous magazines. She amazed her fans by her amazing acting skills in drama serials such as Lunda Bazar, Darar, Najany Kyun and comedy sitcom Family Front. She has a beautiful daughter. Unfortunately, she had a divorce due to some personal issues. Urooj was at the peak of her career when she made the life changing decision and left the showbiz industry. She is now running a hijab store named Hijabeaze. In her store, different varieties of abayas and hijabs are available. She has introduced her brand in many fashion festivals. She looks very elegant in her hijab look.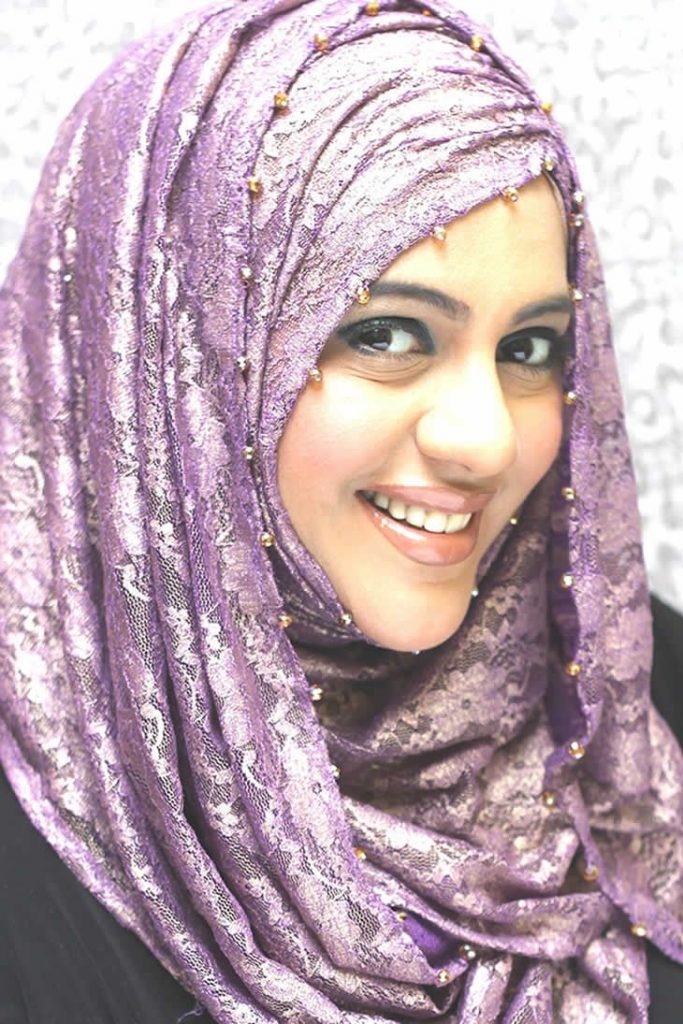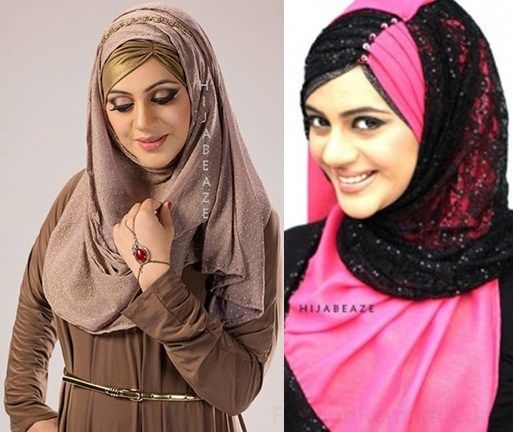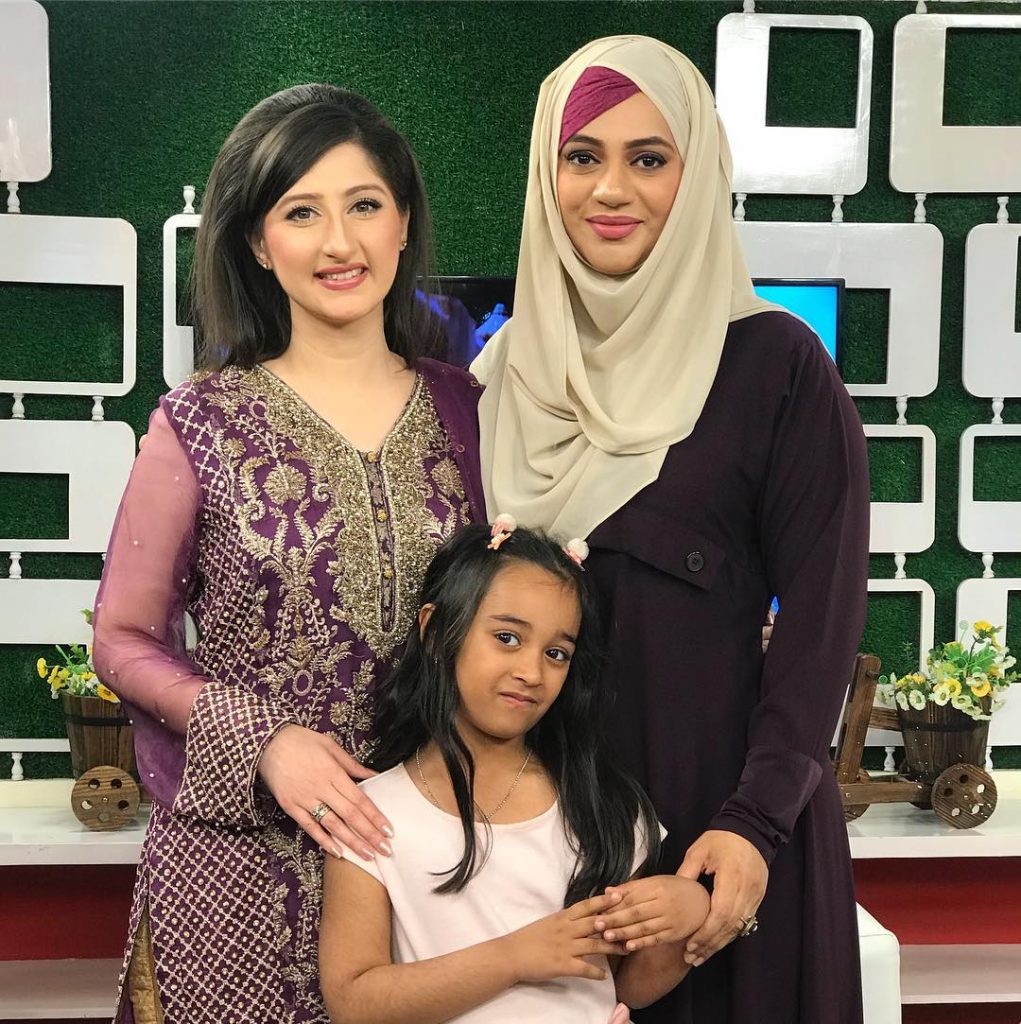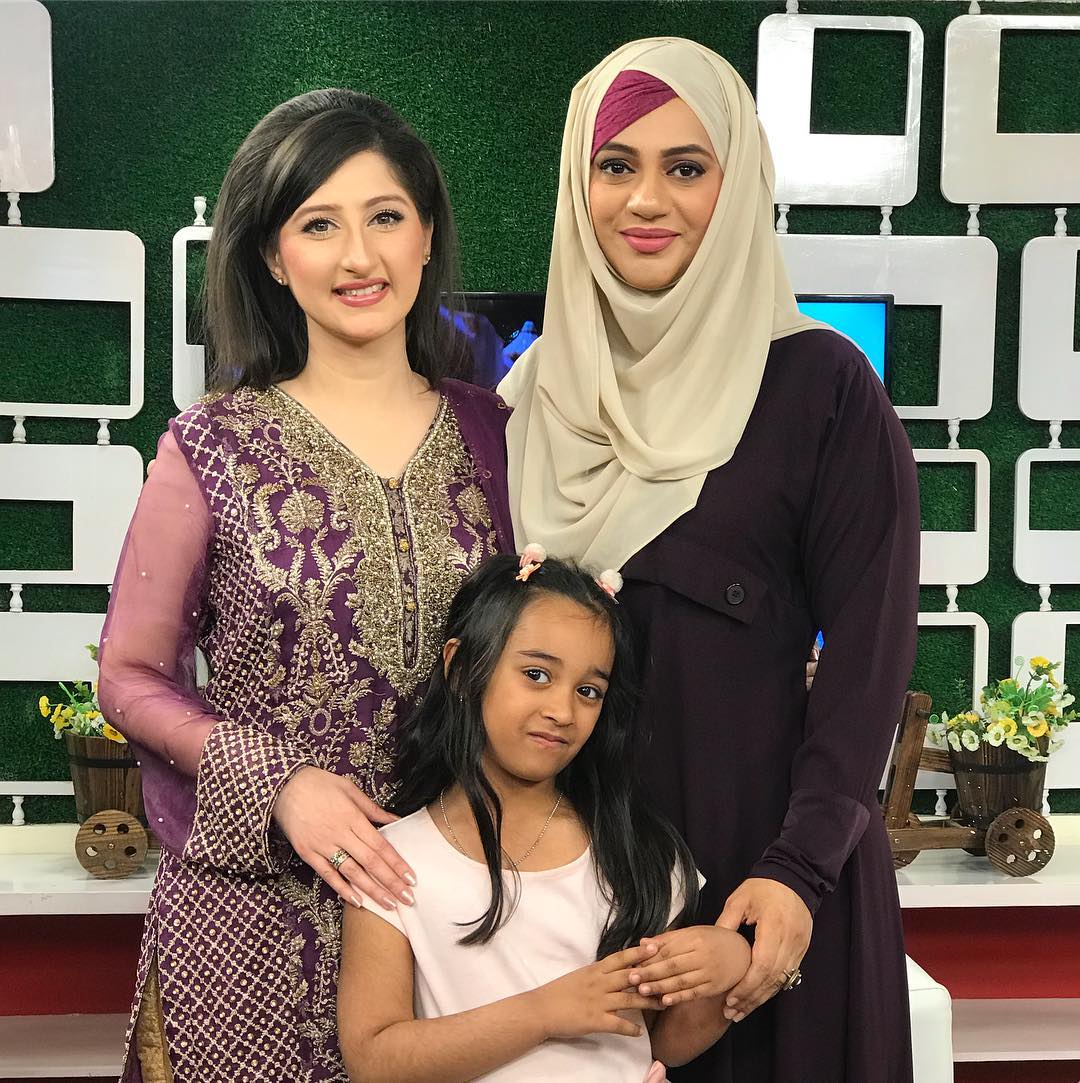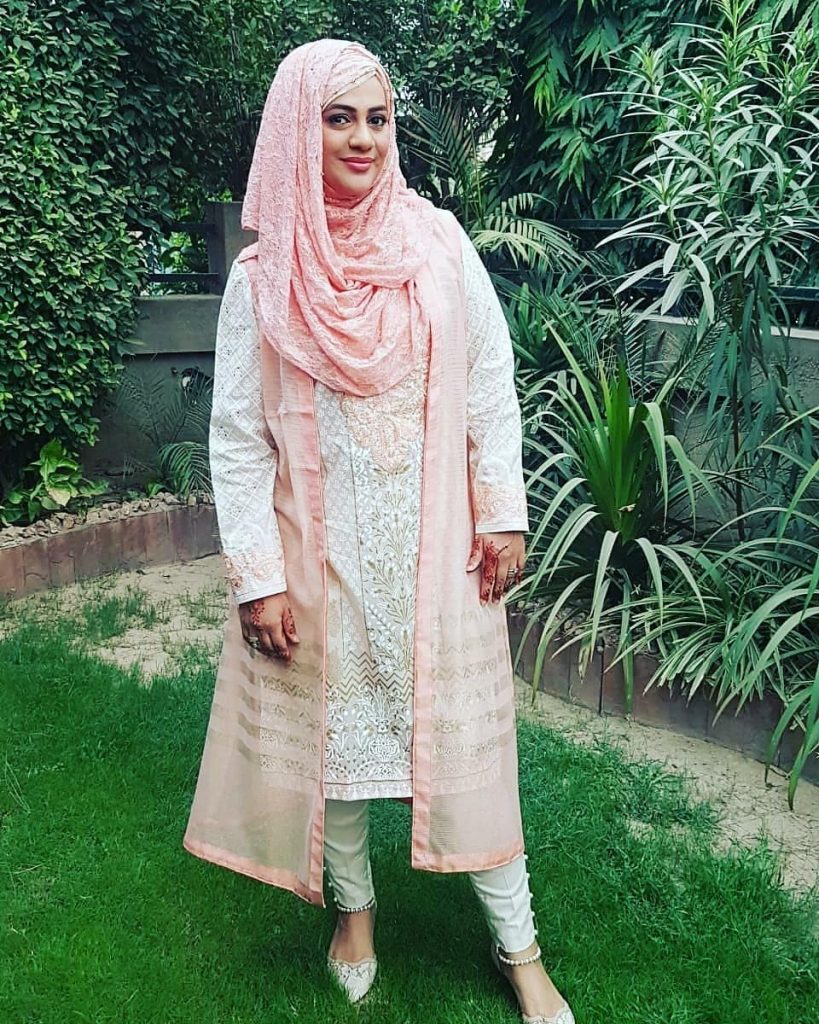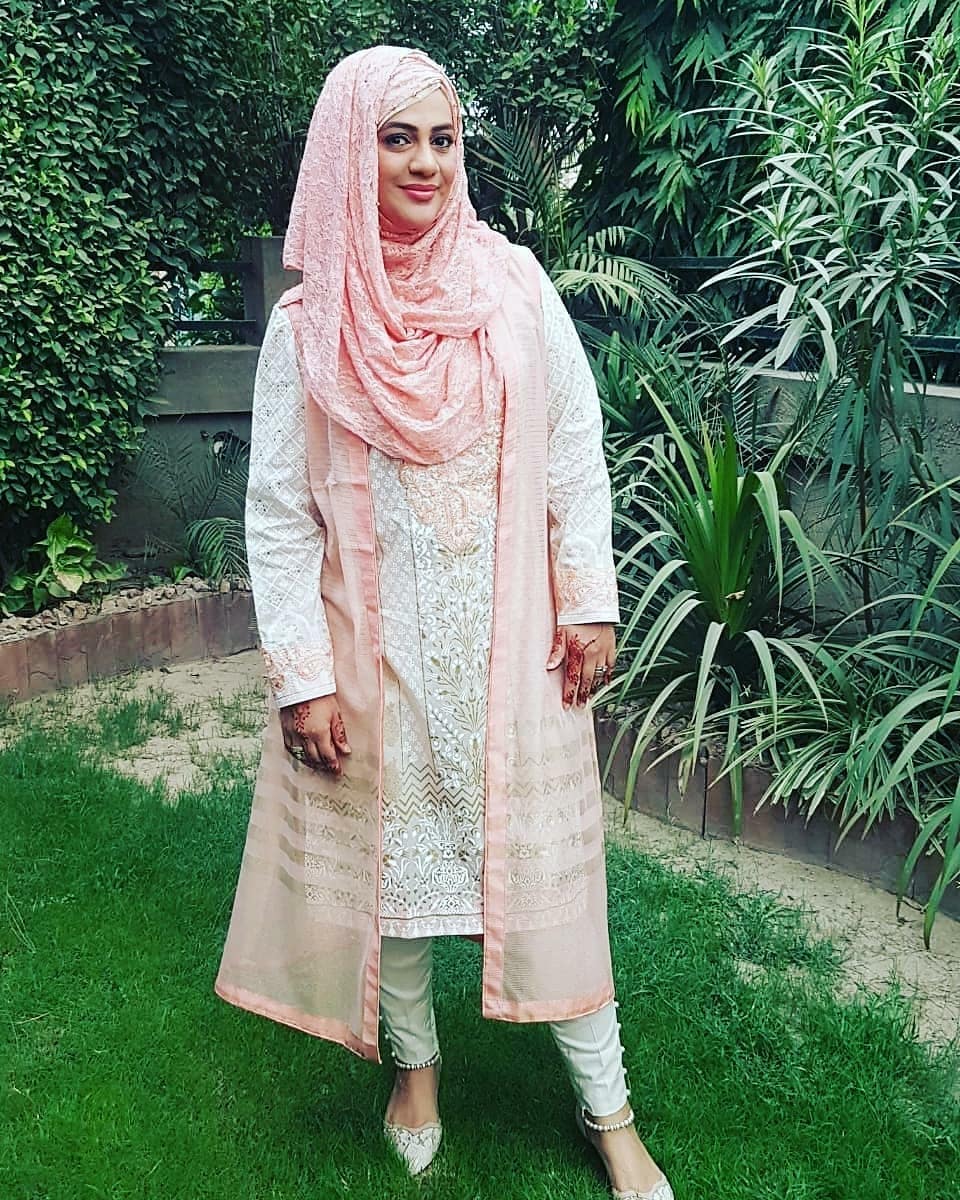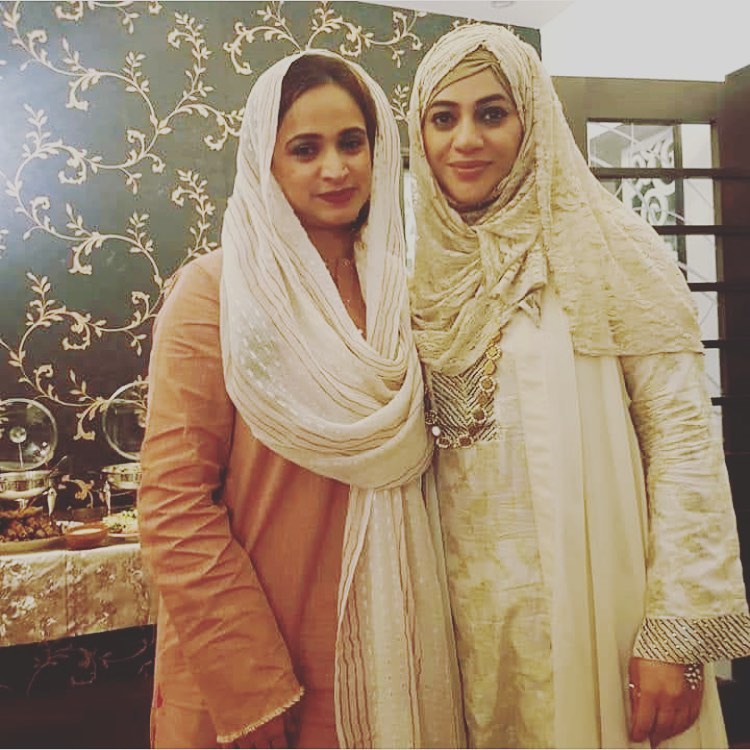 We hope that you like this article. Is there any favorite of yours in this list? Share your thoughts with us in the comments.