In Pakistan, organizing and exhibiting lavish weddings has become a trend, people want to spend more and more money on the the weddings, people do every possible stunt to do show off in weddings. Unfortunately, many do it by putting themselves into a trouble, in order to get accepted in the society. Well, the trend is flourishing as we have been witnessing extravagant weddings very frequently.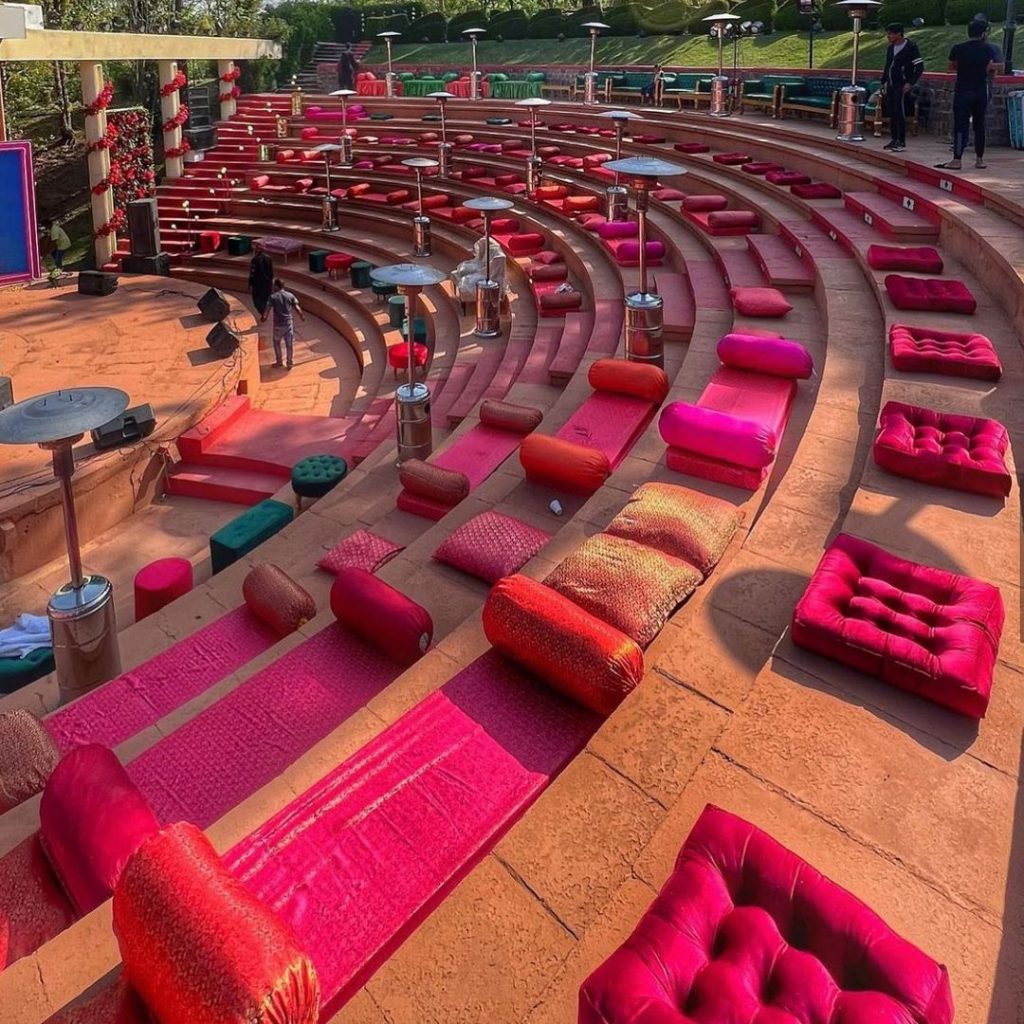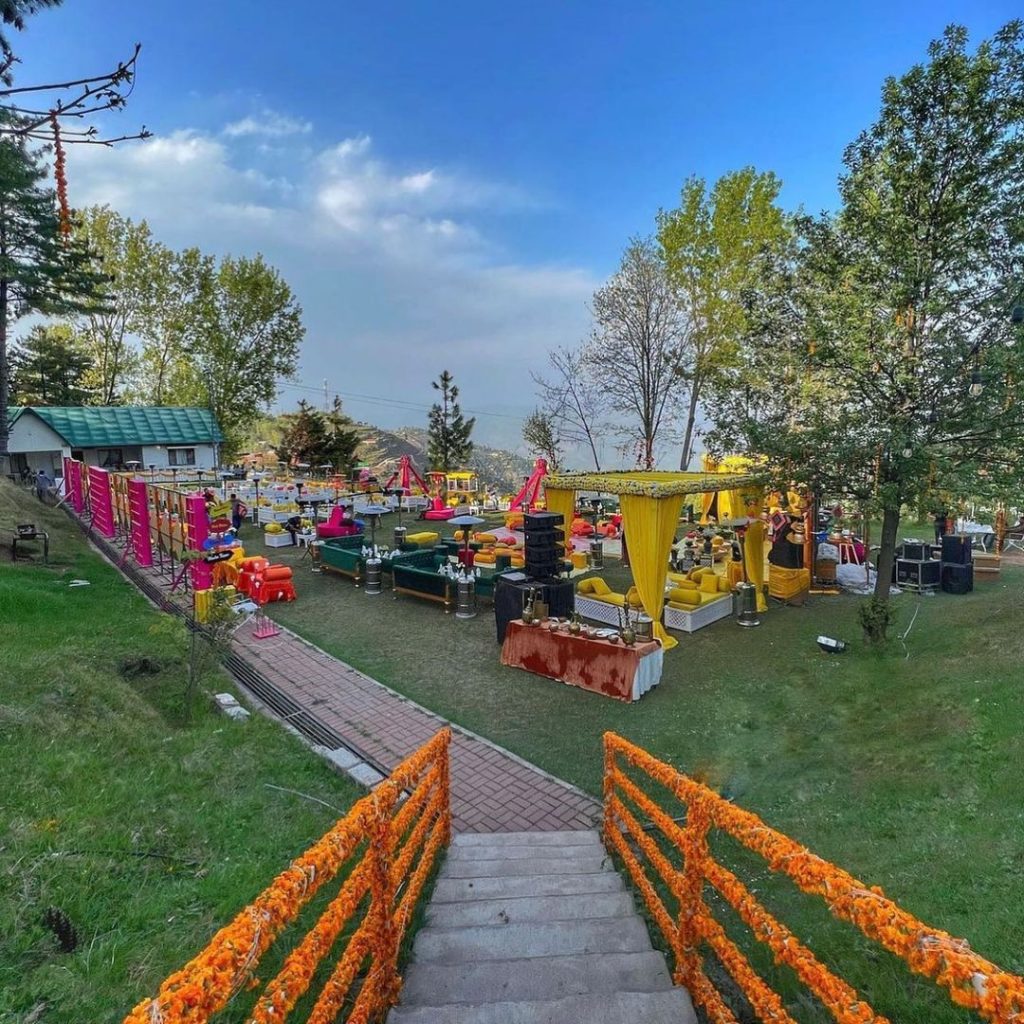 In past, we updated you about a wedding in which groom's family showered money, we also updated you about a lavish destination wedding of a Hindu Pakistani Couple.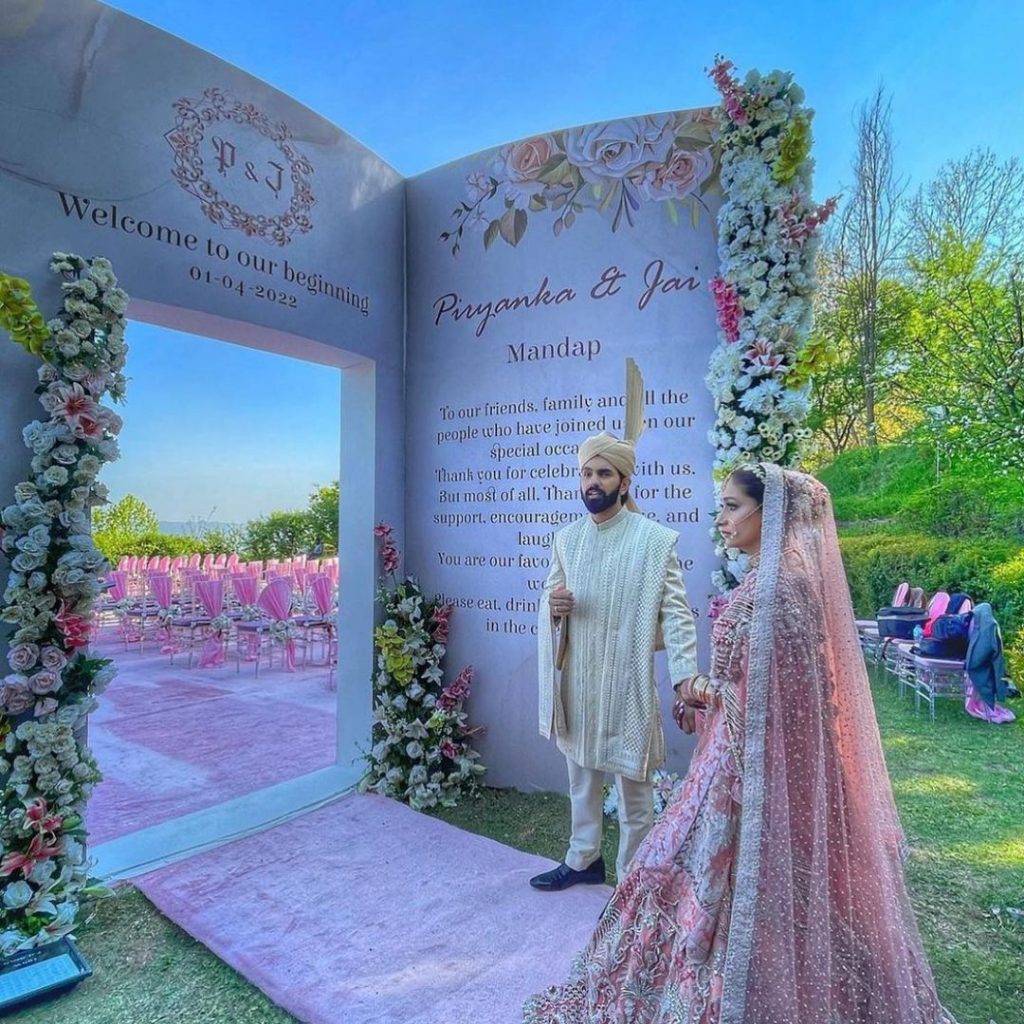 Just before Ramadan, anchor Yasir Shami bombed yet another extremely lavish, expensive and an extravagantly show-off wedding in which a lot of expensive gifts along with currency notes were thrown on people, people caught those gifts with merriment. The family gifted 13 I Phones to the relatives, they distributed 300 shoes, Many branded suits & Dollars, Riyal and Rupees. They said that the shoes and dresses only costed around 40 lac rupees, normal mobile phones and Iphones costed a lot lacs of rupees. Here are the pictures of what they gifted in the wedding.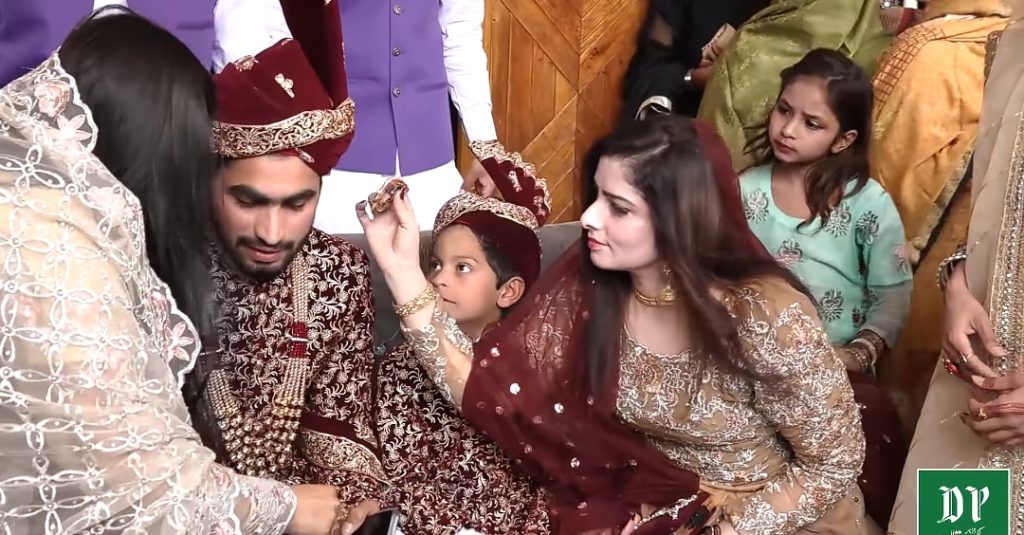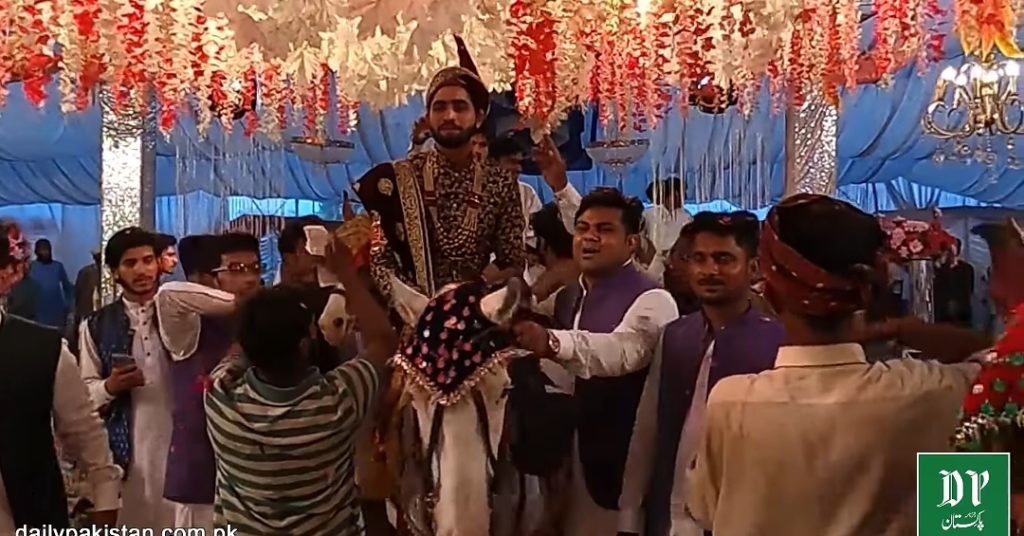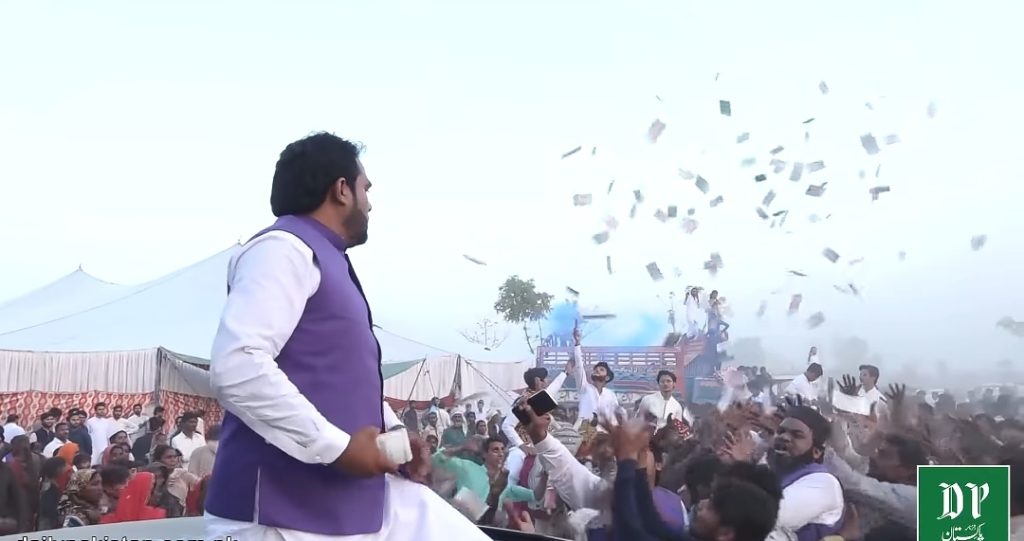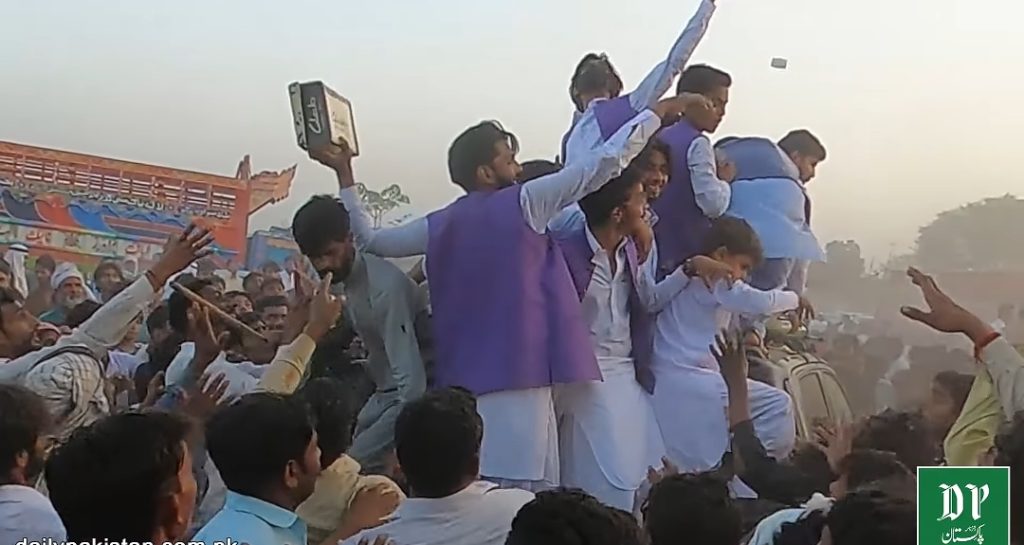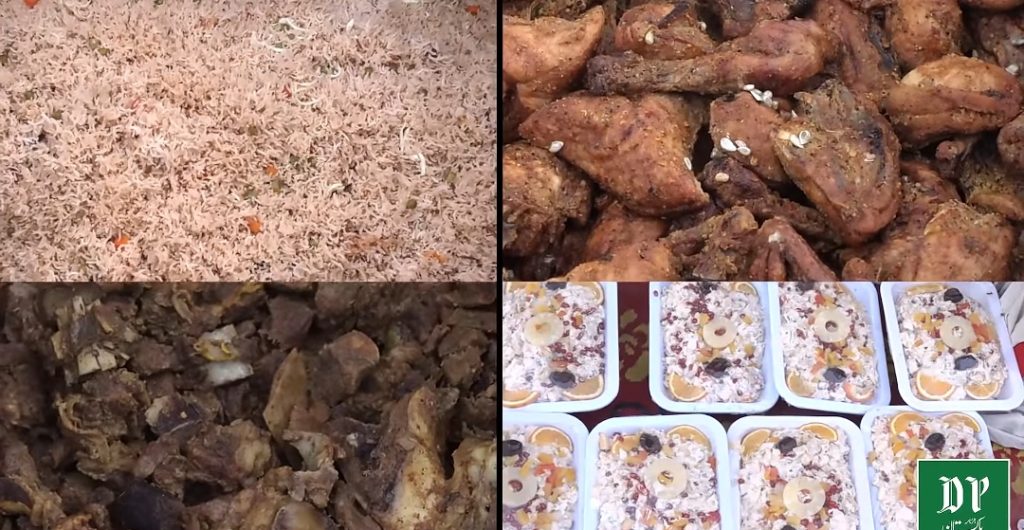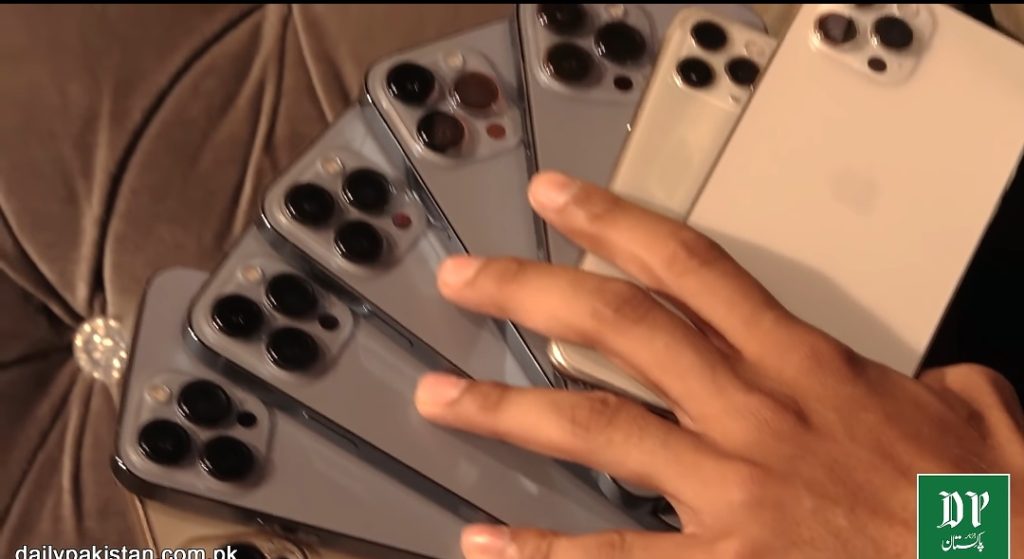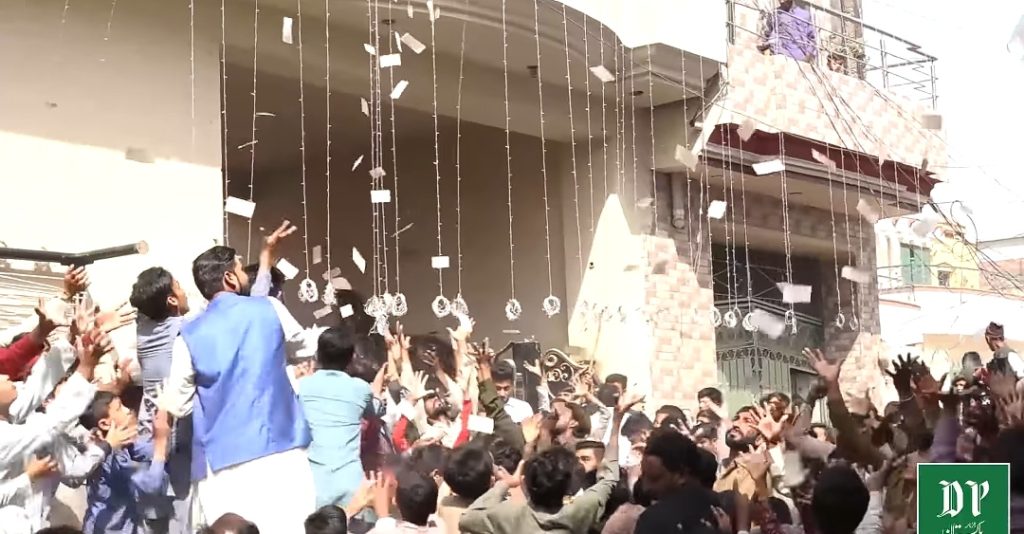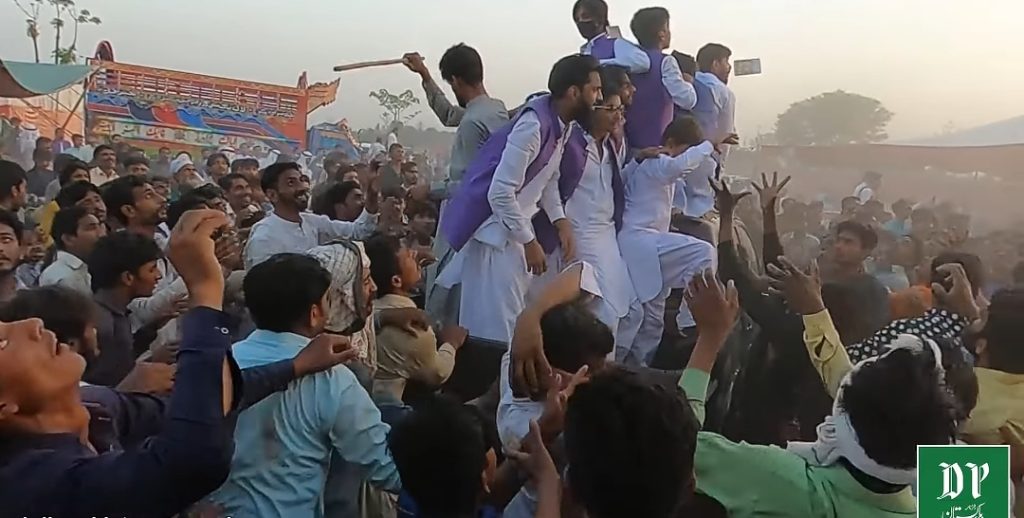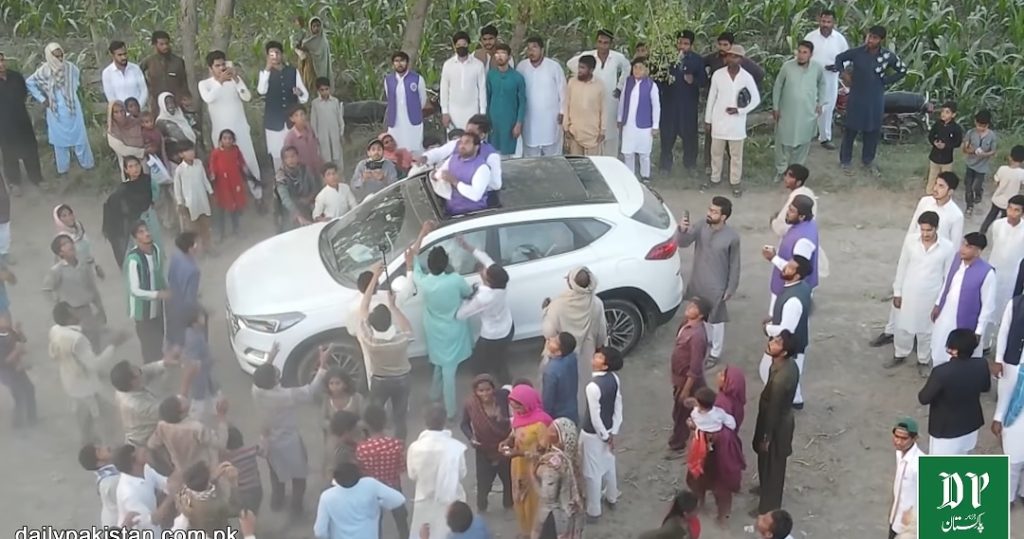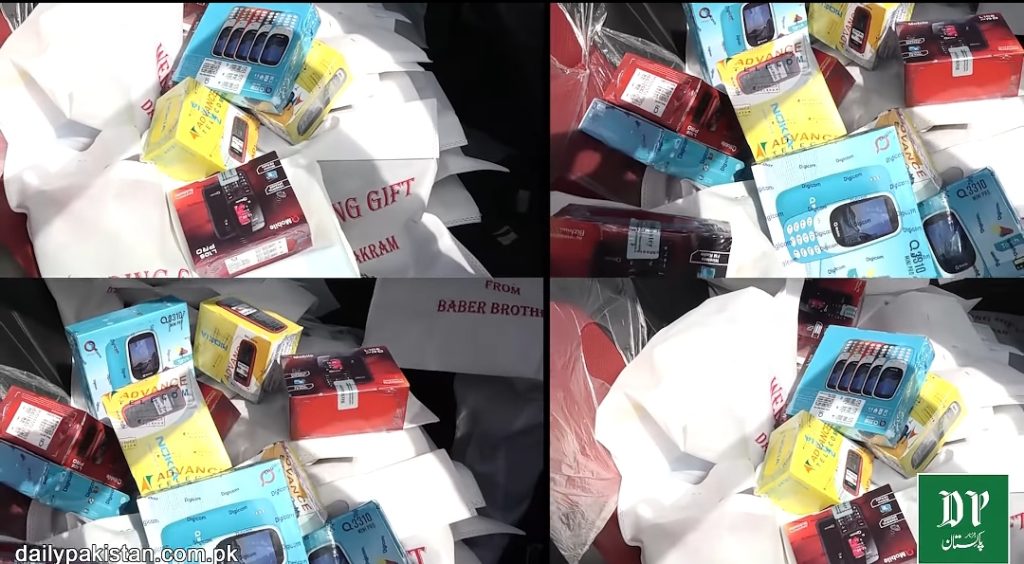 The family said that the extravagant weddings and show-off is their trend and they do it by going out of the way just to express their joy and in order to compete with family. Here is video link.

Public severely criticized the trend of such an extravagant show off which is done to humiliate the poor people. Public said that they could have helped any poor by contributing into his marriage instead of throwing it and making them fight. They said that it is a shameful act and foolish trend which needs to be stopped, they called out Yasir Shami on promoting such kind of stuff, here are comments.