Pakistani Films Screened At London Asian Film Festival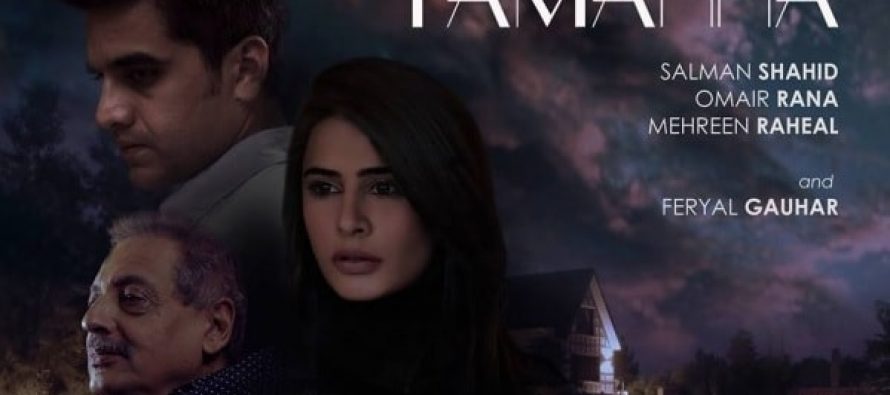 Pakistani film industry is progressing by leaps and bounds. Since the past few years Pakistani films have been getting recognition inside and outside the country because of their quality. The latest news is that two Pakistani films, Tamanaa and Good Morning Karachi were screened at the prestigious London Asian Film Festival. Tamanaa was screened on the 8th of June and Good Morning Karachi was screened on 14th June.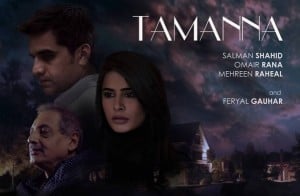 London Asian Film Festival also wanted to screen Josh but couldn't do so because of technical reasons.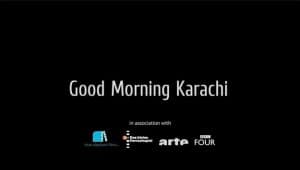 ---