Pakistani Horror Film "Aks" Releasing In December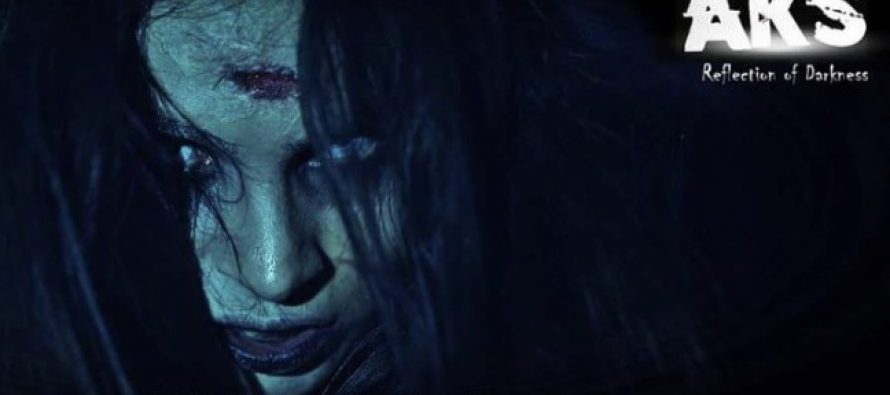 Pakistani movie makers are exploring all genres and forms of movies and creating some amazing films based on very non-traditional themes. Long gone are the days of montonous love stories with stereotypes leading the cast.
One such venture is the upcoming horror movie AKS, which is set to hit the screen in this December. Chilly, thrilling and dark, this movie is going to be a must watch for horror movie lovers. The movie was shot in Dubai and has just entered its post production stage. It is produced by a Dubai based company MV Films along with Asim Saadi Production, directed by Asif Pervez.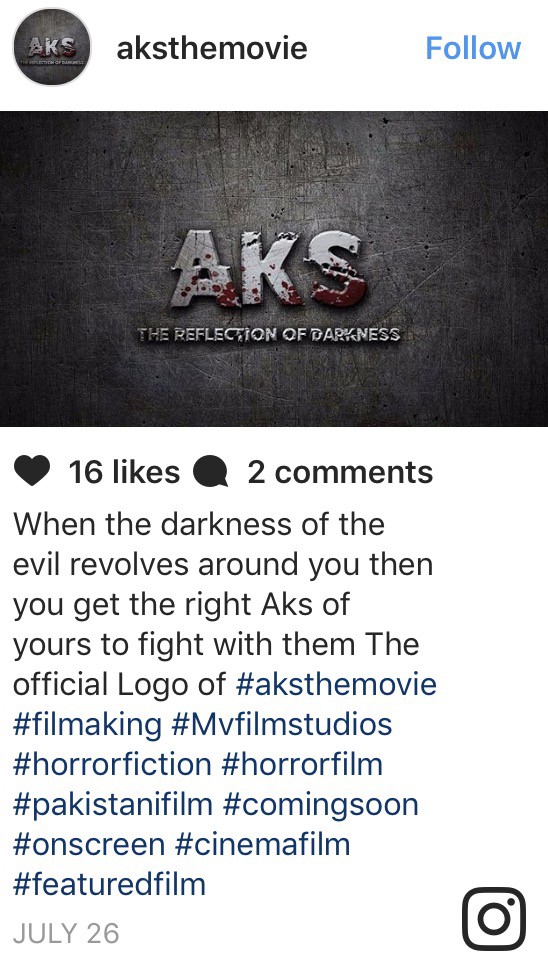 ---
---