Pakistani Look-Alike Of Meghan Markle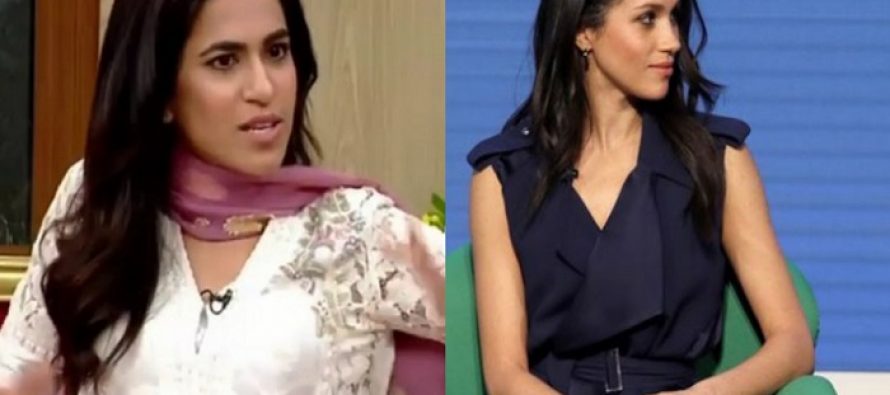 There are times when you look at someone on television and think that this person looks a lot like some other celebrity. Look-alikes are found in all parts of the world but it happens very seldom that these two people have such a striking resemblance. Asma Mustafa Khan is a LEAD trainer, who is also a social activitist, she is also seen on television very often. Asma is often invited to Morning Shows to talk about different topics. Recently, she was invited to Faysal Qureshi's morning show when the topic of discussion were teachers on the international teacher's day. She adds something special to the discussion which is why she is a personal favorite of many people who follow these shows.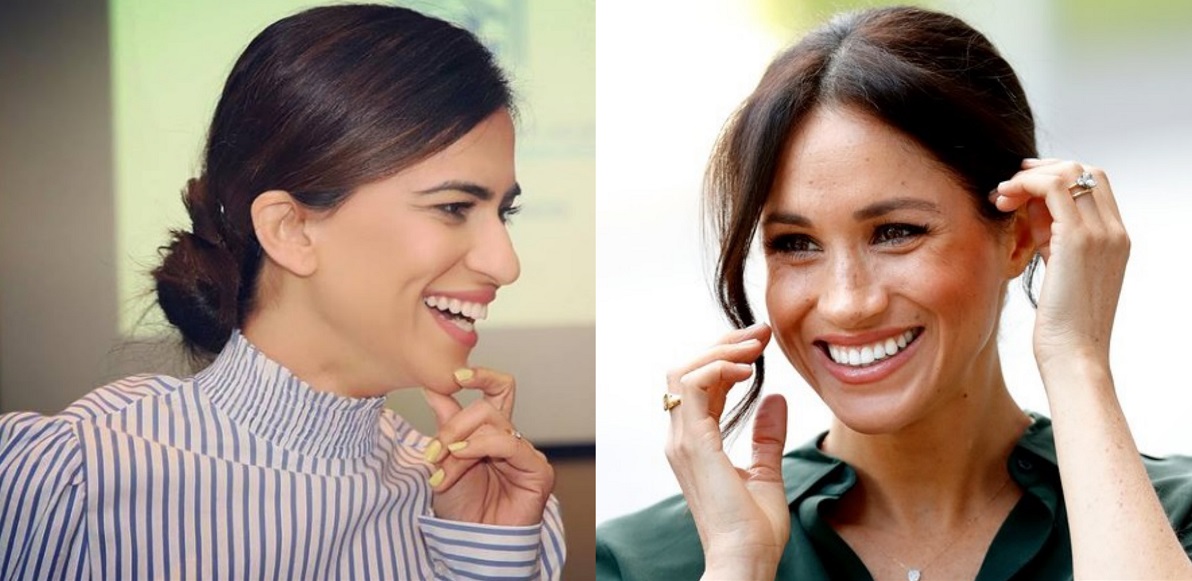 Meghan Markle is a famous celebrity who recently got married to Prince Harry. Everyone followed the royal wedding and everyone must be well-acquainted with this new addition to the royal family. Not a lot of people however must have noticed that we have someone here in Pakistan who looks so much like Meghan Markle. These few pictures of Meghan and Asma side by side are proof enough that these two look so much like one another. They even have the same smile and it won't be wrong to say that even the positive energy that they have about themselves is also similar!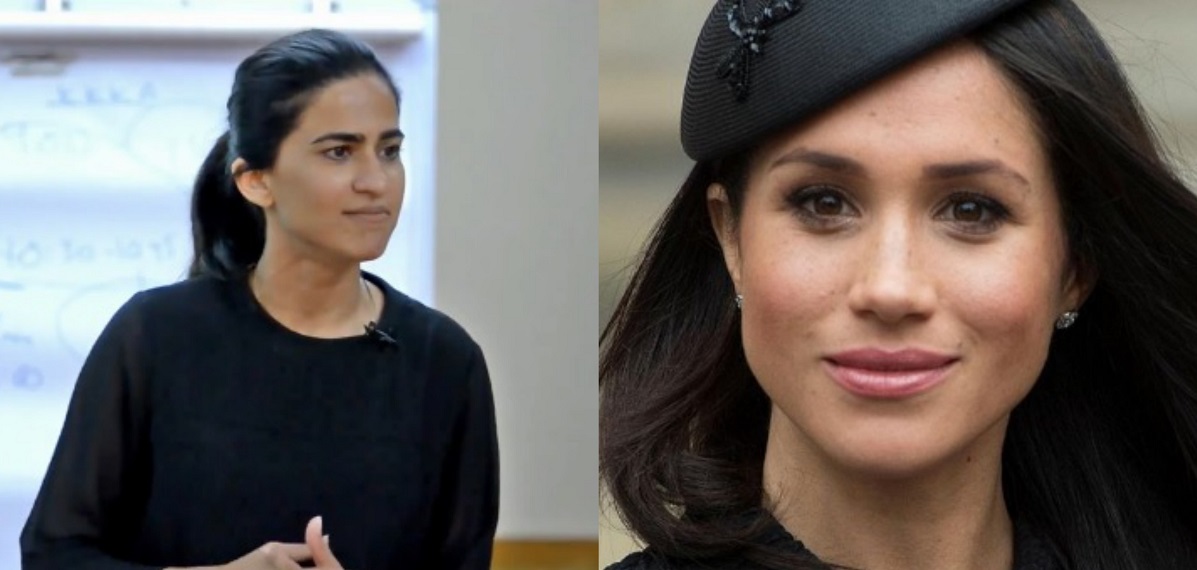 ---
---