Lavish Bridal and Baby shower are one of the most famous trends now a days. In both these events the bride to be and the mom to be are treated special because both are going through a transition in their lives and are entering a new phase in their lives. Change in itself has a making the person very nervous quality and such major changes can sometimes prove to be nerve wrecking and overwhelming so both to-be's are shown support and love through such events and these celebrations are a way to show that their loved ones are there to support them through the transition.
Juggun Kazim, an Actor, Anchor, Model, Producer and a Journalist who has been associated with the industry for quite some time now hosted such an event for her niece at her place. Her niece Risham Khan is soon going to be a mother so Juggun hosted a baby shower for her. Juggun kept it very traditional and the mom to be was sat down and everyone put fruits in her lap for the health of the mother and her child as was done in old times in God Bharai Rasam. There was also a cake and decorations.
Here are the pictures from the event.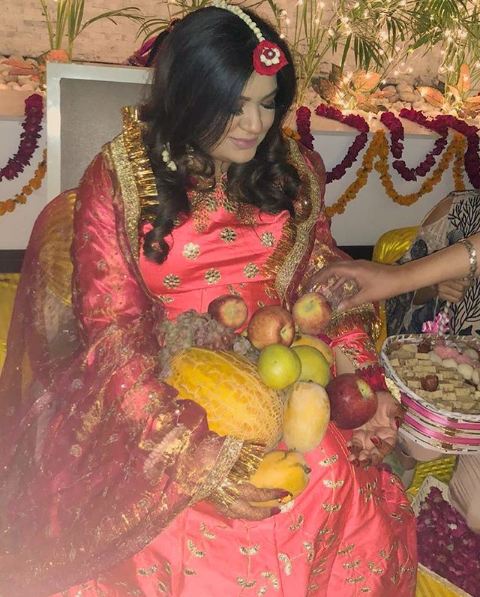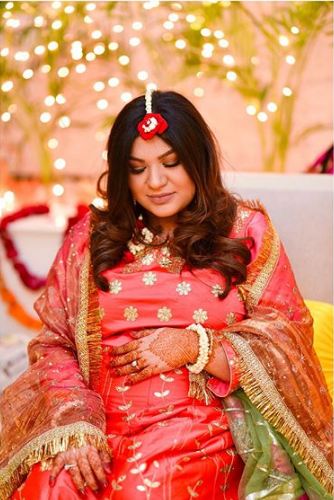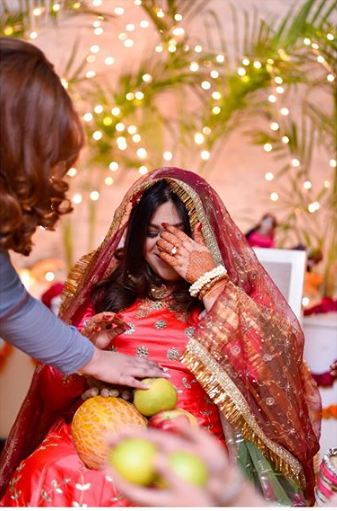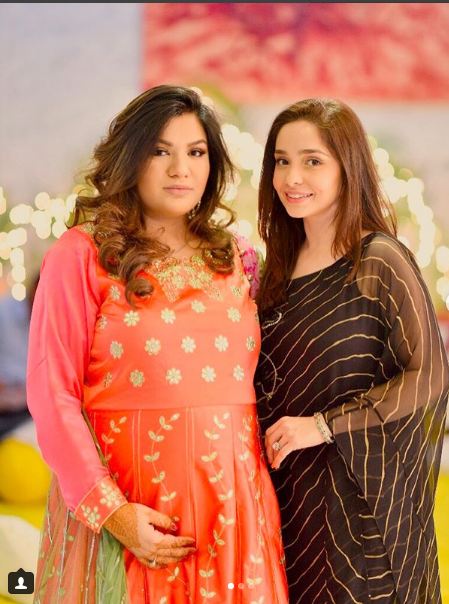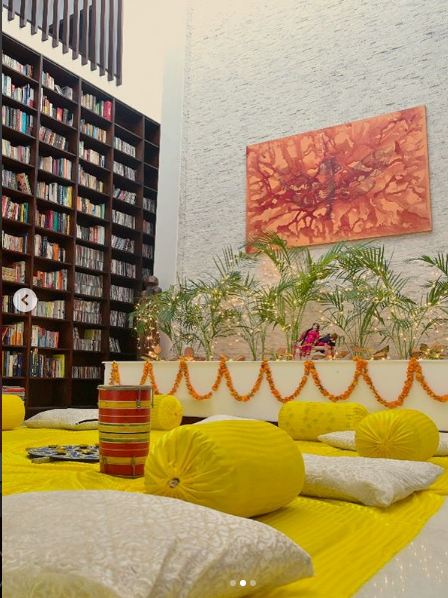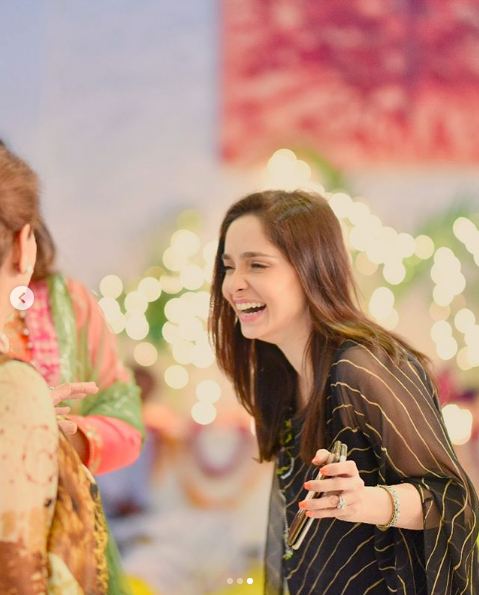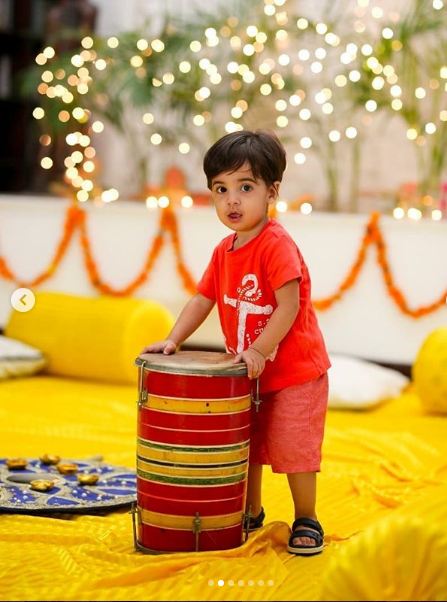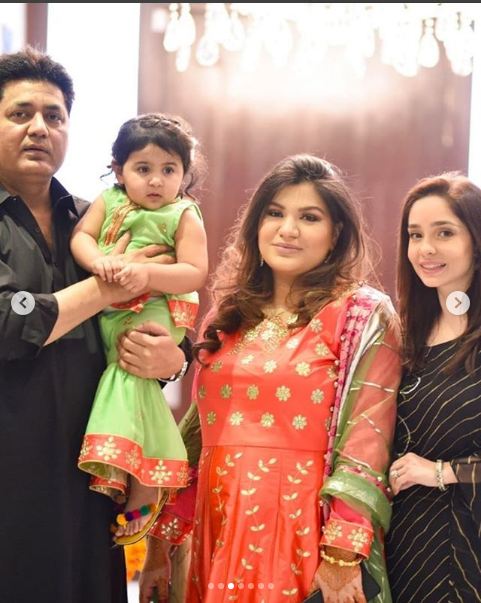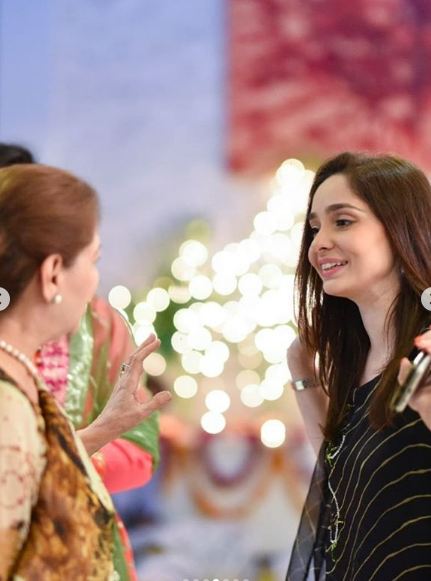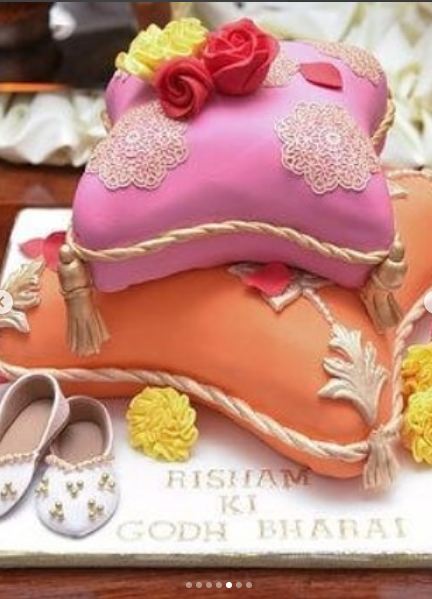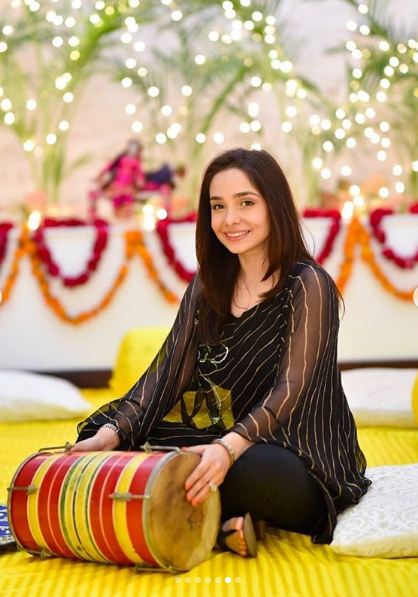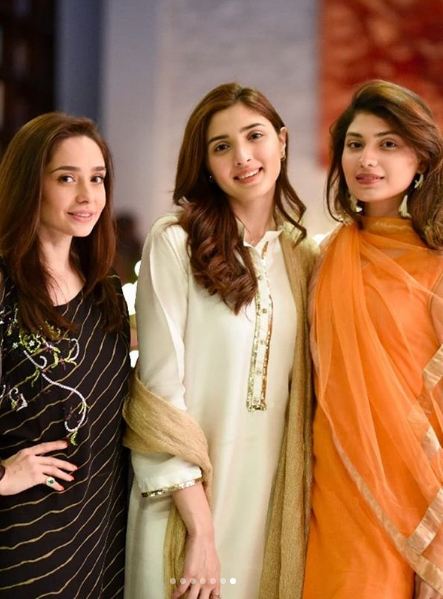 May the baby be a source of content and happiness for the family.