Some of the Pakistani male celebrities who have done really well for themselves and have a massive fan following have crossed the 30 years mark yet they have chosen to stay single.
Here is a list of Pakistani male celebrities who are 30 plus and single.
Hamza Ali Abbasi
Hamza Ali Abbasi needs absolutely no introduction, he is one of the most popular male celebrities presently. He was born on June 23, 1984, he is 34 years old. Hamza Ali Abbasi never talks about his personal life in interviews therefore there is no way of knowing why he is still single and when he will be tying the knot. Hamza has done really well in the showbiz industry but has not been able to find his perfect match yet!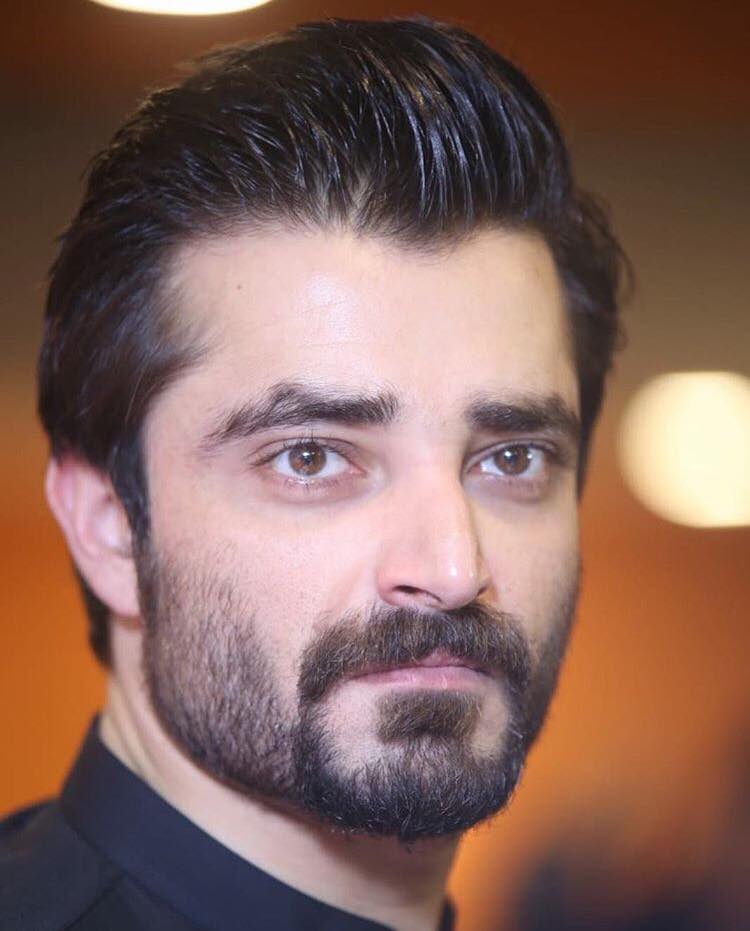 Umair Jaswal
Umair Jaswal is multi-talented, he is a well-known singer and composer who takes his work very seriously. Umair was born on December 20, 1986, he is 31 years old. Umair is still single and enjoying his life to the maximum, doing what he loves.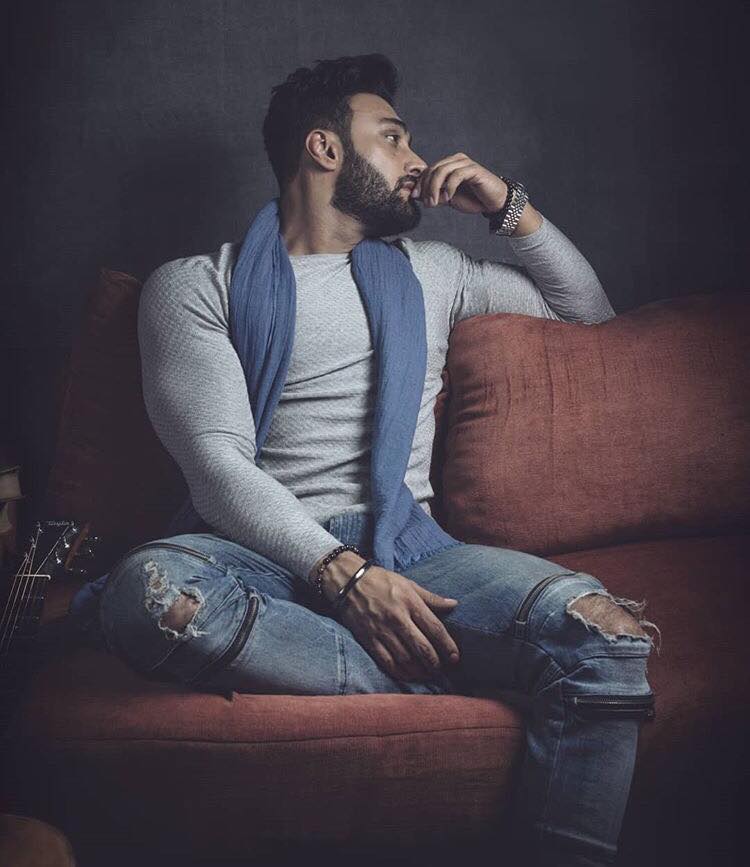 Ali Rehman Khan
Ali Rehman Khan has made a big name for himself in a short span of time. Known for his good looks and a unique style, Ali Rehman Khan was born on May 6, 1988, he turned 30 this year but still has no plans of getting married. Single and happy Ali Rehman it seems won't be getting married soon!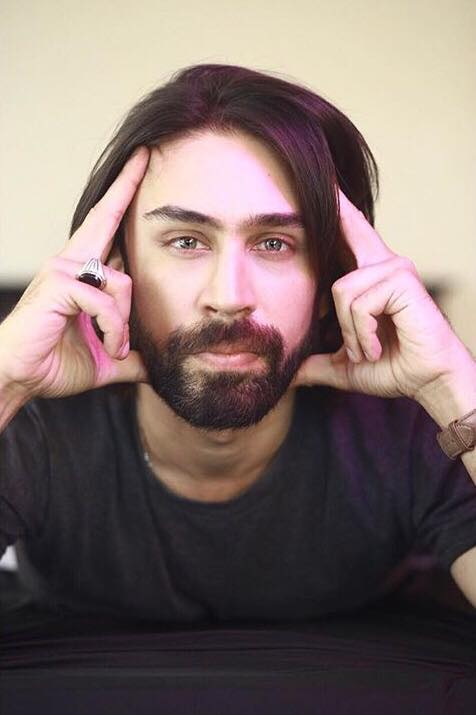 Bilal Ashraf
Bilal Ashraf is a handsome actor and model who has many fans. Bilal was born on October 12, 1979, he is 39 years old. Looks like Bilal loves being single because he has shown no desire of getting married!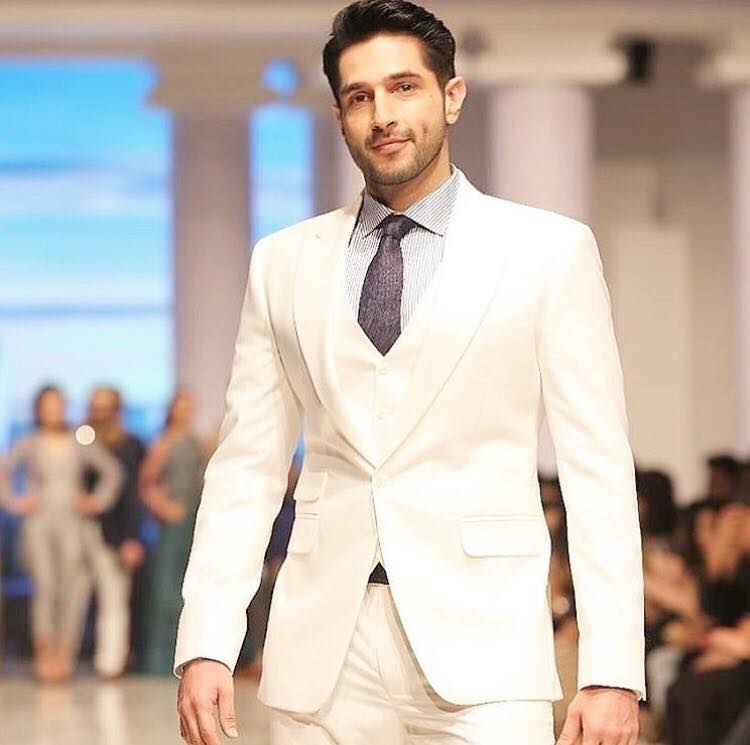 Sheheryar Munawar
Sheheryar Munawar has come a long way! His acting and his outlook both underwent a big change in the past few years. Sheheryar was born on August 9, 1988, he also turned 30 this year. He is pretty caught up in work and seems like marriage is not on his mind right now.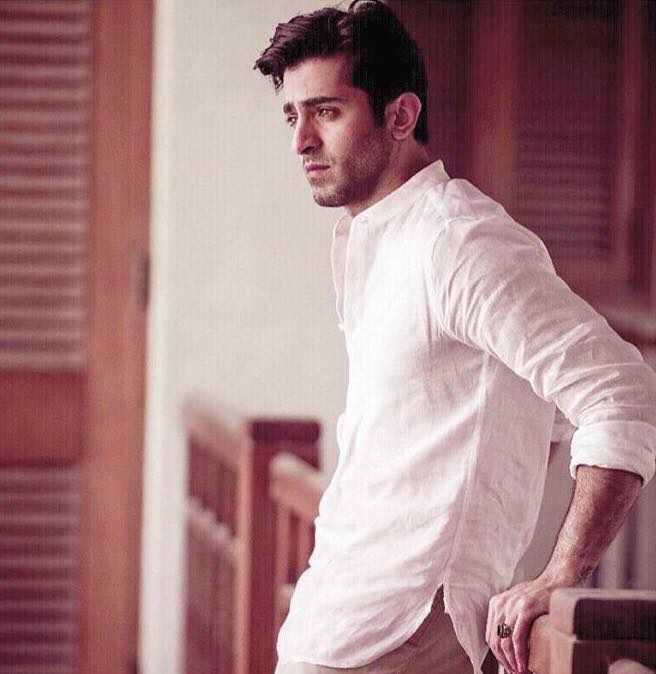 Osman Khalid Butt
Osman Khalid Butt has proved himself in so many fields of performing arts. His fan following is unmatched and his presence on screen makes people tune into his dramas. Osman was born on February 9, 1986, he is 32 years old. Osman is getting more involved in his work with every passing year but he has not found the girl of his dreams yet!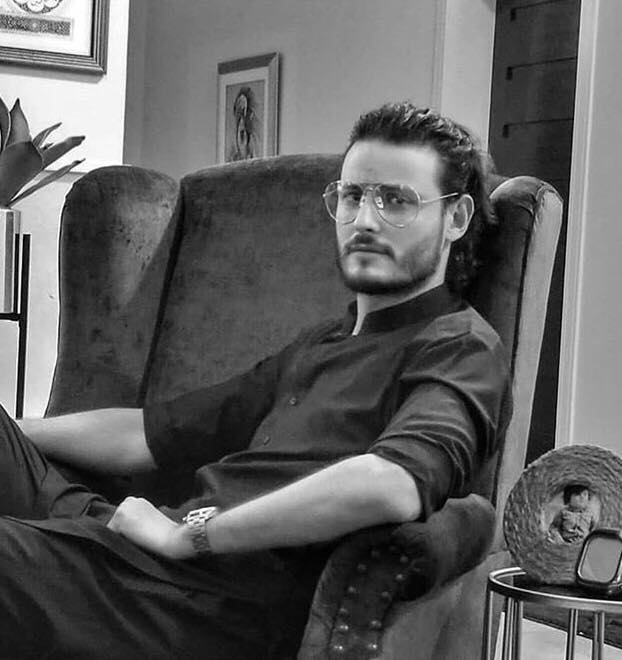 HSY
Hassan Sheheryar Yasin better known as HSY is considered the king of couture. He has his own talk show and he has been heading the most prominent fashion shows in the industry. HSY has crossed the 30 years mark but he has no wish to get married any time soon.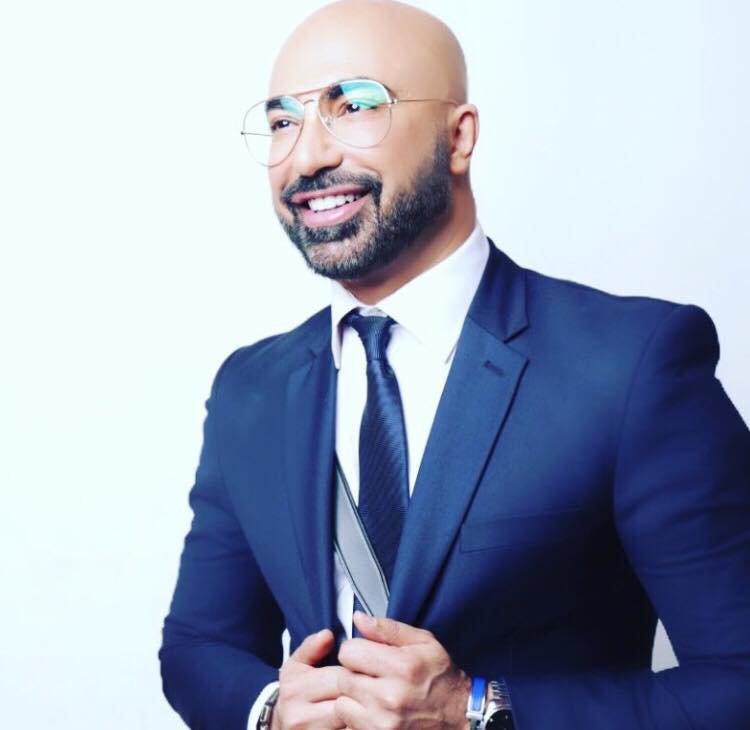 Faisal Rehman
Faisal Rehman ruled the drama industry and even the film industry for the longest time. Even now he keeps on working in projects which suit him and is always loved for his natural acting. Faisal was born on September 17, 1966, he is 55 years old and enjoys being single and carefree.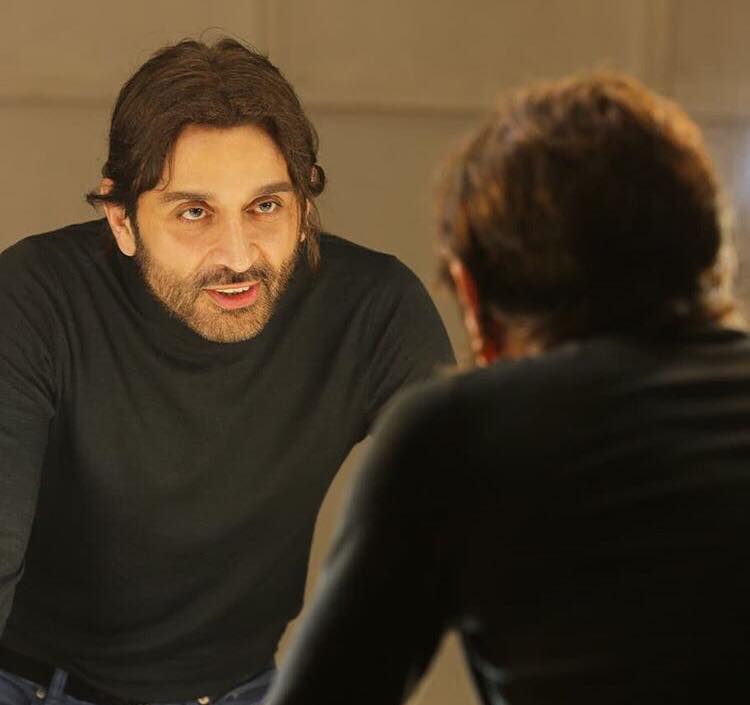 Gohar Rasheed
Gohar Rasheed is known for his superb acting and versatility. Gohar was born on May 2, 1984, he is 34 years old but still has not shown any interest in getting married.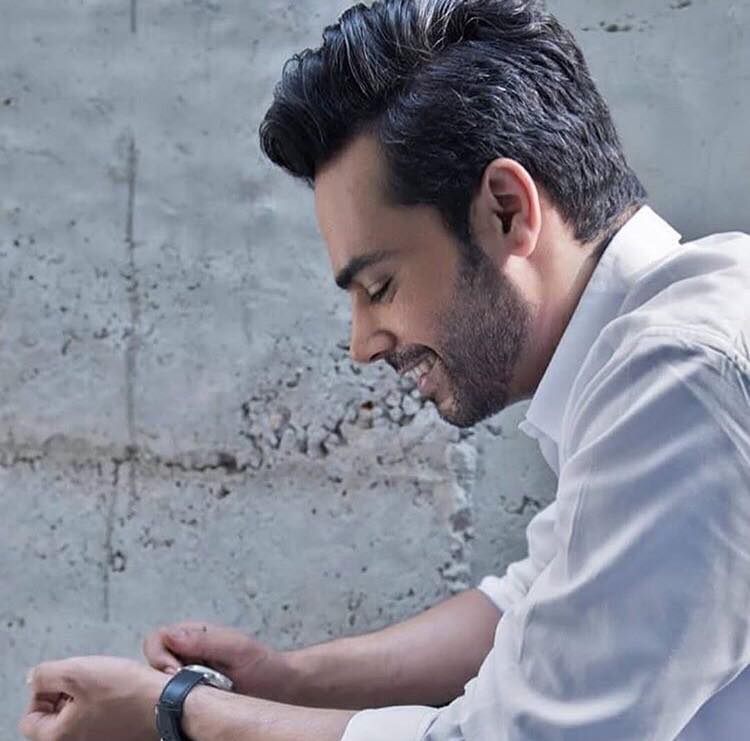 Adnan Malik
Adnan Malik is a famous male model who has also acted in quite a few noteworthy dramas and films. He was born on June 9, 1984 and is 34 years old. Adnan Malik has been focusing on his career more than ever now and has not shared his plans regarding marriage.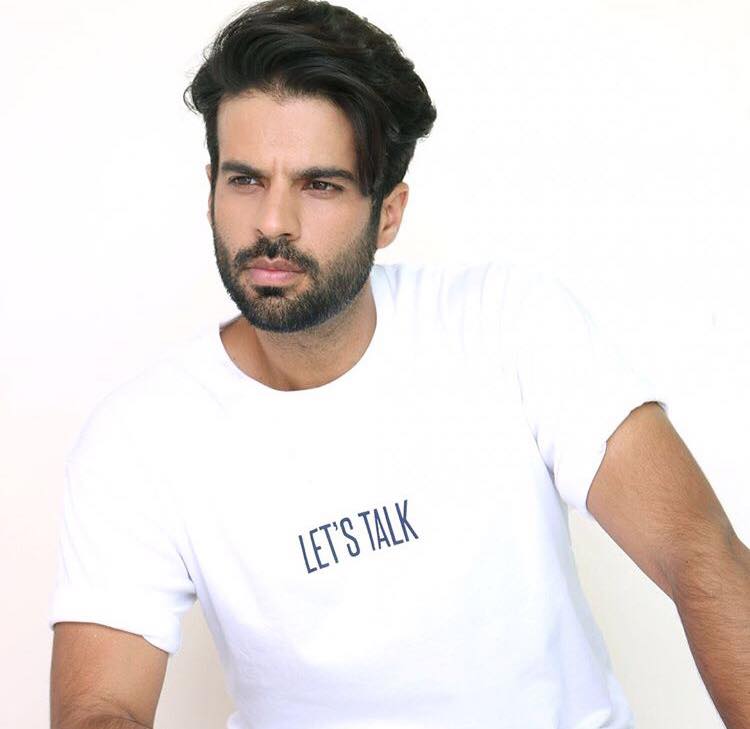 Adeel Hussein
Adeel Hussein is loved by many, he is a phenomenal actor. He was born on June 30, 1978 and turned 40 this year. He is still single and he has not plans of getting married soon.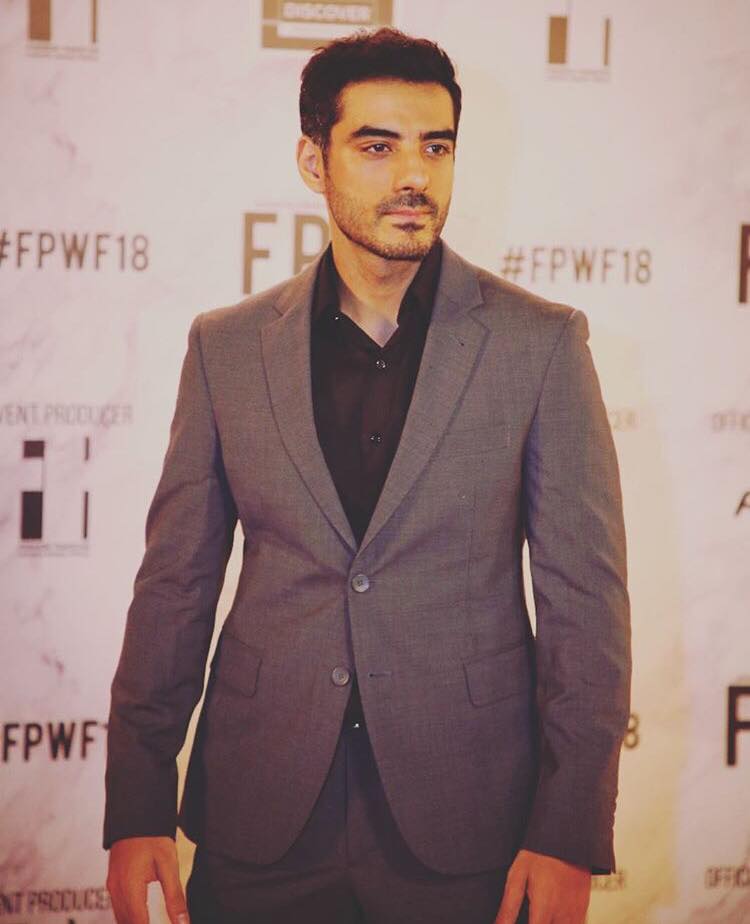 Noor Hassan
Noor Hassan is a model and actor who recently did a film too. He was born on May 16, 1986, he is 32 years old. Noor Hassan is another male celebrity who is enjoying his single life to the maximum.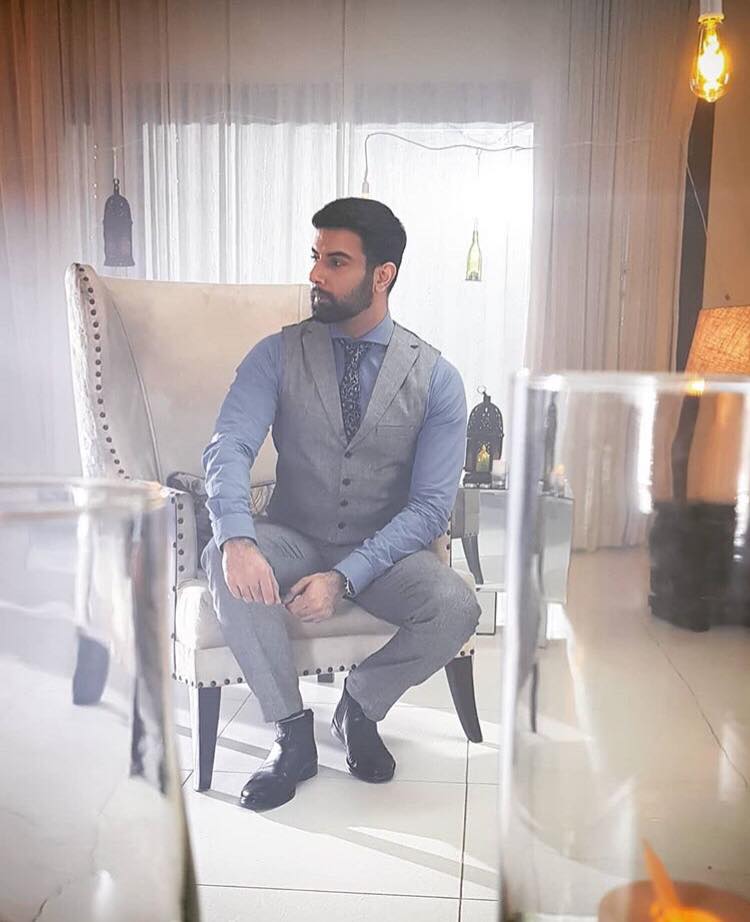 Yasir Hussein
Yasir Hussein is a host and an actor. He is known for his witty sense of humor and has also written scripts. He was born on April 22, 1984 and is 34 years old. He is still single and just like all the other celebrities in the list he has not shown the desire to get married.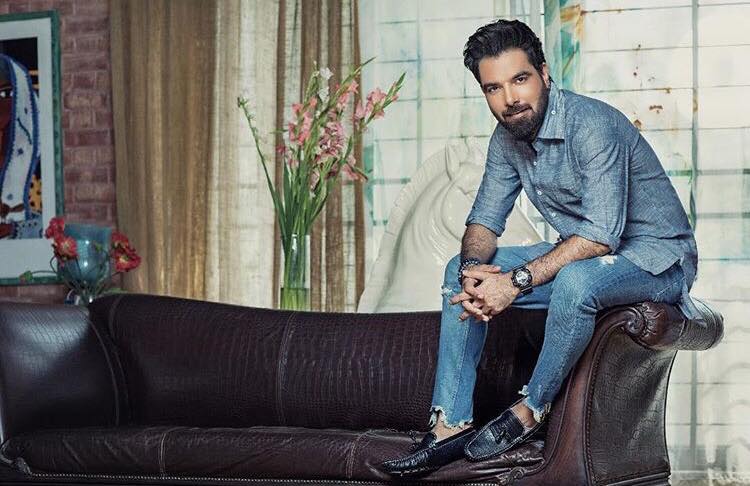 Imran Abbas
Imran Abbas is one of the most popular male leads in our country who has also worked across the border. He was born on October 15, 1982 and is 36 years old. Imran Abbas recently shared that he will be getting married soon but right now he is single.