Long awaited Pakistani movie "Josh" will now soon be reaching your nearest cinema houses this Eid as a treat. It has been seen that the last few years have been adding class, respect and quality content in Pakistan's film industry and ready to add another star in the list, Josh is soon expected next month. 
Been directed by Iram Parveen Bilal and produced by Saad Bin Mujeeb, Kelly Thomas and Iram herself, the movie enjoys a rich cast including Aamina Sheikh, Mohib Mirza, Khalid Malik, Naveen Waqar and Ali Rizvi. After a huge success of movie "Seedlings", Aamina Sheikh will again be seen on screen doing a lead role.
The movie revolves around a girl Fatima who happens to be a dedicated school teacher. Fatima enjoys a high-life in Karachi and was leading a peaceful life when one day her nanny Nusrat-B disappears, leaving all the member of the family suspicious. Fatima being close to her, finally decides to take the challenge and leaves home in search of her. She visits the rural areas that are still in the darkness of feudalism and life was certainly different for women there.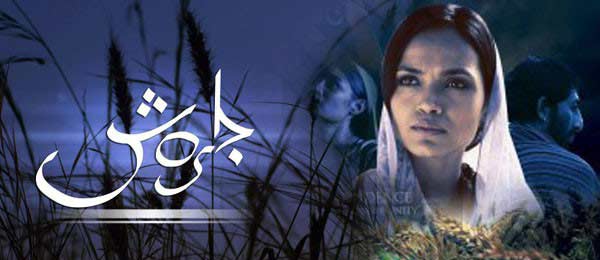 The story also highlights the significance of women's rights which is a serious issue within the country. The cast of the movie has added further weightage to its popularity where you will also see Naveen Waqar, "Sara" of Humsafar and "Dollie" of Dollie ki ayegi Barat doing a major role.
Keep your fingers crossed and share your expectations with the movie,
Wishes,
Nida Zaidi