Pakistan has a lot of potential and when it comes to music, the country has a huge treasure in terms of history and the singers who are shining all over the world. Here are 5 singers of the nation who are sacredly followed in India for their Vocals. Have a look!
1)Rahat Fateh Ali Khan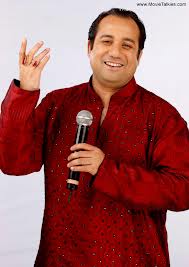 He is a devoted singer who belongs to bloodline of pure singers that include the name of Nusrat Fateh Ali Khan. His practice and hard work started at the age of just four years old where children think of childish games however he was destined to be amongst legends. He is known for his vocal throughout the world and India the Pakistani rival even could not stop themselves from having his services as playback singer in various movies. He is currently most popular Bollywood playback singer.
2)Ali Zafar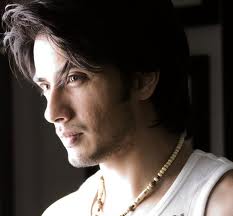 Actor, singer, composer and writer, he is gem of a skilled artist. He is famous in Pakistan as well as in India and is dreamt by most of the girls on both the borders. Ali Zafar made his debut in India with a song in movie Tere Bin Laden and since then his looks is not the last thing people envy but his voice too. Currently he is busy in rescheduling his concerts in India due to multiple reason however one thing is for sure people are crazy about his whole being and not just voice.
3)Shafqat Amanat Ali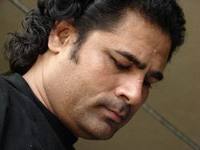 Son of a Pakistani legend is a legend himself too. Born with charismatic voice and rhythm his flawless vocal seem to have magic on his listener and that is the reason he is famous in India more than their singer of their own homeland. These days he is busy in various projects regarding music in India and making documentaries too. He is an asset of Pakistan and need of India till the core.
4)Atif Aslam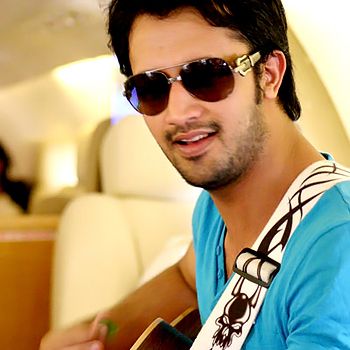 Young and true patriotic Pakistani singer, who never fear to be called a Pakistani at any stage or program! He is the reason Pakistani singers recently got a lot of fame and respect after his team won a prestigious award in one of the TV show "Sur Kshtera". Recently his voice is heard in blockbuster movie Race 2 which is favorite song at current time.
5)Adnan Sami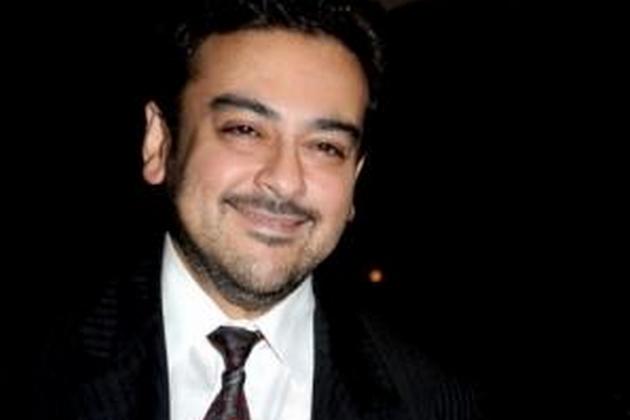 Adnan Sami was not only famous for his weight in India but his God gifted voice too and with time he has achieved remarkable weight loss too. Starting off again his career in India "Thori Si to lift Karade" truly turned out to be a jackpot for him and he regained his fame by leaps and bounds all over the world especially in India. And since then all his albums and songs are sold in a jiff. 
We as a nation are proud of our stars who are glowing the talent of Pakistan in a country we have the most disputes with!
Best Wishes
Nida Zaidi