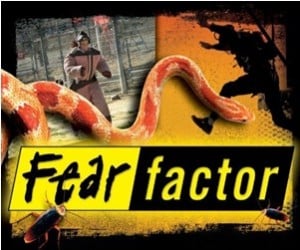 We have all watched the American and Indian versions of Fear factor, now Pakistan is coming up with its own version which will be aired soon on ARY. Fear Factor is a reality game show in which different people or celebrities participate and perform stunts that usually are very extreme in nature. It is about time that Pakistan came up with its own version of this very popular show because it will give the Pakistani viewers a good dose of reality TV.
According to the details, the shooting of Fear Factor Pakistan is being done in Thailand. The contestants comprise of six Indian and six Pakistani actresses. The show is going to go on air next year. The Indian actresses who are participating in the show include Leena Jumani, Melaine Pais , Shafaq Naaz, , Priyal Gor , Hritu Dudani and Priyamvada Kant.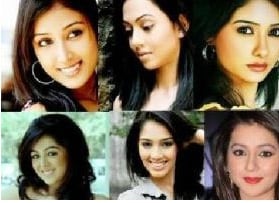 The Pakistani actresses participating in the show are Mehwish Hayat, Madiha, Zeba, Sana, Sana Askari, and Ayesha. Sounds very interesting indeed!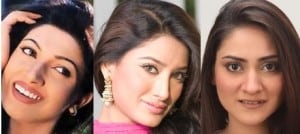 According to the news Shafaq Naz was the first one to get eliminated because she was the weakest contestant. Leena Jumani hurt herself and had to quit the show. According to the news most of the actors were not available to comment on the show but Leena Jumani confirmed, "I got hurt in the game show, therefore I quit in between and came back but it was an wonderful experience to shoot in Thailand."