Hollywood is the Mecca of cinemaholics. For someone who loves movies it can not get bigger than Hollywood; the hub of entertainment and of course money. Anyone who aspires to be an actor one day dreams of becoming a part of this gazillion dollar empire but well not everyone's lucky or talented enough to make it but some of us do, for some of us Hollywood isn't a distant dream but a living reality.
This struggle to become a part of the biggest entertainment industry in the world is tough as it is but it becomes even tougher when you come from a country like Pakistan that is a victim of bad publicity to the point that people are conditioned to think of nothing but violence when the name of our country pops up but all good things to those who fight for them and some of us have.
Here's a revised list of Pakistanis who are making us proud with their work in Hollywood for these superheroes can not be stopped by racism or Islamophobia.
1- Riz Ahmed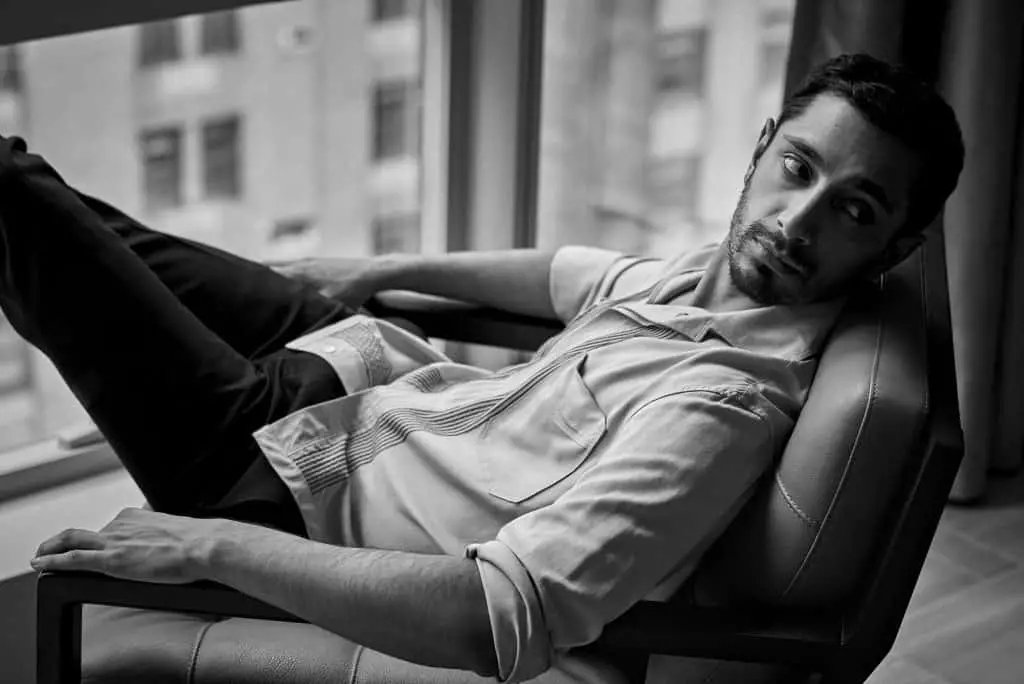 No amount of fangirling can do justice to the awesomeness of this man, born to Pakistani British parents Rizwan Ahmed stepped into the world of films with the Michael Winterbottom film The Road to Guantanamo but he got the well deserved break with his role in the 2014 Jake Gyllenhaal starrer Nightcrawler. In 2016, he starred as Bodhi Rook in the first Star Wars Anthology film, Rogue One. That year, he also starred in the HBO miniseries The Night Of as Nasir Khan; the show and his performance were critically lauded. He won the award for Outstanding Lead Actor in a Limited Series or Movie for The Night Of, becoming the first Muslim and first South Asian to win a lead acting Emmy. Moreover he will be starring along side Tom Hardy in the upcoming Marvel movie 'Venom' if this ain't a dream come true then I don't know what is.
2- Kumail Nanjiani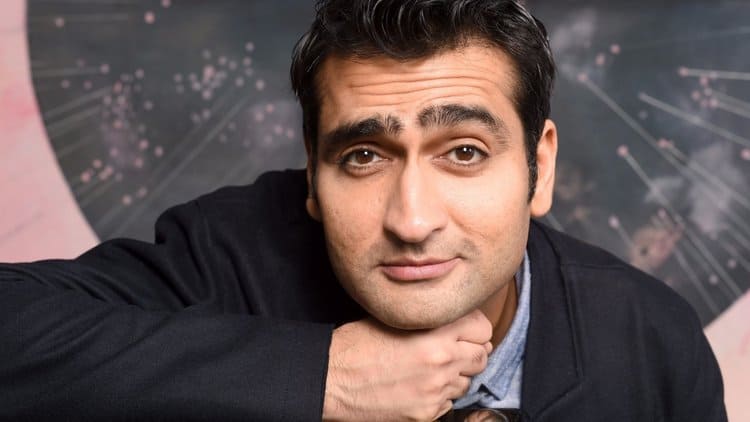 Kumail Nanjiani was born in Pakistan but he moved to States when he was 18. He is a stand up comedian, an actor, a writer and a podcast host. Nanjiani is best known for his role in the HBO Emmy award nominated show Silicon Valley. He went big when last year he starred in the semi-autobiographical romantic comedy film The Big Sick, which he wrote with his wife Emily V. Gordon. He got nominated with his wife for the Academy Award for Best Original Screenplay at the 90th Academy Awards. Nanjiani will be seen next starring along side none other than the unseen-able John Cena.
3-Mir Zafar Ali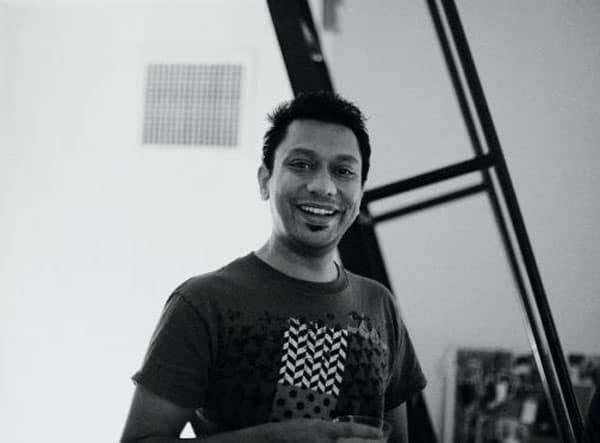 Ali initially studied software engineering in FAST National University of Computer & Emerging Sciences in Pakistan. Ali has worked on visual effects and graphics in many Hollywood movies, including The Day After Tomorrow, X-Men: First Class, Stealth, Monster House, The Golden Compass, The Incredible Hulk, The Mummy: Tomb of the Dragon Emperor and Aliens in the Attic. He worked in the team that won the Academy Award for best visual effects for the 2007 movie The Golden Compass. He is the first Pakistani to have been connected with an Academy Award-winner for Best Visual Effects. His latest recognition came in the form of an Academy Award for his work in 'Frozen' that cemented his status as a special effects superstar.
4-Sharmeen Obaid Chinoy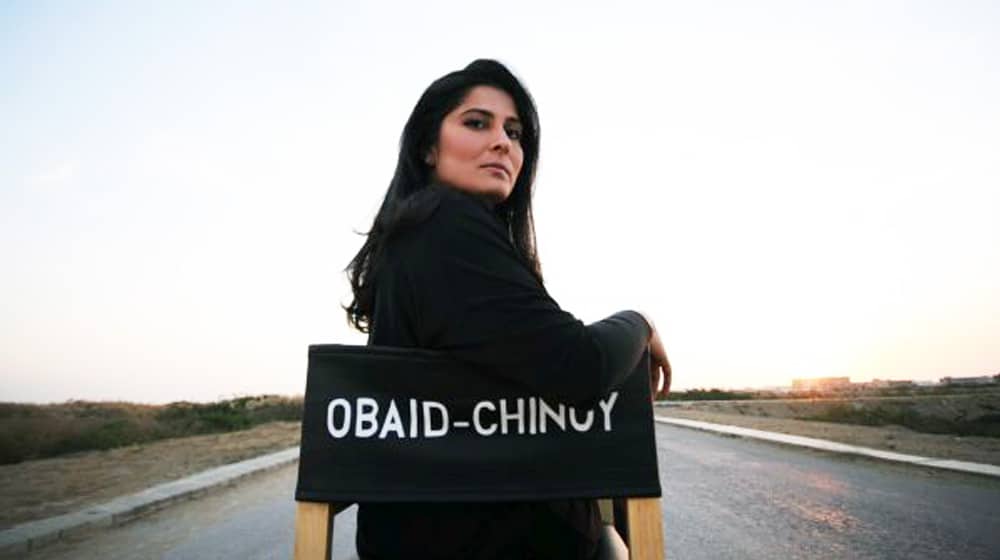 The woman needs no introduction the name speaks for itself. She is known for her work in films that highlight the inequality with women. She is the recipient of two Academy Awards, six Emmy Awards and a Lux Style Award. In 2012, the Government of Pakistan honoured her with the Hilal-i-Imtiaz, the second highest civilian honour of the country, and Time magazine named her one of the 100 most influential people in the world. Her most recent work, Look But With Love, released on the Within app, is Pakistan's first virtual reality documentary series focusing on the people of Pakistan who are striving to change the socio-political landscape of their communities through causes they are passionate about.
5-Faran Haroon Tahir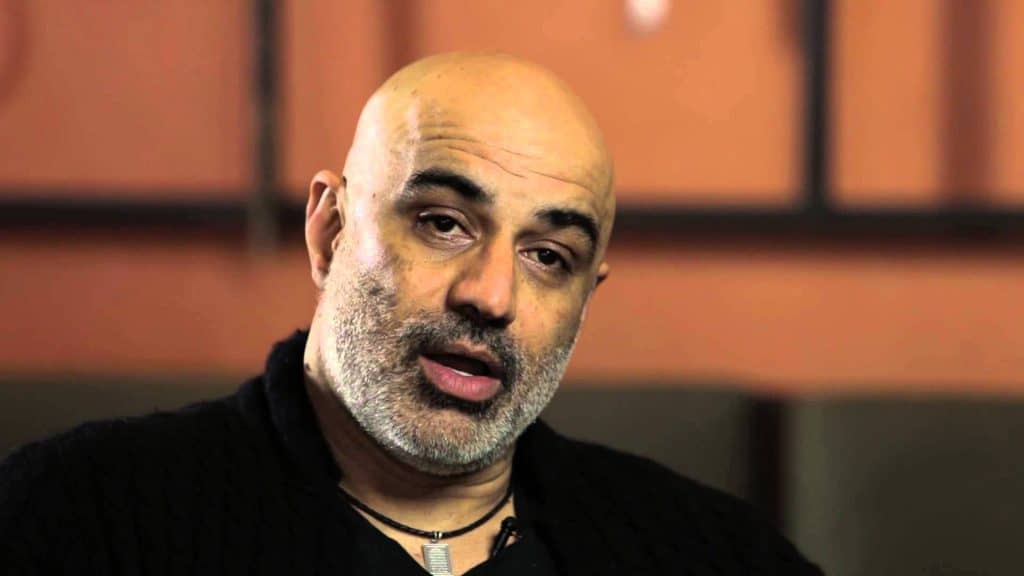 Faran Haroon Tahir was born in America but raised in Pakistan he is the son of veteran actor Naeem Tahir so his love for performing arts really isn't surprising, runs in the family. He made his film debut playing Nathoo in the Disney's 1994 live-action version of Rudyard Kipling's The Jungle Book. He is best known for his roles as Raza in Iron Man and Captain Robau in Star Trek. His most recent appearance was in ABC's hit thriller Scandal.
6-Sameer Asad Gardezi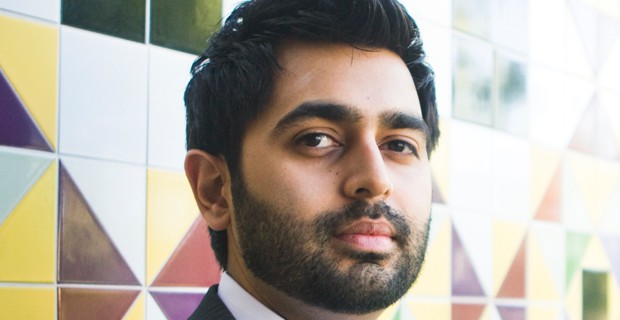 Sameer Asad Gardezi is a WGA Award Winning Pakistani American Muslim screenwriter and television writer who has written for Aliens in America, the Golden Globe nominated, Emmy-winning hit series Modern Family, Mr. Sunshine, Outsourced and Goodwin Games. For his work on Modern Family, he was awarded a Writer's Guild Award for his excellence in writing. Most recently, he collaborated with Daily Show's Trevor Noah to create the untitled Trevor Noah project.
7-Strings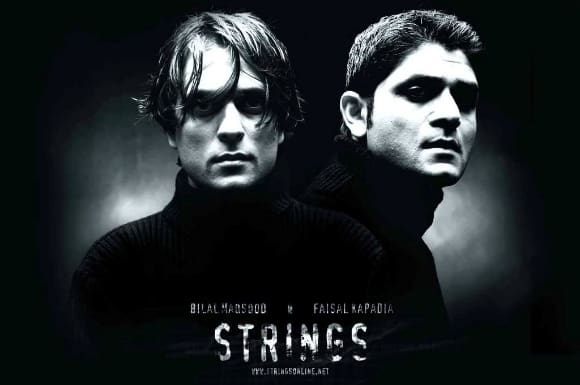 Two words "Najaane Kyun" that's what embodies the capability of this band. In June 2004 Strings released the music video of the title track, "Dhaani" The band were then approached by Columbia TriStar Films of India, a sister company of their record label, to include their next single ("Najane Kyun") on the soundtrack of the Hindi version of the Hollywood blockbuster Spider-Man 2. That is how Najaane Kyun became the official original sound track of Toby Maguire starrer Spiderman 2. Their latest project was Coke Studio season 10 and boy did we love it!
8-Nusrat Fateh Ali Khan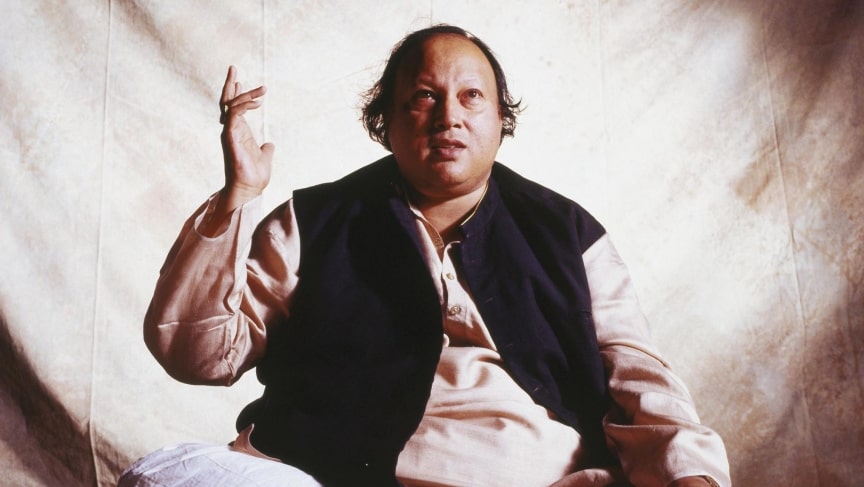 When it comes to listing awesome people of the motherland no list can be completed without mentioning the Maestro. His first public performance as the leader of formerly his father's Qawwali party was at a studio recording broadcast as part of an annual music festival organised by Radio Pakistan, known as Jashn-e-Baharan. Extending the 600-year old Qawwali tradition of his family, Khan is widely credited with introducing Qawwali music to international audiences. He toured extensively, performing in over 40 countries. He has performed to packed crowds in Paris, Japan, New York, Washington and collaborated with Peter Gabriel, Michael Brooke and Eddie Vedder among others. You can hear some of the Ustaad's music in several movies such as Dead Man Walking, Natural Born Killers, Any Given Sunday and several others.
We hope that by the end this year a new revised list will be required and the process will go on with new achievements and new names finding their way to the list of people who have made Pakistan proud internationally. This list mostly includes people whose work I have seen myself so any other additions will always be welcomed by me.