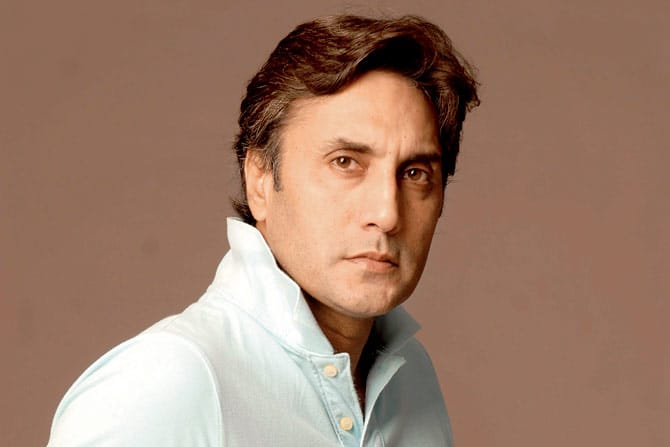 Adnan Siddiqui is the veteran and one of the most popular Pakistani actors of all time. It wouldn't be wrong to say that he has instilled values to our entertainment industry from its inception. With MOM, he has also proved his mettle across the border too.
In his recent interview with the Indian publication IANS, Siddiqui shared his experience of Mom and the reviews that he has received in Pakistan:
"A good product is well-received everywhere. People here in Pakistan have loved the film and are ecstatic about the collaboration between the two nations."
Alike Fawad Khan, Mahira Khan and Saba Qamar, he and Sajal also couldn't promote their film in India due to thriving political tension between the two countries. Expressing his grief, he further said:
"Obviously it is a sad feeling when you are not able to promote a project you have spent tiring days and nights working on. But then you are relieved that the promotion lies in more than capable hands, for the likes of Sridevi and Nawaazuddin Siddiqui and Akshaye Khanna."
Furthering the stance that people of both countries resent the situation, Siddiqui argued:
"I wouldn't go as far as saying there's resentment to this situation. But I would agree it is hurting the relations between artists of both the countries. The politics may steer a situation in any direction but the people of both countries love and respect art for what it is. They don't see passports when they purchase a ticket, they see a film."
Adnan Siddiqui is also of the view that it is art that can only bring people of India and Pakistan together:
"No matter how hard people try, our cultural ties will come out strong. We share more than just the colour of our skins, we share history, we share values, we share customs and it is just a matter of time we will start sharing our artists, directors, writers, technicians on a large scale too. I honestly believe we can find peace in art."

"People of the both countries are smart enough not get themselves into politically incorrect situations. My production of Seeta Bagri was extremely well perceived and people in Pakistan supported its message of tolerance and brotherhood."
Regardless of the situation between the two countries, Mom has fared exceptionally well in cinemas. We wish hordes of congratulations to Adnan and team for acing the movie.