So Internet went crazy when some pictures of Mahira Khan and Ranbir Kapoor leaked while they were smoking on a street in NYC.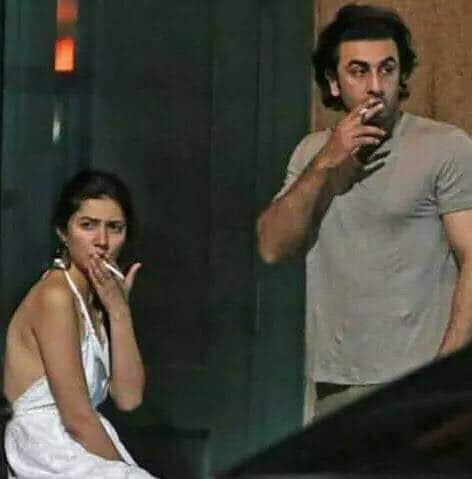 A huge controversy was obvious and people have multiple reactions going on. Here are some thoughts which Pakistanis had in their minds and they eventually became a part of social media. Some celebrities came out in Mahira's support and this is what they had to say: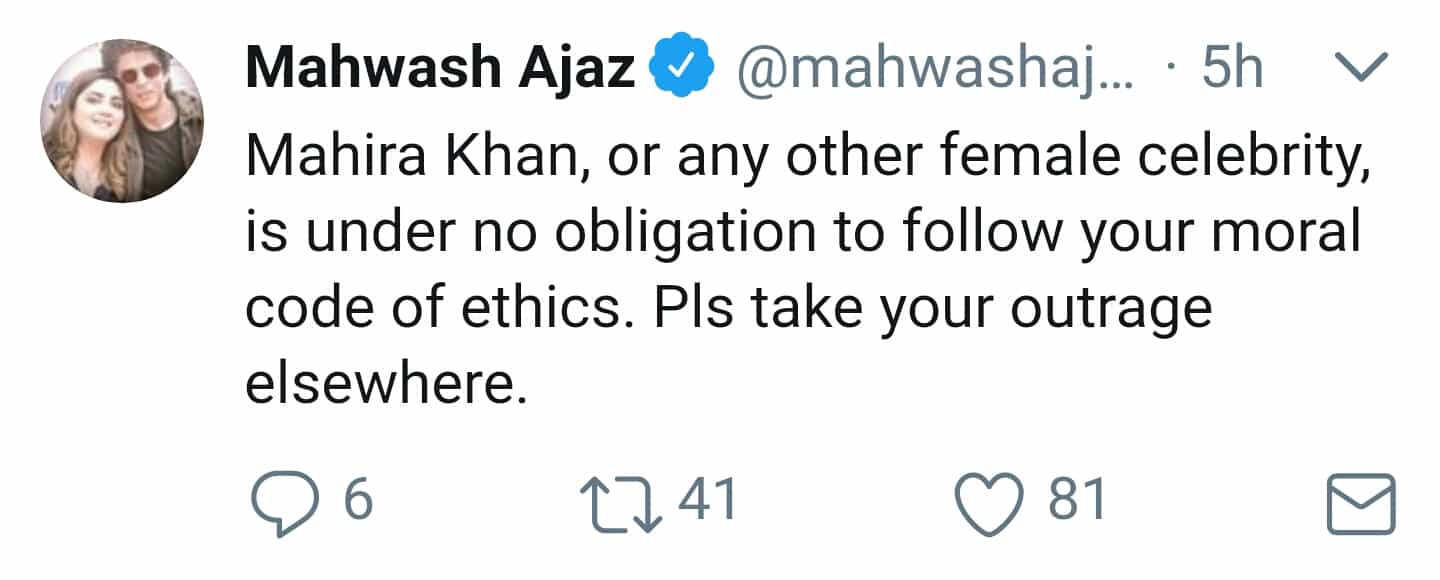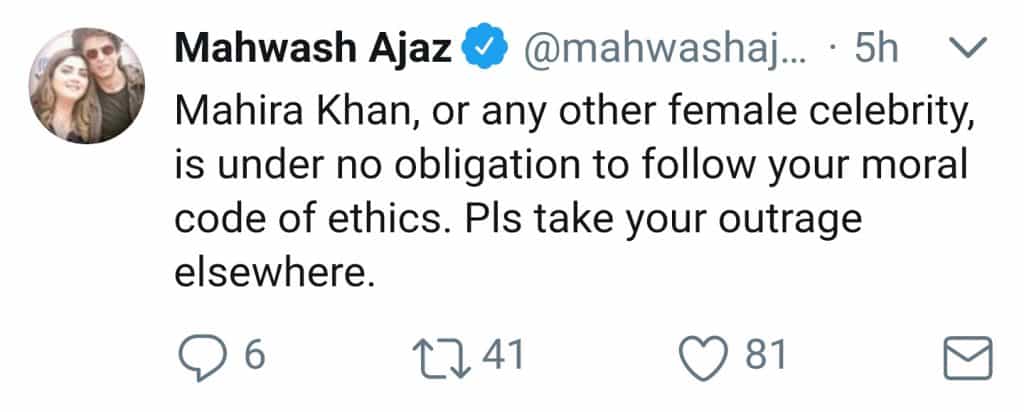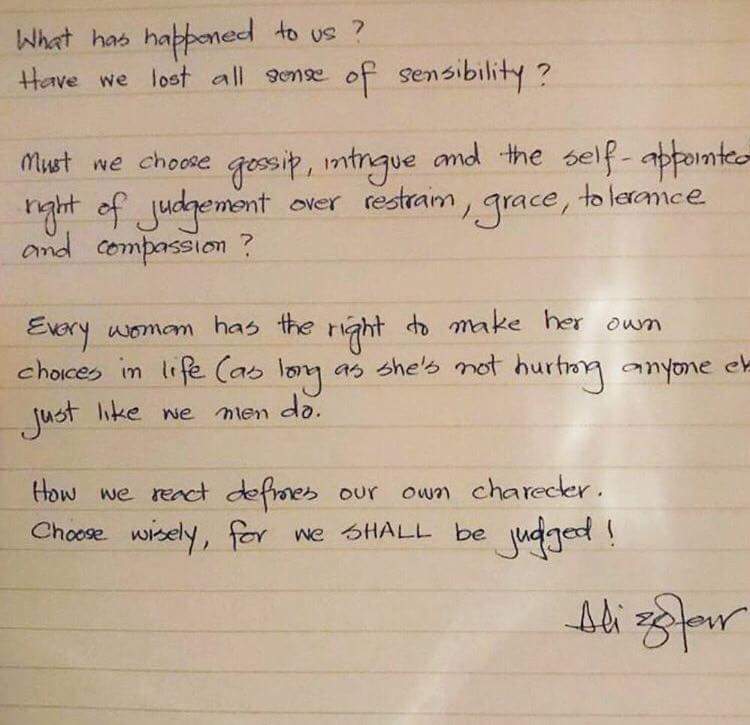 Mahira's loyal fans were not behind and defended the lady. They also called the ones bashing her hypocrites: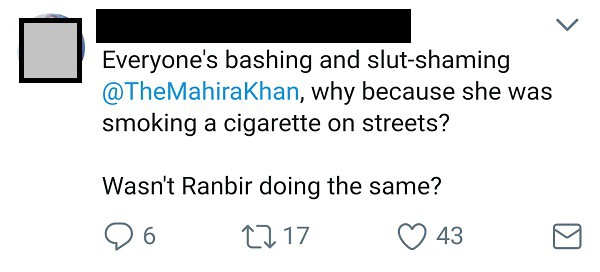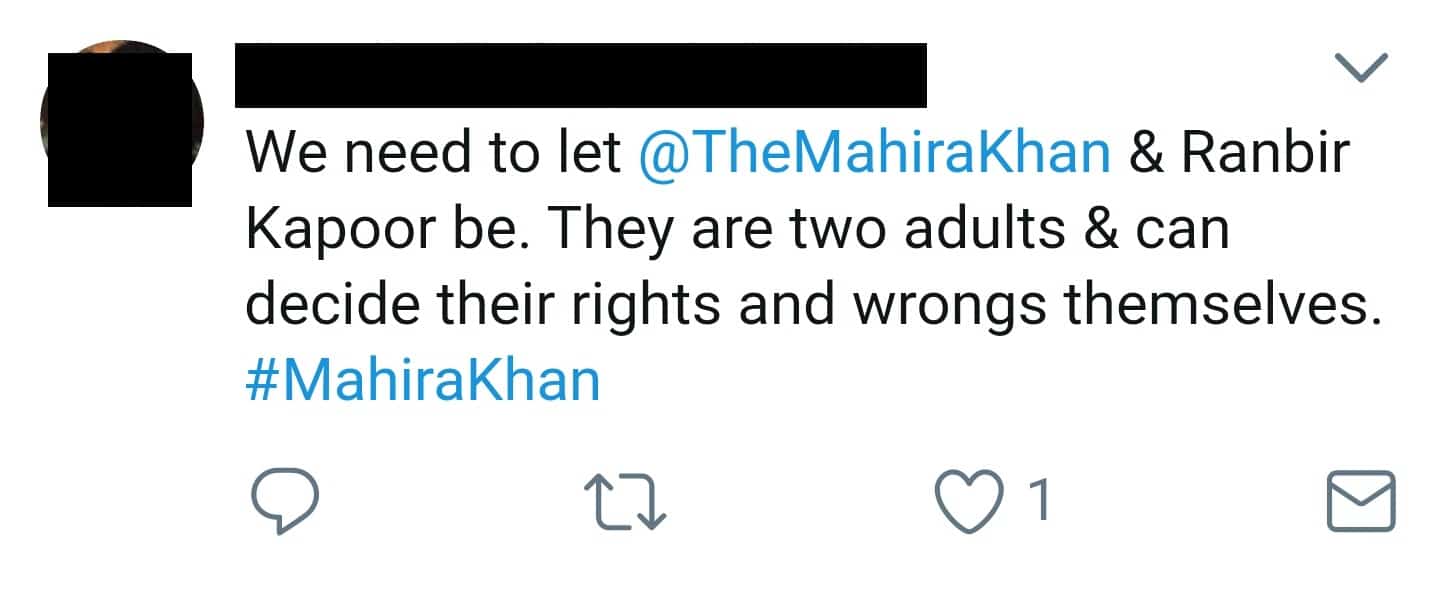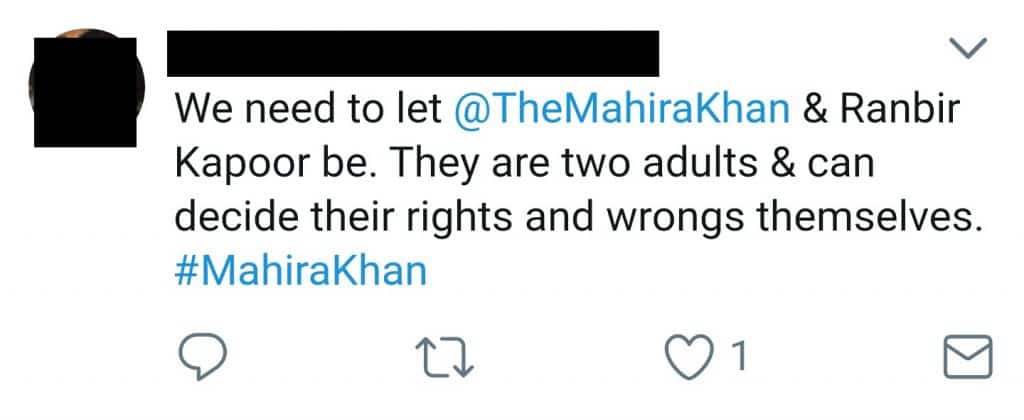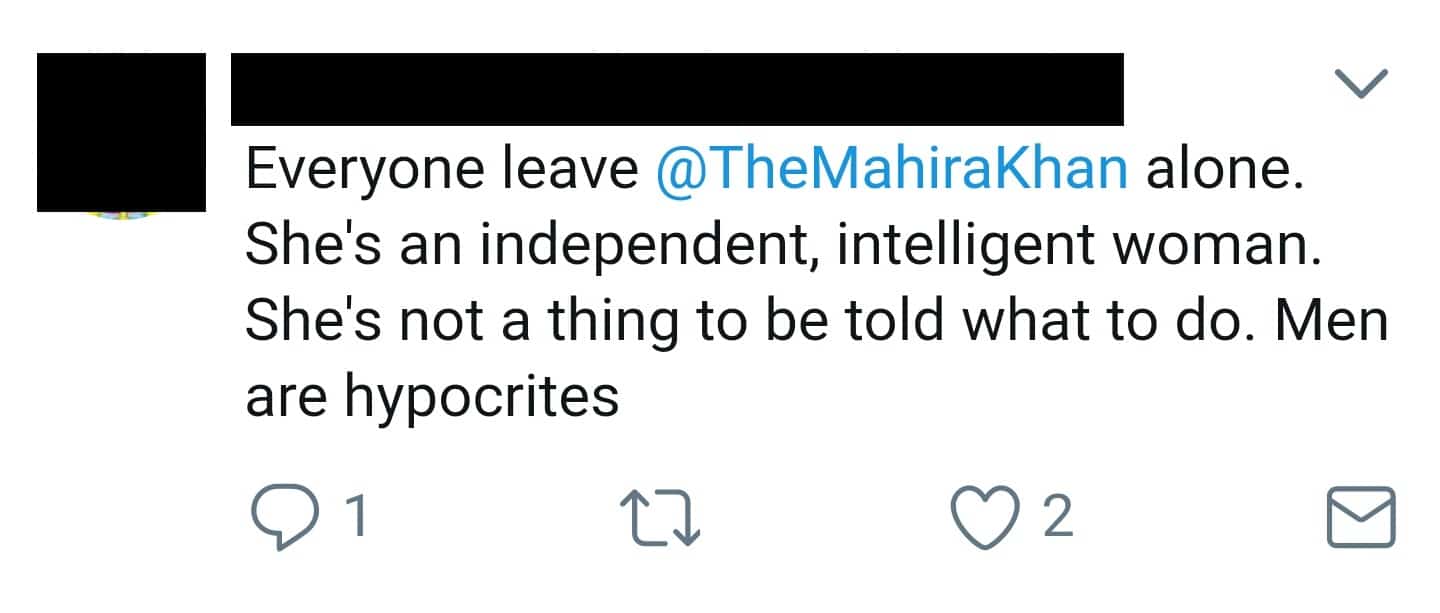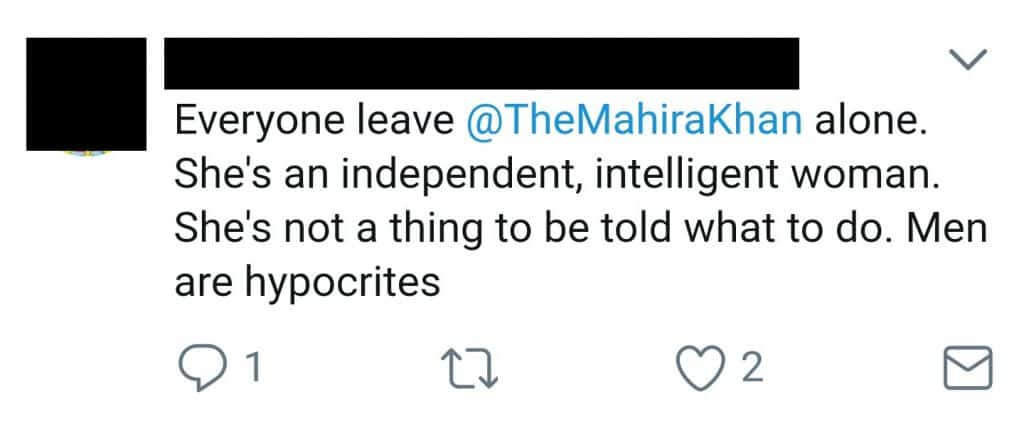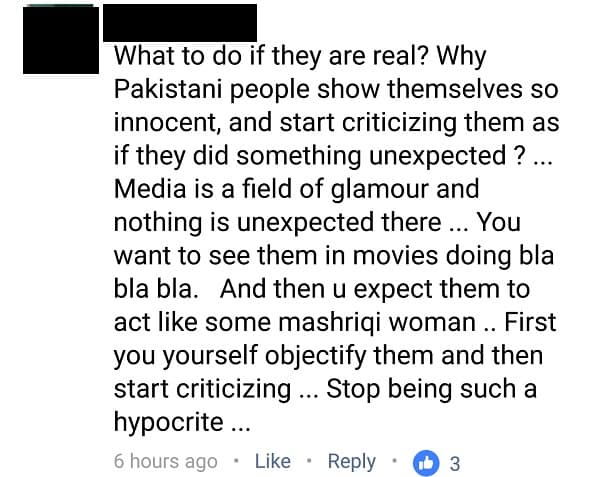 Some had the opinion that it is extremely normal for her to do something like that since she belongs to showbiz industry: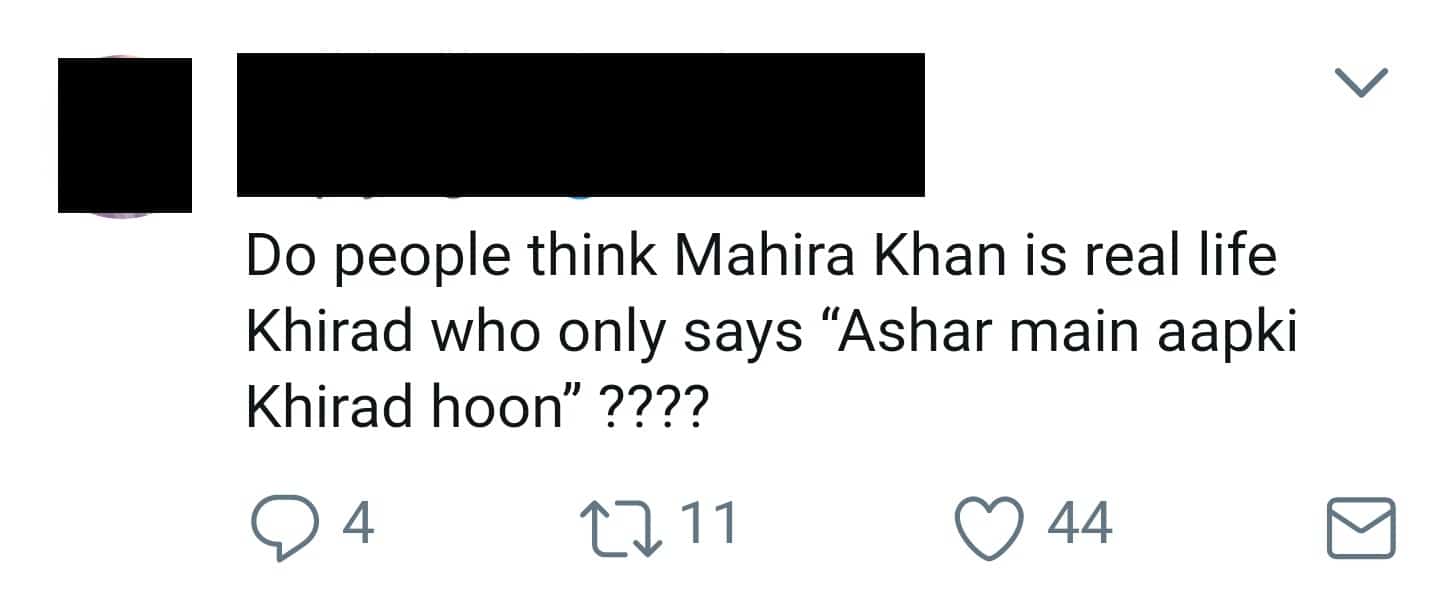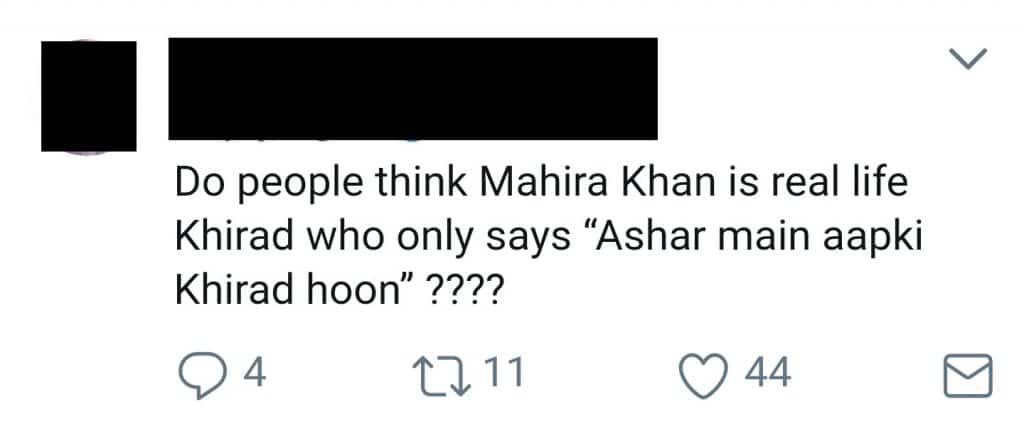 People criticized Mahira for keeping a innocent and girl next door image and then smoking in a revealing dress: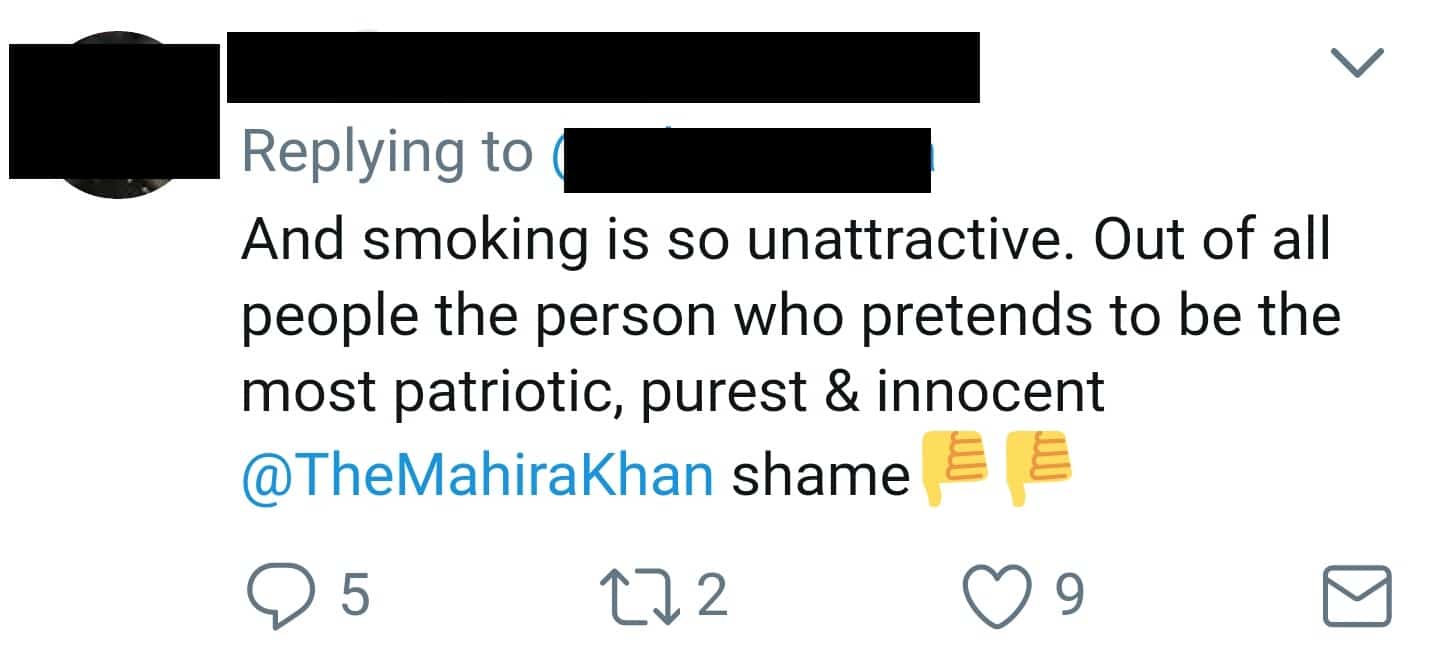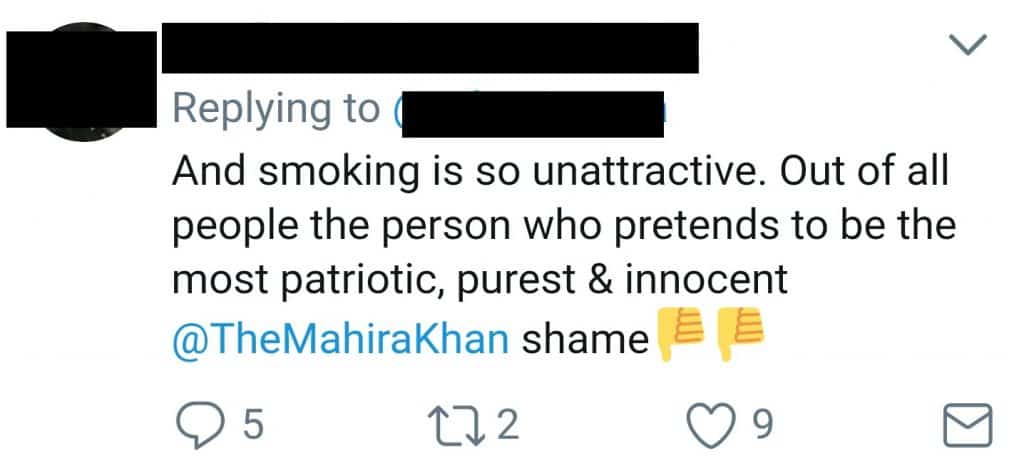 They also called her out since she represents Pakistan in the world: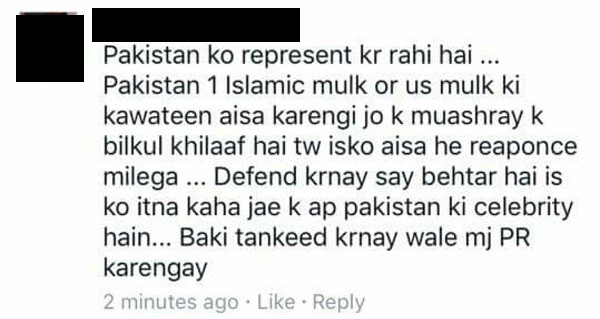 Calling out names was also done:


She was also called out for defying religious values: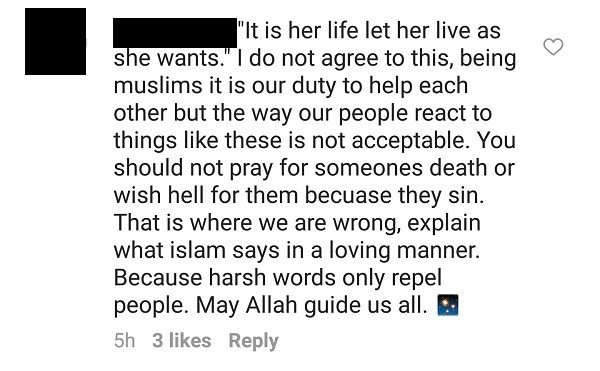 Some people have found their new Ramadan transmission host: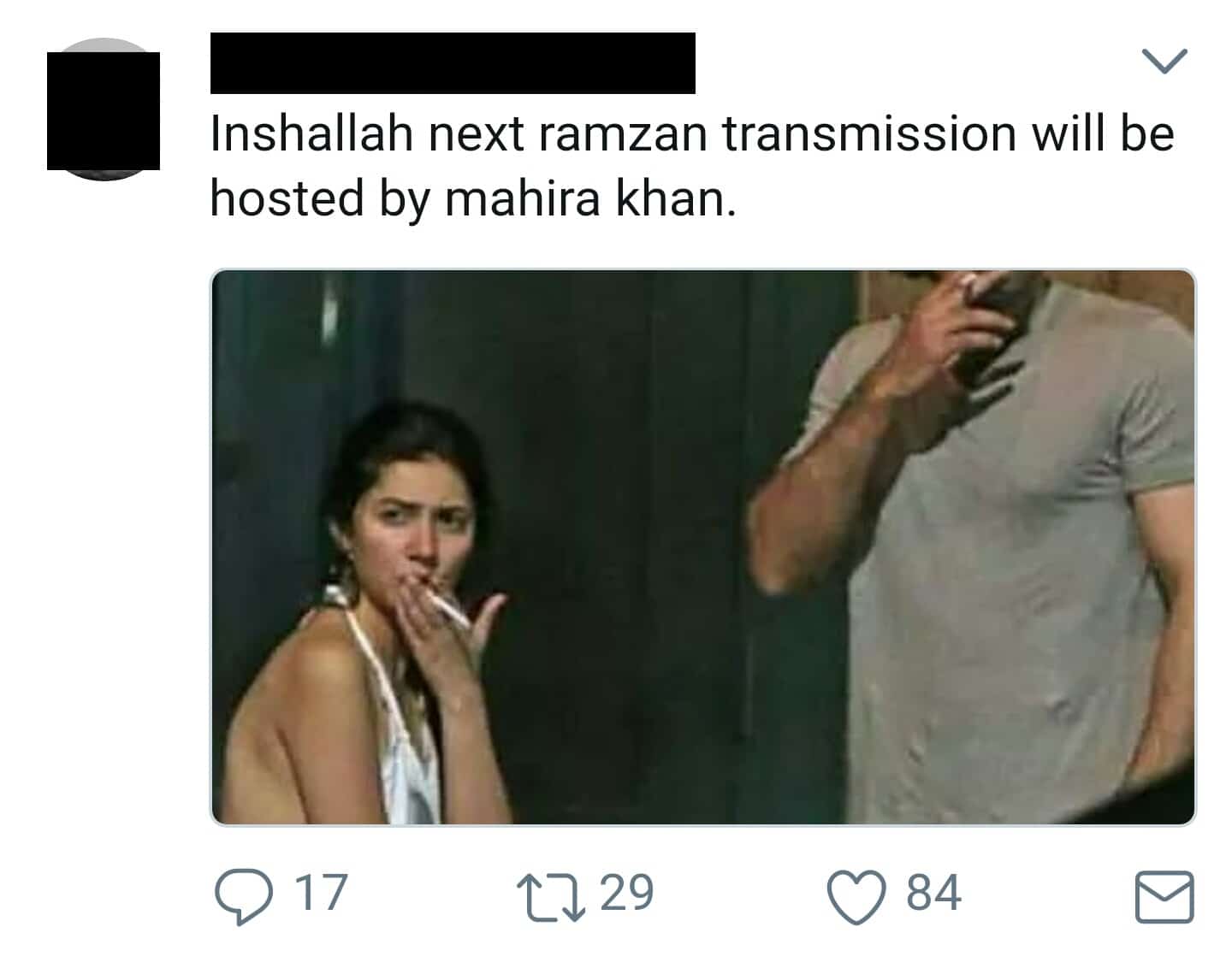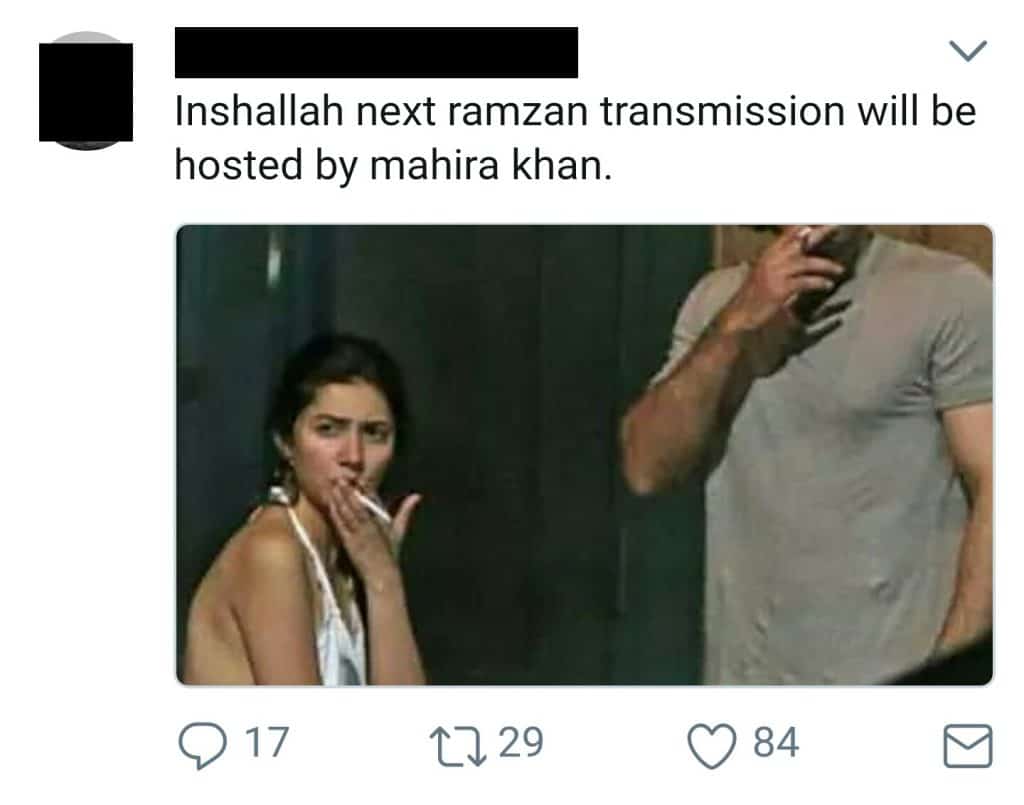 And people didn't forget Mawra ke dil ka dard!