Coke Studio Season 10 Finale Review- A Perfect Ending!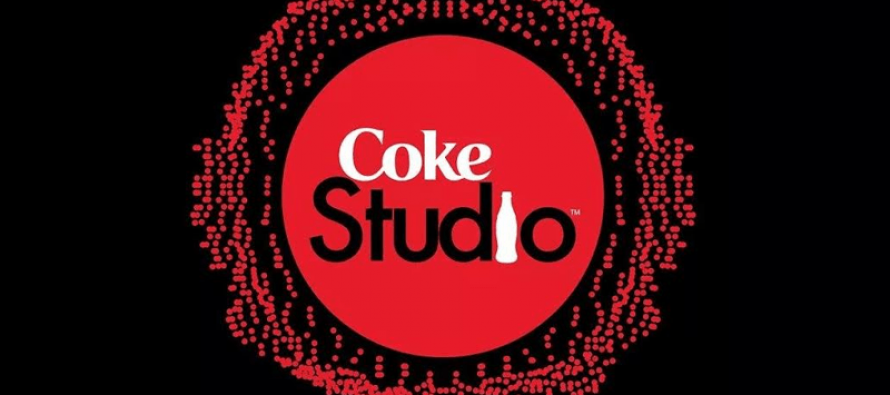 This season Coke Studio was not a very good one atleast for me. Most of the songs were just Okay but they really gave a perfect ending to the season with Us Rah Par. The last episode had Sajjad Ali, Shuja Haider, Aima Baig, Shafqat Amanat Ali, Ali Hamza and Ali Zafar in the artist line up. Lets get to each song individually:
Tera Naam:
The song is sung by Sajjad Ali and he is the music director too. Tera Naam was an average song for me. It was not very good but not bad either. The lyrics were nice and Sajjad as usual did a good job too but Ronay Na Diya was his best. The music was also his typical style but this song overall lacked that magic touch which makes his songs stand out. Overall an average one!
Baanware:
Music is directed by Shuja Haider and the singers are Aima Baig and Shuja Haider. This was a true Shuja Haider song. His voice is magical and the music was appealing to the ears too. This was Aima's third and the best performance. It was an Aima kind of song and really matched her style of singing. A perfect song to have in the season finale. The way Aima and Shuja's voice were paired made it a must have for playlists.
Maula Tera Noor:
Shafqat Amanat Ali sung Maula Tera Noor and the music director is Shani Arshad. I don't know why but Shafqat showed no variation in his performances this season. All of them sounded so similar that it would be difficult to differentiate. Same as in Bol he was very slow, yes this is the demand of the composition but his singing was boring too. This was the worst composition of the day and may have been left out of the finale.
Us Rah Par:
BEST! BEST! BEST! Ali Zafar and Ali Hamza gave tribute to the legendary Junaid Jamshed with Us Rah Par and this is how you give tribute to a legend. It was sung beautifully by both and the music by Jaffer Zaidi was out of the world. I loved the way strings joined in during the performance and became a part of the tribute. This was the perfect ending to this year's not so perfect Coke Studio. This was Ali Zafar's best performance too and it wouldn't be wrong to say that Jaffer was the best music director of this season.
How did you find this season's finale? Share in comments!
---