Pari Hashmi is a versatile Pakistani actress and model. From an early age, she has been involved in stage performances which eventually led her to be part of the television industry at the age of 17. Pari Hashmi was recently spotted in "Good Morning Pakistan".
Pari Hashmi while revealing her weight loss secrets, mentioned that "I gained a lot of weight after I delivered my first baby. I was 78kgs and now I've reduced 10kgs. I made a lot of changes in my daily routine which helped me reduce weight. I planned a C9 detox which gave me a kick start and I lost 5 to 8kgs within 10 days which gave me motivation. The most important thing is that you should not eat before sleeping, you should have your meal at least 3 to 4 hours before going to bed."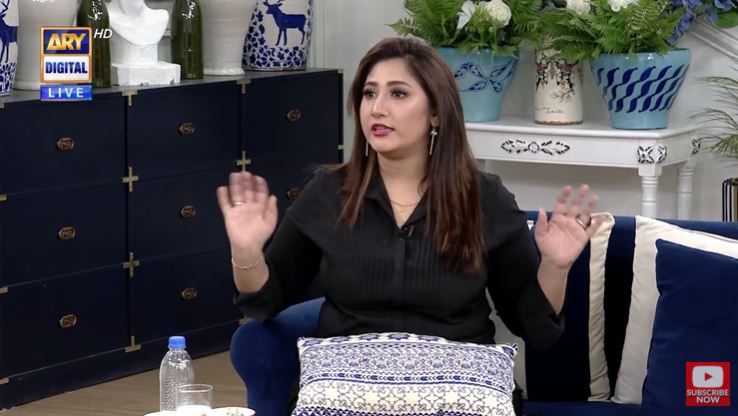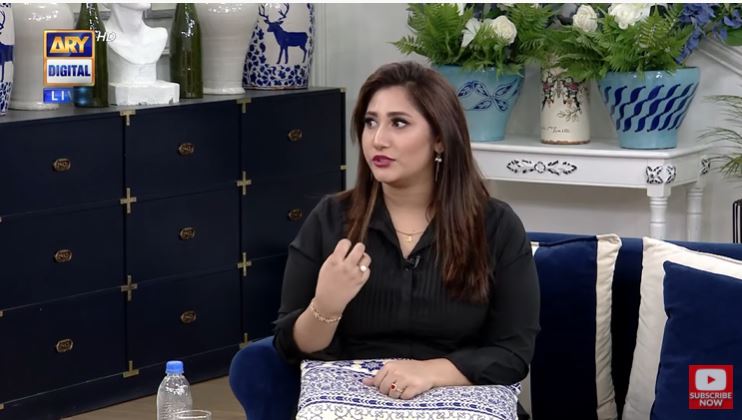 "I stopped using these four things in my daily life; salt, rice, flour, and sugar. I take a boiled egg in breakfast without salt. I make sure to give a gap of half n hour after my every meal. I do drink green tea after every meal but after 40 to 45 minutes. You should not take any liquid right after any meal. I also use black coffee, it helps to reduce weight quickly. Whenever I'm hungry I eat vegetables and fruits only, it gives me energy as well. I just use brown flour whenever I have to eat a chapati", added Pari.