Tonight's episode covered how the developments in the previous episode impacted Parizaad in particular. Parizaad continues to be the most central character in the story; he has a screen presence like no other which suggests that all the other characters at the moment are perhaps going to be a thing of the past as the story progresses. In the previous episode, I felt as if Parizaad might do something to stop Naheed's marriage since there were some scenes in the previous episode which showed how frustrated he was. Therefore, his reaction came as a complete surprise to me. The way he 'accepted' his fate even though this was the worst possible rejection and even betrayal suggested that he would not harm anyone even when he was being let down in the worst manner possible. The artsy feel of the drama, cinematography, Parizaad's journey, and Ahmed Ali Akbar's phenomenal performance continue to be the main attractions of this drama.
Parizaad Meets an Unusual Mentor
Tonight's episode opened with Parizaad and Ahmed's first meeting. Ahmed's unusual personality traits were visible from his first scene. He gave the kind of reality checks which Parizaad needed the most at this point in time. Although, he gave Parizaad some of the most useful advice he did so in such a manner as if he couldn't care less about him. He was straightforward and frank right from the beginning. Their mutual interest in poetry drew them close to each other instantly. There was a great deal of focus on poetry in this episode. The poetic verses were used repeatedly by Ahmed to make Parizaad understand his situation and make a connection with him. Ahmed is probably the only friend Parizaad has ever made and as the story proceeded, he seemed like a mentor as well.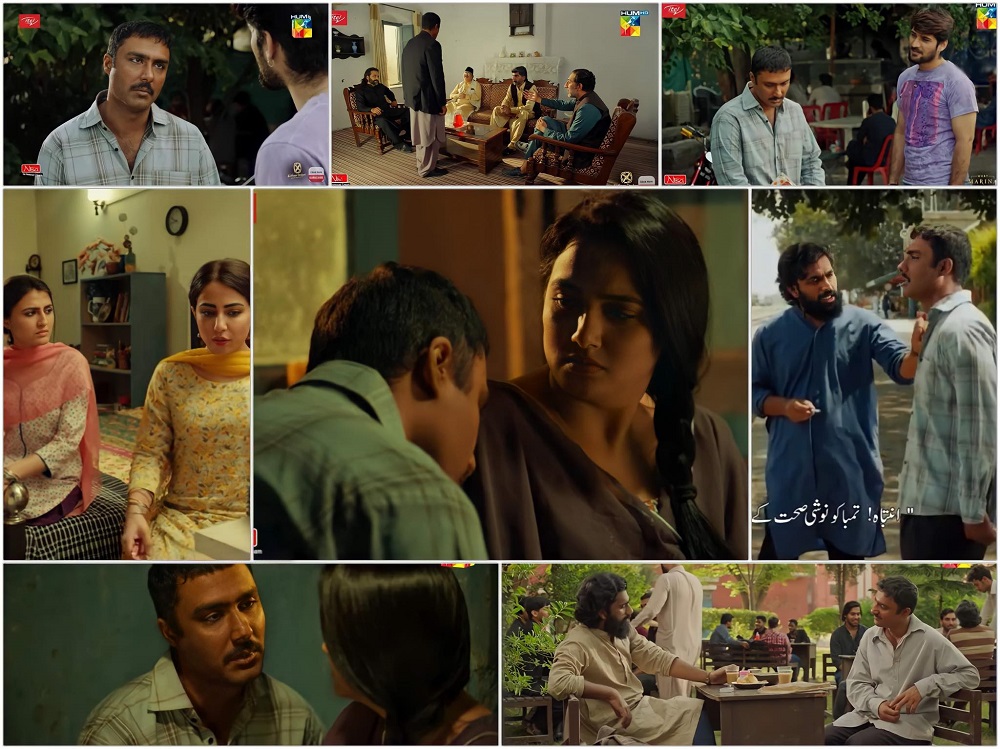 All of Parizaad's conversations with Ahmed were beautifully written. He shared details of his personal life and Ahmed seems to be teaching him how to walk on a different path and see his strengths step by step. Shoki's track was also used to show the positive side of Parizaad's personality. Even after everything that happened, he wanted the best for Naheed. He even won someone like Shoki over; I wonder if Parizaad will give him a chance to honor his promise.
The Weddings
Naheed and Saeeda both got married in this episode; I wasn't expecting this to happen so soon! The entire process of Naheed and Majid's wedding was quite smooth. Parizaad could have easily done something to halt the process but he did not even think on those lines. He was too hurt by Naheed's rejection and the way he was used by both these people he expected better from. Saeeda also decided to go ahead with the marriage even though her dulha was much older than her. He turned out to be a decent person though but even at this age, he needed his parents' constant approval. The selfish bhabis have to be the most stereotypical characters in the drama. The over-dependent brothers are just as clichéd.
It seems as if Naheed's chapter might be over since Saboor Aly's character will be introduced in the upcoming episode. I am definitely excited to meet this new character and all the others as well in the upcoming episodes. So far, none of the setbacks have made Parizaad resort to negativity therefore it seems as if his journey will mostly be about his struggles and what he learns from them.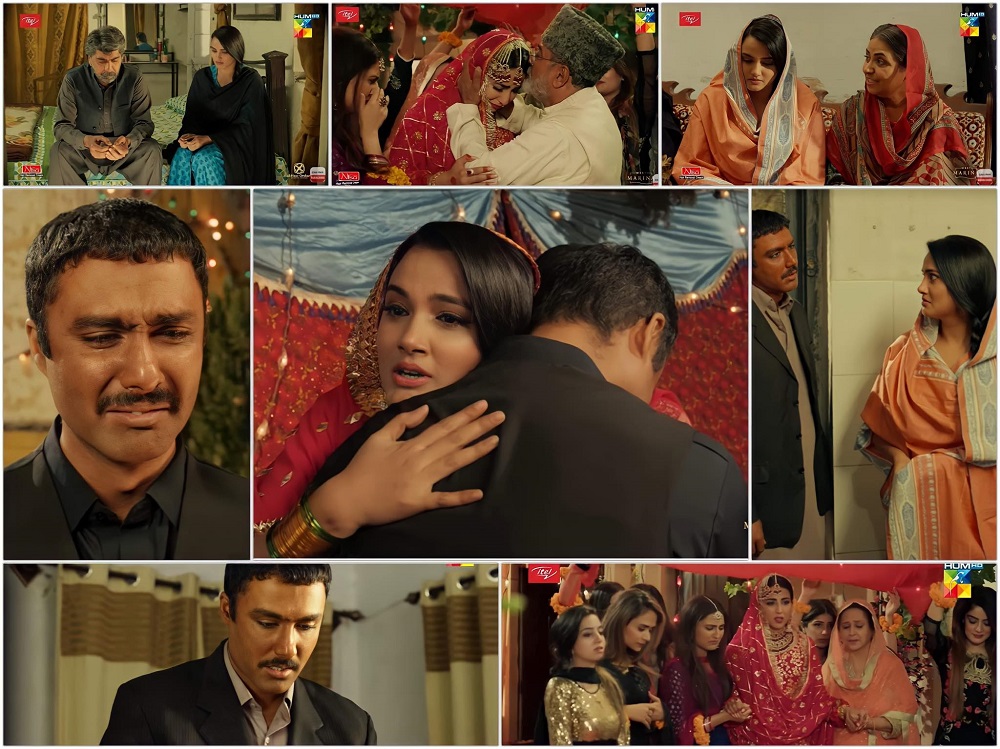 Final Remarks
The writer is taking his time establishing the main premise of the story. His central character is clearly very dear to him therefore he is making sure that everyone understands Parizaad's character before focusing on other supporting characters. Hashim Nadeem does tend to put a lot of effort into his main protagonists therefore this does not come as a surprise. The intelligent, vulnerable, and sensitive personality traits of Parizaad's personality make him a wholesome character. His scenes with all those people who he holds dear such as his sister and now Ahmed were the highlight of this episode. Everything about Ahmed Ali Akbar's smirk to his gait couldn't have been more perfect for the role. Although all the actors playing supporting characters in Parizaad are exceptionally talented some of them look too old to play the roles they have been assigned. The story continues to be unpredictable and therefore intriguing.
Did you watch tonight's episode of Parizaad? Do share your thoughts about it.