Patari Is Giving Platform To Raw Talent Music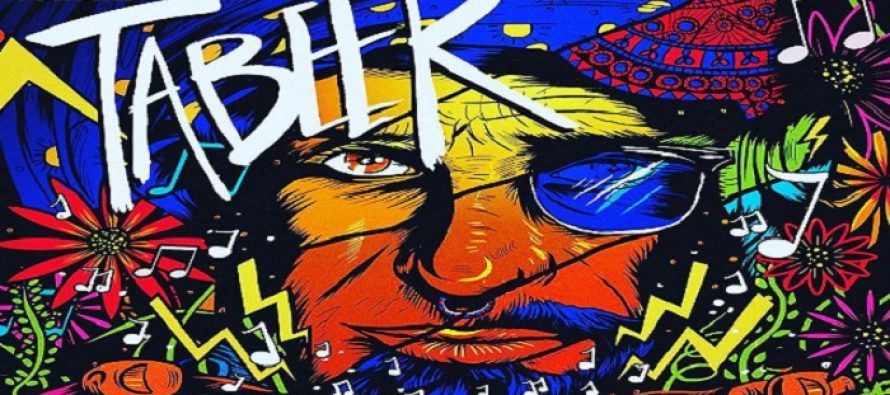 Pakistan's largest music streaming service Patari promised to show case raw and unused talent in their latest series 'Tabeer'. The project will pair the singers up with established producers, in an attempt to create memorable music. Their first release 'Sibi song' gave an opportunity to a sibbi boy who nailed it in collaboration with SomewhatSuper. Abid Brohi, an errand boy from Balochistan's Sibbi area, never learnt how to read or write. But he proved to be an entertainer, and is breaking the internet.
The second song of the series released yesterday and this time the singer is a 12 year old, Jahangir Saleem from Rohri. He works as an office boy, but his dream is to one day break out as a singer so that he could support his family. The song called 'Chitta Chola' is produced by Abbas Ali Khan.
---