Urdu One is no stranger to notices from PEMRA and on Monday the channel received yet another one. The fourth show cause notice to Urdu One channel was for showing five Indian teleplays.
The dramas included Sath Nibhana Sathia, Nam Kiran, Yeh Hain Mohabbatein, Yeh Rishta Kia Kehlata Hai and Ishqbaz.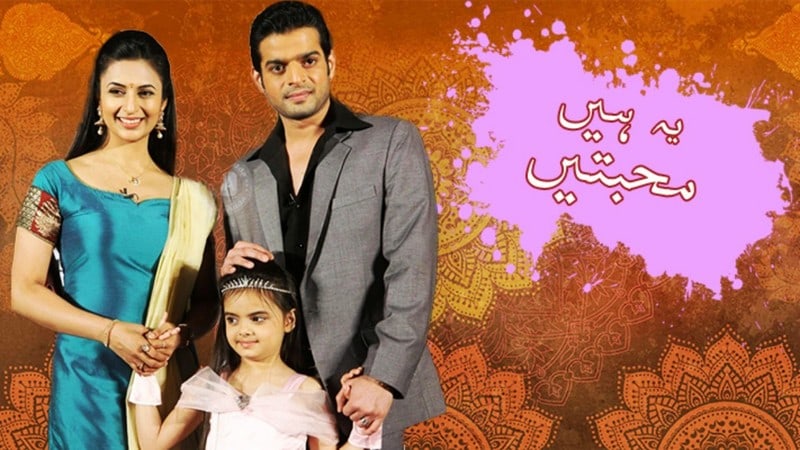 On October 19,2016 PEMRA prohibited all channels from showing Indian content. The said channel dismissed this directive and thus has received another notice.
Directing the Urdu One management to stop Indian content immediately, PEMRA has asked it to submit a reply within three days.
In addition, the CEO of the disobedient channel has also been summoned for personal hearing.
If the channel management fails to file a reply by July, 14, unilateral decision would be taken, the notice said.