Wafa Be Mol is a soap serial that airs on Hum Tv. Based on a typical storyline Wafa Be Mol garners a lot of views on a daily basis. It is the story of a Bechari Bahu "Haniya" played by Komal Meer, who is married to Azer played by Ali Abbas. Behroze Sabzwari is playing the character of Mirza Sahab who is Azer's father and Haniya's father-in-law.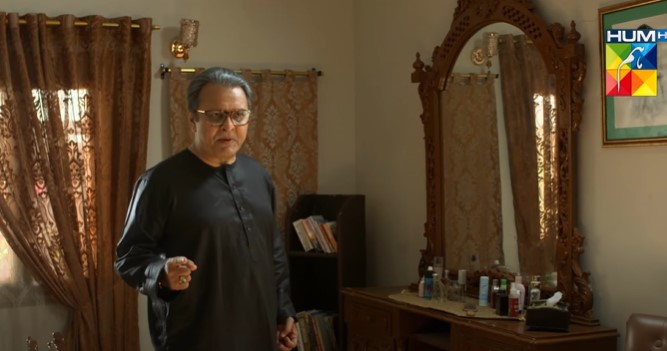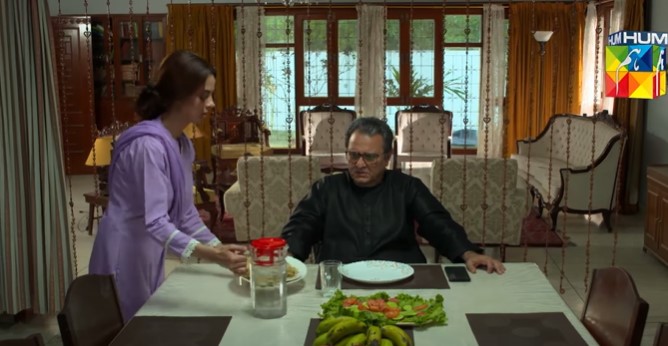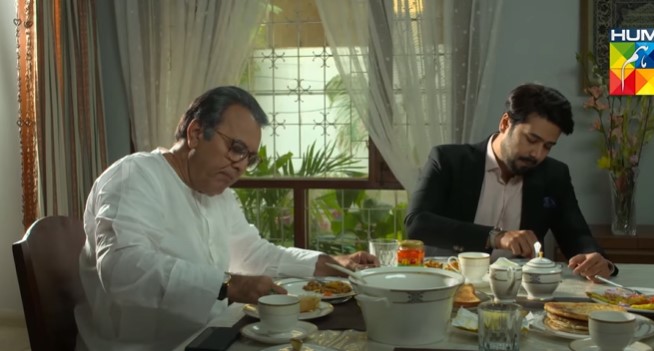 There is apparently no "Saas" in the drama but Mirza Sahab has fulfilled the place. Mirza Sahab's evil character is receiving a lot of hate after the recent episode of Wafa Be Mol.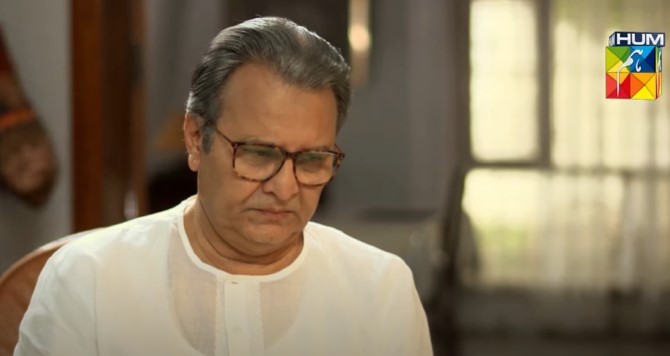 People are demanding a bad ending for Mirza Sahab there has been a lot of comments on Youtube showing the public's hate for him.


















Some people took Twitter to share their anger at the sadistic character of Mirza Sahab played by Behroze Sabzwari.
#WafaBeMol Is the old man sexually frustrated or something that he is thinking such nasty thots for his own son & DIL?! Yuck I thot #fitoor was bad but this shows worse man. 😷

— Sparkles (@SparkleNSprinkl) September 6, 2021
#WafaBeMol this show is difficult to watch. It has no real story & just showing DIL=slave. Pathetic. The old man is mentally sick & needs a psychiatrist. Her husband is even worse. Gaslighting his wife with fake compliments. I hope she divorces him & finds a better family

— Sparkles (@SparkleNSprinkl) August 25, 2021
#WafaBeMol terrible show. The old man is fucked in the brain. He is purely sadistic & the evil MIL of the house. He is the saas in this saas Bahu drama.
I'm hoping writers fix this fast or no one will watch this show. Pls have her DIVORCE the family. Husband is a Selfish prick

— Sparkles (@SparkleNSprinkl) August 27, 2021
#wafabemol @Humtvnetwork Aazir and his father were looking for a maid, and got a wife/bahoo instead.

— Penguin Superman (@PenguinSuperMan) September 4, 2021
Are you guys also watching Wafa Be Mol? Do you also hate Behroze Sabzwari's character in it equally? Want to add something to the story? Feel free to share your views with us!