Amir Liaquat Hussain has a knack for shocking people. The guy never fails to send the nation into a frenzy. He is a television personality and has been banned from the media several times due to his different stunts. Amir Liaquat is also a politician and he shocked the nation when he won the seat of National Assembly from PTI's ticket in Karachi. At the time of elections, he revealed his second marriage to Syeda Tuba Anwar, a 24-year-old girl who worked at Bol Network where Liaquat was also working. People were in a frenzy as soon as the pictures of Amir's second wife starting coming on social media.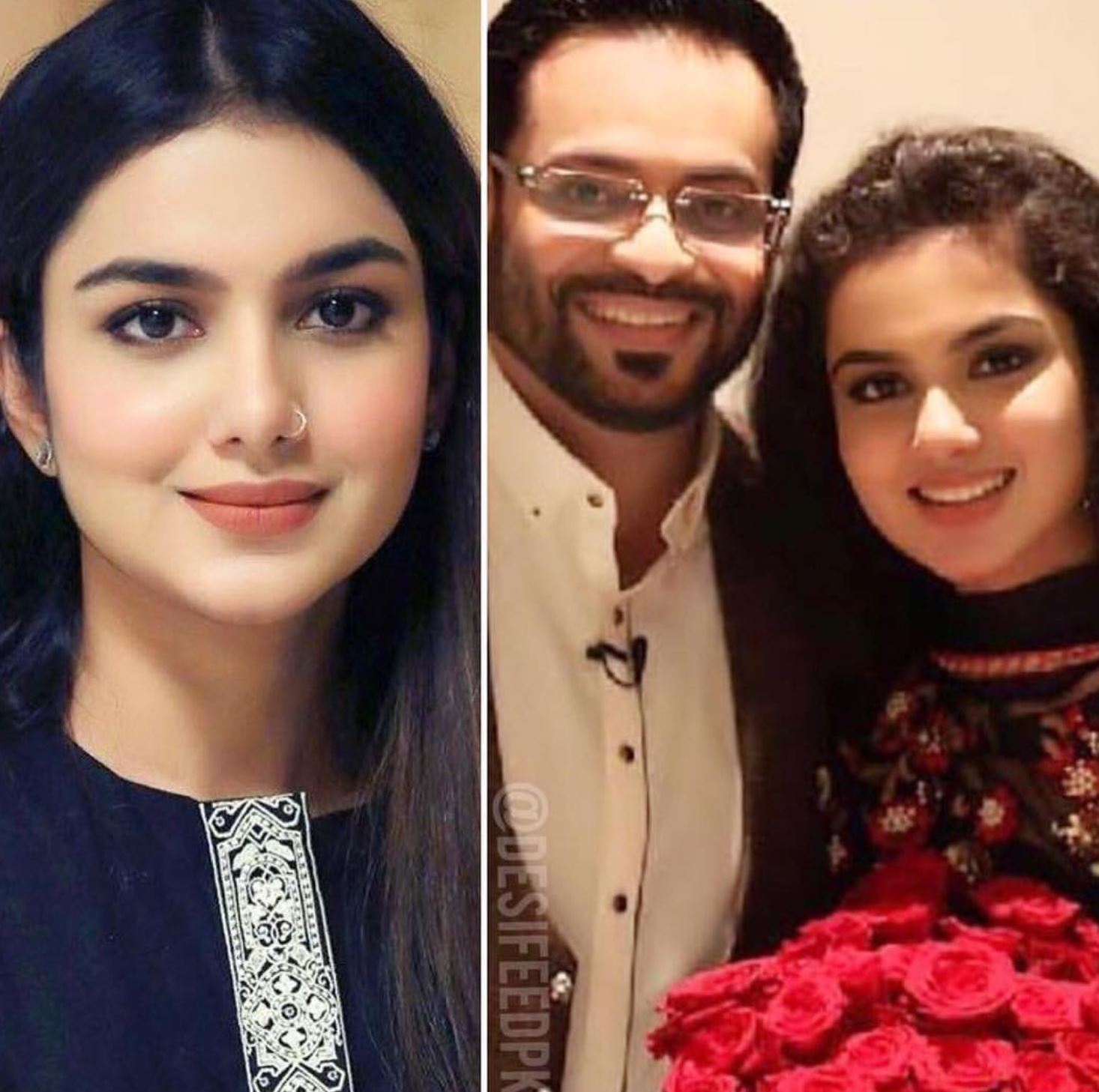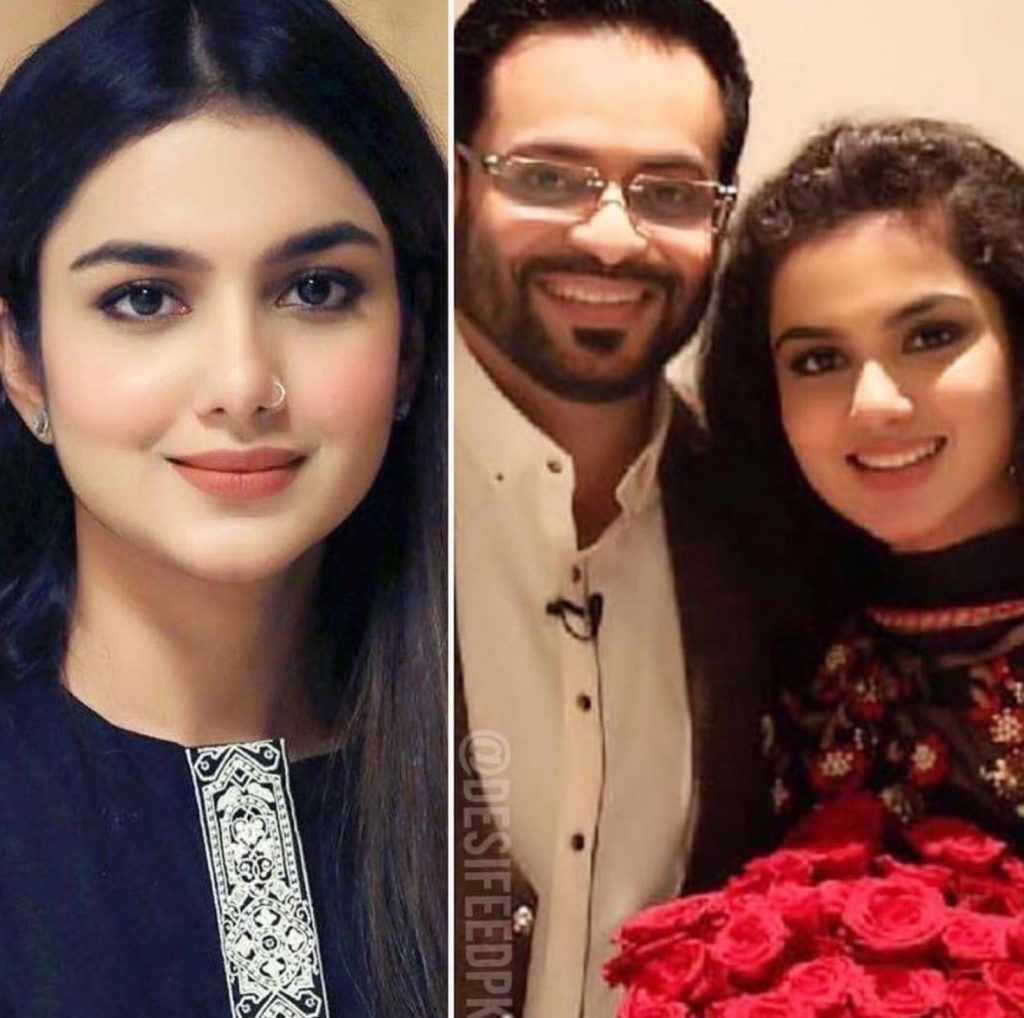 Though marrying someone or not is a person's personal matter and Amir Bhai did nothing wrong when he married Syeda Tuba but since people loved his couple with his first wife, a shock was there. Now Amir Bhai has officially thrown his Walima ceremony and the internet is still not happy. People have been passing nasty comments on the age difference between the couple, they are also calling Tuba a home-wrecker and Amir Bhai is being reasonlessly trolled left and right. Here is how social media is in a frenzy: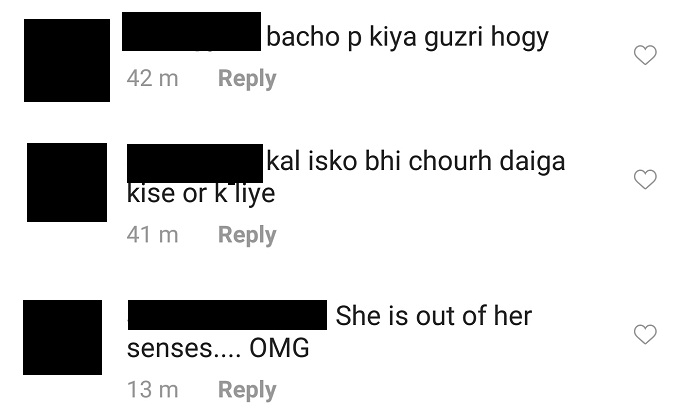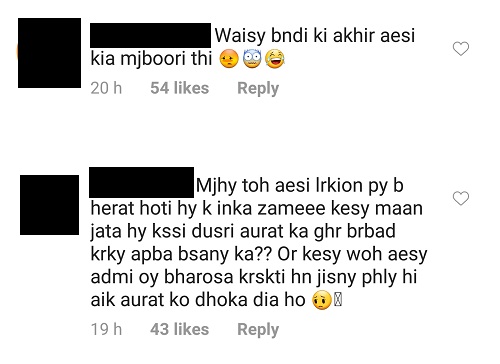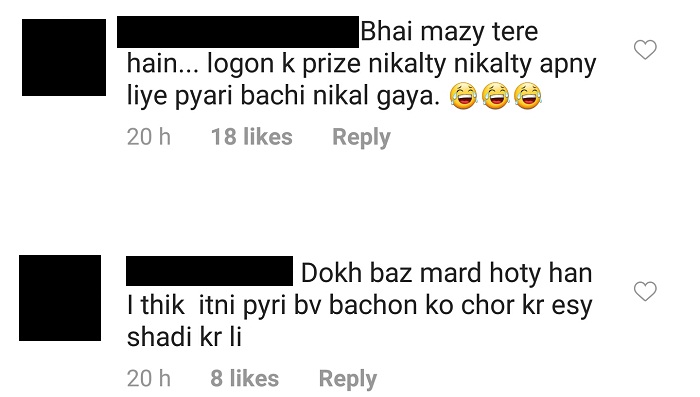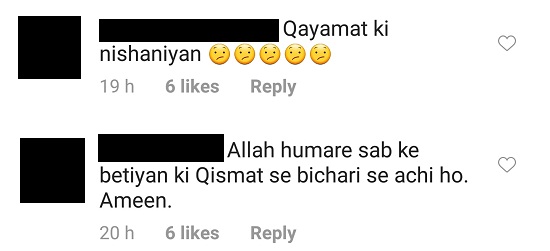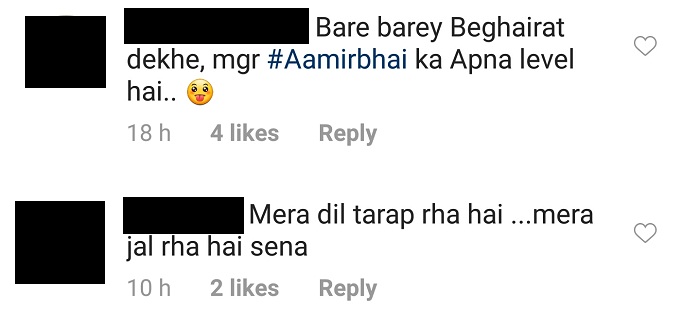 Well, we hope the hate dies down and the whole family can live together with love and harmony. A huge congratulations to Amir Liaquat Hussain and Syeda Tuba Anwar from our side. May they get over all the hate and live their lives happily!