You know her from various of her super hit dramas; Aun Zara, Mann Mayal, Dayar e Dil, etc. The beautiful model and actress Maya Ali turned 28 on 27 July, 2017. However, she couldn't celebrate her birthday with her friends in Pakistan then as she was busy shooting Teefa in Trouble.  She did have a mini celebration there though: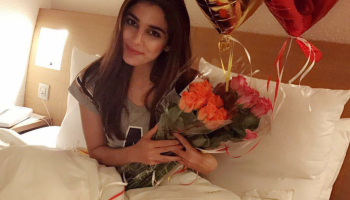 However, she is back in Pakistan now and her friends took full advantage of that and the month of August throwing her a belated birthday party! What's better than celebrating your birthday with the birthday of your homeland?
Let's take a look at her post on her official instagram account before we have a look at the other pictures from the event:
https://www.instagram.com/p/BXz4k-AHq7s/?taken-by=mayaaliofficial
Here are some other clicks from the party: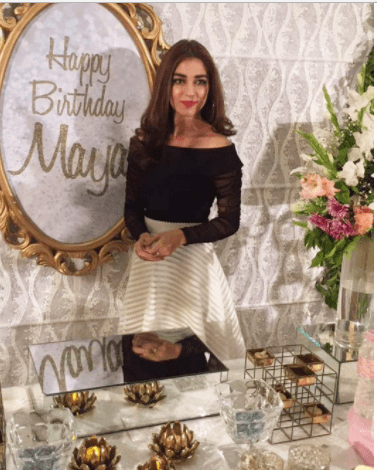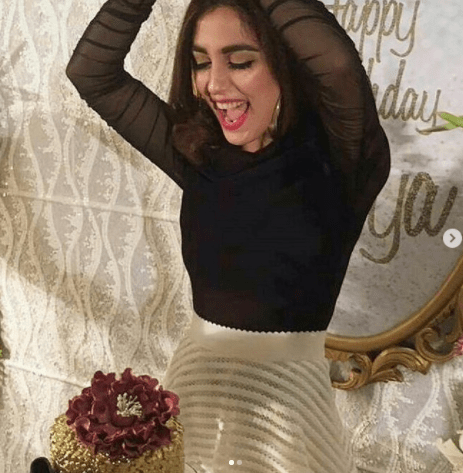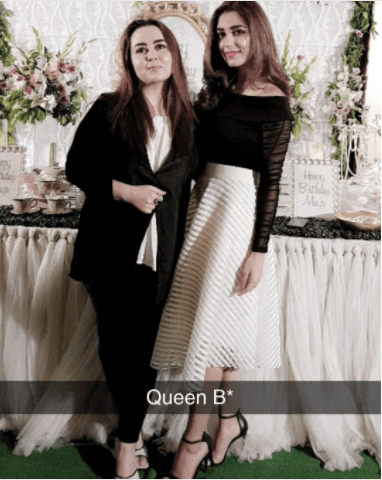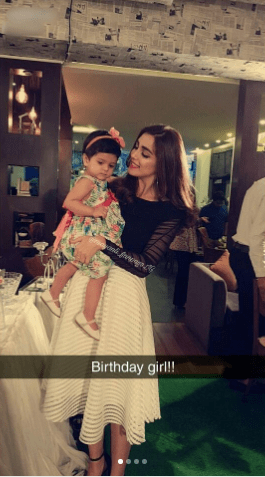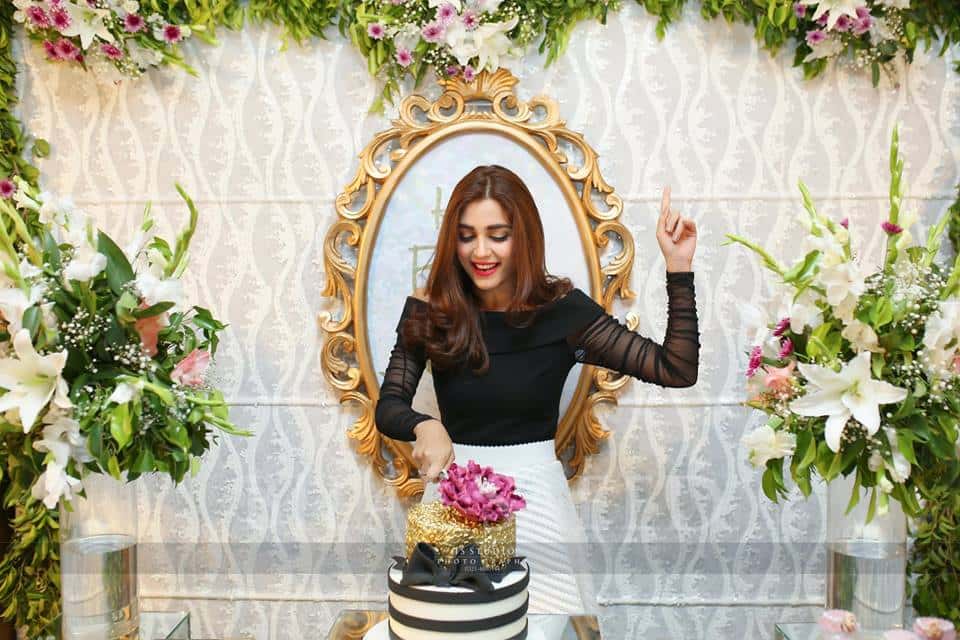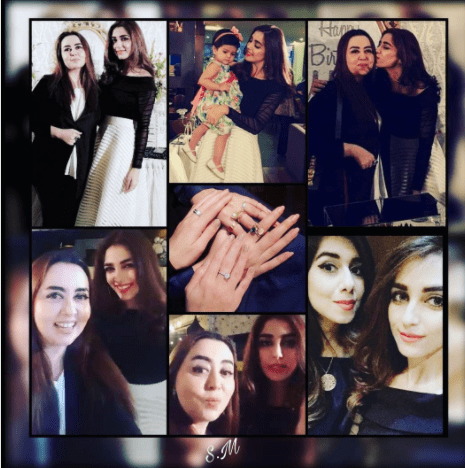 The grand celebration took place at 'The Hershey', Lahore.