Well known TikToker Nabil Akram Alias also known as Bhola Record has been arrested on serious rape accusations by a girl, earlier today, in Lahore.
The Ghalib Market Police station has registered a case of rape against the Tiktoker Bhola Record who has been popular for his notorious activities, he has also been bad mouthed by another popular Tiktoker Hareem Shah in one of her interviews. The Tiktoker is popular for his bad language.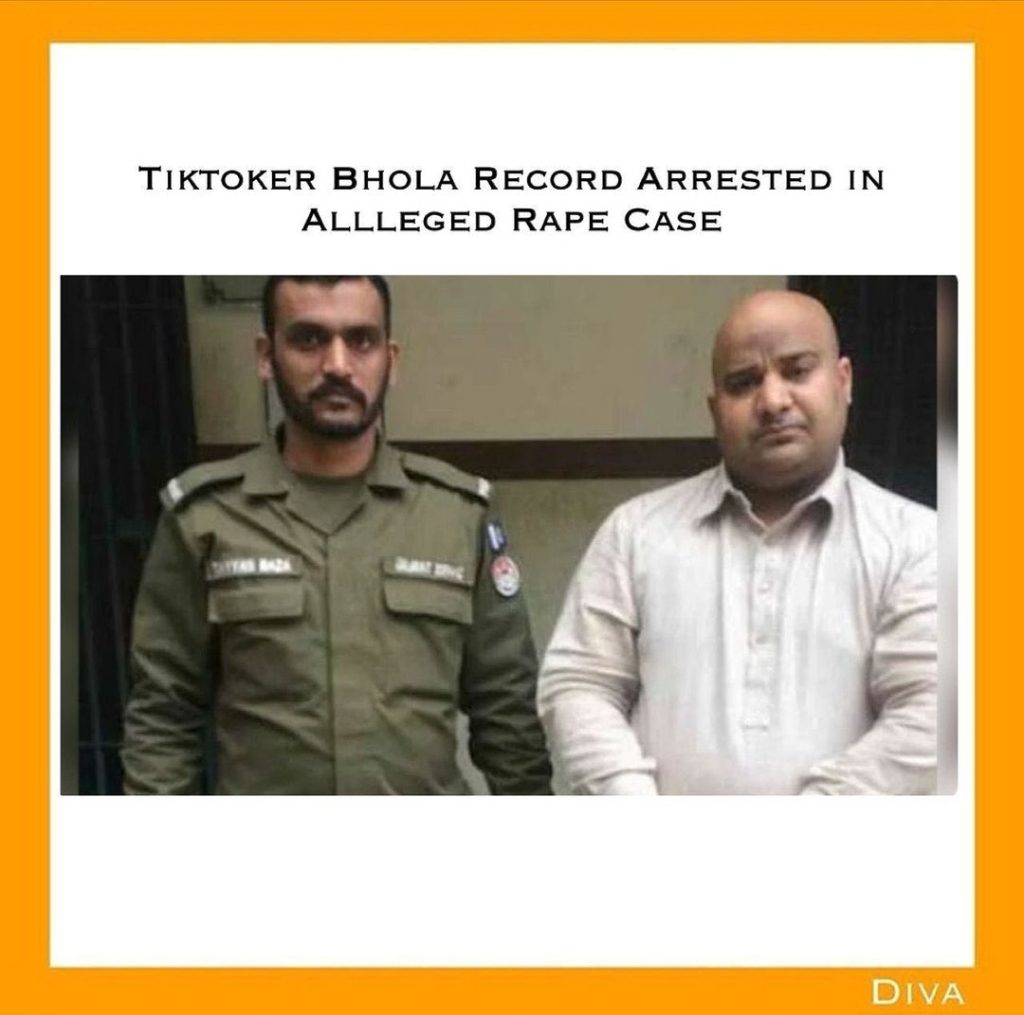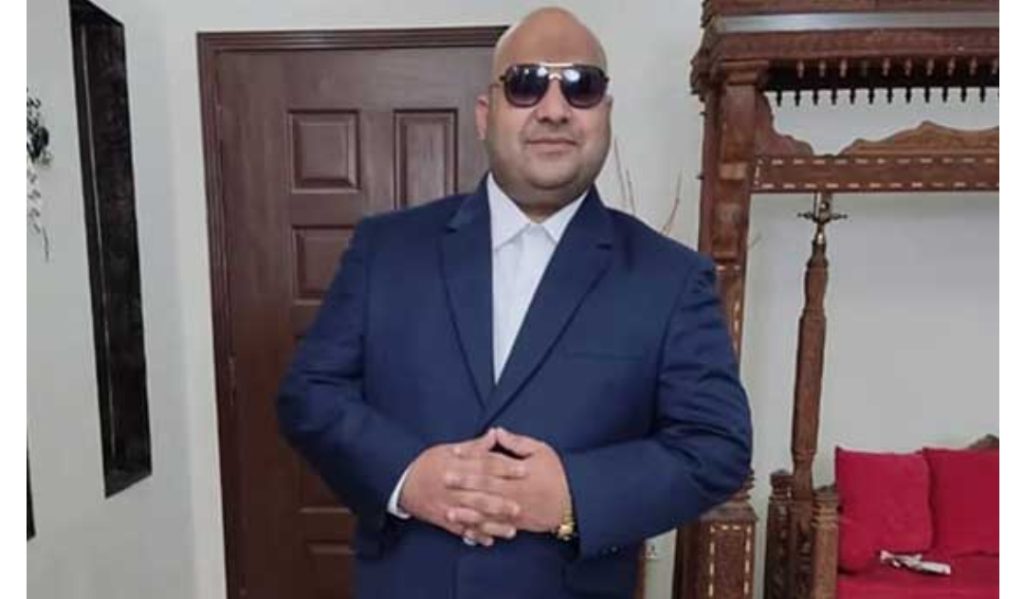 According to the police, a woman named Shaista Talib, filed the case of rape against Nabil Akram Alias (Bhola Record) , who is famous for his videos on the video sharing application Tik Tok. According to the FIR , the Tiktoker called her into to a private hotel in Gulberg and raped her there.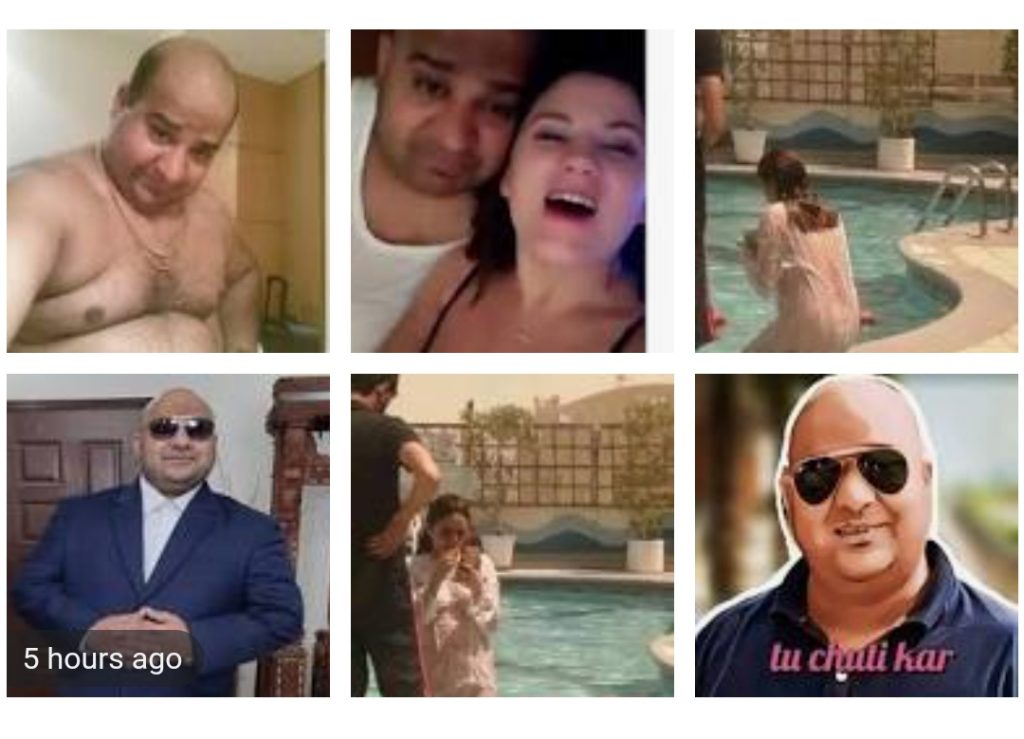 Bhola Record's arrest has been praised by Public and media personalities , public is saying that such people have become popular who have no character and ethics. Nabeel Qureshi also expressed his anger on Bhola Record's activities. Here are all the public opinions.