Travelling is something almost everyone is fond of. It opens up new horizons and makes us knowledgeable about various cultures, cuisines, landscapes, etc. And what better way to start travelling then to first explore one's own country. Here is a list of popular tourist areas you should visit in Pakistan before jetting off abroad:
Naltar valley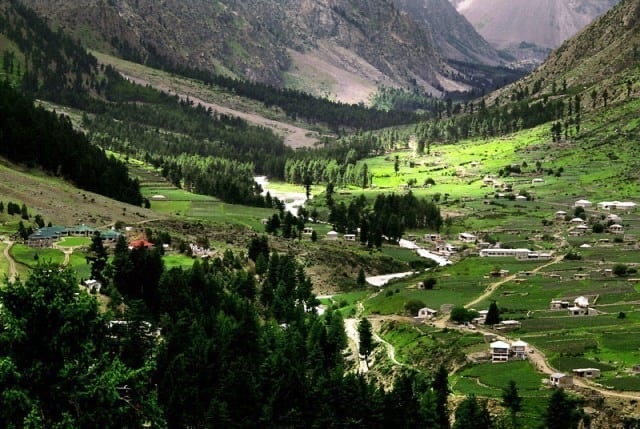 This magnificent valley is situated at around 2 and a half hours drive from Gilgit. The lush green valley is covered in pine trees which add to it's beauty. The lakes of this tourist destination are also worth a sight. Surrounded by snow capped mountains on all sides, they are always frosty white whether it is winter or summer. Naltar Valley boasts of some of the most endangered and rare species in the world such as the snow leopard. Naltar is also the oldest ski resort in Pakistan. Do visit this place once as it will make you fall in love with it.
Shangrila resort, Skardu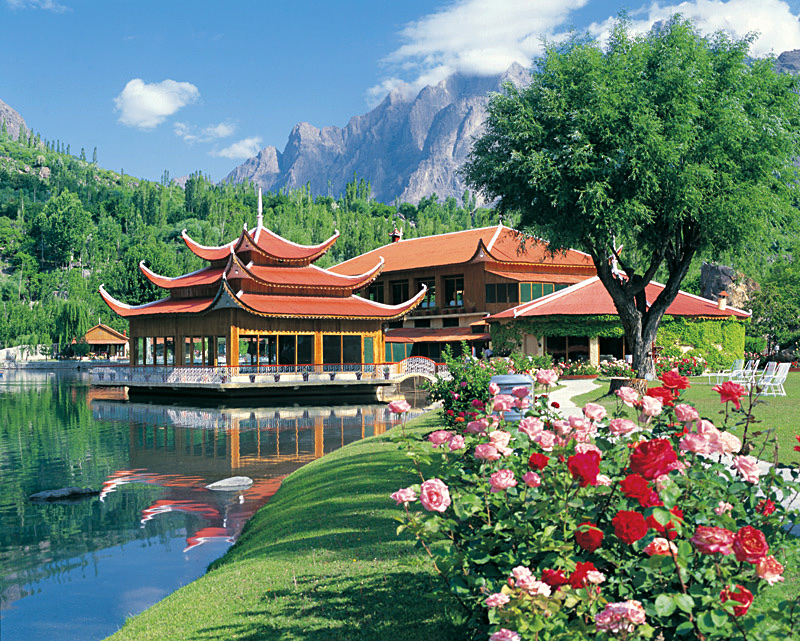 Shangrila resort in Skardu is known to be an epitome of beauty, serenity and wilderness. It is like a paradise on earth for tourists. The resorts are built around Kachura lakes adding to it's natural aura with colourful flowers. The place is also known for having a restaurant built inside an aircraft which crashed nearby. From here, you can also take a day trip to Khunjerab Pass (China border).
Deosai Plains and Sheosar Lake, Skardu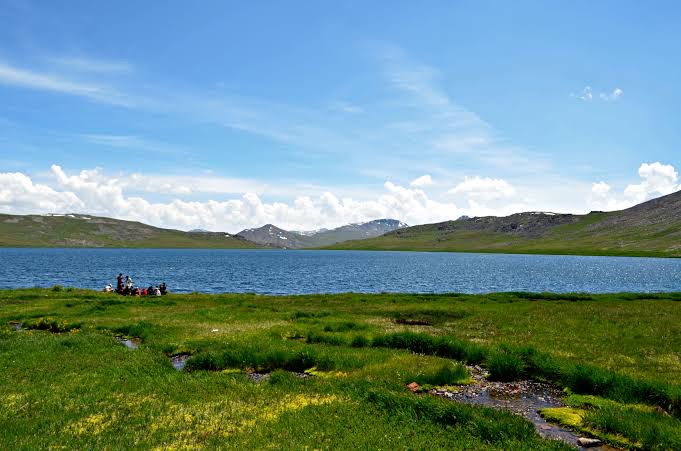 Deosai Plains are the world's second highest alpine plains and are well known for its rich flora and fauna. The plains also host Sheosar lake which is one of the highest lakes in the world while in the background of the plains you are encapsulated by mountains which remain covered in snow for atleast eight months. The deep blue water, with snow-covered mountains in backdrop, and greenery with wild flowers in foreground offer such a view in summers, that one is left amused for the rest of his life.
Bahawalpur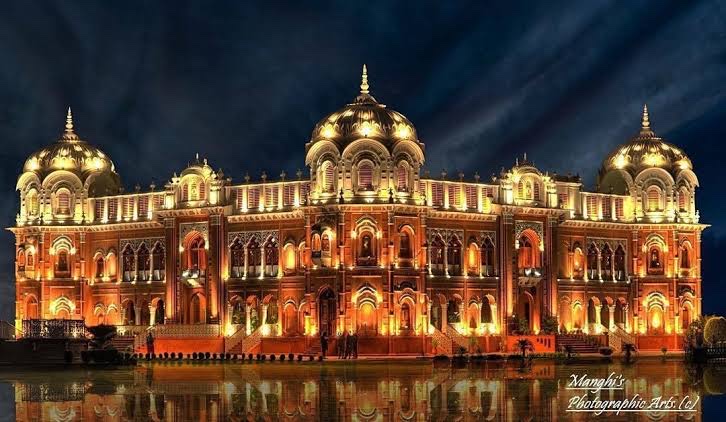 The princely state in Punjab boasts a treasure of historic buildings, monuments and parks that many may not have heard of. Bahawalpur is located along the left bank of the river Sutlej. Along with desert areas, Bahawalpur is known as the land of lush gardens that soothe your eyes whereas the splendor palaces don't fail to impress you. Noor Mahal and Darbar Mahal are sights worth visiting in Bahawalpur. The palaces boast of exquisite architecture with an artistic amalgamation of sub-continental style.
Hunza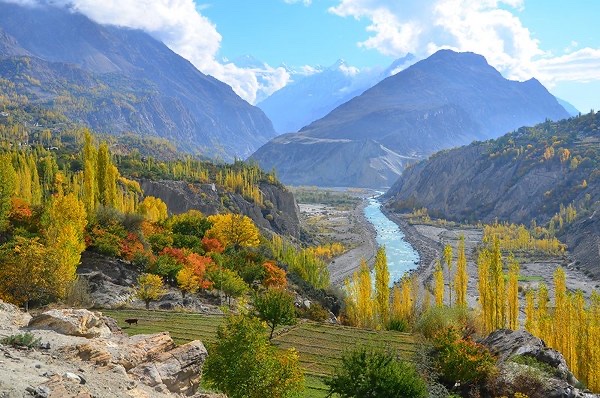 Hunza has been a popular tourist destination for many years mainly because of the lush green scenery, mountains, delicious food, peace and serenity. The valley is home to K-2, world's second highest peak while the area is known for trekking as well. One of the biggest attraction in this area are the variety of precious and semi precious minerals and gemstones. Hunza is home to many forts and lakes which serve as main tourist attractions. When in Hunza, don't forget to try their famous walnut cake and chap shoro!
So pack your bags and get on to the road for some adventure!