It is more than a pleasure to see the drama industry of Pakistan flourishing with a high pace, and the Hum Network is surely the leading contestant when it comes to giving credit for taking the industry somewhere where we see it now.
It can be seen that Moomal Productions has finally got its success ingredient in Fawad Khan and the team is coming up with consecutive hits one after another. Just after the success of Zindagi Gulzar hai, it is now a telefilm, "Behadd" that is expected to replace the current Zaroon craze with this new character Fawad will be playing against Nadia  Jamil and Sajjal Ali.
Been written by Umera Ahmed, directed by Asim Raza and produced by Momina  Duraid, the telefilm itself speaks about how amazing it will be. The story is about the fact that anything going beyond the normal standards leads to a disaster, whether it is tolerance or be an intense love. The story revolves around the three characters and is quite predictable too.
 Enjoy its first official promo here!
http://youtu.be/clqJSsAo0cE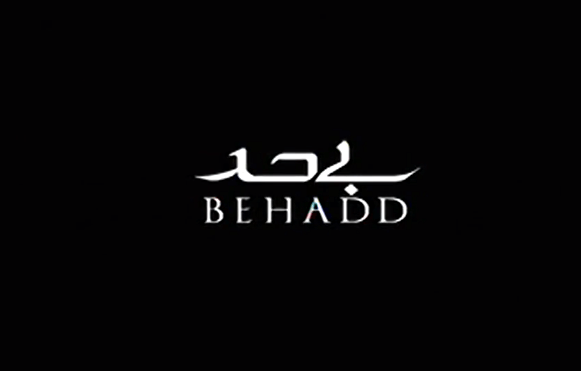 Wishes,
Nida Zaidi