In this age, where we hear divorces happening almost every other day, especially in the world of showbiz, there are some couples in industry who have stuck with each other through thick and then. These power couples seem not only perfect for each other but also make us believe in true love and devotion. Have a look at the top ten power couples of our industry who seem to have a fairy tale romance. These couples are good looking, optimistic, and definitely made for each other!
10) Sunita Marshal & Hassan Ahmed
Sunita Marshal is a famous model and actress, best known for her role in Mera Sultan. She is married to Hassan Ahmed, her co-star and model. The couple was first married in an Islamic way and then three months later in a Catholic wedding ceremony, due to Marshal's Christian beliefs.The couple has one son and daughter and seem to be living a happy married life.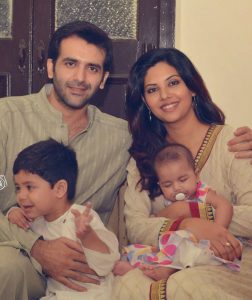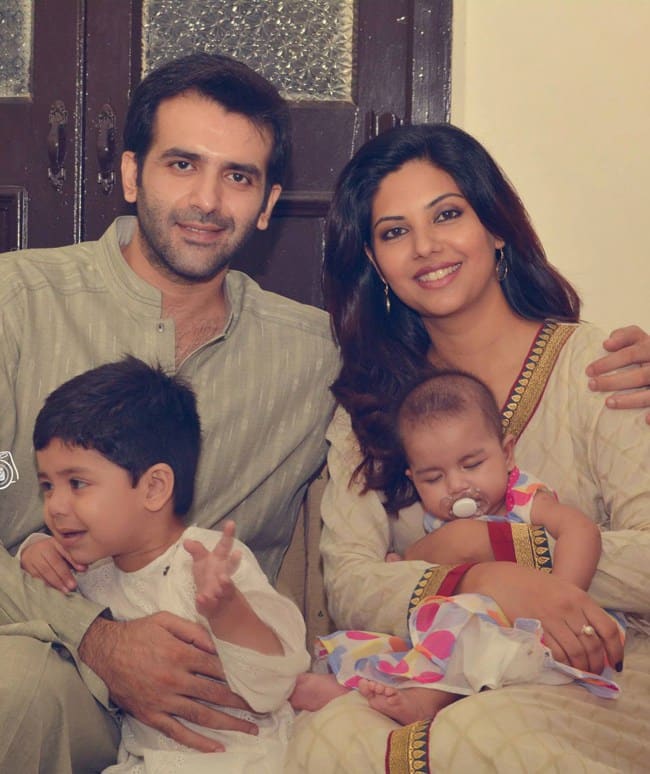 9) Fatima Effendi & Kanwar Arsalan 
This beautiful couple's marriage was purely based on love. Fatima Effendi is a model and actress, similar to her husband who started started his career as a model but later decided to act in serials. These two shared a long period of friendship before deciding to get married. They have a cute baby boy, Almir.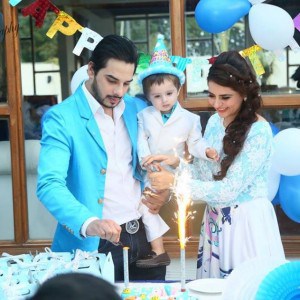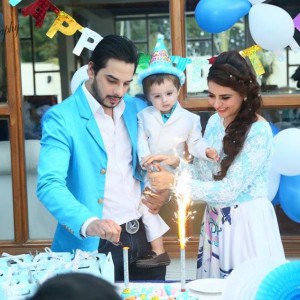 8)Rambo & Sahiba 
The two shinning stars of Pakistani film industry Afzal Khan aka Rambo and Sahiba are one of the most popular celebrity couples of Pakistani Entertainment industry. The have the most filmy love story, which includes Rambo proposing to Sahiba in front of the entire crew of the sitcom Guest House. Sahiba of'course said yes and now the married couple has 2 sons, 12 and 10 years old.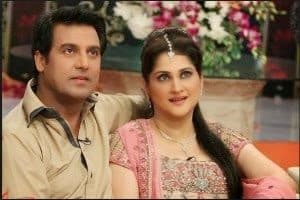 7)Hira & Mani 
Salman Saquib Sheikh and Hira Khan, commonly known as 'Hira and Mani', are a very popular celebrity couple of Pakistan. They are television actors, hosts and VJ duo. They have hosted many shows together. Mani is famous for working in comedic projects, while Hira has acted for various genres on TV. This power couple has 2 sons named Muzammil and Ibrahim.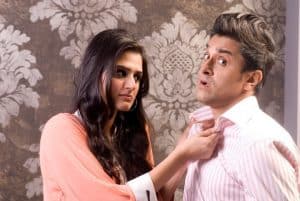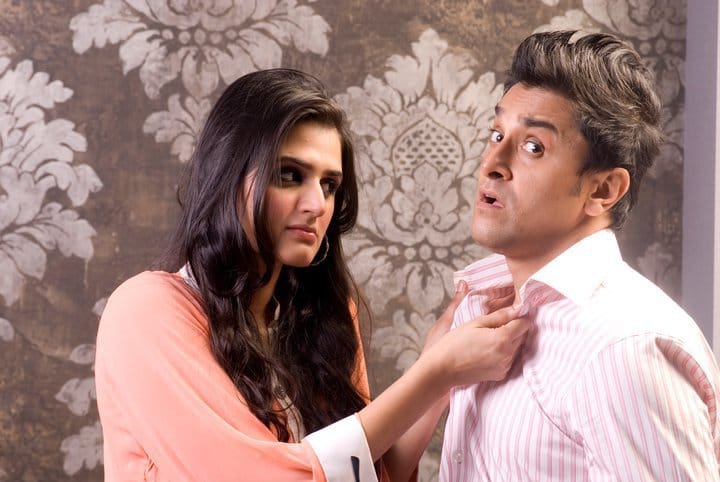 6)Nida Yasir & Yasir Nawaz
Nida Yasir, daugher of the famous producer Kazim Pasha, is a television host, model and actor. She got married to Yasir Nawaz who is a television director, producer, actor and model in 2001. The couple shares a strong bond with one another and have proved themselves as very supportive spouses. They have two sons and one daughter.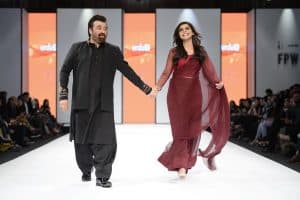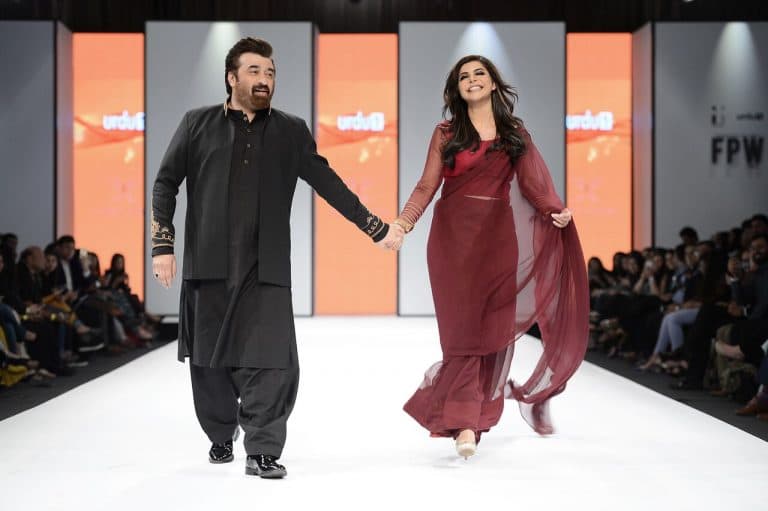 5)Sarwat Gillani & Fahad Mirza
Sarwat is a famous Pakistani actress and model. Her life partner is an actor, model and plastic surgeon. They met in 2003 when they both were students and had a three years relationship. After ten years in 2013, life brought them together again and they got engaged. The couple tied the knot  on August 14, 2014. This cute couple was blessed with a son one year after their marriage.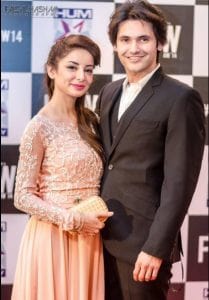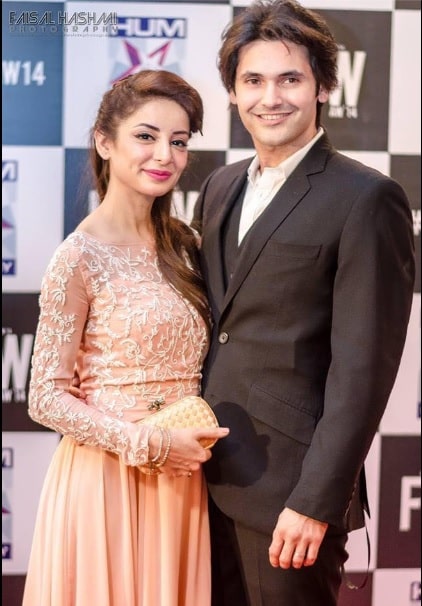 4)Syra Yousaf & Shehroz Sabzwari
Syra Yousaf, now Sara Shehroz, is a Pakistani model, actress and former VJ.She is married to Behroze Sabzwari's son, Shehroz Sabzwari. The actor married her on  21 October 2012.This adorable couple is blessed with a baby girl and if the photos they share on social media are anything to go by, these two make the perfect parents!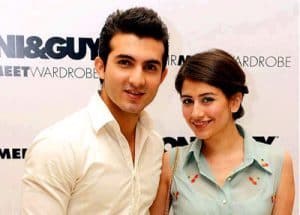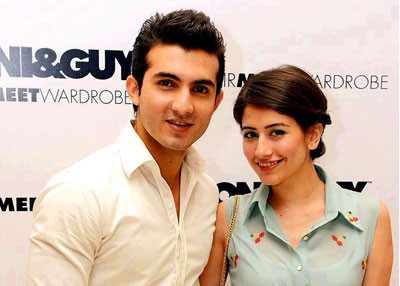 3)Urwa Hocane & Farhan Saeed
Urwa Hocane is a beautiful model, actress and VJ who is married to Farhan Saeed, a well known Pakistani singer who also decided to become an actor and model. This power couple really does have a fairytale story. The romantic Farhan Saeed proposed Urwa in Paris and got a yes from her. The duo got hitched in December 2016 and have since been attracting the media like a moth to a flame. They make a really cute couple, after all.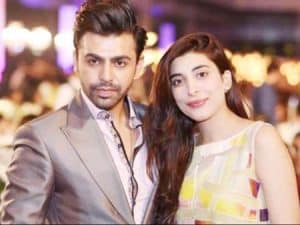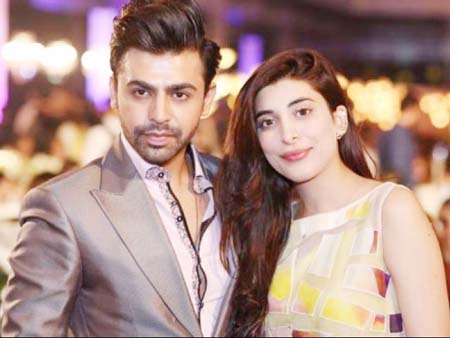 2)Mohib Mirza & Amina Sheikh 
Mohib Mirza and Amina Sheikh are the two brilliant actors  Pakistani entertainment industry has produced. Aamina Sheikh who has proven her marvelous acting not only in dramas but in films also, tied knot with Mohib in 2005. The couple's love is just growing strong with time. They've come a long way together and have proven to be one of the most iconic and ideal couples of our industry. They have a beautiful daughter.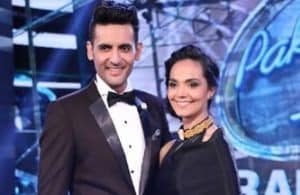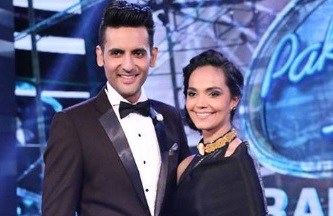 1)Ayeza Khan & Danish Taimoor 
Ayeza and Danish are made for each other. Ayeza is a model and famous television actress and Danish shares the same professions as his wife. This couple had an 8-year relation before they finally got married in 2014. These lovebirds have a daughter and seem to grow fonder of each other with every passing day. This couple makes one believe in soulmates and happy endings.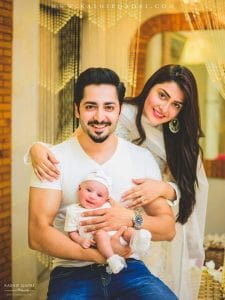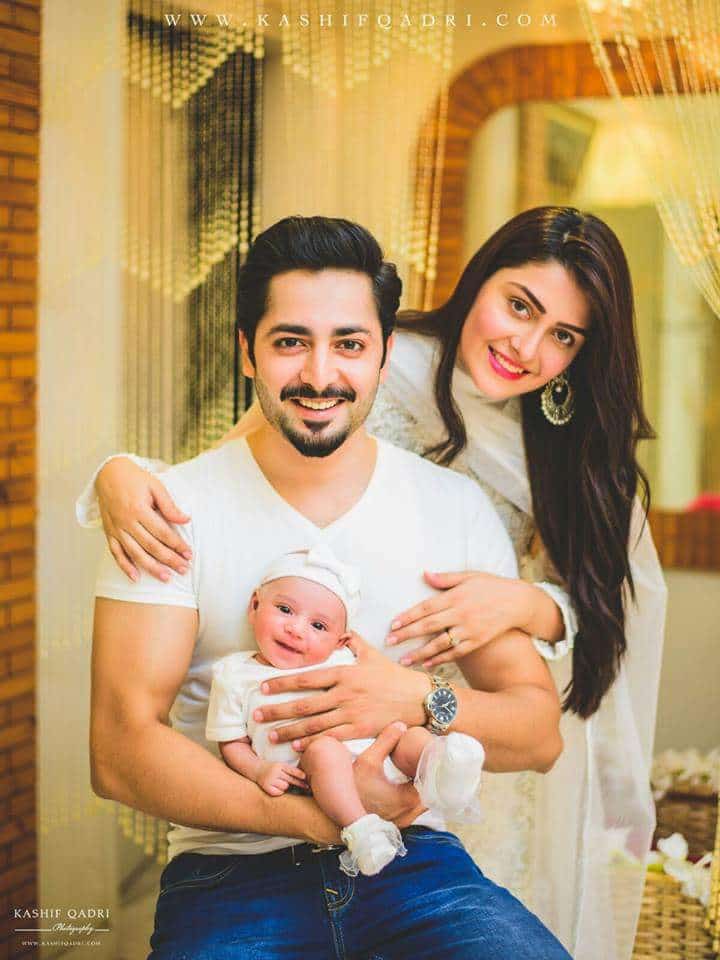 It is clear that you can have a successful marriage and balance high-powered careers — it just takes work. When both partners have a strong commitment to a relationship, this leads to a strong sense of trust, which makes the love last. We wish all the best to all these couples and pray that they always remain happy with each other.