With the grand entry of social media, the world has become a global village and communication between individuals has never been easier. Using this medium, brilliant love stories are also born. Fans can easily follow their favourite celebrities on these networks and express their appreciation and love through their tweets, comments and messages. Sometimes while scrolling through all these comments, the celebrities end up responding to them.
It is to be noted that the incredible social media stories aren't limited to only common people. Recently, the famous celebrity Zara Larsson expressed her love for Brian H Whittaker, a model, on Twitter by the following tweet: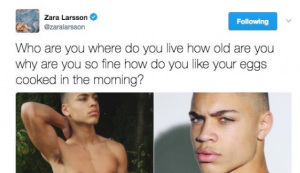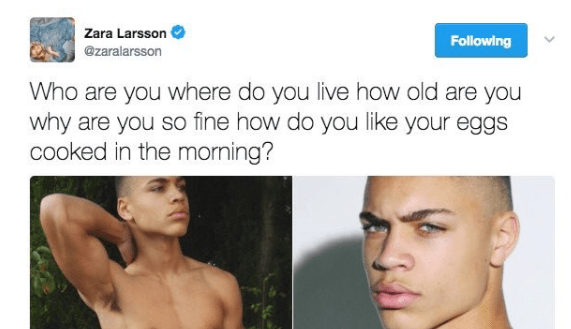 They ended up becoming real friends and are reportedly dating now.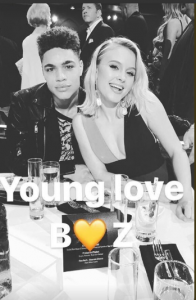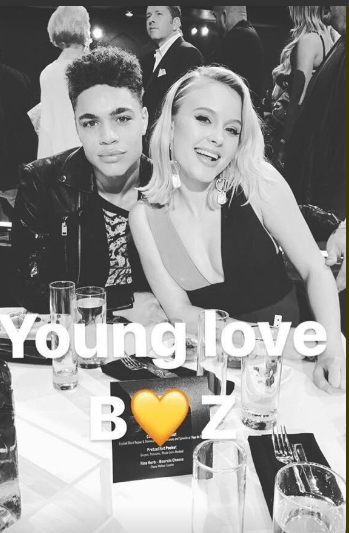 This successful love story inspired many twitter users to use the same pickup line including this Pakistani twitter user, who proposed to the cricketer Ahmad Shahzad.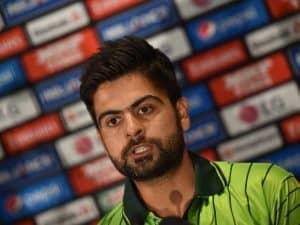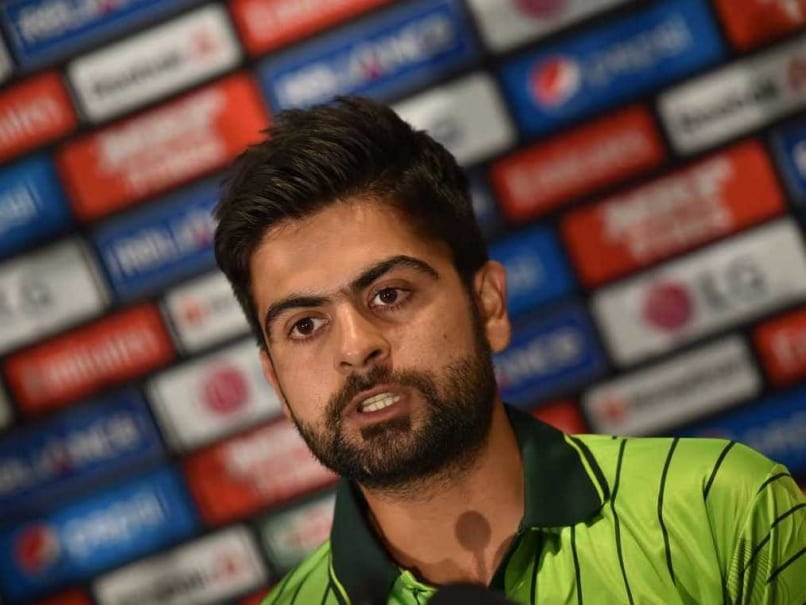 So she tweeted to Shehzad, asking him "Who are you where do you live how old are you why are you so fine how do you like your eggs cooked in the morning?" Now, if you think something good happened after this tweet…you will be greatly disappointed as the cricket star ended up blocking the girl in response!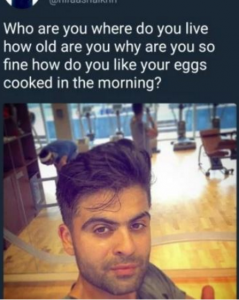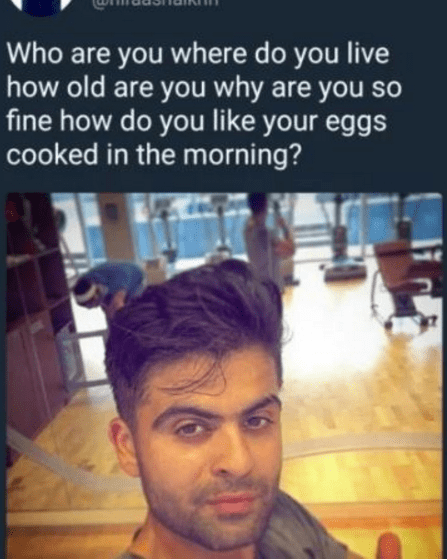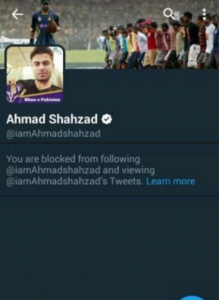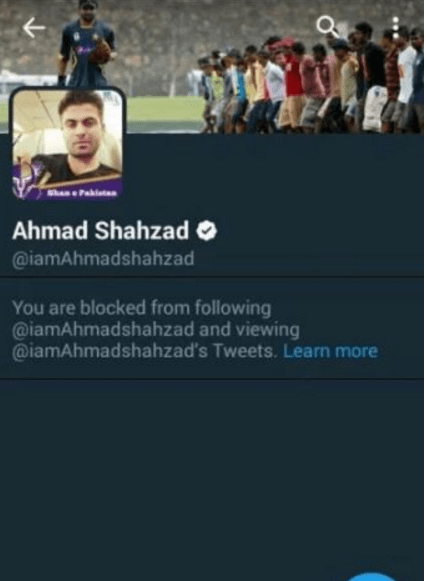 Her final tweet was "What did I do wrong?" which she later deleted.
This tweet shows that she probably wasn't aware that Shahzad is a happily married man. The twitter world responded to this tweet like this:
Story of my life! I feel ya girl 😄

— Philarima Hynniewta (@philarima) June 21, 2017
HIRAAA! Omg I just read this entire story on facebook. Asdfk Hahaha Aaawww I feel so sorry for you. Cheer up, okay. It's fine. Love youuu 💕

— Shafaq (@effervescenttt) June 21, 2017
When your bae* is afraid of his bae* Straight to destination blocked 😂😂😂

— the boy has no name (@SaadUsmanii) June 22, 2017
Hahaha he doesn't seem to understand your compliment. XD

— Ubaid Ali Shah (@UbaidAliShah17) June 22, 2017
😂 What I woke up to, and it is hilarious. Kiddos. 😂😂😂

— Sara Bokhari (@SaaraBokhari) June 22, 2017