Dananeer Mobeen famously known as "Pawri Girl" became a part of the limelight when her "Pawri Video" went insanely viral not only in Pakistan but also across the borders. Dananeer was then invited to Nida Yasir's show and started showing up at the house parties of director Wajahat Rauf as well along with other famous celebrities. Dananeer Mobeen is now making her acting debut with the famous drama serial Sinf-e-Aahan. When it was revealed that Dananeer Mobeen is a part of the Mega Project, public criticized the decision badly and said that she got a change in the drama because of favoritism.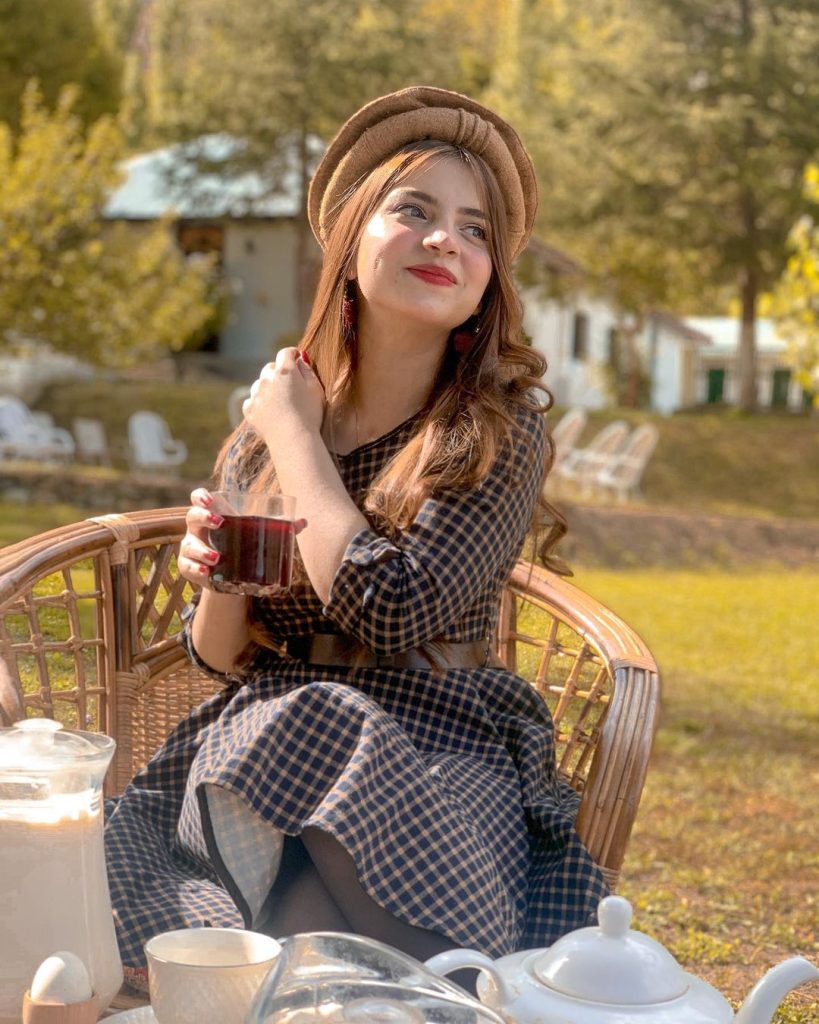 Recently, the production house has released a teaser of Sinf-e-Aahan in which Dananeer's character got introduced as "Syeda Sidra" who is shown to be an innocent Hijabi girl.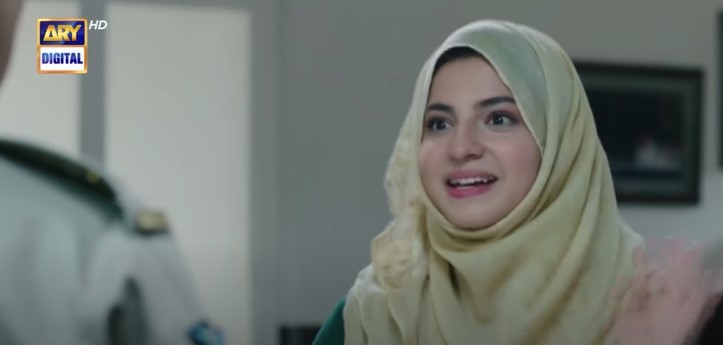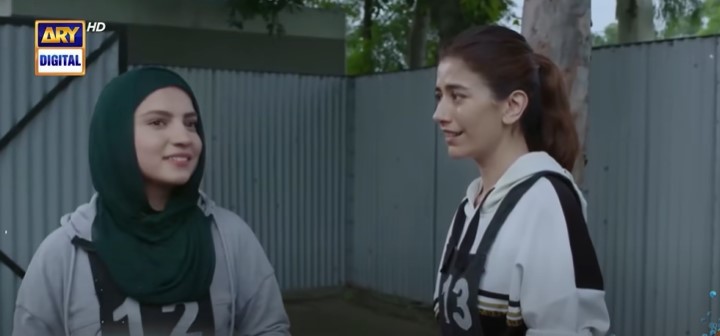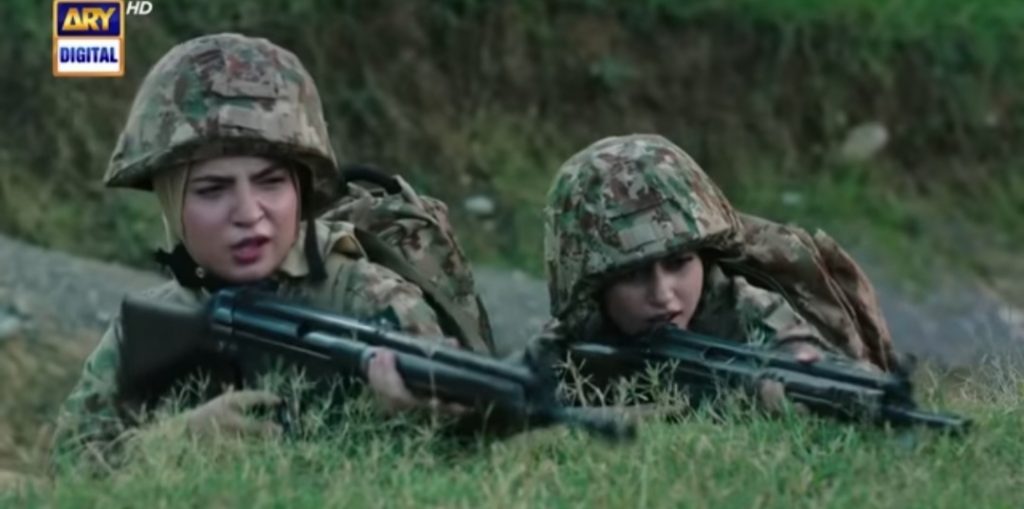 To everyone's surprise, Dananeer Mobeen has stunned everyone with her acting skills. People who were criticizing her before are now praising her. Also, people are saying that with her acting skills Dananeer has shunned those who were criticizing her before.