A few days ago Khaani famed actress Sana Javed fetched the limelight when a lot of media personalities came up with the allegations against her. The actress's rude behavior became the "Hot Topic" on social media. Models, actors and make up artists came up with their astonishing revelations about Sana Javed's ugly behavior on sets.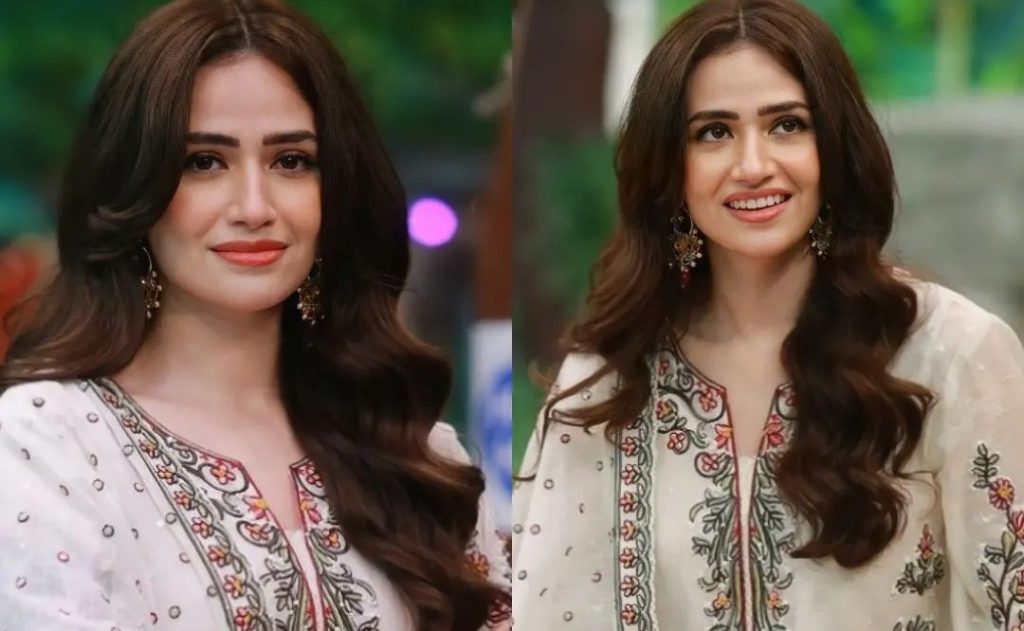 After the allegations, the Zara Yad Kar actress is facing a lot of public bashing and public is calling out Sana, they are saying that they don't want to see her now in any show and drama, however, the big media celebrities are found defending Sana Javed.
Not only this, Sana Javed has also changed her behaviour too. She has now started interacting with people, yesterday, on the set of Jeeto Pakistan, the actress was more kind and sweet.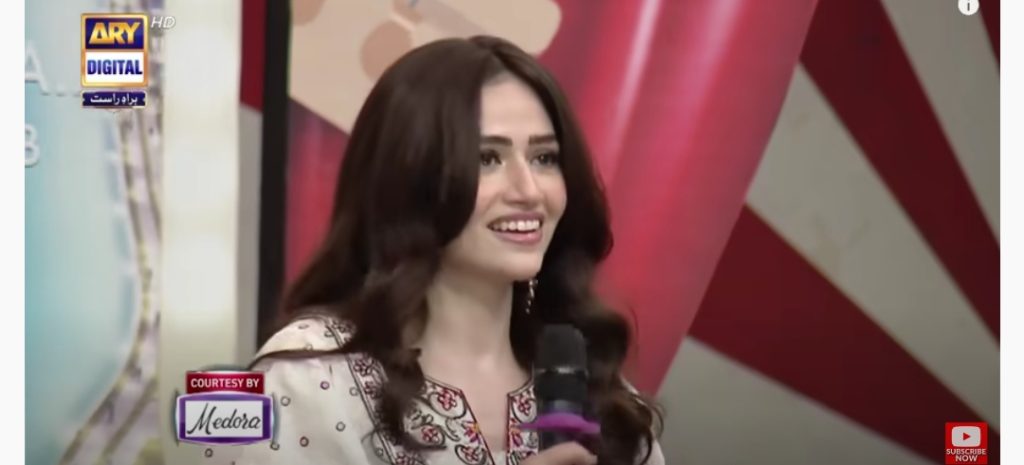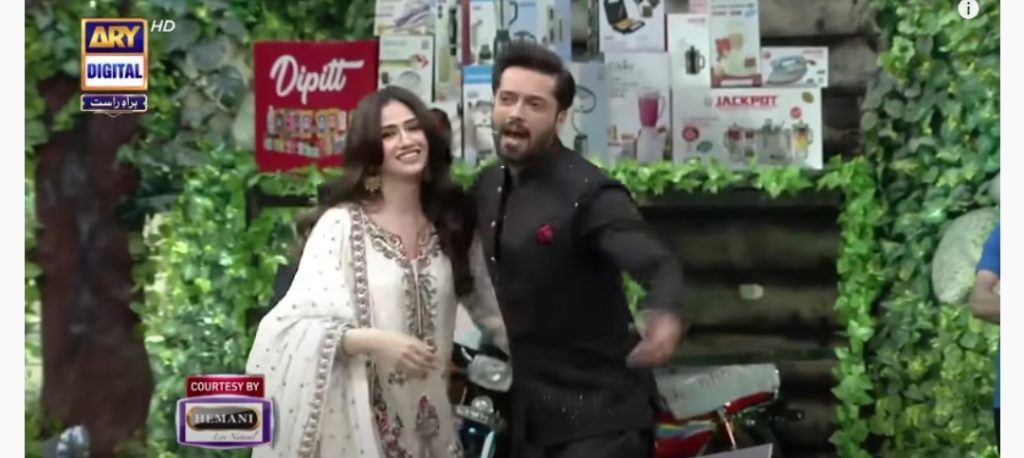 Recently, she greeted the spot boy of Jeeto Pakistan, according to Fahad Mustafa, she also had a fun interaction with the cute little kid Umer Shah. It seems that people are still in anger after her controversy as they bashed the actress on pretending to be extra sweet, they also said that the kids should be kept away from her as she's very arrogant. They are saying that she is now pretending to be extra sweet and isn't like this in real. Here is video.
Here are the comments where public bashed her.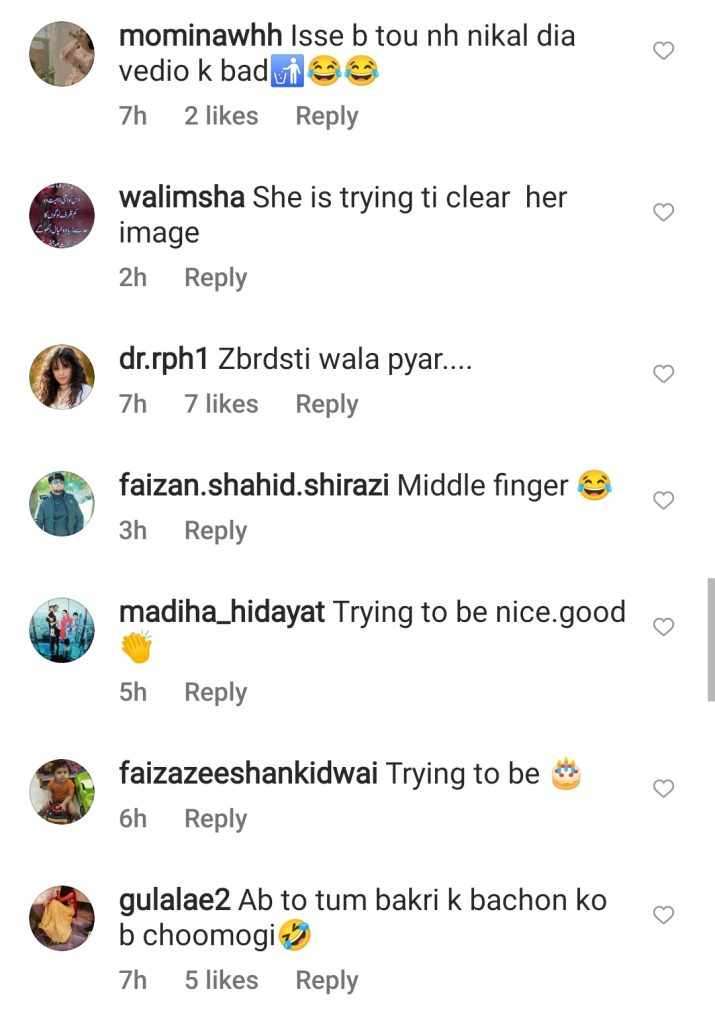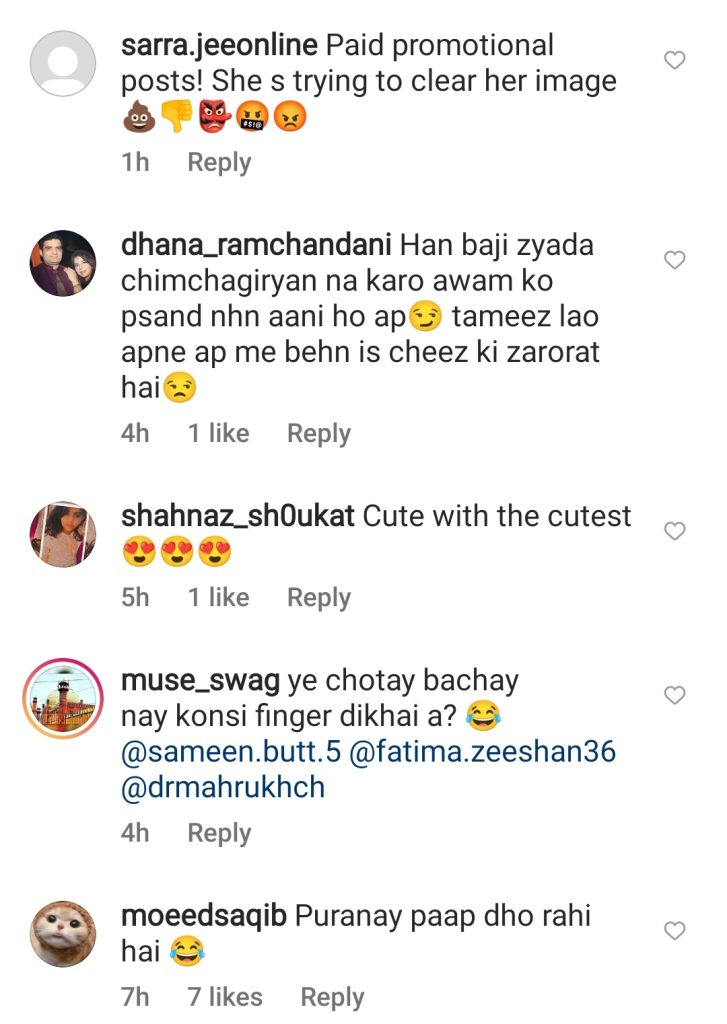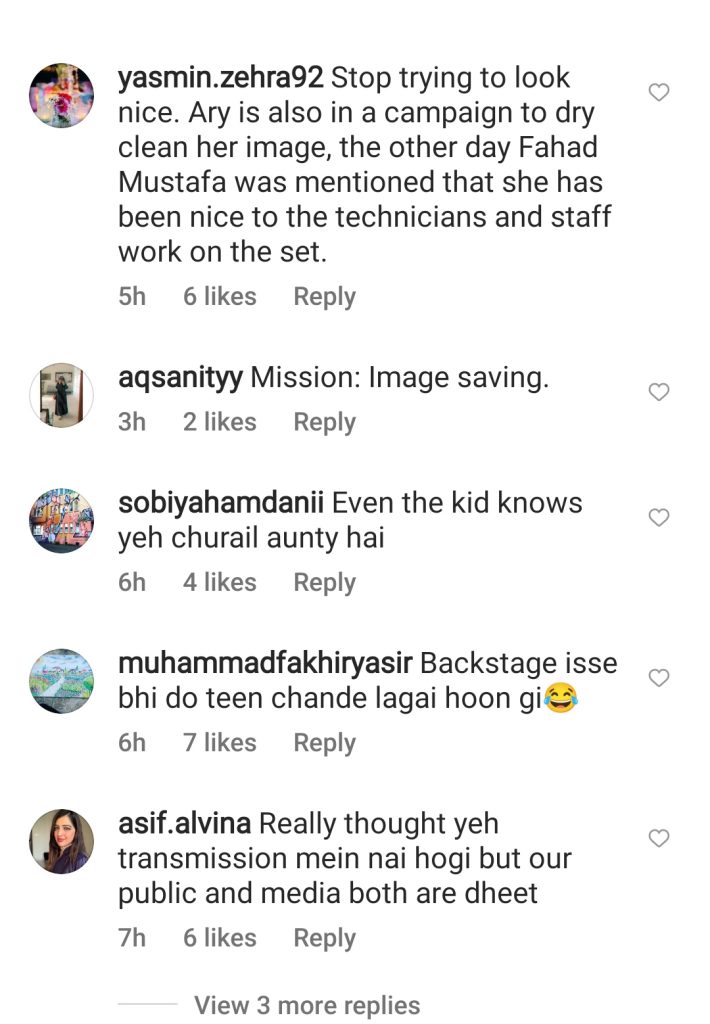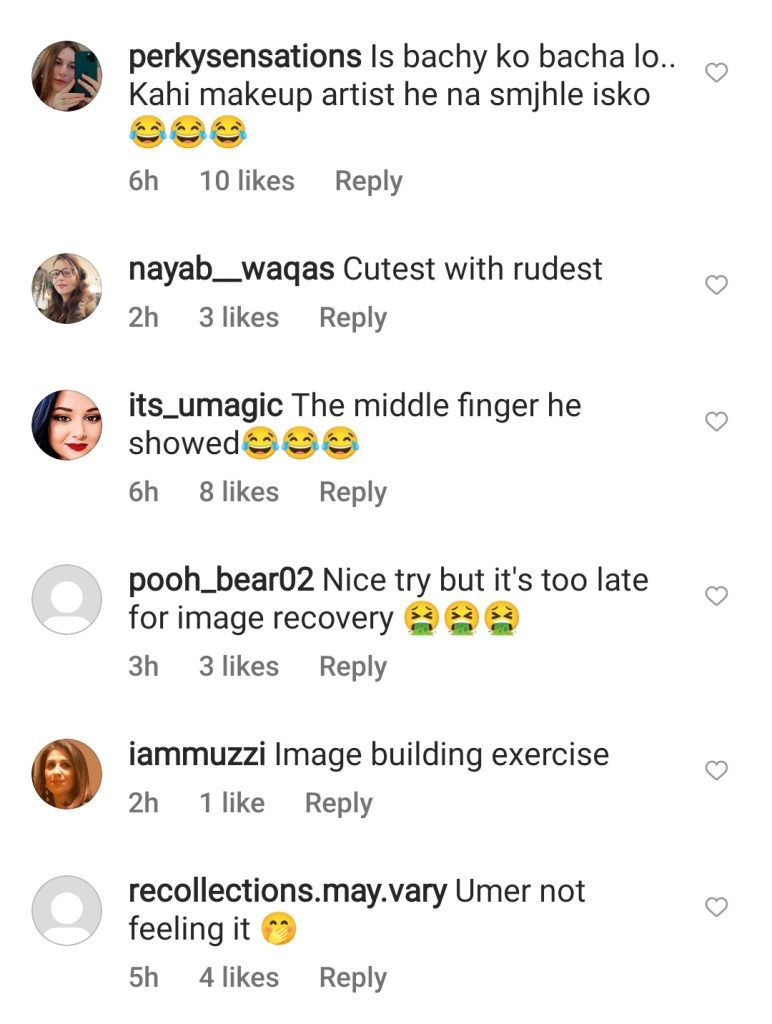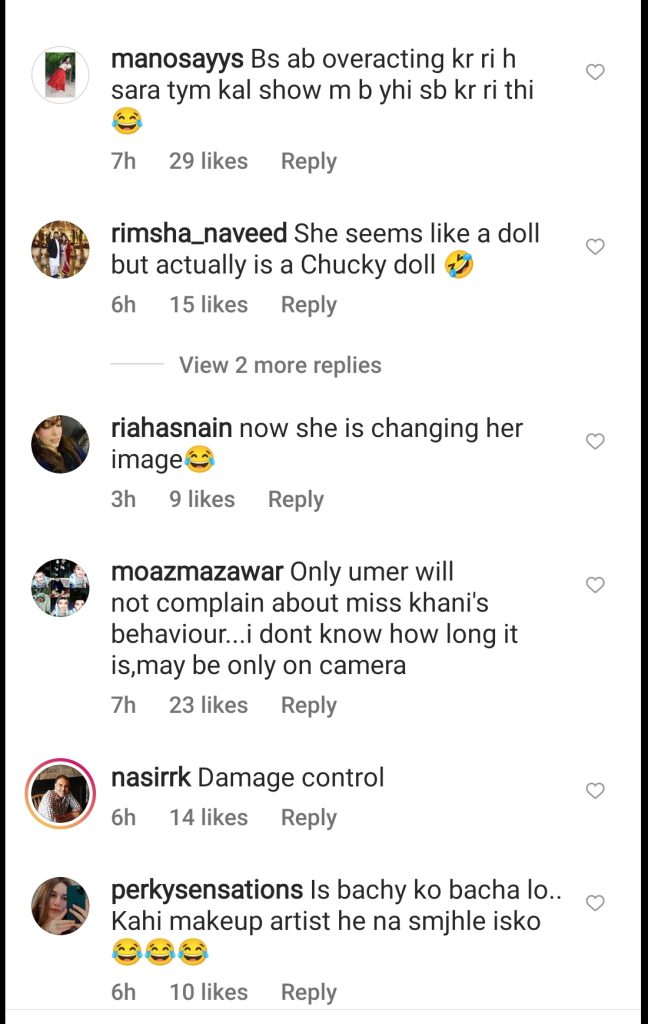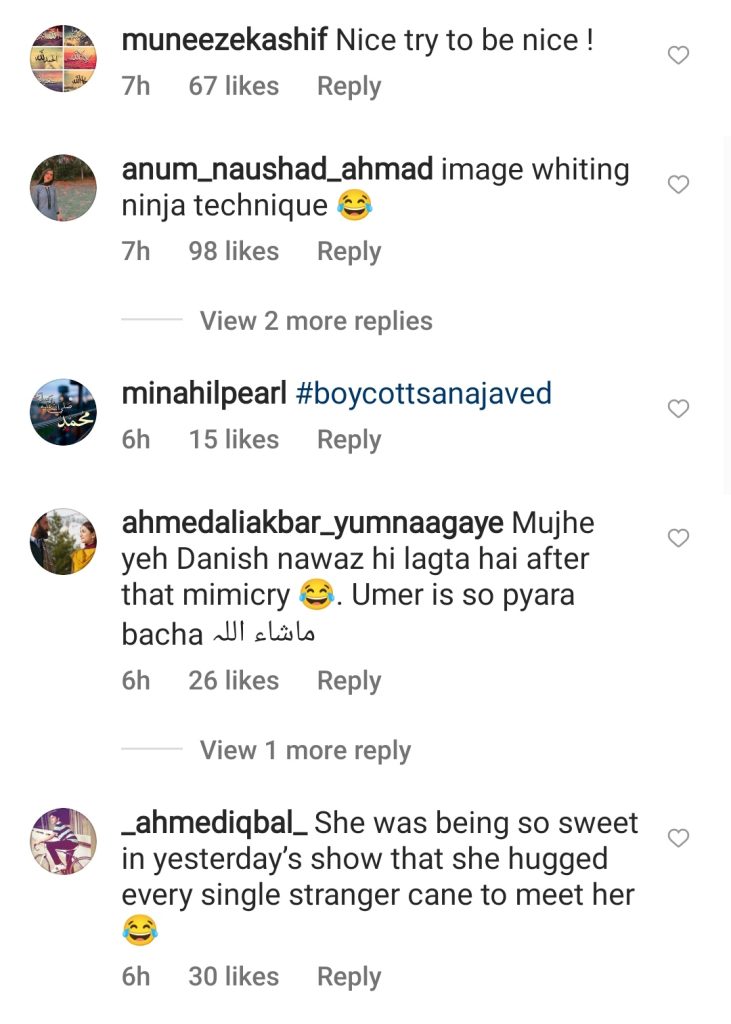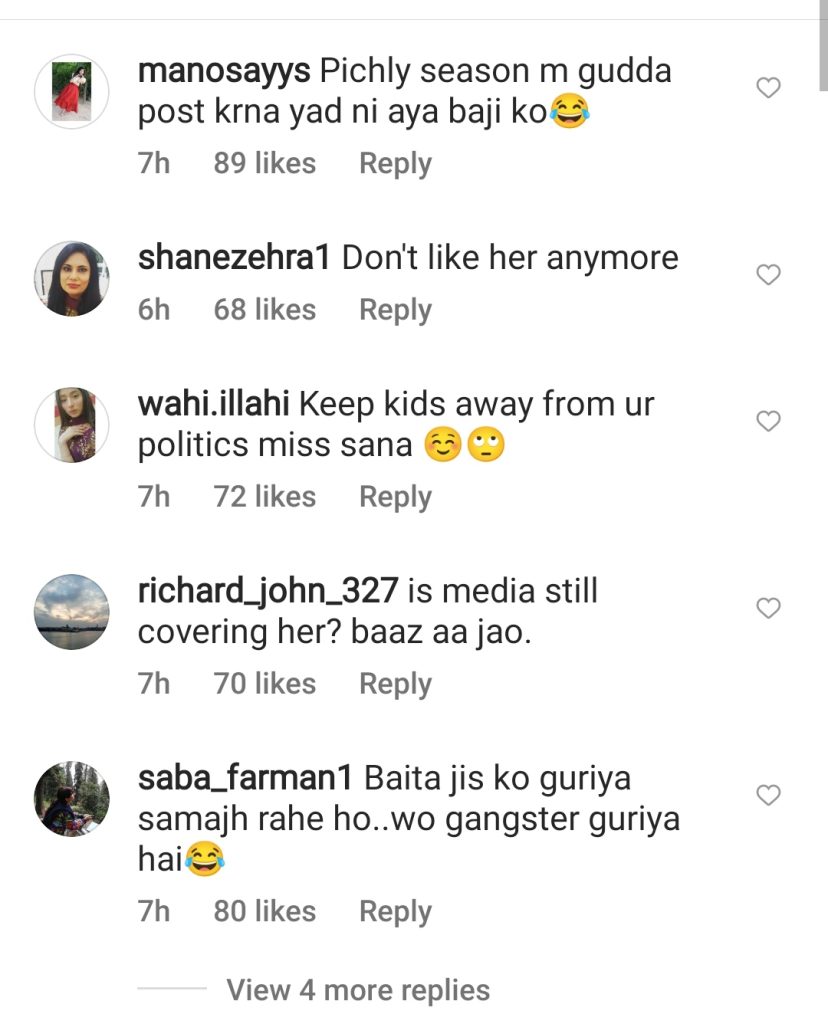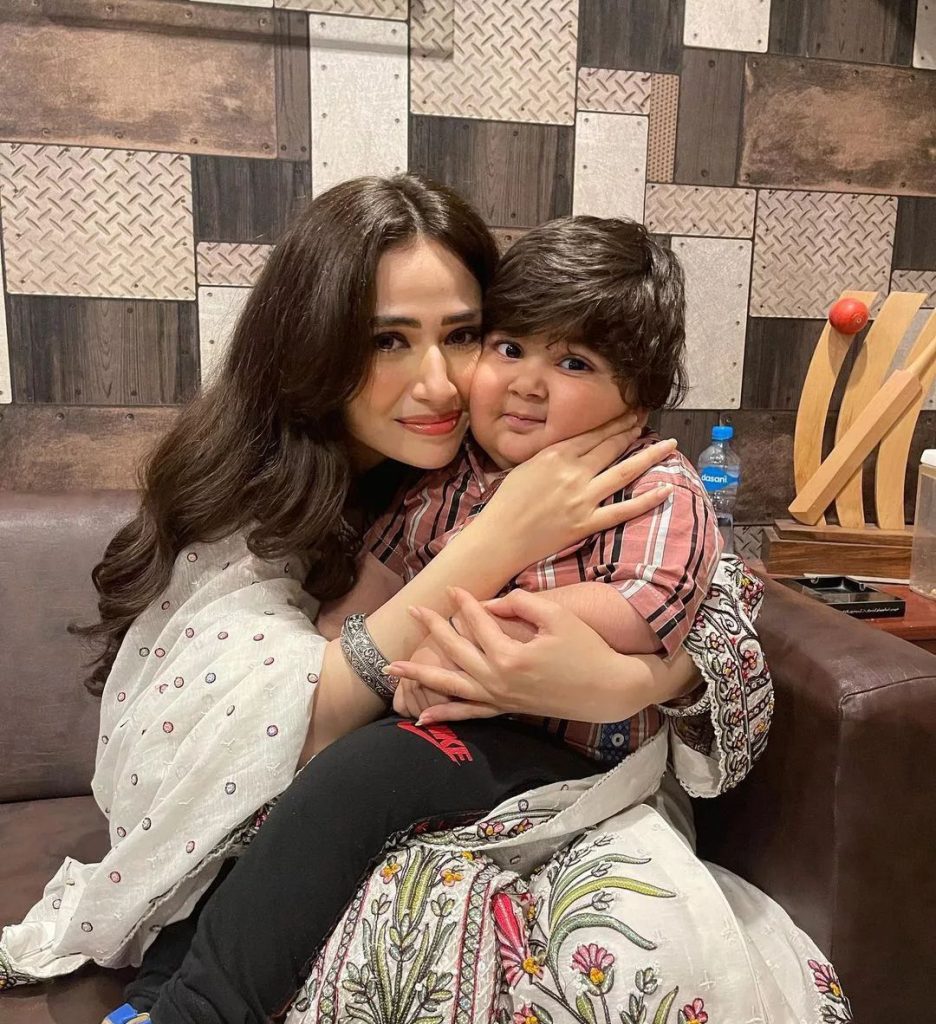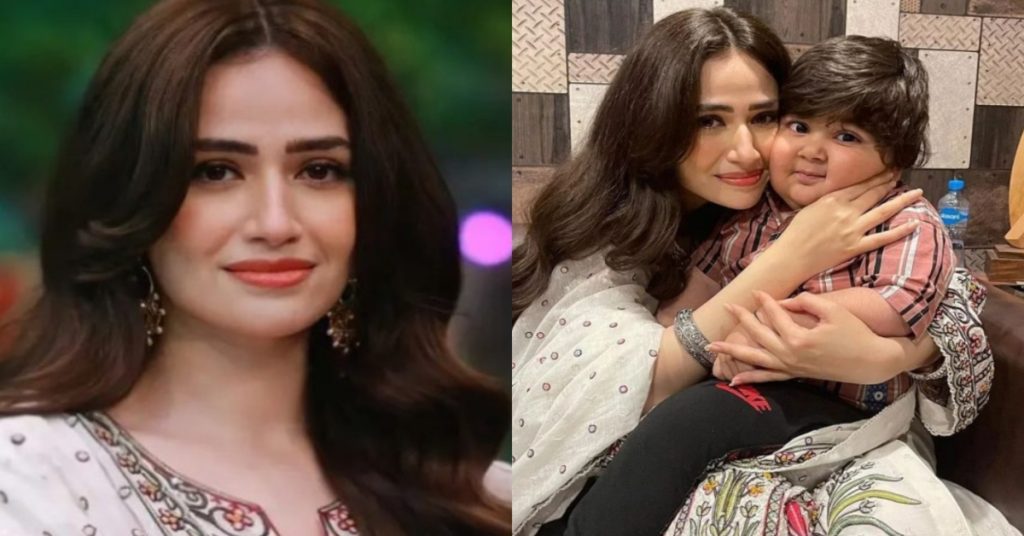 Previously, Fahad said that the spot boy that works with him for around four years, came to him and said that Sana has greeted him and she made his day. Here is the clip in which he's talking about Sana's interaction with spotnlboy.