Javed Sheikh is a very popular actor, director and producer. He has been working in the industry for almost forty years. He started his career from television and later on switched to films as well. His claim to fame drama was Shama which aired on PTV followed by back to back hit dramas, there is a huge list of the successful projects of actor including films and dramas. He is also a very known face in Bollywood.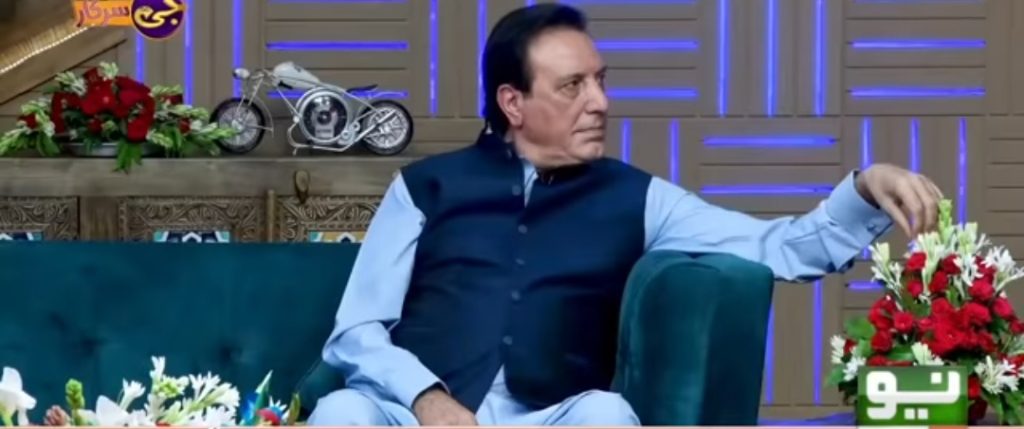 A few months ago, Javed Sheikh gave an interview to Nauman Ijaz in G Sarkar, in the show he revealed about his extra marital affairs, talking about linking his co actors he said, "Of course, there are alot of actresses I adored in my career, I loved many actresses, its natural, people do have affairs but they don't admit, I had two marriages, I am an open book, I got married twice, one was with mother of Moomal & Shahzad and second was with Salma Agha. When I got divorced with Salma Agha, I was shattered but it was the actress Neeli who gave me the companionship and love, otherwise I was so broken", he further added, " I have never approached any girl myself".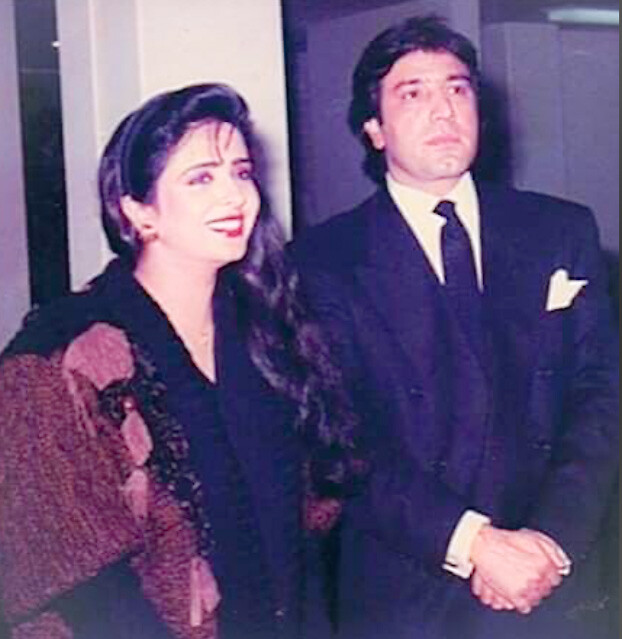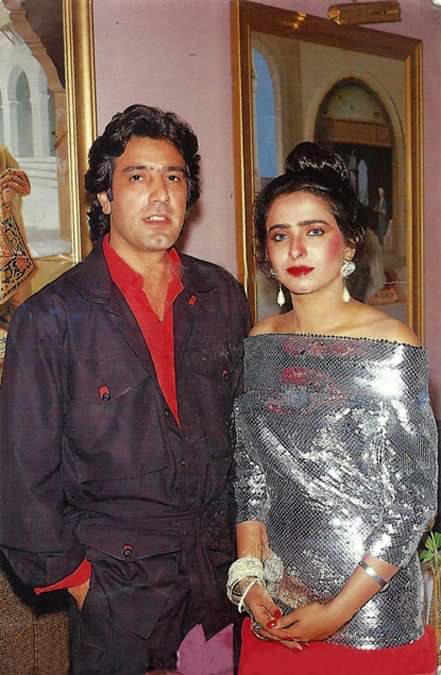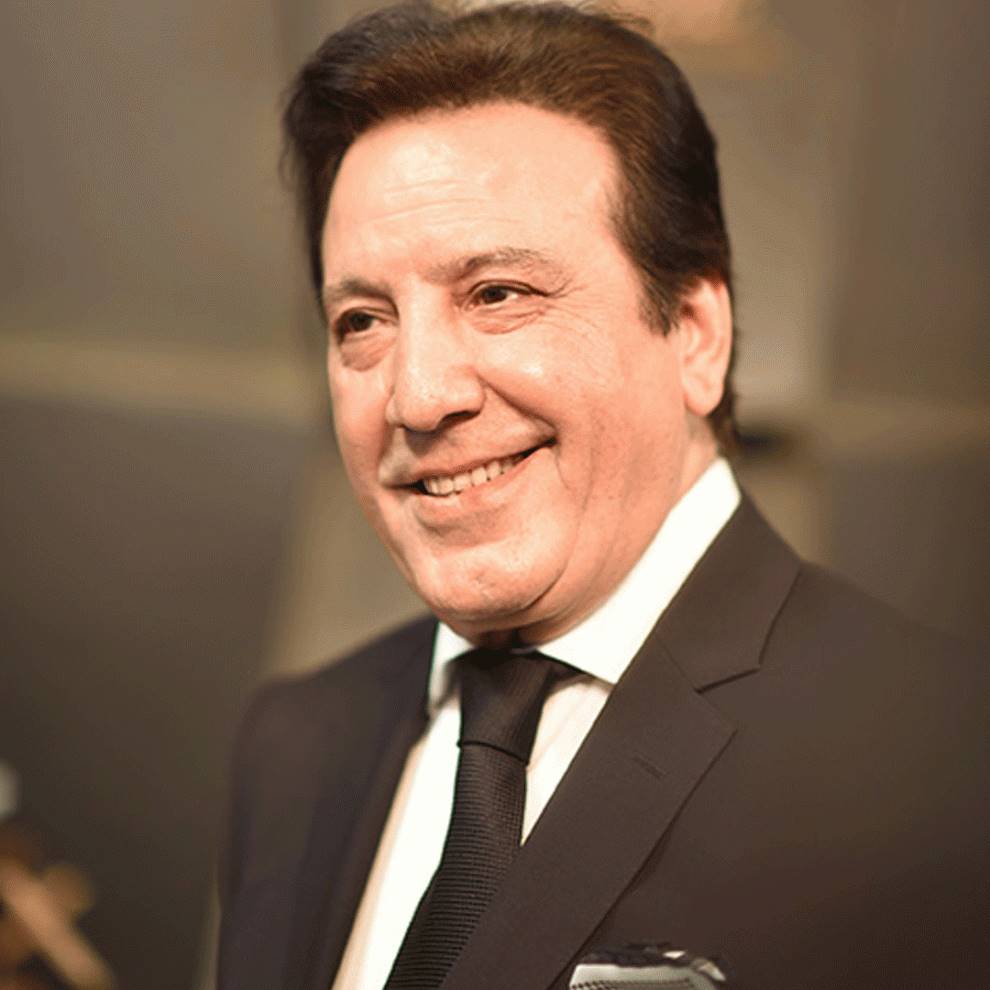 In the show he was talking about his affairs, he also revealed that his affairs remained to be active all his life. He boasted about having a lot of relationships. Fans ironically, clapped on it.
Public, after seeing the clip started saying that such things need to be condemned and people should not clap on it. They said that bragging about affairs isn't a right thing. Here are all the comments.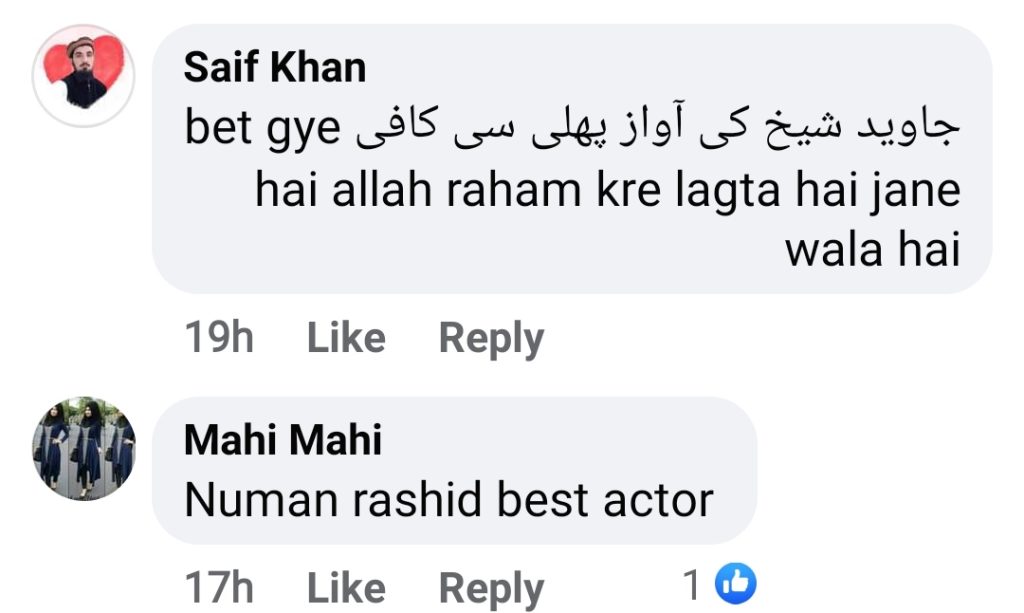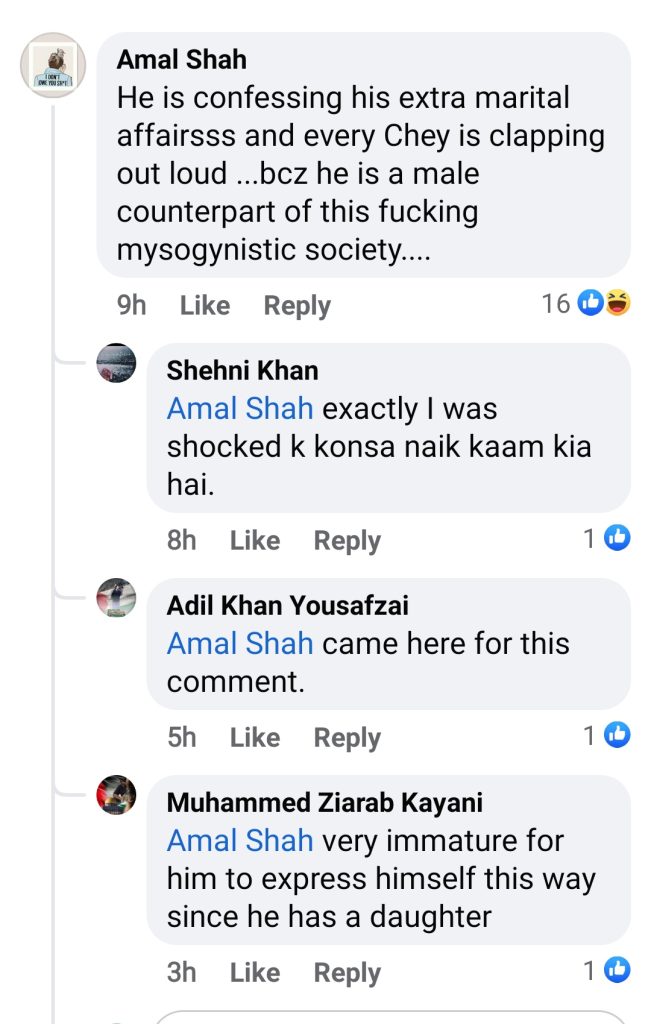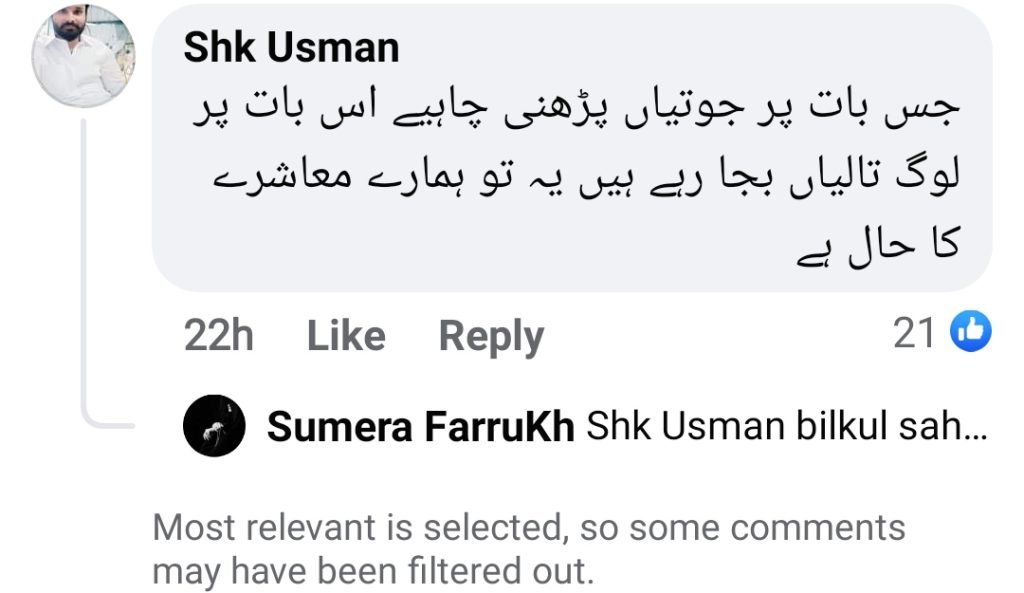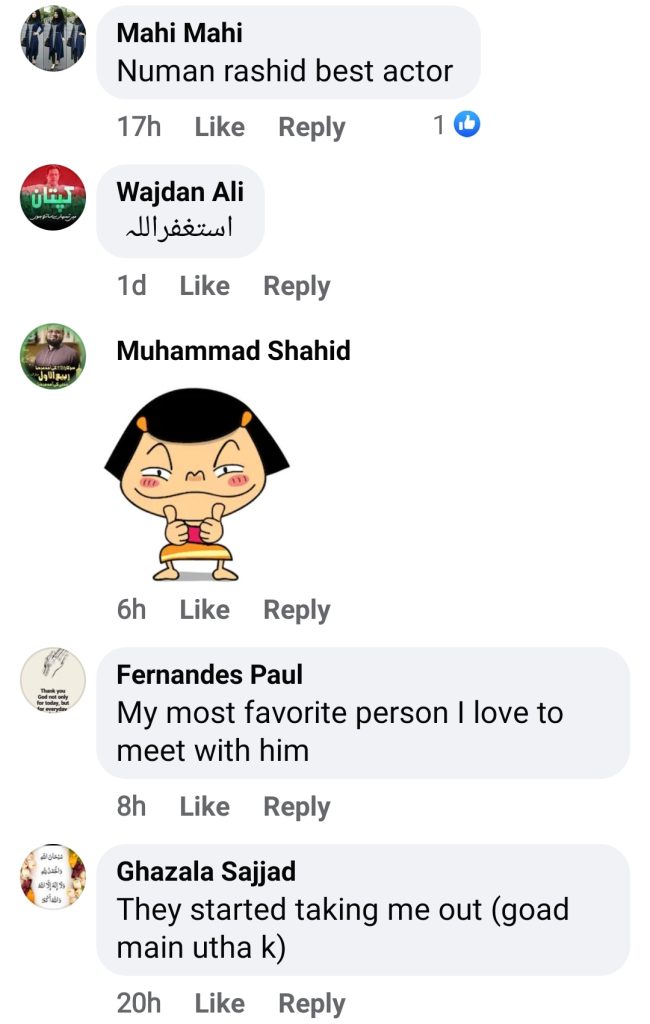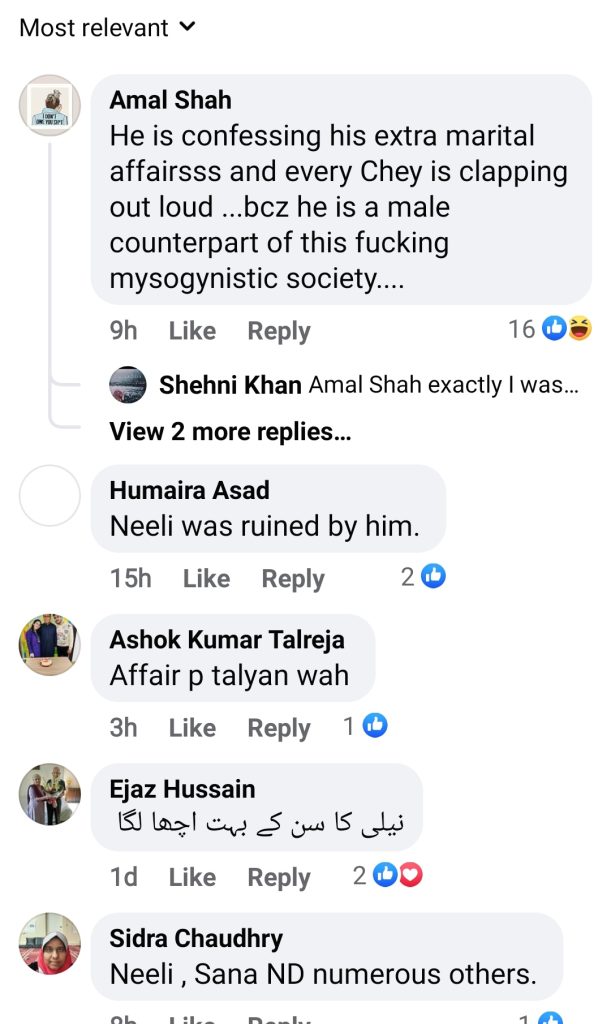 Here are the pictures of Javed Sheikh with his first wife and second wife. Unfortunately, Javed Sheikh & Neeli couldn't marry despite having an affair.