Social Media has become now one powerful medium which can make a random person popular, overnight. A lot of times, a lot of unique events and people go viral and make place on social media. Recently, something similar happened with a bride when she dressed up for her special day. A beautiful bride dressed up for her wedding day, in a pretty mauve dress, not only this, she also got a similar dress designed for her pet. After donning the beautiful bridal dress, she dressed up her pet and took it to the stage along with her.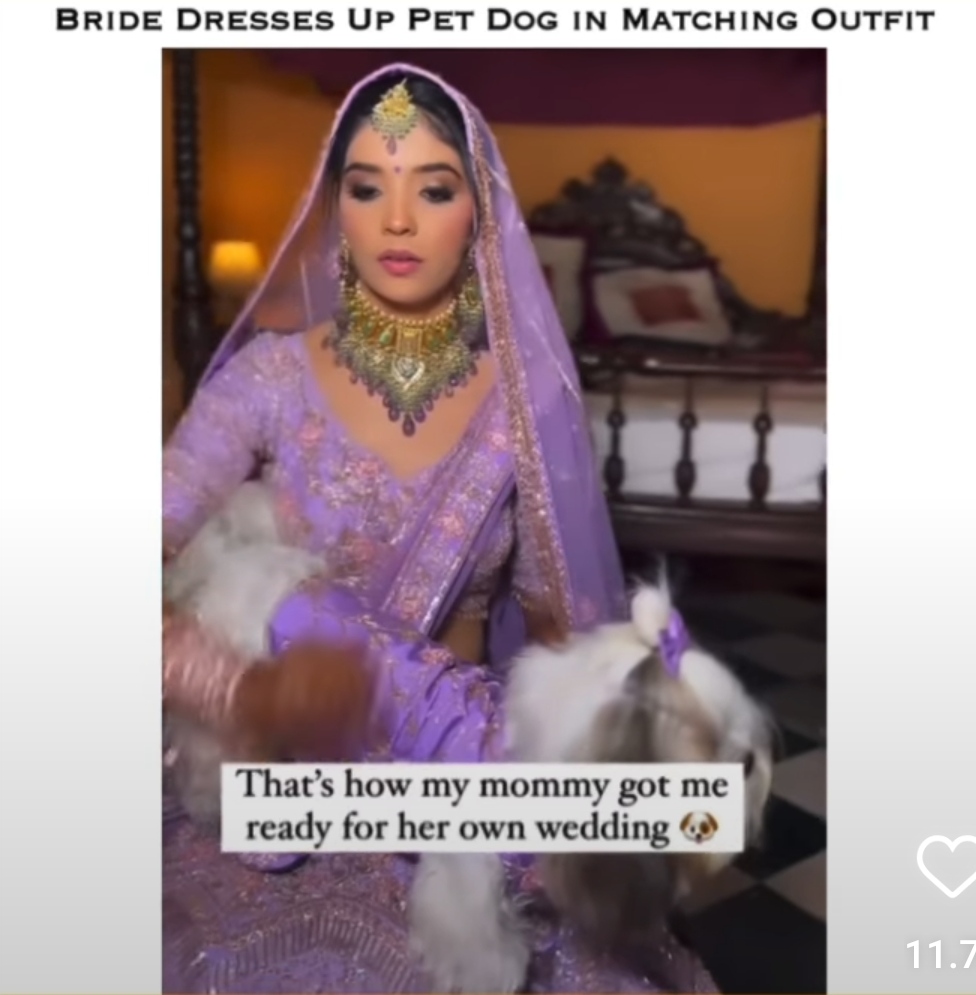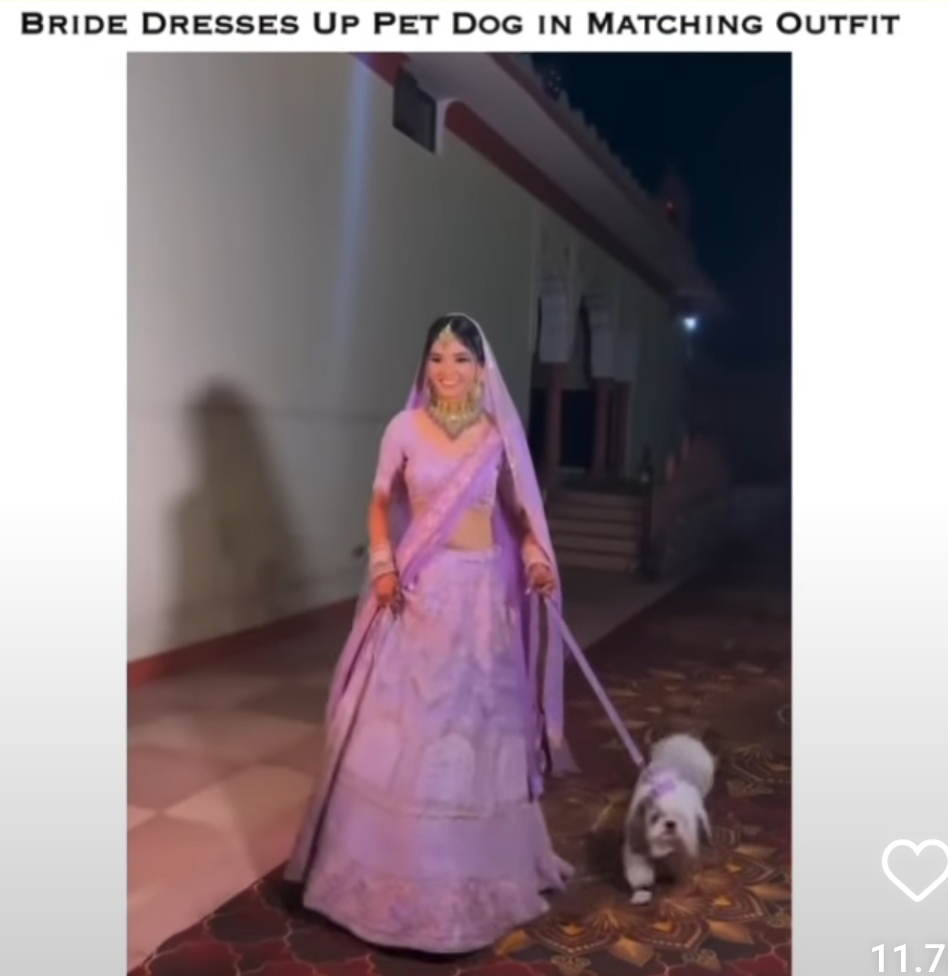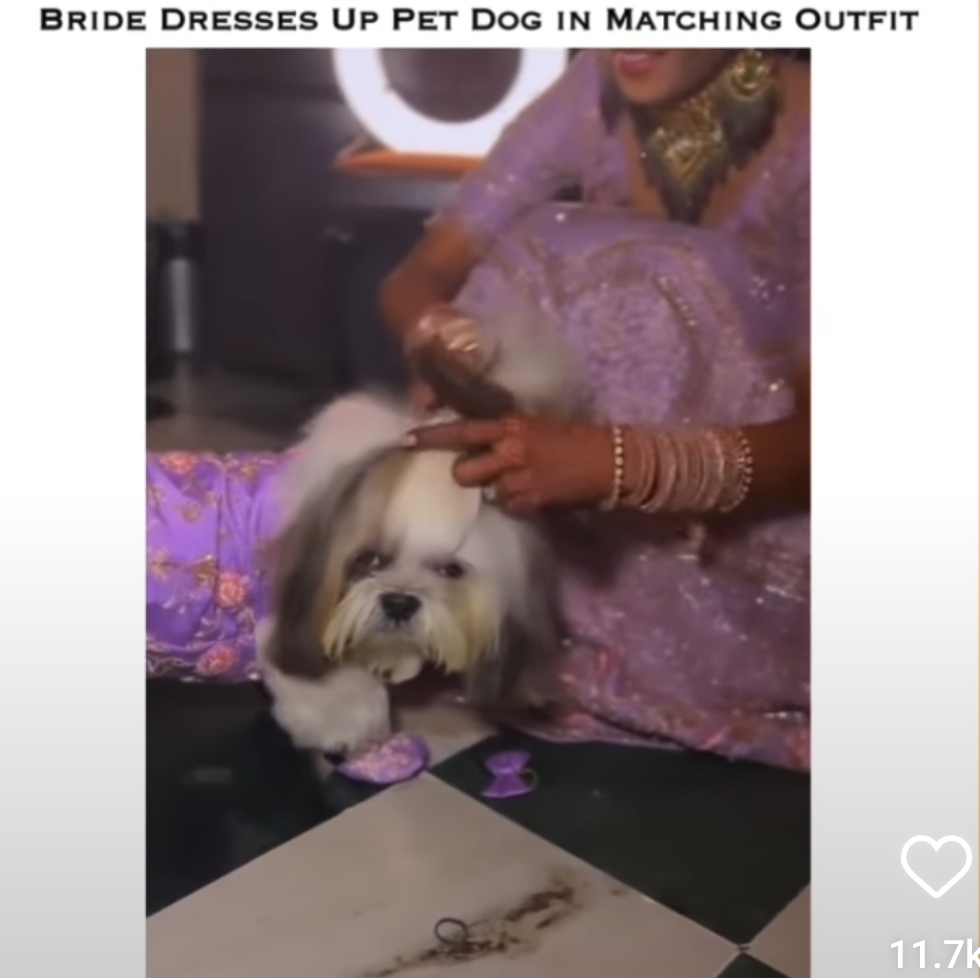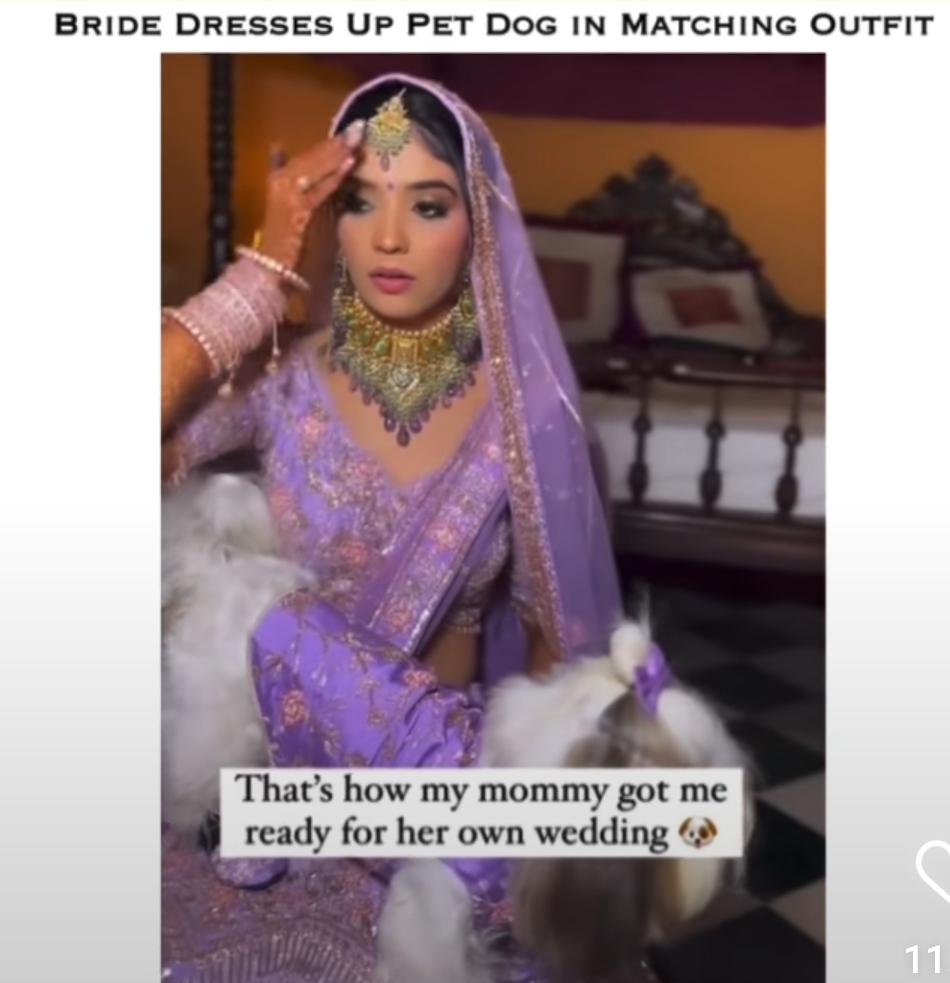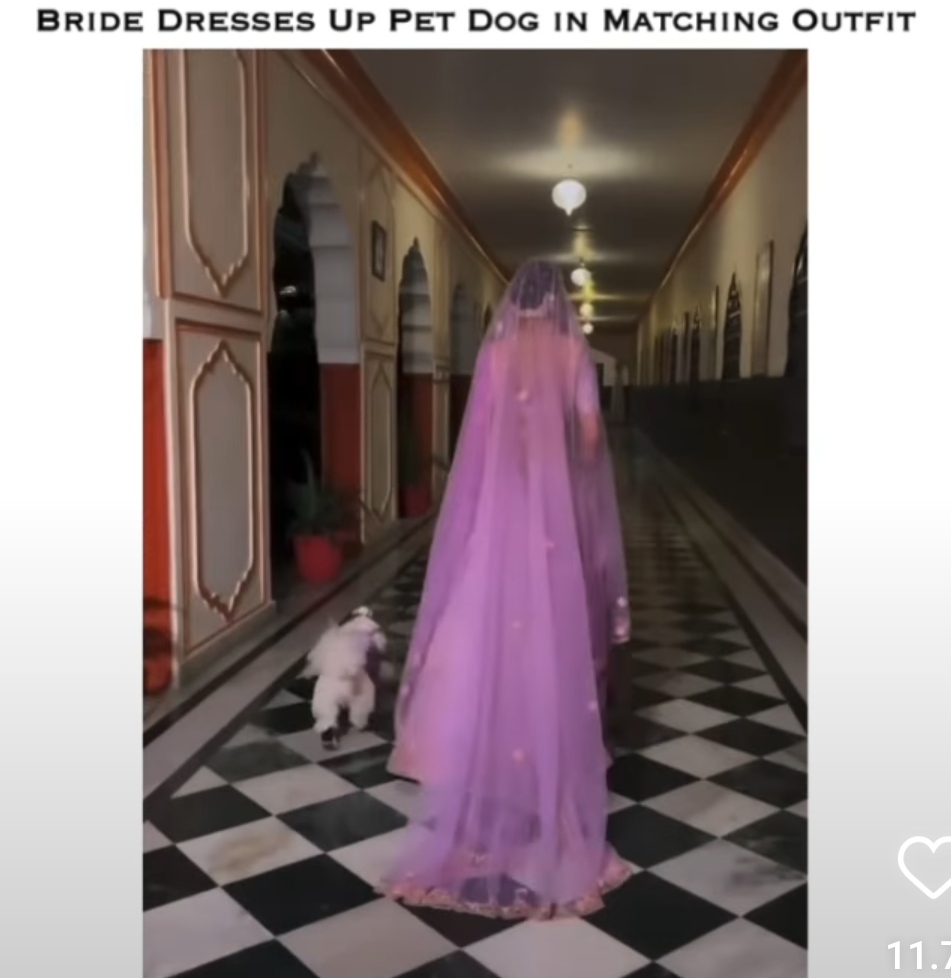 The video of the bride is getting viral on social media and everyone is commenting on the video after watching it. Have a look at the video.
Netizens, right after watching the video, said that her pet is more valuable for her than her husband and it's a loud and clear message to her husband. One social media user said that people mind accidental twinning with friends and here she is happily twinning with her pet. One social media user said that people can do anything for a one minute fame. Public also crticized and said that she had to keep her pet with her in order to get a short fame. One social media user said that people hate humans and keep a special place for animals. One social media user said that these are the practices of rich people or those who are after west. People came up with all sorts of opinions.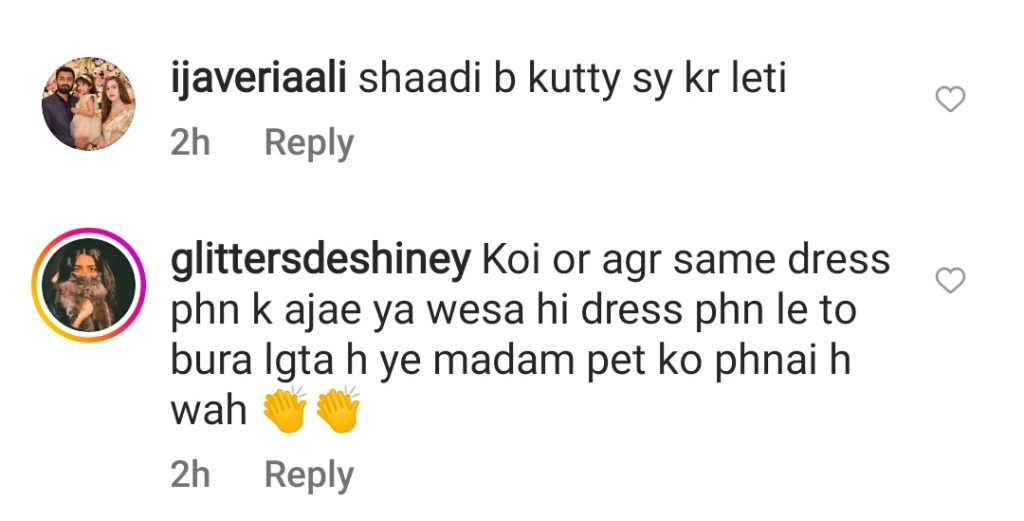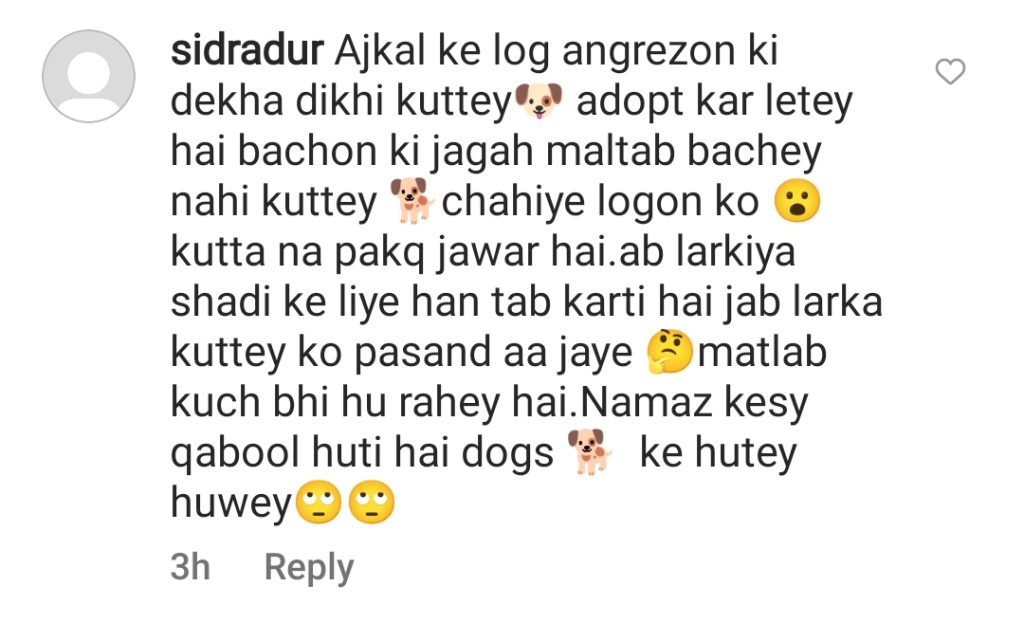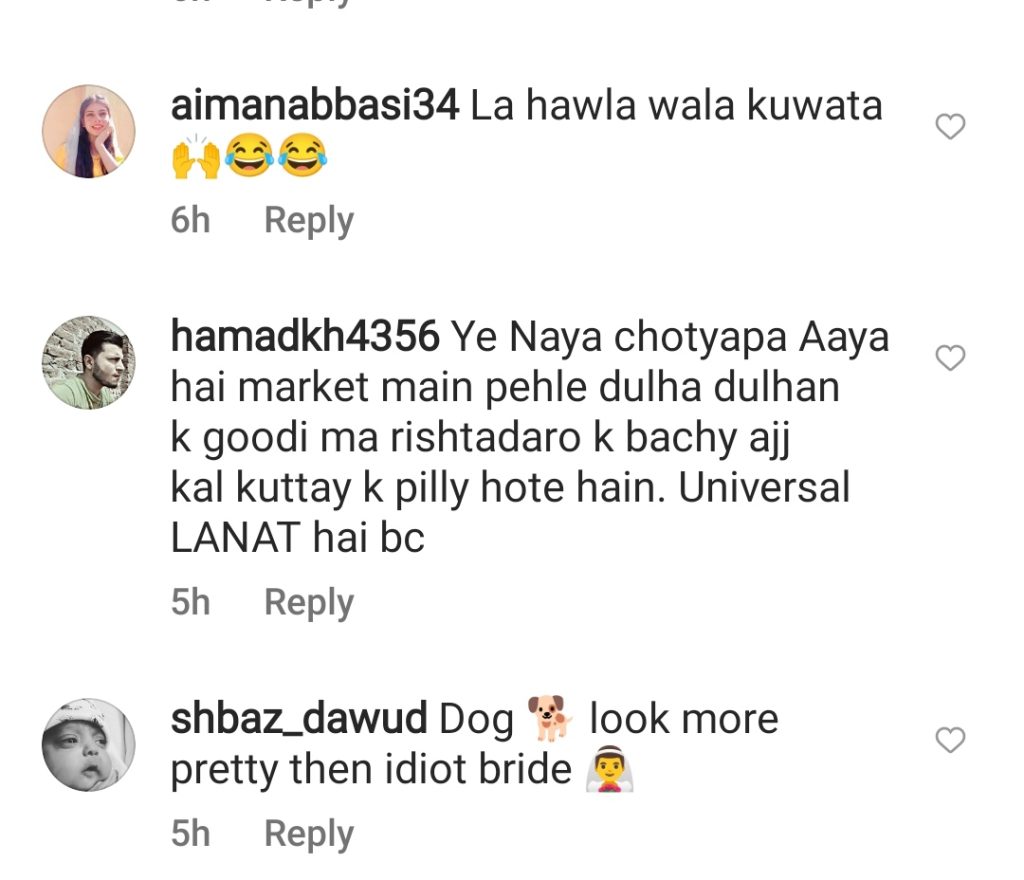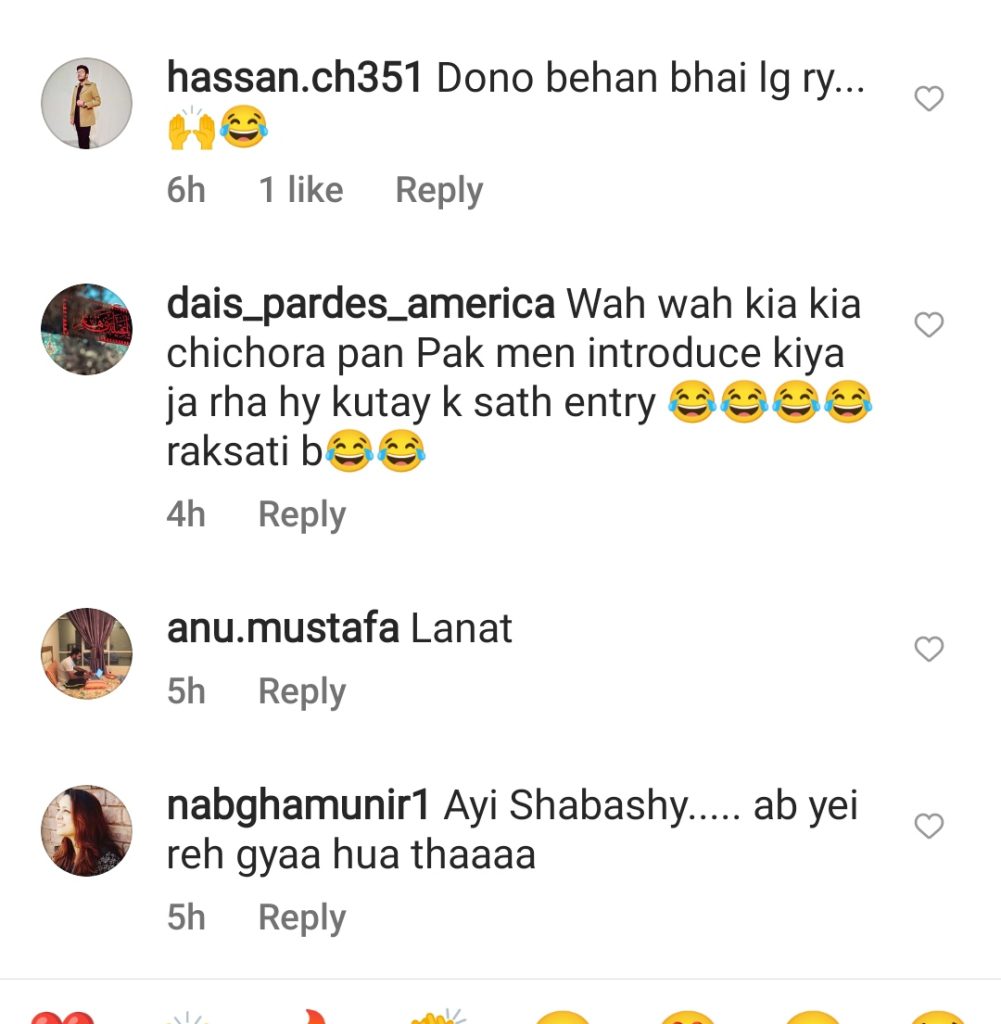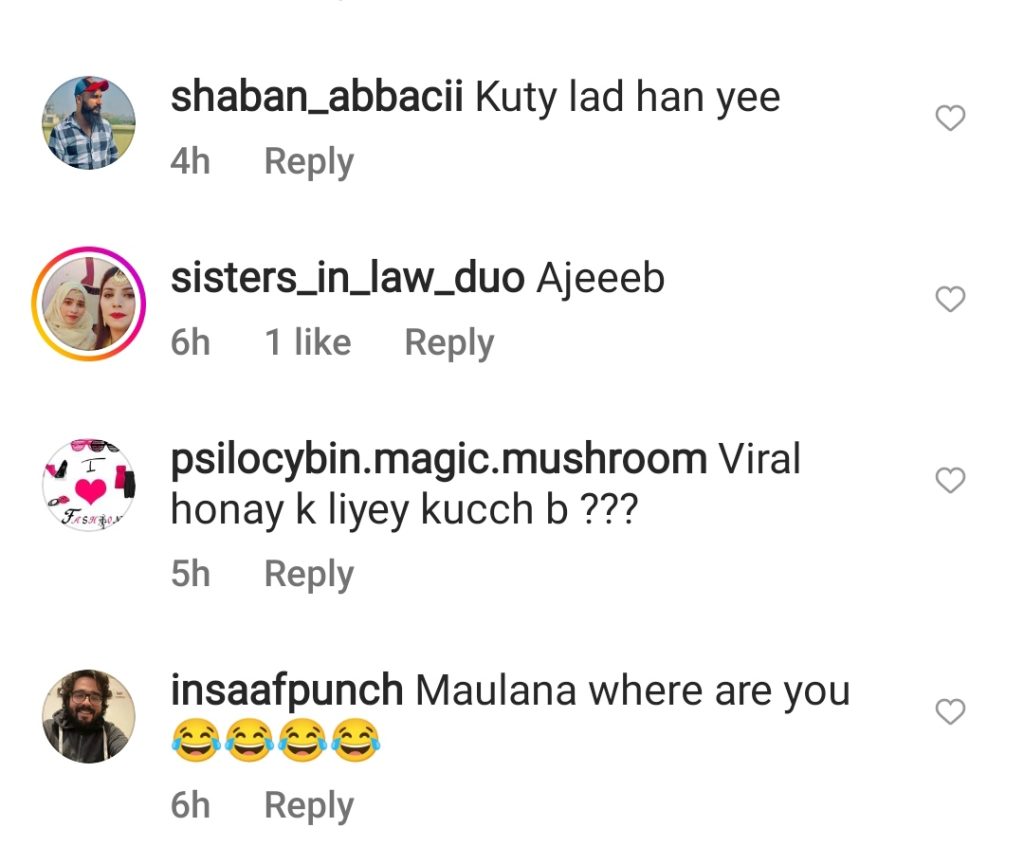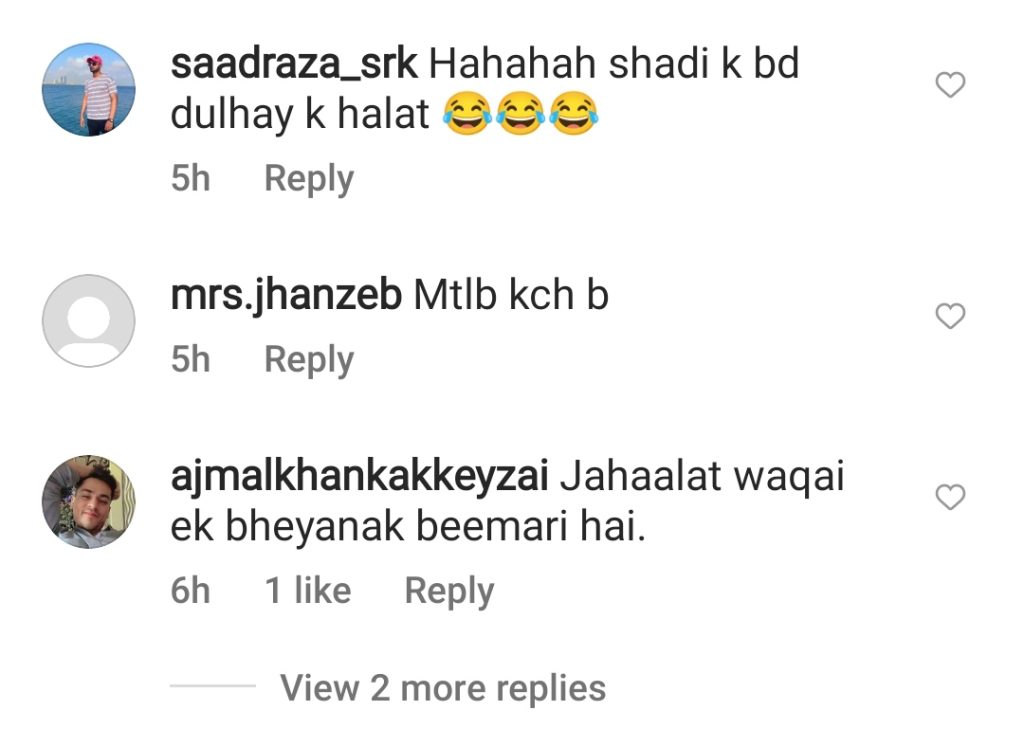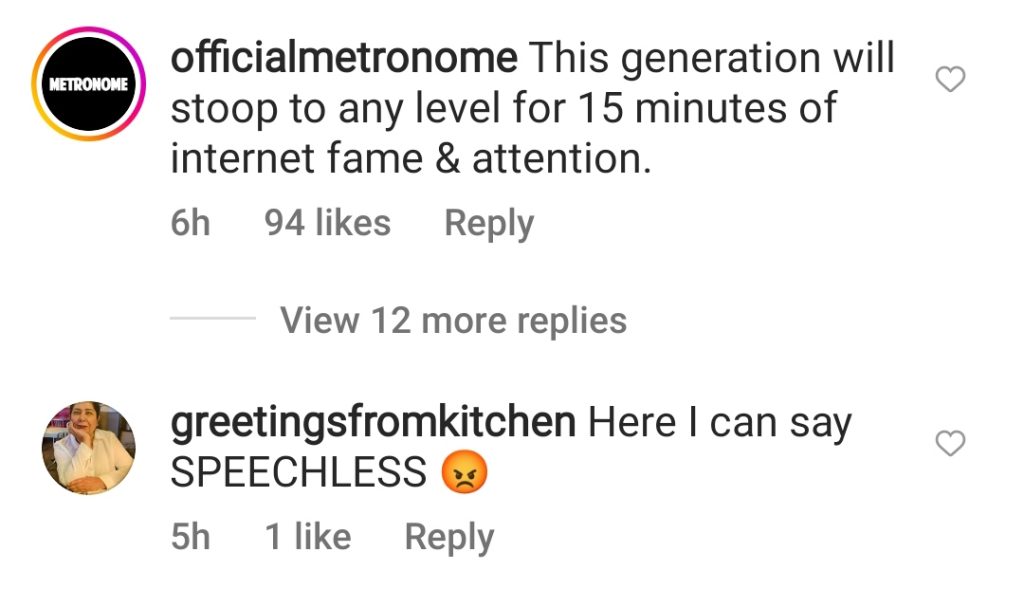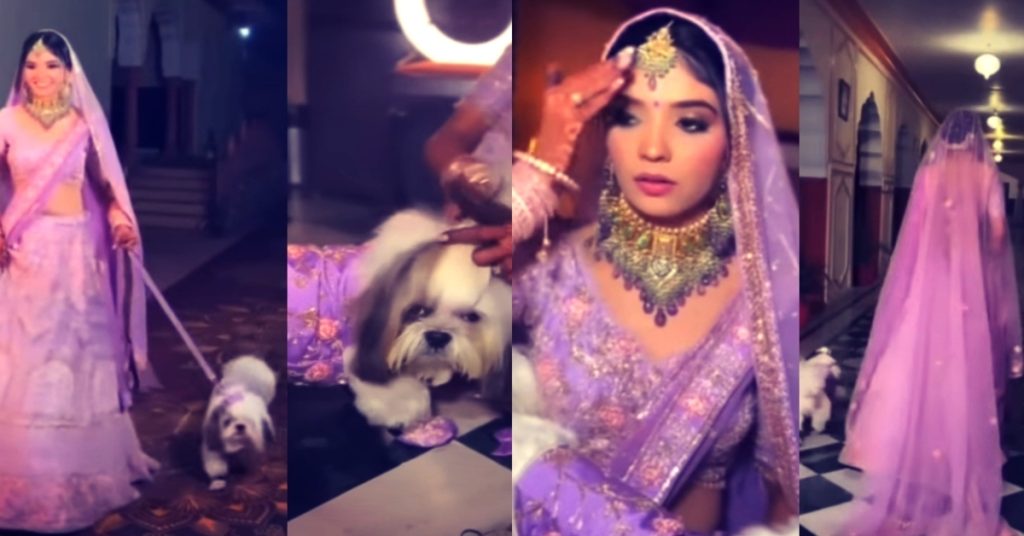 What do you guys think about the bride's love for her pet?