Yasir Hussain and Iqra Aziz have always been the talk of the town. People are spying on them ever since they got engaged. 
Yasir and Iqra spend most of their time together having fun and enjoying the moment but people criticize them. They believe that they should get married because this type of attitude is not acceptable by our religion. 
Moreover, Yasir Hussain posted their pictures on Instagram with Mickey Mouse filter today. People started criticizing them that they should have some sham. It's Moharram, the first Islamic month and Abid Ali, the legend of the Pakistan industry passed away. Instead of showing some respect, they posted their cartoon pictures.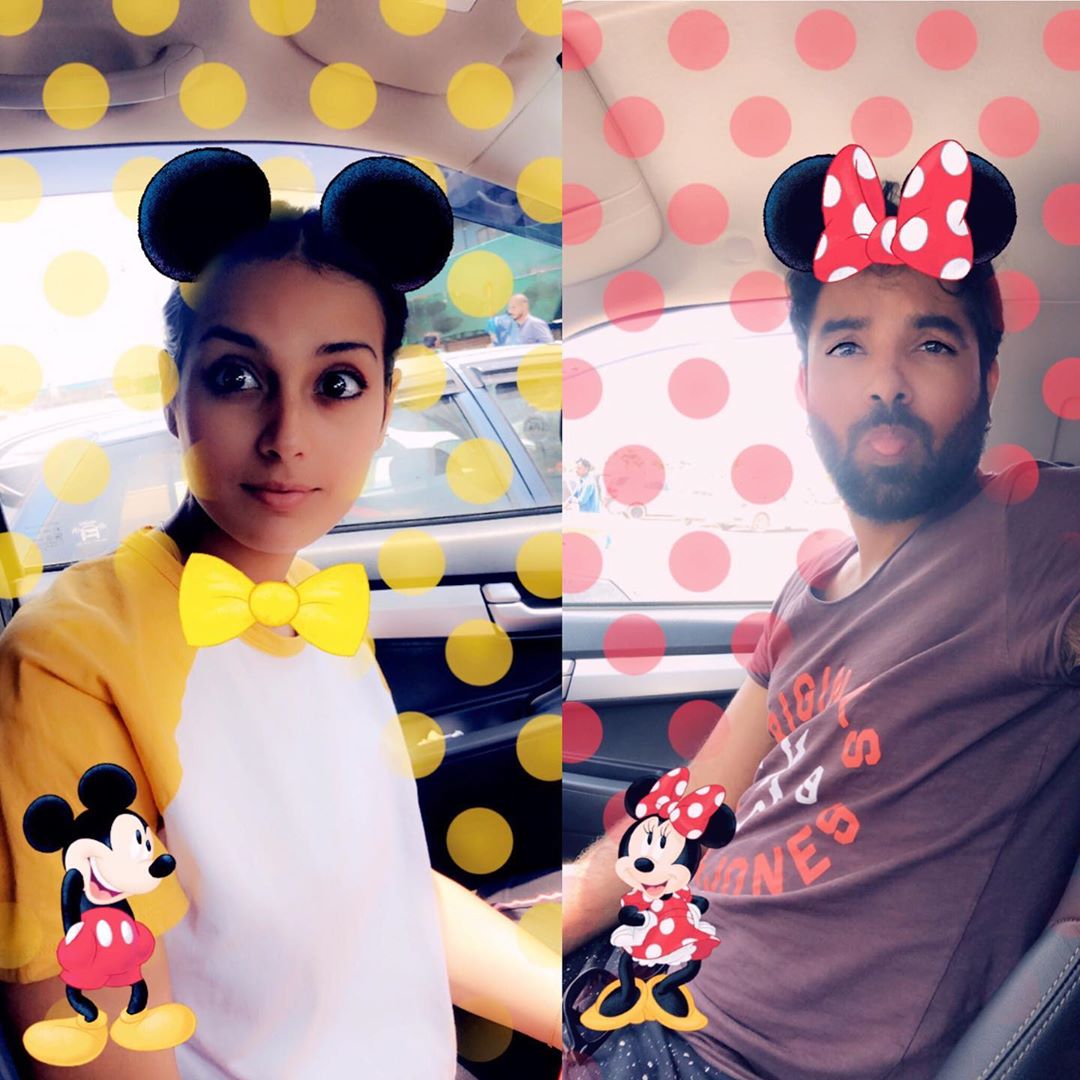 Have a look at the criticized comments.